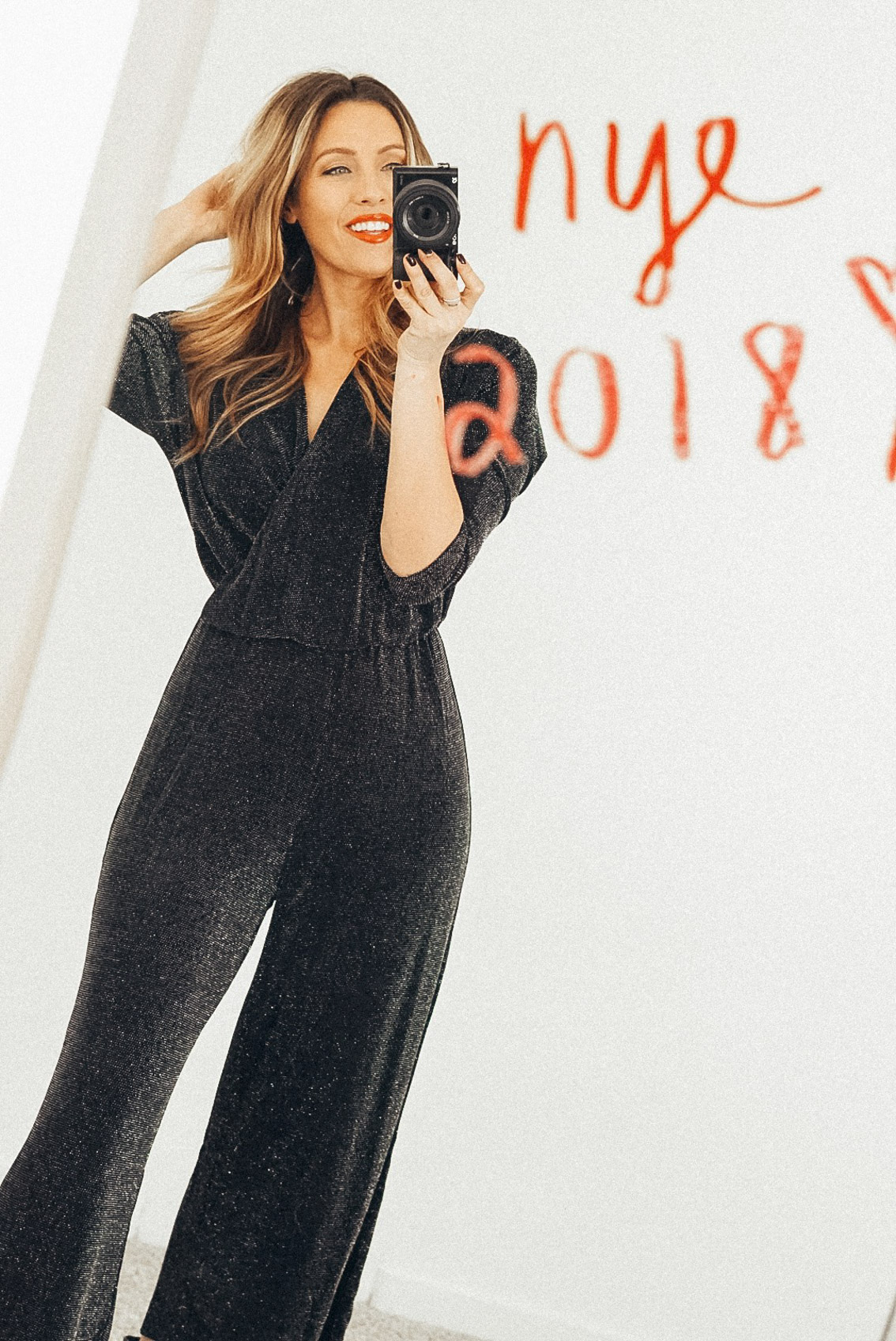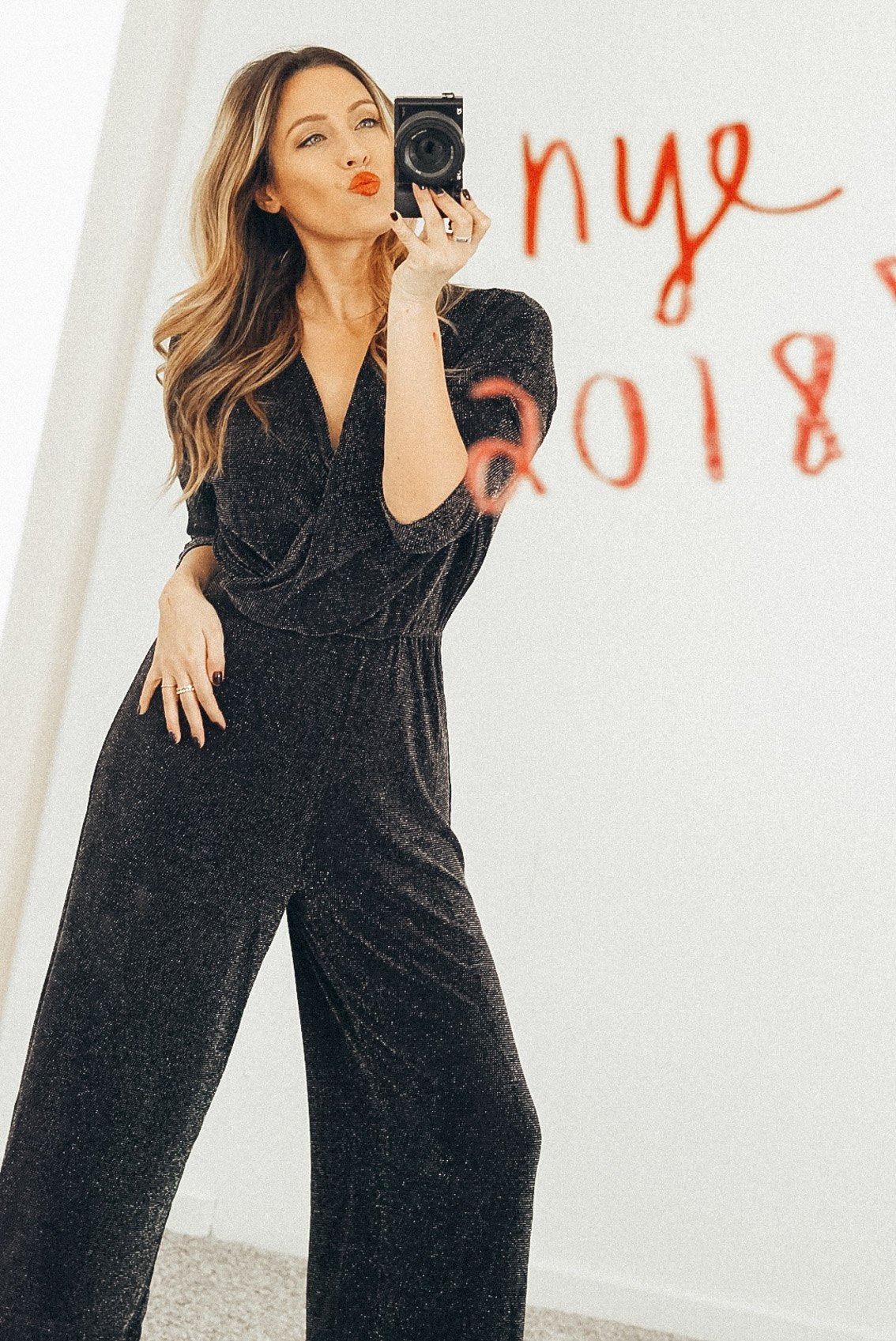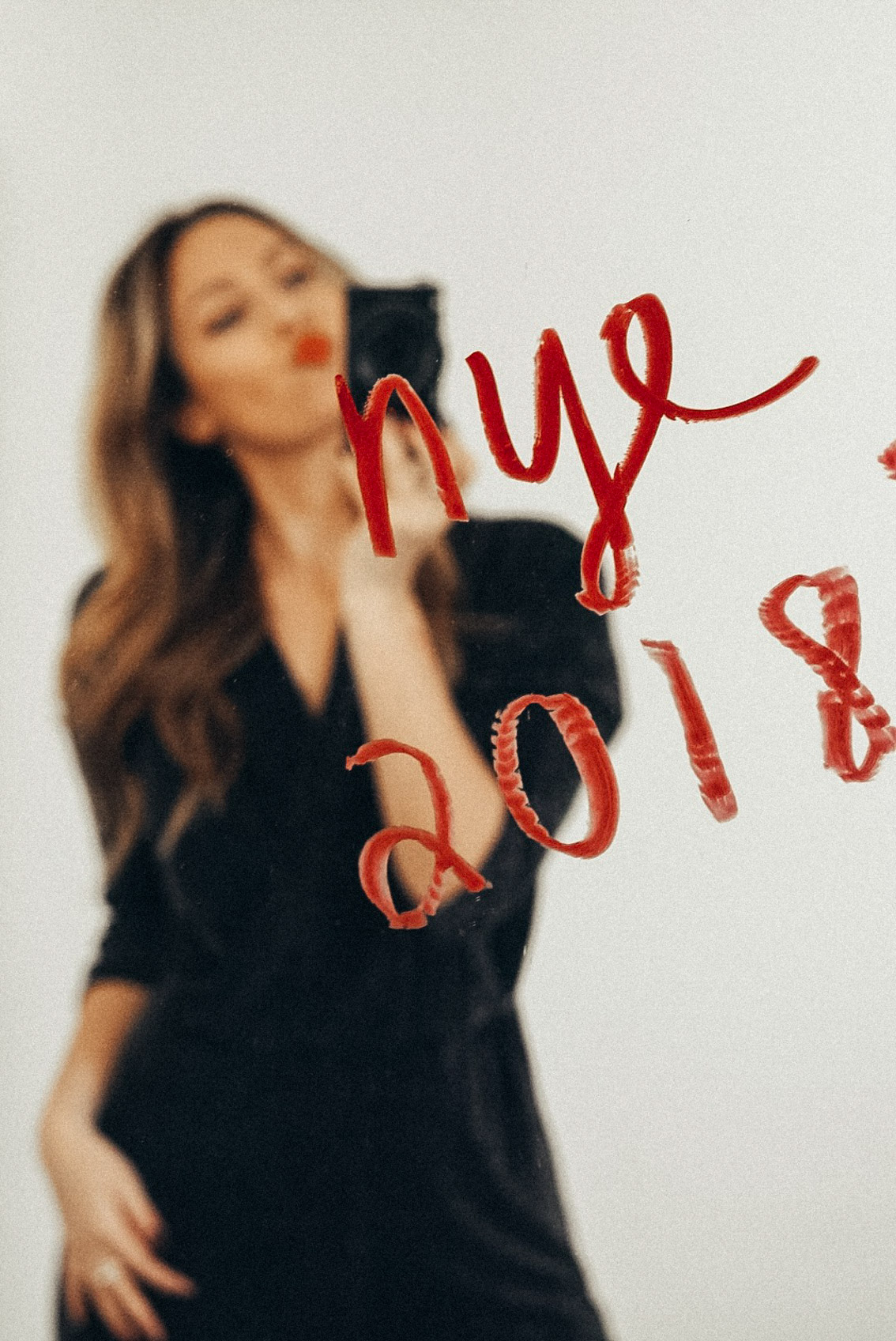 SHOP THE POST
Tonight we'll be kissing 2018 goodbye and starting fresh into 2019. To be honest, this year was amazing! While there were definitely a few pits, there were mostly peaks and for that I feel #blessed. Taking a hot minute to reflect on my highlights of 2018:
☆ Took a huge risk to try to pursue blogging on a full-time basis // As you guys know, this decision was not easy for me. If you missed my blogging story post, you can find that here. I honestly had no idea what to expect or how it would go — I just knew that I needed to go for it. But 9 months later, I am proud to say that I am making this thing work and have built a brand/business/blog that I love and can make an income from! I can't wait to see what 2019 has in store for me…
☆ Moved in with Josh // This was obviously a huge step in our relationship but I knew that we'd make great roomies. To be honest, not much has changed. And surprisingly, I have yet to discover any crazy secrets or habits of Josh's that I didn't already know before moving in together. Since then we've laughed, meal prepped together, watched a lot of Netflix, and of course, bickered — because life isn't perfect and that's ok!
☆ Traveled to Europe for the first time // This trip still feels like a dream! I also still can't believe that we ("we" as in 8 of my girlfriends who suck at planning anything and everything) pulled off a 10 day trip to Portugal. Definitely a trip for the books and one that I will forever be grateful for the sights and memories! Read my Portugal recap here.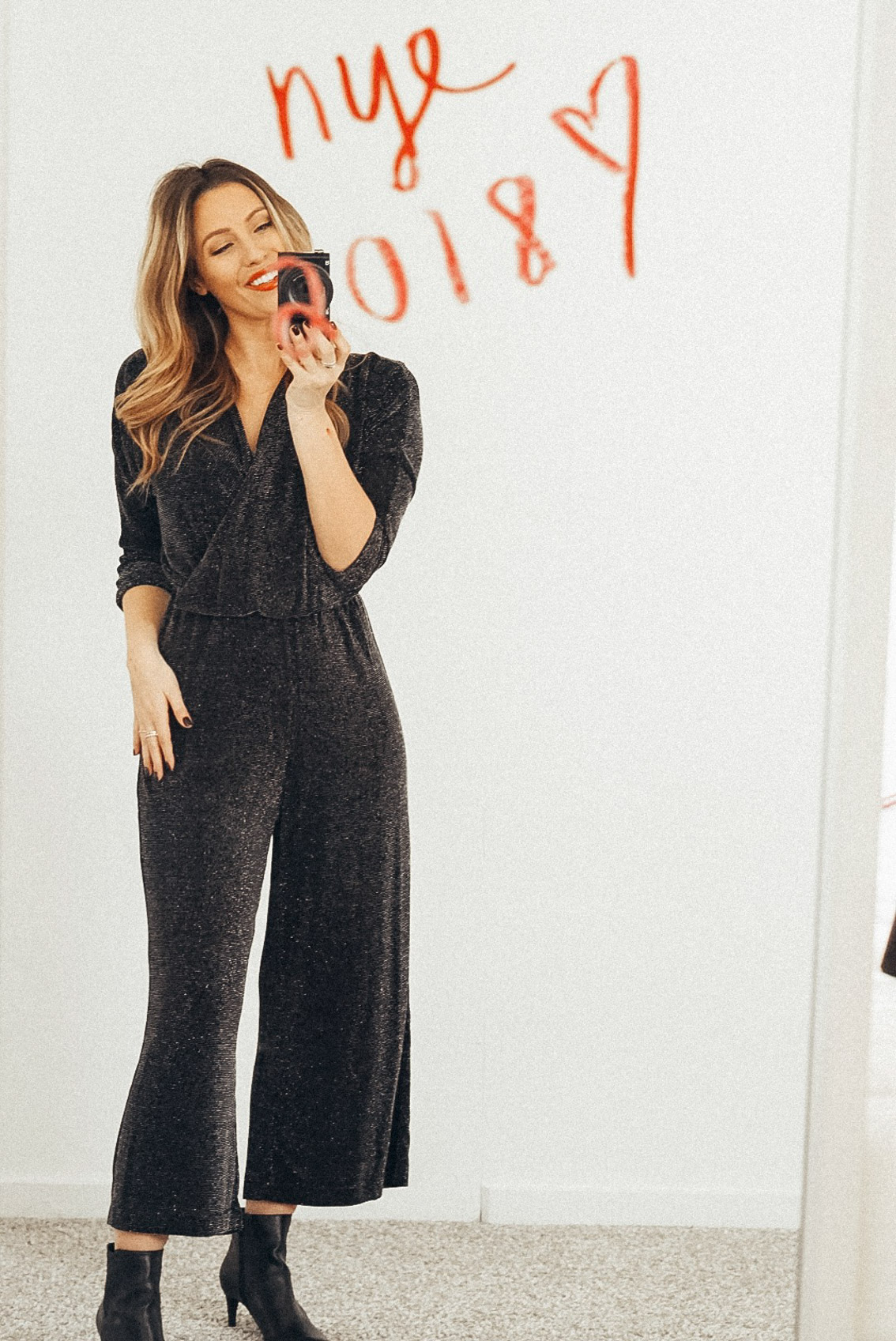 ☆ Also visited Charleston, Mexico, Cleveland, Myrtle Beach, Deep Creek, Oglebay, Nemacolin, and the Finger Lakes // Where should I go next?!
☆ Learned the true meaning of #WeddingSeason // I attended a personal record breaking number of weddings, baby showers, and bridal showers this year! The wedding forecast for 2019 is already looking to match 2018 (we have THREE out of town in October!) But I feel fortunate to have so many people in my life that want to celebrate their life, love, and new beginnings with us!
Wishing you all a bubbly, cozy, glittery new year! Talk to you guys in 2019! CHEERS! xox
SIMILAR POSTS: