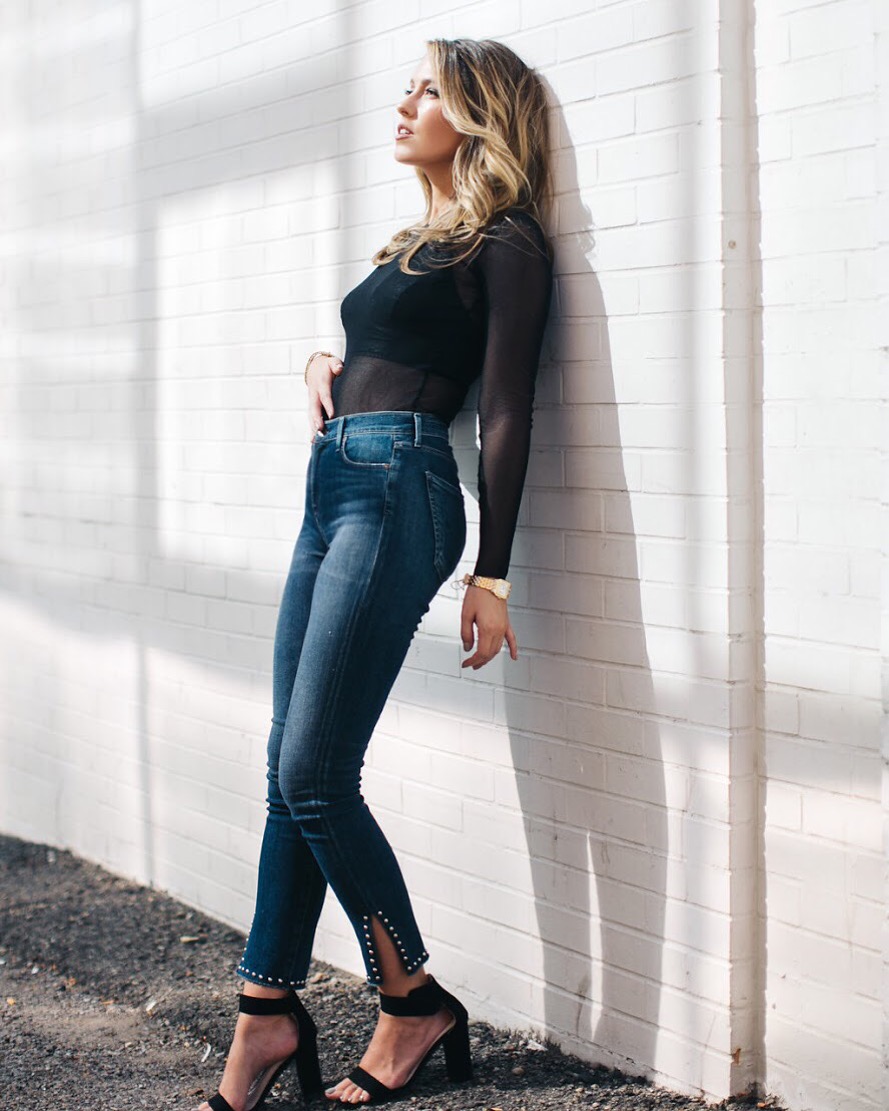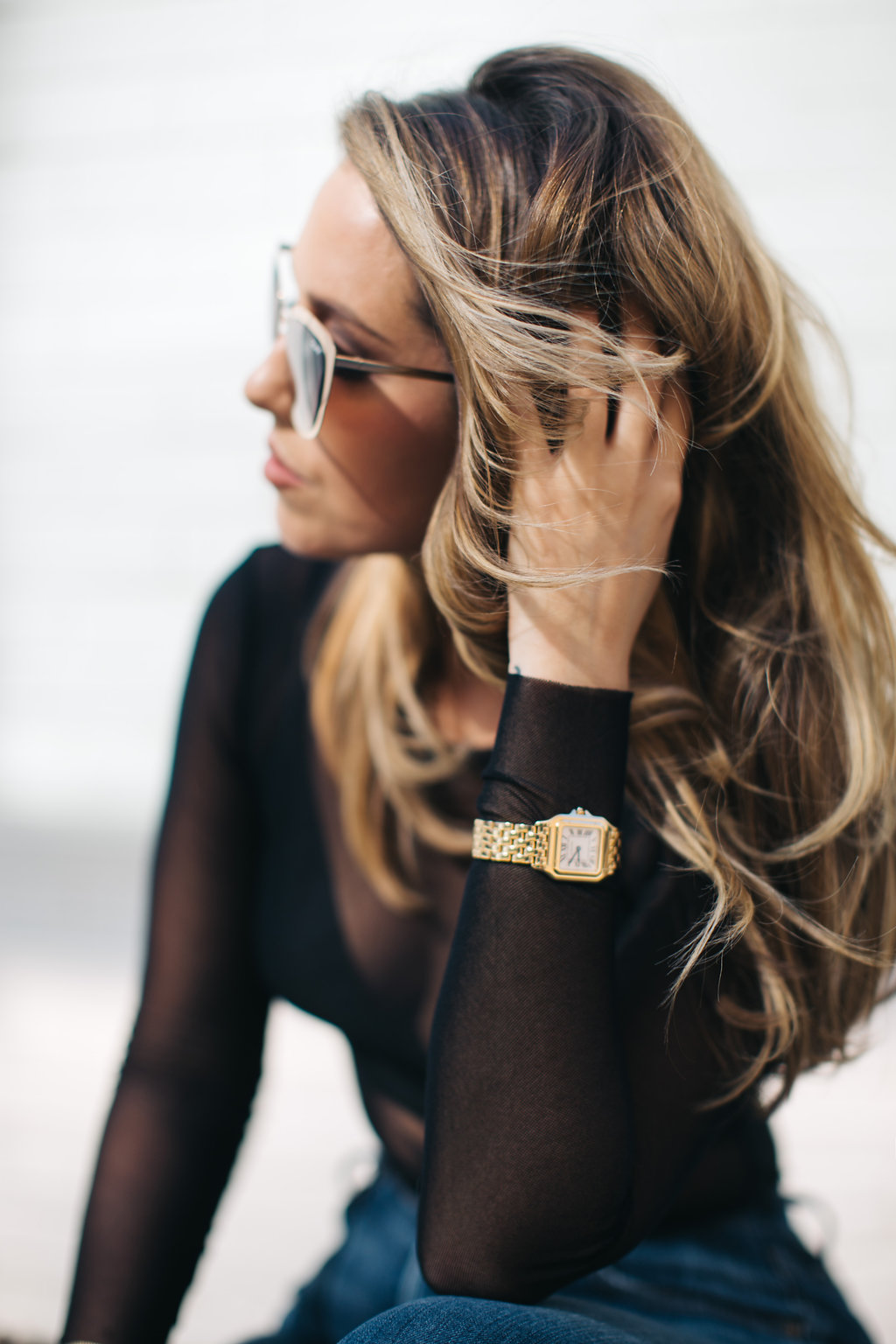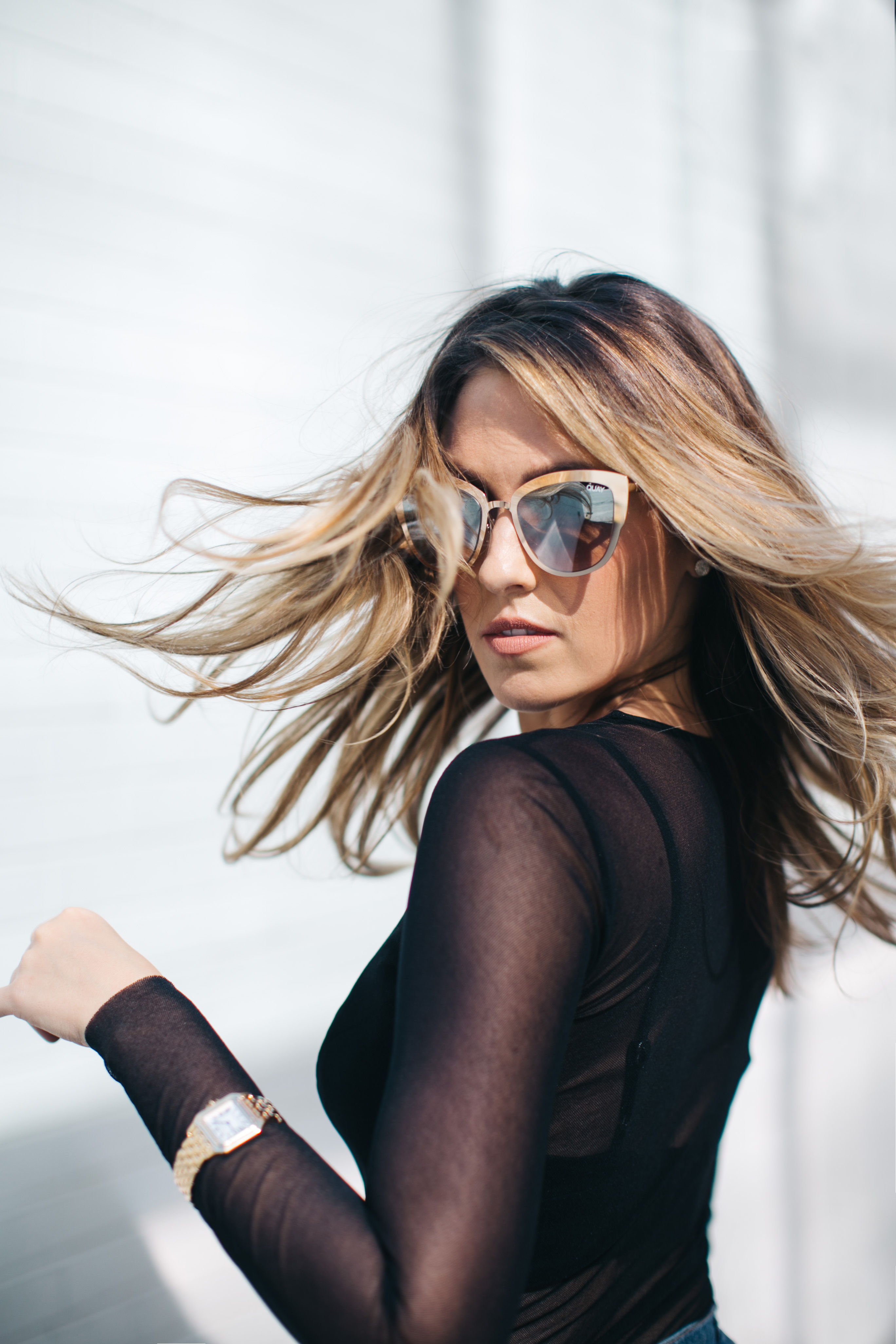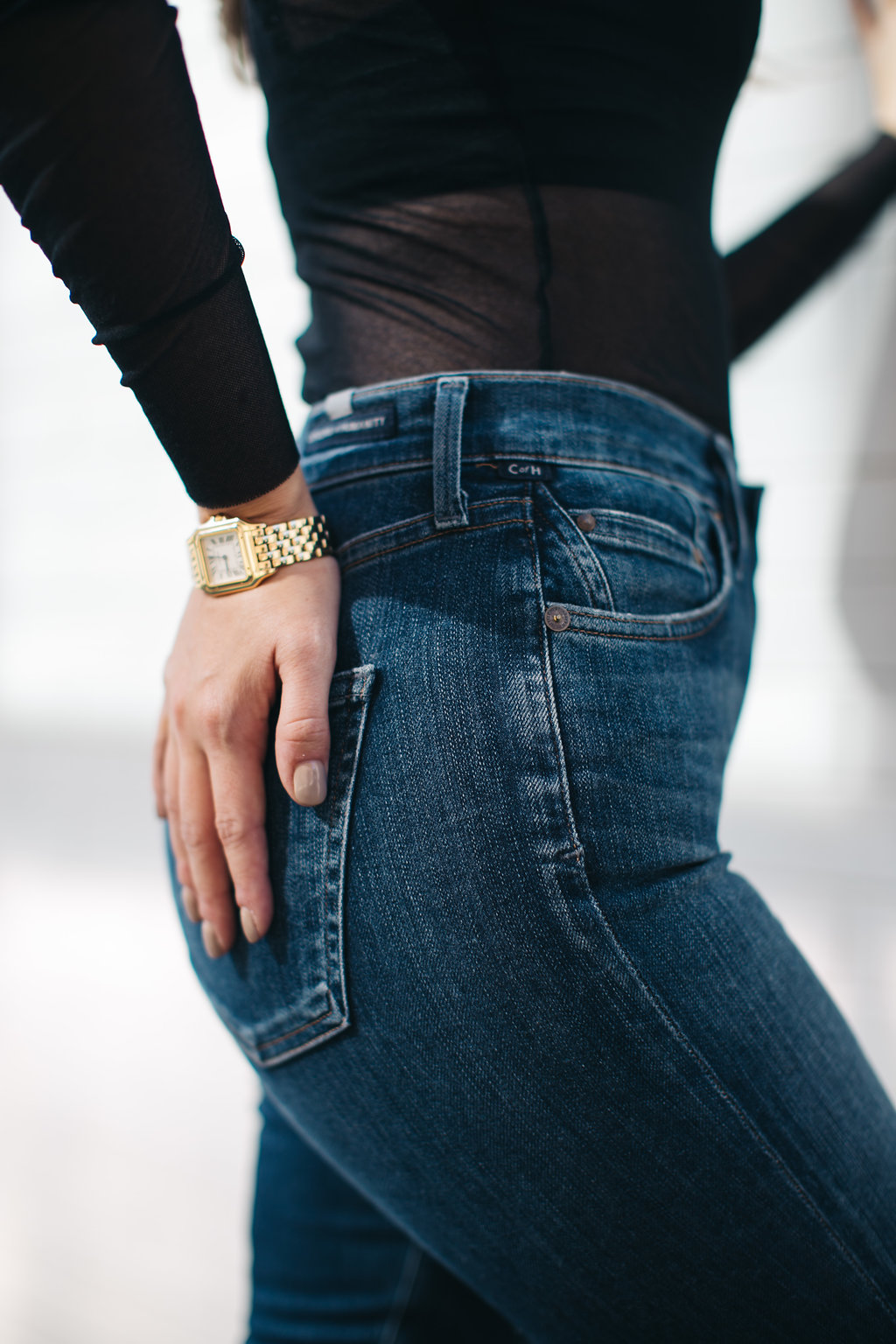 This is a sponsored post in partnership with Cartier. All words and opinions are my own.
The new year is right around the corner which brings me to tonight's topic of discussion…
GOAL SETTING.
I was talking with a friend a few weeks ago and was asked what my goals are for Balance & Chaos. Weirdly, after almost 4 years of blogging and such, I really didn't have a clear cut answer. CRAZY. While I know goals aren't always clear cut, they do need to be distinct and defined enough in order to execute a plan. How else can you measure success and growth?
Planning (in all aspects of life) has always been my biggest challenge.  I was always the one pulling all-nighters before an exam. Not to mention, I still have 70% of my Christmas shopping to finish. I kind of just avoid planning and function week by week… sometimes day by day. I love making lists but is that really a good form of planning? I mean, this is actually a hugeeee flaw for anyone who is trying to actually run a business/brand/successful blog.
Needless to say, the simple question of "what are your goals?" was a pretty big wake up call for me. Of course, I have always had a vision in my head for where I hope and dream to take B&C, but what exactly IS the bigger picture? You cant get from A to Z without all the other letters, ya know?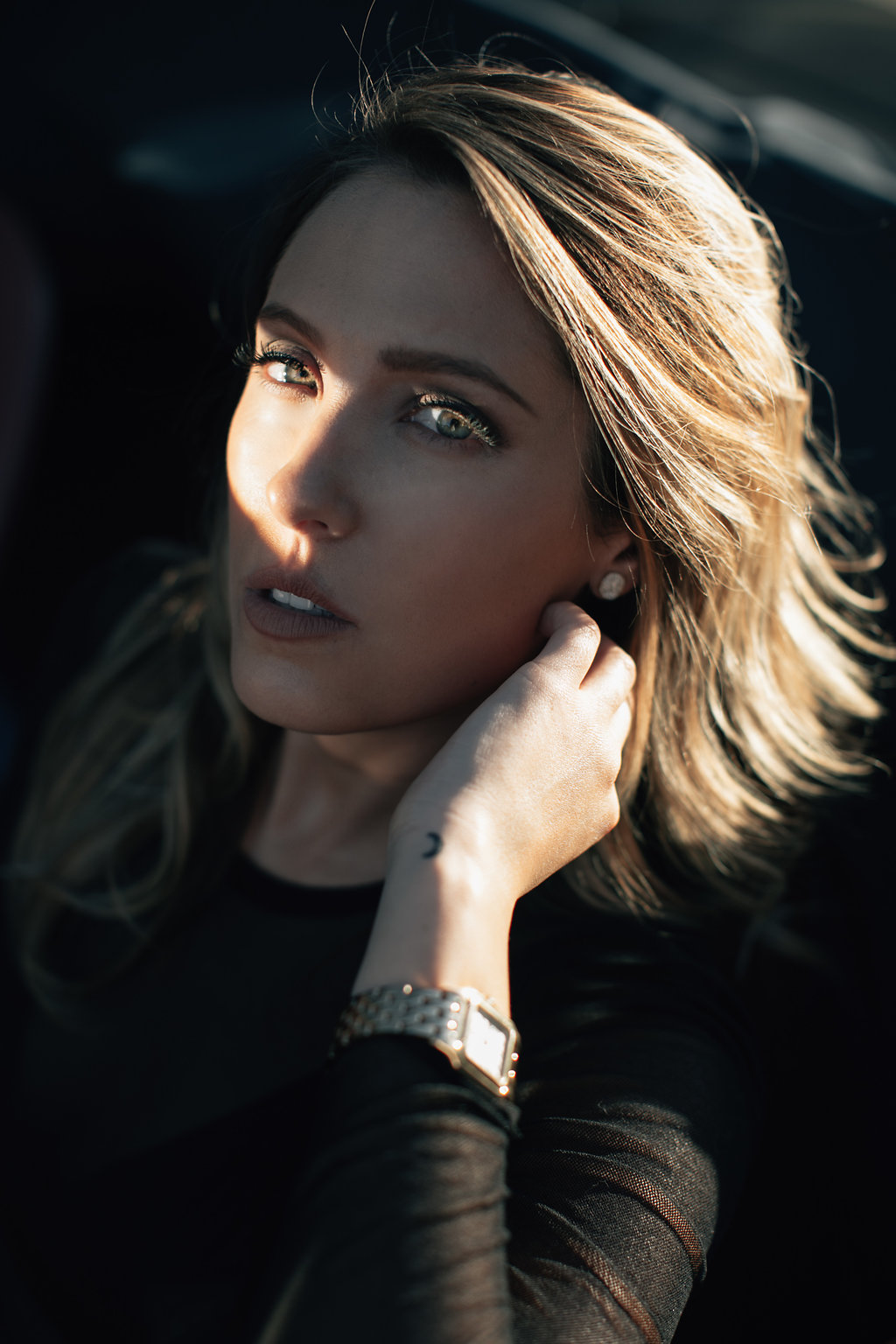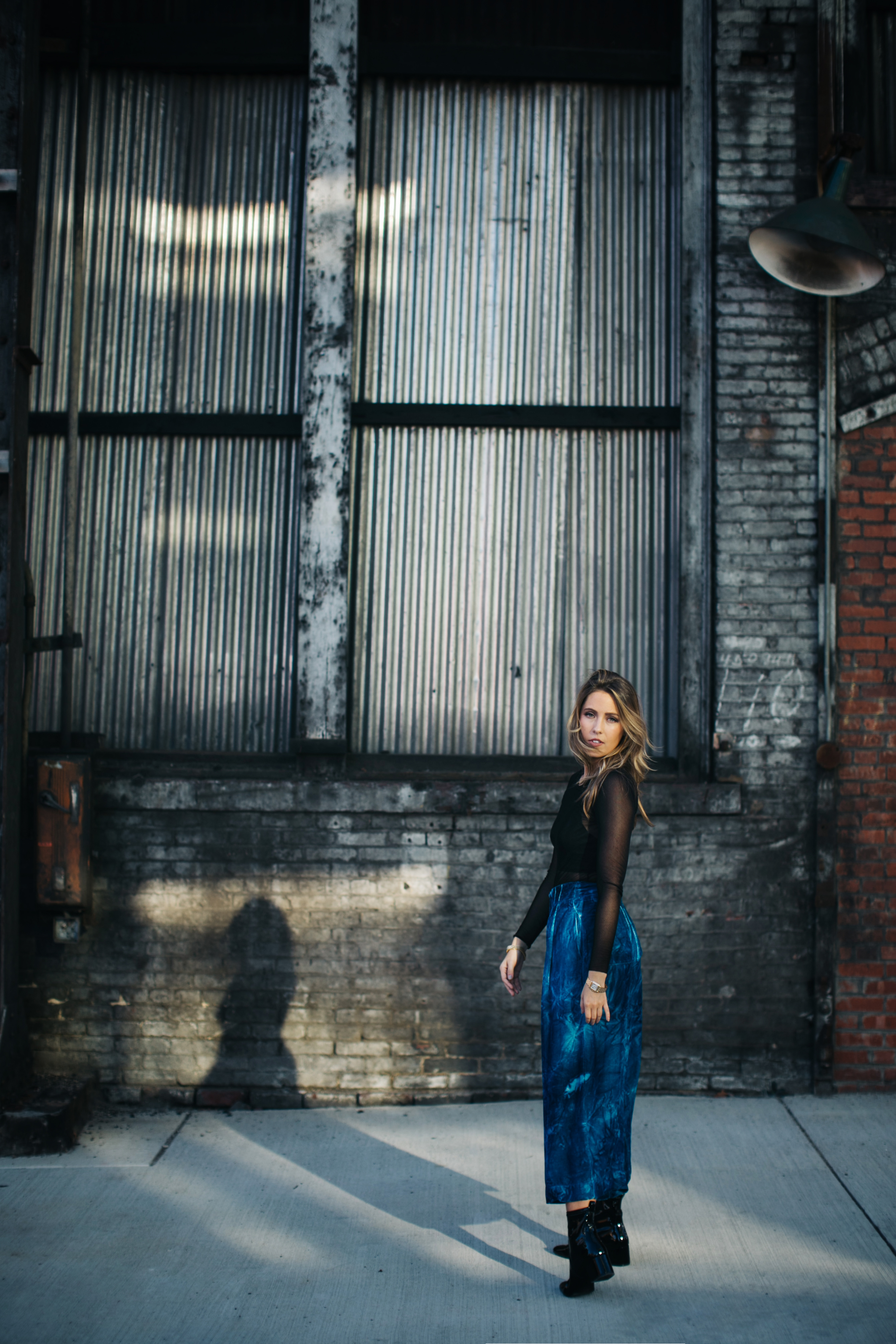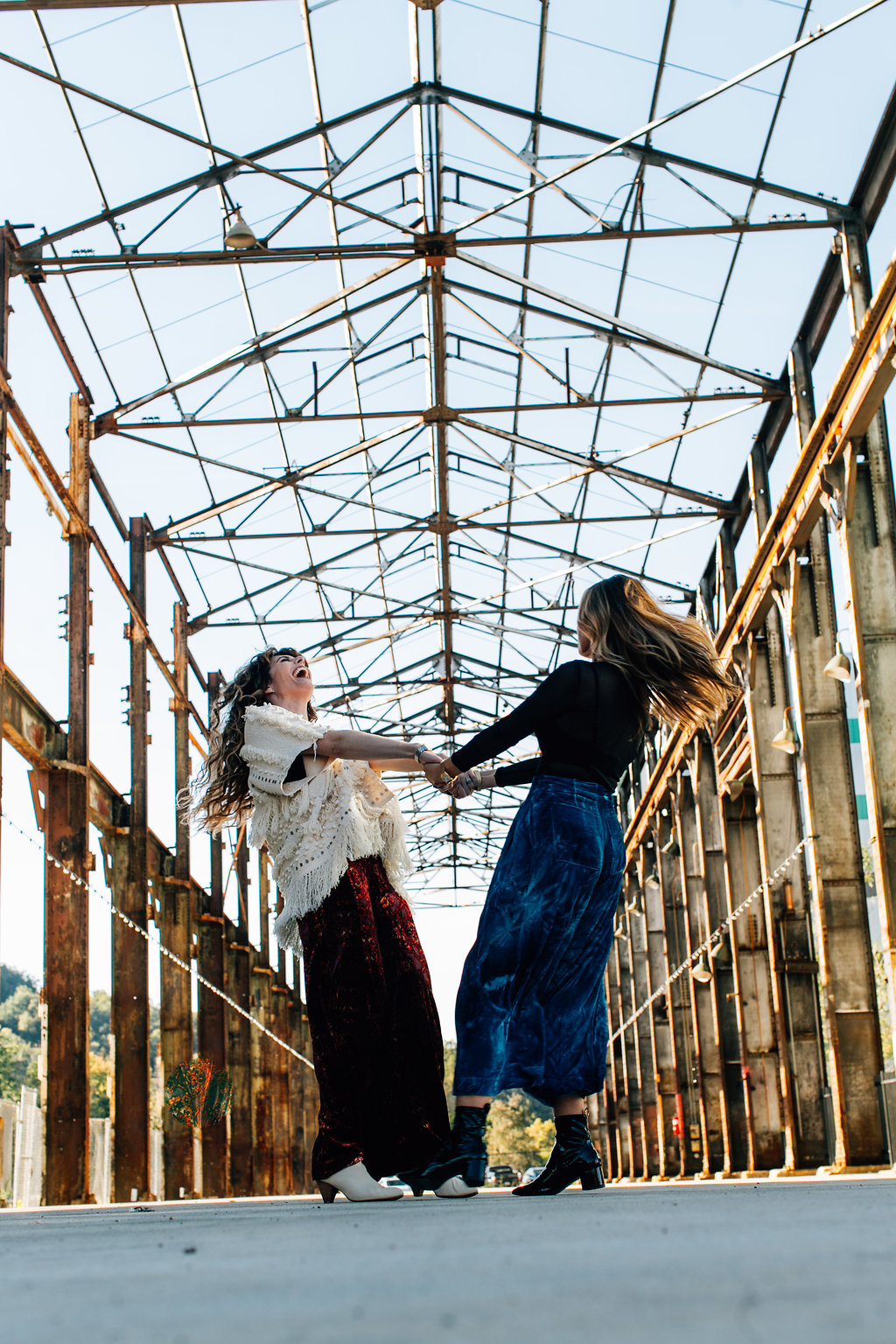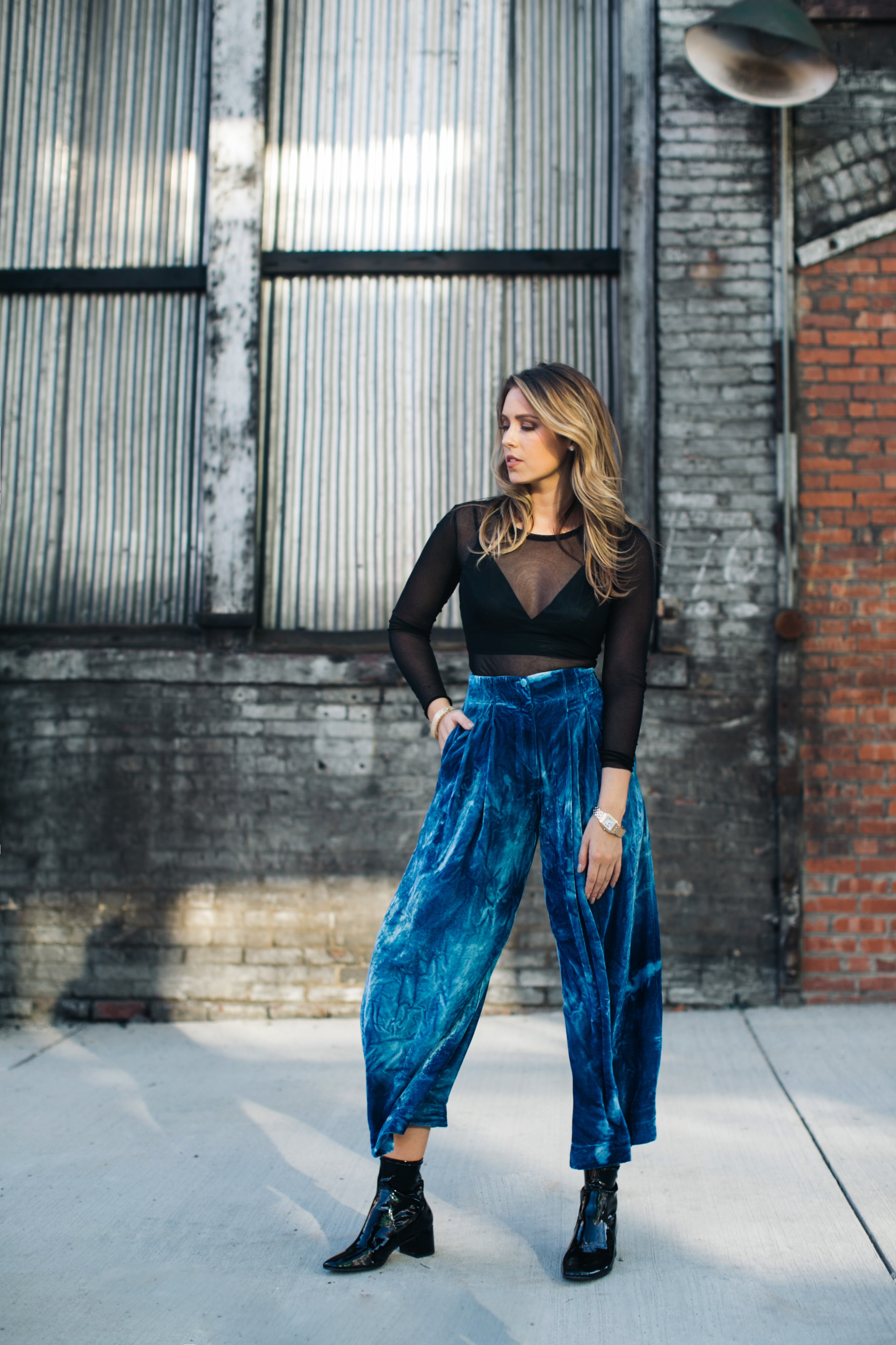 Pictured above, you can see that the iconic Panthère watch of the 80s is back and better than ever. The Panthère watch is not only timeless and stunning, but it "embodies a bold, free and fearless feminity".
SO relevant to this post!
The new year is supposed to be about new beginnings, promises, resolutions and all of that cliche stuff. To be honest, I haven't made any resolutions since I was a kid. My family would always write them down on paper and put it in a box to open when the time came around the next year. As I got older, I decided to write off the idea of new years resolutions because I felt that the idea was so corny. This year, I'm changing that. Maybe it is important and maybe I need to write down goals on paper and put it in a box because stagnancy is so, so bad.
As I plot for 2018, I came across this article on how to set goals that you can actually achieve. It had some really good points so I suggest you take a quick read. 2018 is inspiring me to fearlessly and boldly pursue my blogging dreams. Can't wait, guys!
Be sure to check out Jessa of Wavy Alabaster's post rocking the Panthère watch!
watch: Cartier x Sandra of Orr's Jewelers
clothing: Kristi Boutique
all photos: Joey Kennedy
makeup + hair: Lauren Borowski