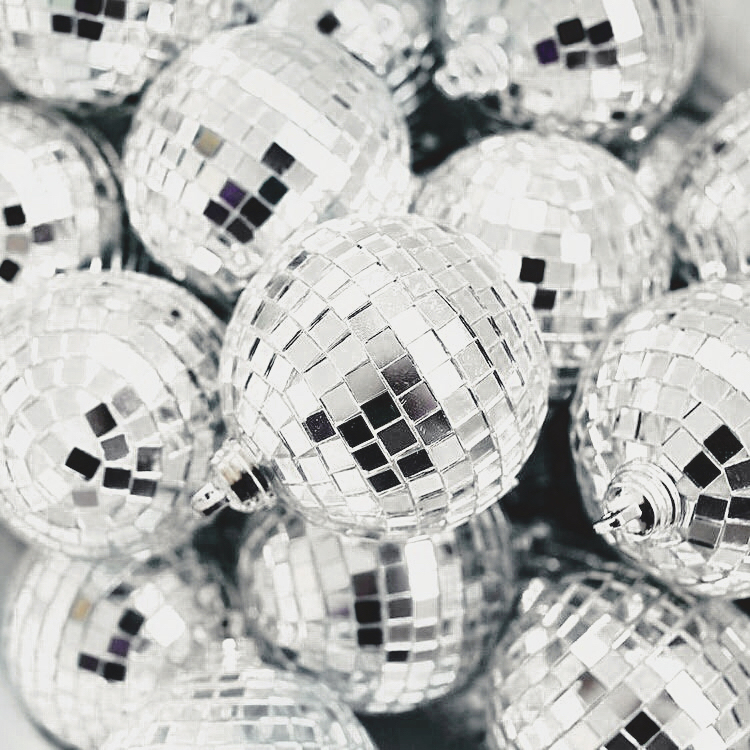 If you read my last blog post on setting goals, you know that I'm trying to change my outlook on the new year and resolutions in general. The last 2 days, I've been watching and reading so many mixed reviews and opinions on this topic.
Do resolutions really work? Is it all a bunch of BS? Should we even bother with them?
I guess the answer is: to each their own.
I think there are definitely benefits to sitting down and creating yearly resolutions. If nothing else, it forces you to stop and reflect on the past year. Looking back can be healthy for growth and change.
A FLASHBACK ON MY YEAR
+ For anyone who doesn't already know, I am also a nurse. I worked in pediatrics for 3.5 years but switched to plastic surgery in 2017. Switching jobs can be pretty stressful, but I was in need of a change!
+ The first of my friends got married. I rang in the new year by celebrating her and her hubby tying the knot.
+ I landed more paid campaigns in 2017 than ever before and had the chance to work with some really awesome brands. The cherry on top was my most recent collaboration with Cartier.
+ I was lucky enough to travel to Punta Cana on a partially-sponsored trip with Josh. Take us back, please!
+ Continued to learn lessons from living alone. To be completely transparent, living alone has made me realize how dependent I was on my parents. Embarrassing but the truth! I'm still learning the ins and outs of adulting but if possible, I think it's so important to experience living alone even if it's just for a short period of time.
+ Dealt with long distance. About a year ago, Josh got a call from his work that he had to move to Boston for an undetermined period of time.  Not to mention, he only had about 36 hours notice. WOOF! 5 months and hundreds of Facetimes later, I have him back in Pittsburgh! This experience definitely taught us a lot even though it was temporary.
+ Made new connections while keeping the old. Most of my girlfriends live outside of Pittsburgh but we've made a consistent effort to maintain these friendships. XOXO
+ Started a YouTube channel. Video content is so powerful that I just had to jump on the bandwagon. More to come in 2018 you guys!
+ Continued to turn Balance and Chaos from a passion into a career.  I have consistently created content every week while maintaining a full time job since May 2, 2014. Not everyone understands how much work goes into blogging but for this I am so, so proud of myself. Read my very first post here.  So different, right? B&C wouldn't be where it is at today with you all so thank you, thank you, thank you!
Studies show "that when we publicize our goals, especially the ones that have to do with our identity, our goal-related performance is compromised". With that being said, I will refrain from sharing my actual goals and resolutions on here in hopes that I will actually stick with them!
CHEERS TO 2018! It's gonna be a good one!