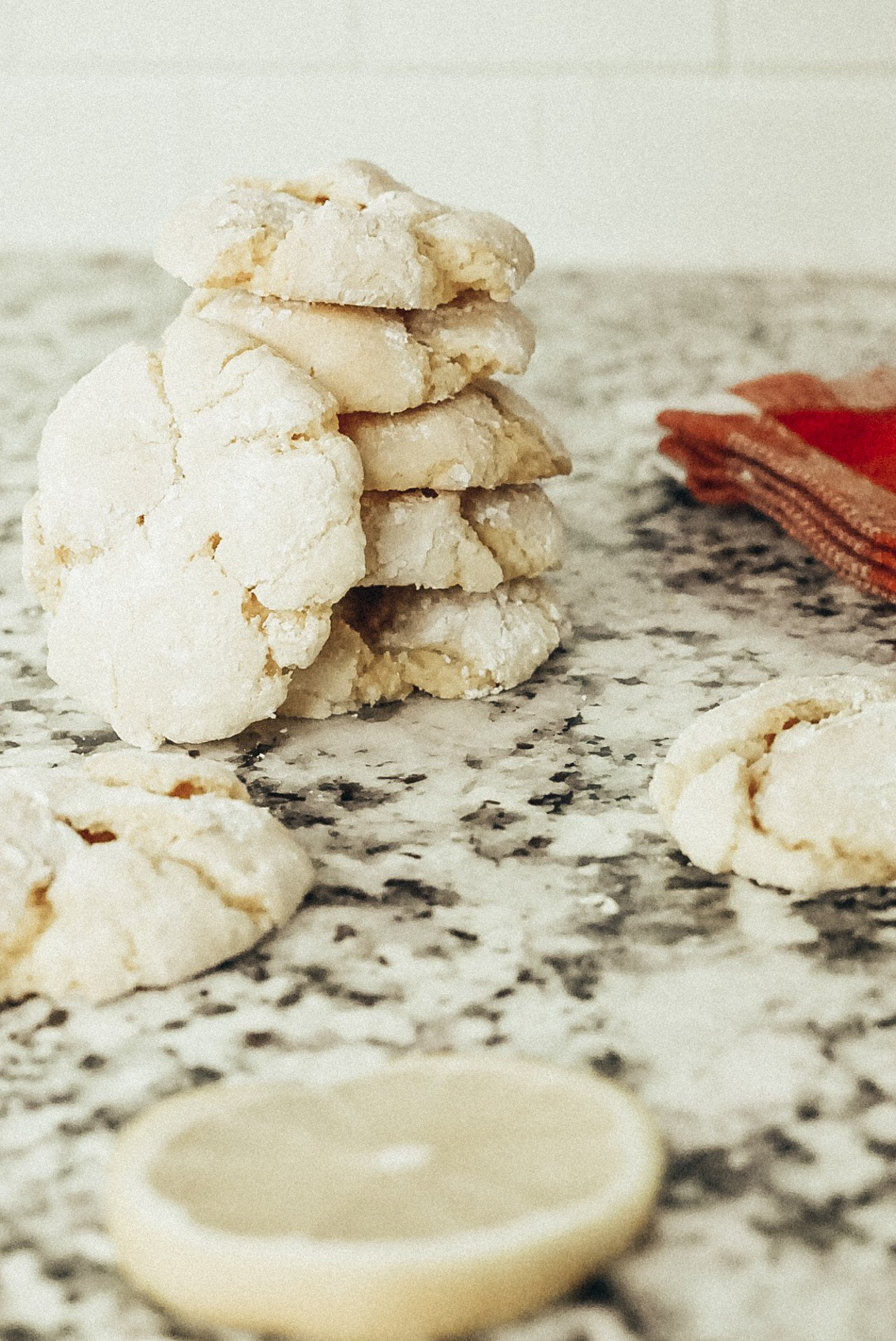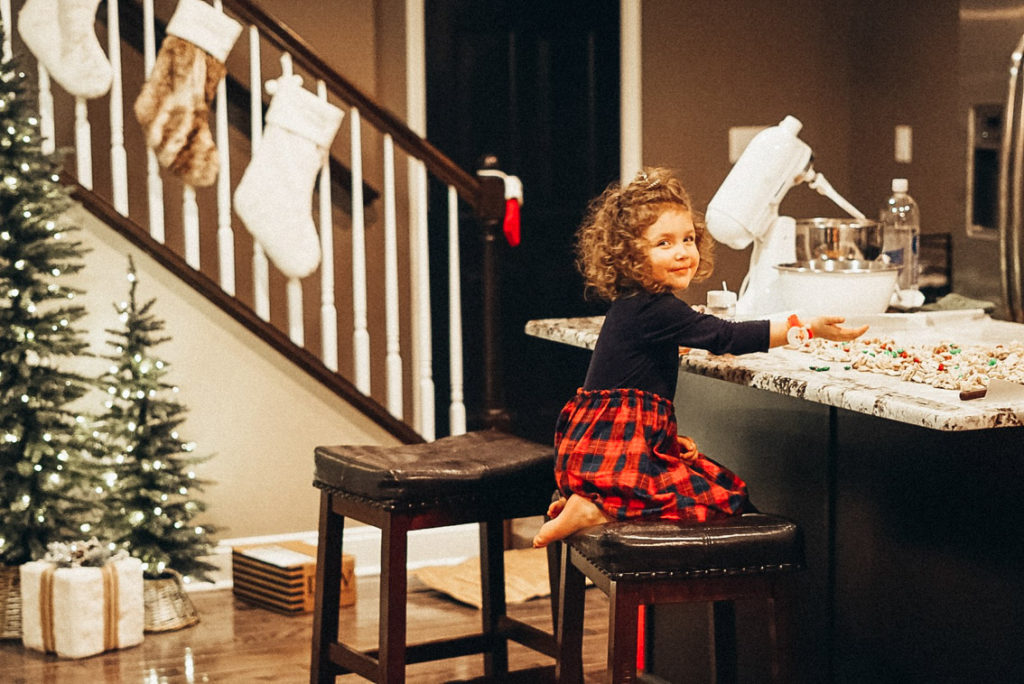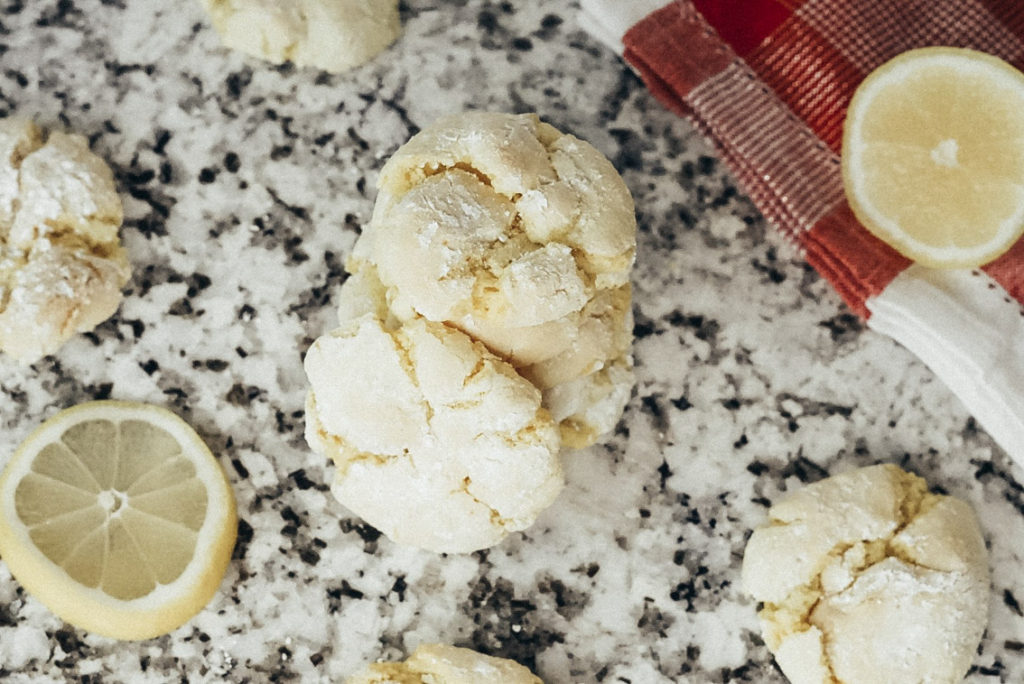 I shared this lemon cookie recipe on a quick Instagram post a few days ago but wanted to make sure I added it on here. It's definitely a keeper so I don't want to forget about it! These are perfect for any time of the year – not just the holidays!
P.S. how cute is my niece? We made these together with my sister!
INGREDIENTS
1 BOX LEMON CAKE MIX
2 EGGS
1 TSP LEMON EXTRACT
1/3 CUP VEGETABLE OIL
POWDERED SUGAR
INSTRUCTIONS:
Preheat oven to 375 degrees. Pour cake mix into a bowl. Add eggs, oil, and lemon extract and mix. Drop small dough balls into powdered sugar and coat them. Bake 6-9 minutes. Keep an eye on them towards the end to ensure you don't over-brown them. We noticed they were still a bit doughy when we took them out but they ended up setting perfectly after cooling down.
Check out more recipes like this here.