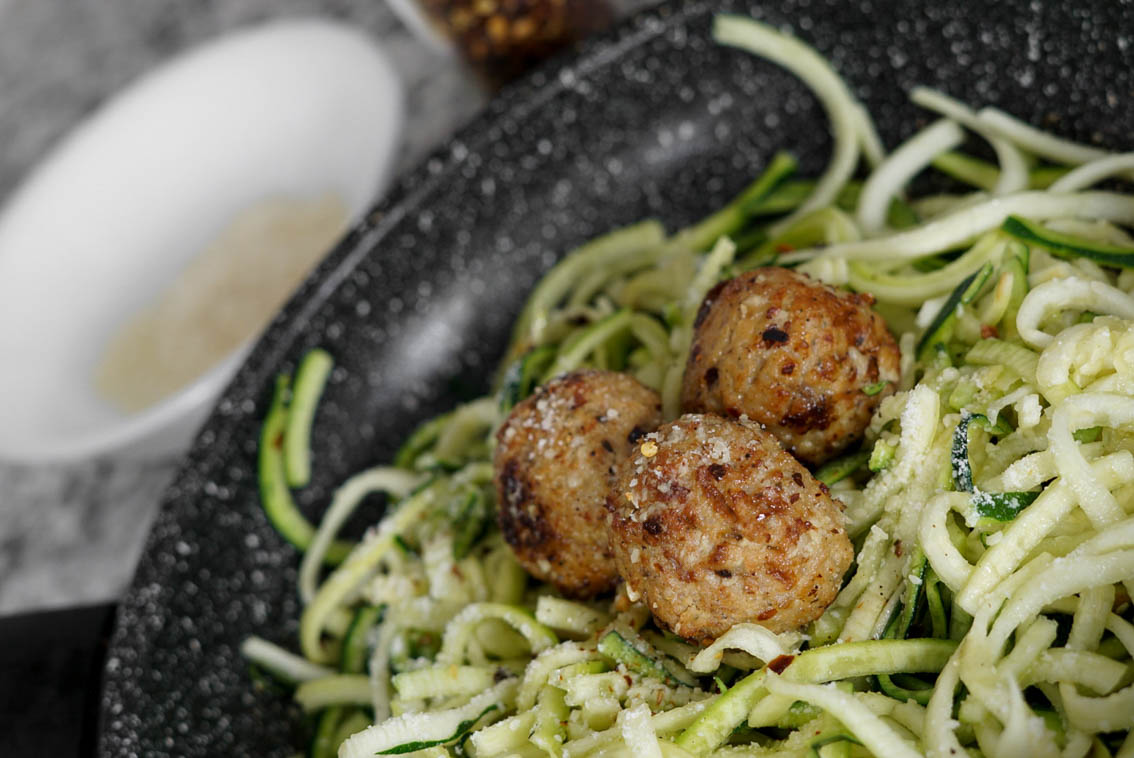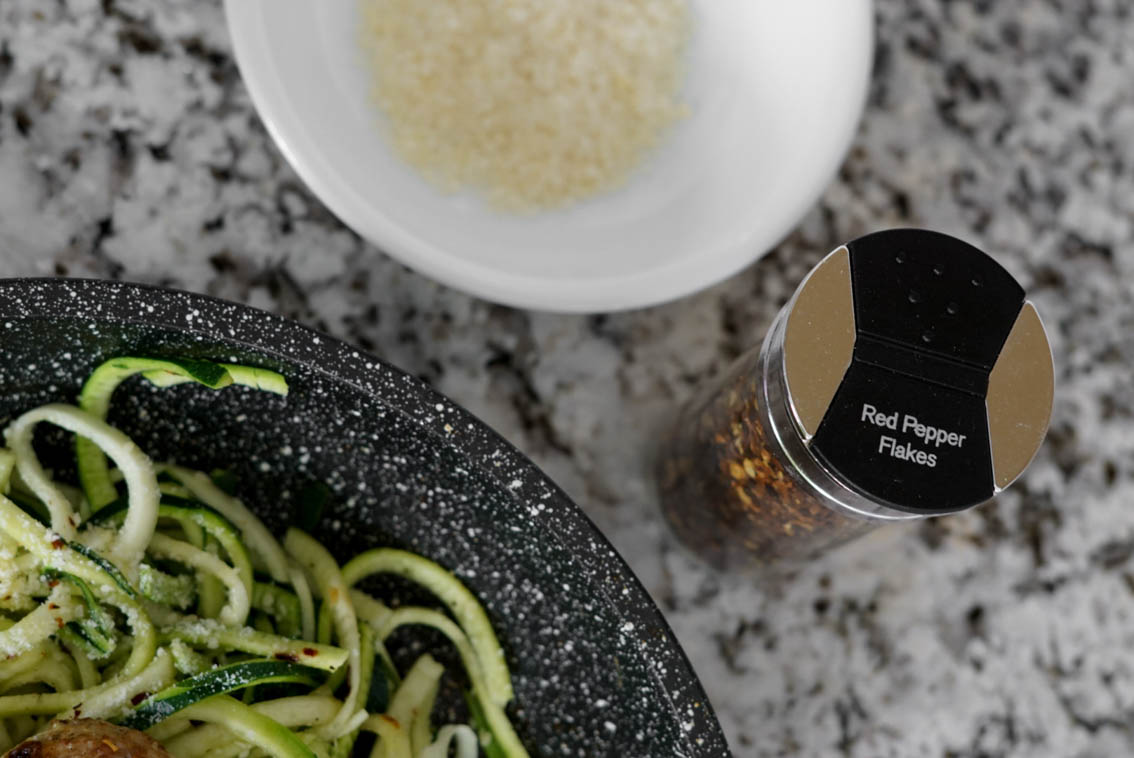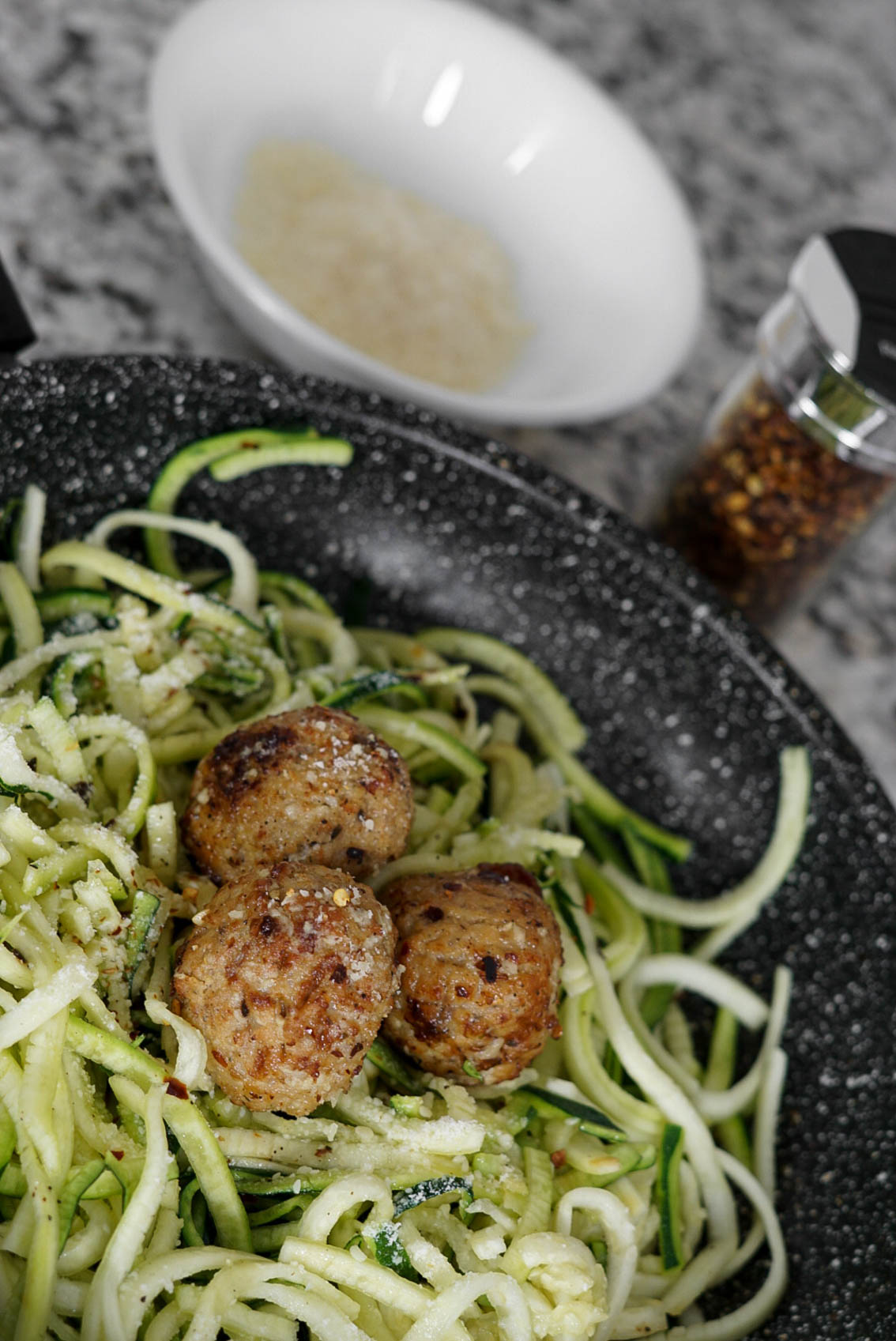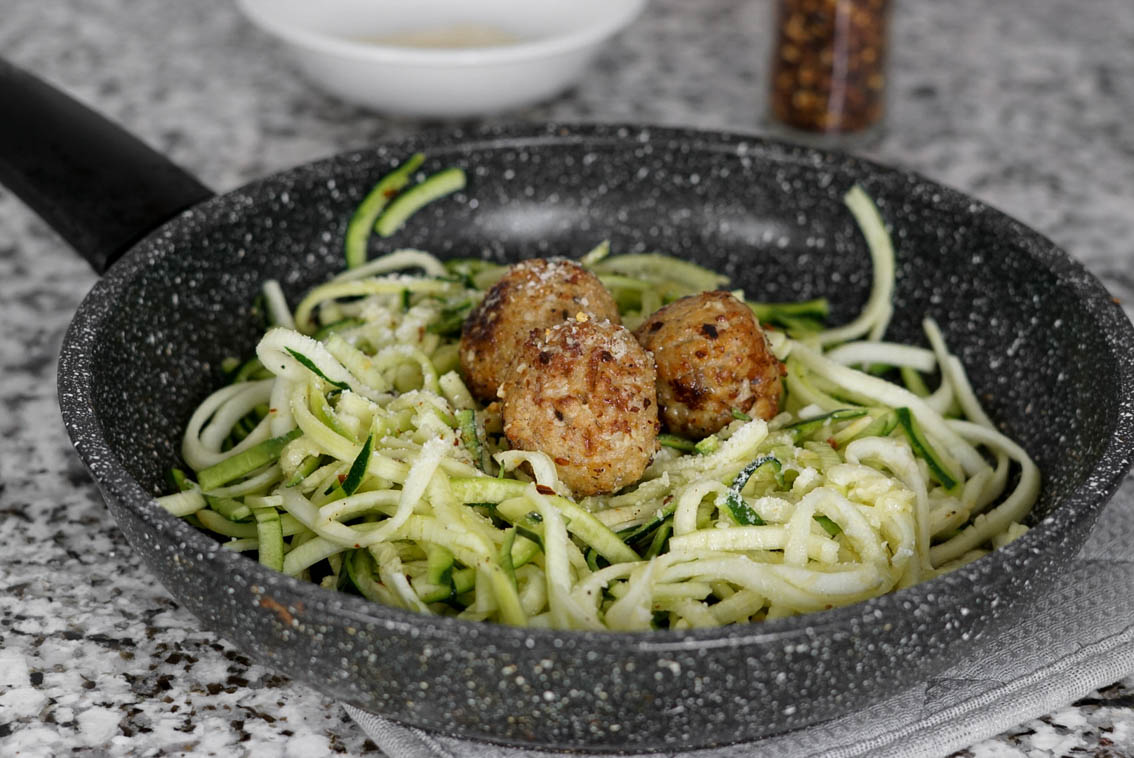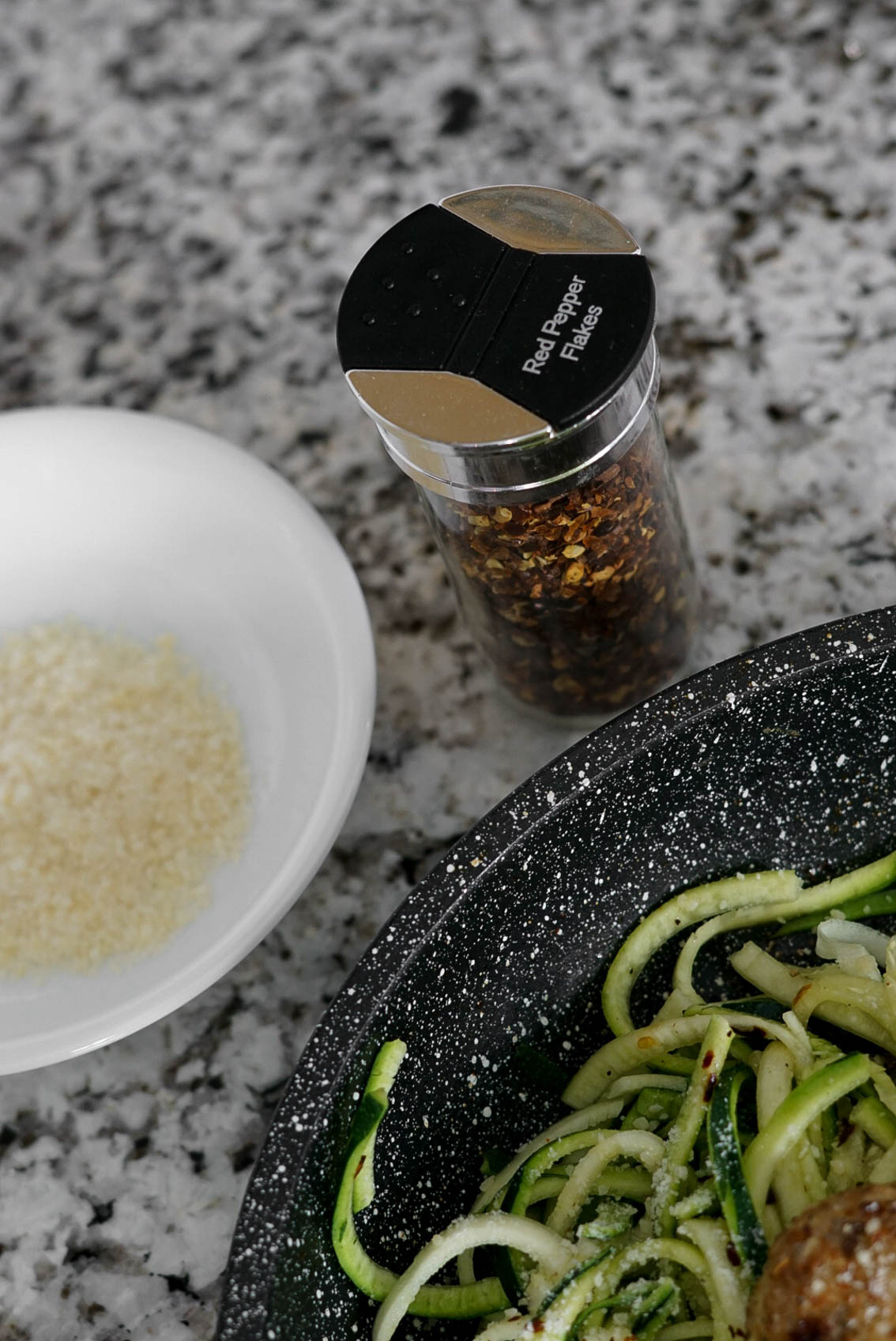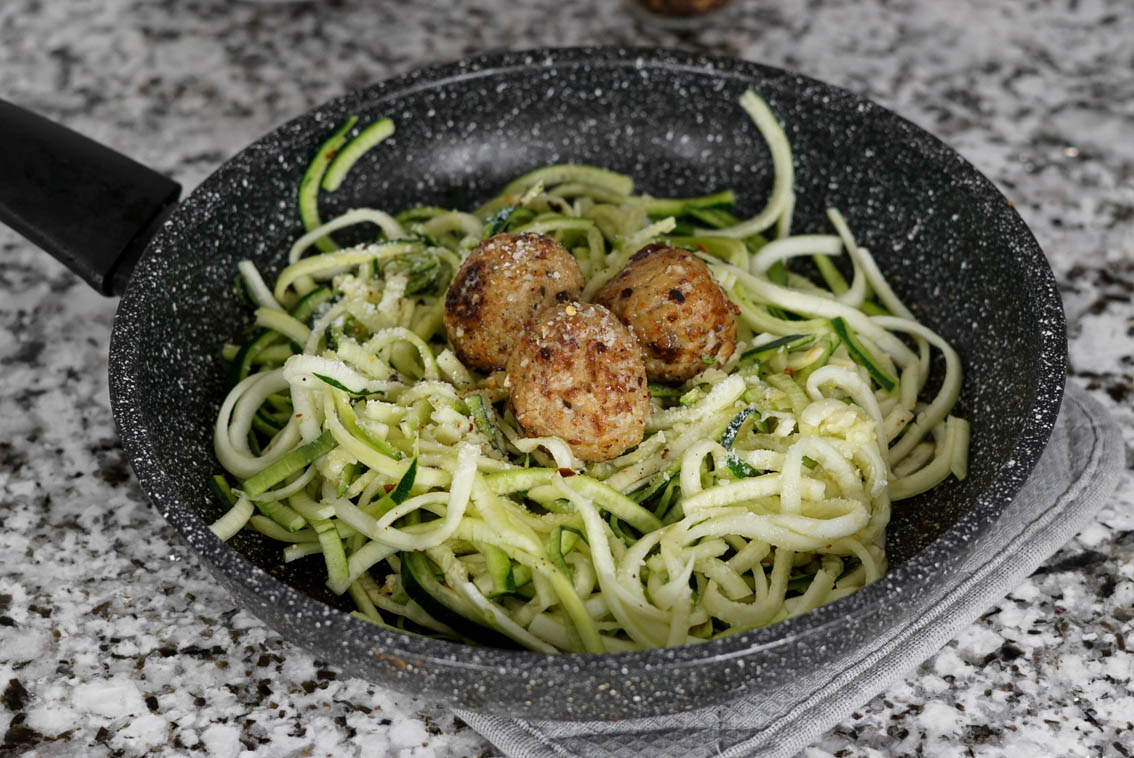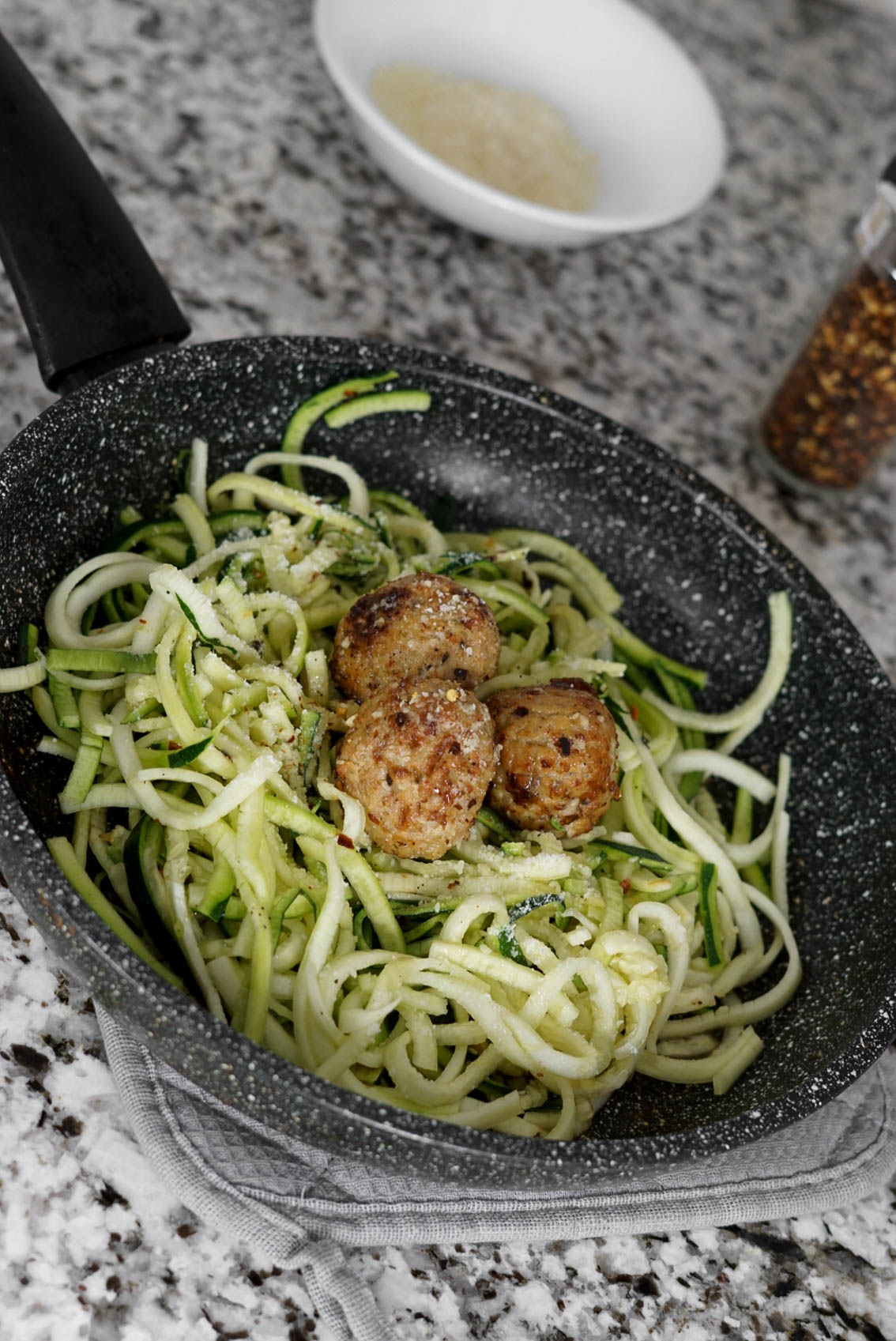 Hello, hello.
How's everyone doing this week?!
Many of you requested recipes ideas to make during this time so I thought I'd share one that I was eating on repeat before we entered quarantine. I go in and out of zoodle phases and I'm definitely IN ONE right now. I really have been loving everything about this combo of ingredients which I'll get to in a minute.
You can definitely whip up some homemade turkey meatballs to use for this dish but if you're feeling lazy, the frozen ones are pretty good! I personally like to use the ones from Trader Joe's or the Rosina brand.
Here's everything you'll need to make this recipe for a quick lunch or dinner! It probably takes me about 15 to 20 minutes start to finish!
INGREDIENTS
ZUCCHINI (1-2 for a single serving but this really depends on the size and how hungry I am)
FROZEN TURKEY MEATBALLS
OLIVE OIL
BUTTER
GARLIC (fresh or jarred)
NON-STICK COOKING SPRAY
REP PEPPER FLAKES (optional)
SALT & PEPPER
PARMESAN CHEESE
INSTRUCTIONS
Spiral the zucchini (you can also buy pre-spiraled which will save a bit of time)
Spray skillet with non-stick cooking spray
Heat meatballs through in a skillet over medium heat (you can cover and add a little bit of water to speed up the process)
Reduce to low-medium heat and add about 1 tbsp butter and a splash of olive oil (or more for more servings)
Add garlic and red pepper flakes for 30 seconds
Add zoodles (I only heat these for about 30 seconds because I prefer them on the crisper sided)
Season with salt, pepper, and a sprinkle of parmesan cheese
MORE POPULAR RECIPES TO TRY:
Trader Joe's Cauliflower Crust Buffalo Chicken Pizza
Healthy Creamy Cauliflower Soup