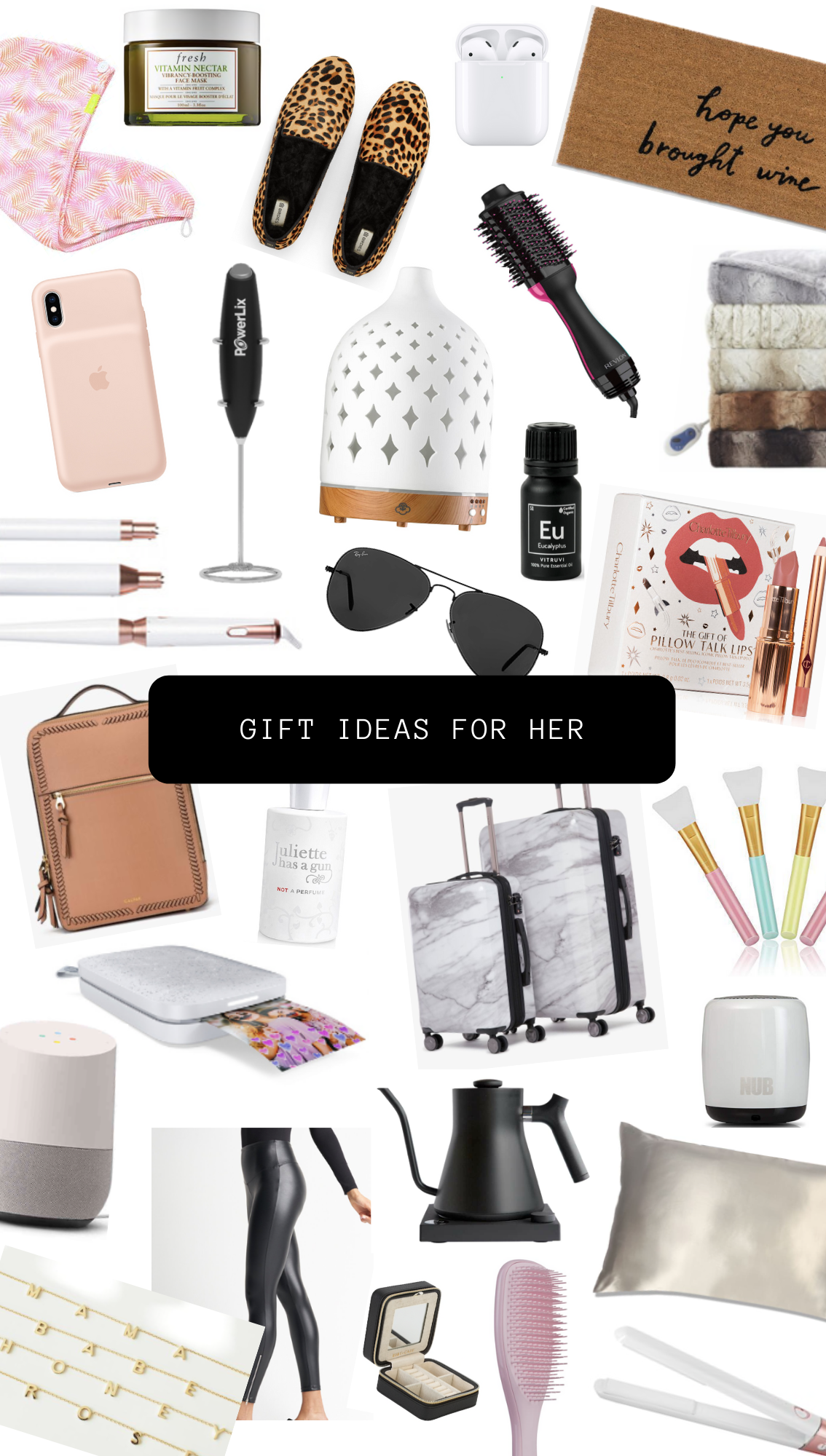 To keep it brief, here's my last gift guide of the holiday season. Well… I think!
I only made 3 themed guides this year to keep it as simple as possible for you during your shopping or brainstorming. I realized it probably was not necessary to create so many specific guides (i.e. "For The Beauty Lover"/"For The Fashion Lover") when many of those gifts overlap and can just be tossed into one big post with gift ideas "for her".
I'm open to your feedback though so let me know if I missed anything or if you'd rather me break it down for you!
Check out my ideas below and be sure to read the captions for details and little snippets of info on the item!
OTHER CHRISTMAS SHOPPING GUIDES
Thoughtful & Unique Gift Ideas