SKINCARE.
My favorite topic.
And maybe a bazillion of other influencers' favorite topic as well. In a world full of skincare recommendations coming at us left and right, how ever do we choose our so-called "holy grail" products?
To be quite honest, I do and I don't.
I am not married to just one product or regimen. I like to jump around from cleanser to cleanser and switch it up from time to time. With that being said, I still definitely have my favorites.
I get a lot of DMs and emails asking me what I would recommend as far as a skincare routine. In this case, I always recommend the same products and the same tips and tricks that I KNOW work for me. Before I go through the process, keep in mind that I'd categorize my skin as normal with little sensitivity. So here we go!
THE ROUTINE:
+ I start by melting off my makeup with Dermalogica PreCleanse balm (I love the little rubber scrub pad that comes with it!)
+ Lately, I've been using the Demalogica Special Cleansing Gel but I always recommend this Origin's frothy face wash
+ Then I exfoliate with either Dermalogica Daily Microfoliant OR my tried and trusted Clarisonic
+ After pat-drying, I always apply a moisturizer (this is typically a product that I switch it up with but if I had to recommend just one, I've always been huge fan of Fresh Youth Preserve)
+ At night, I've been using organic Rosehip Oil religiously which is supposedly great for moisture, treating hyperpigmentation, and evening out/brightening skin tone (I've only been using Rosehip Oil for 4 or so weeks so I don't want to speak too soon but I will follow up!)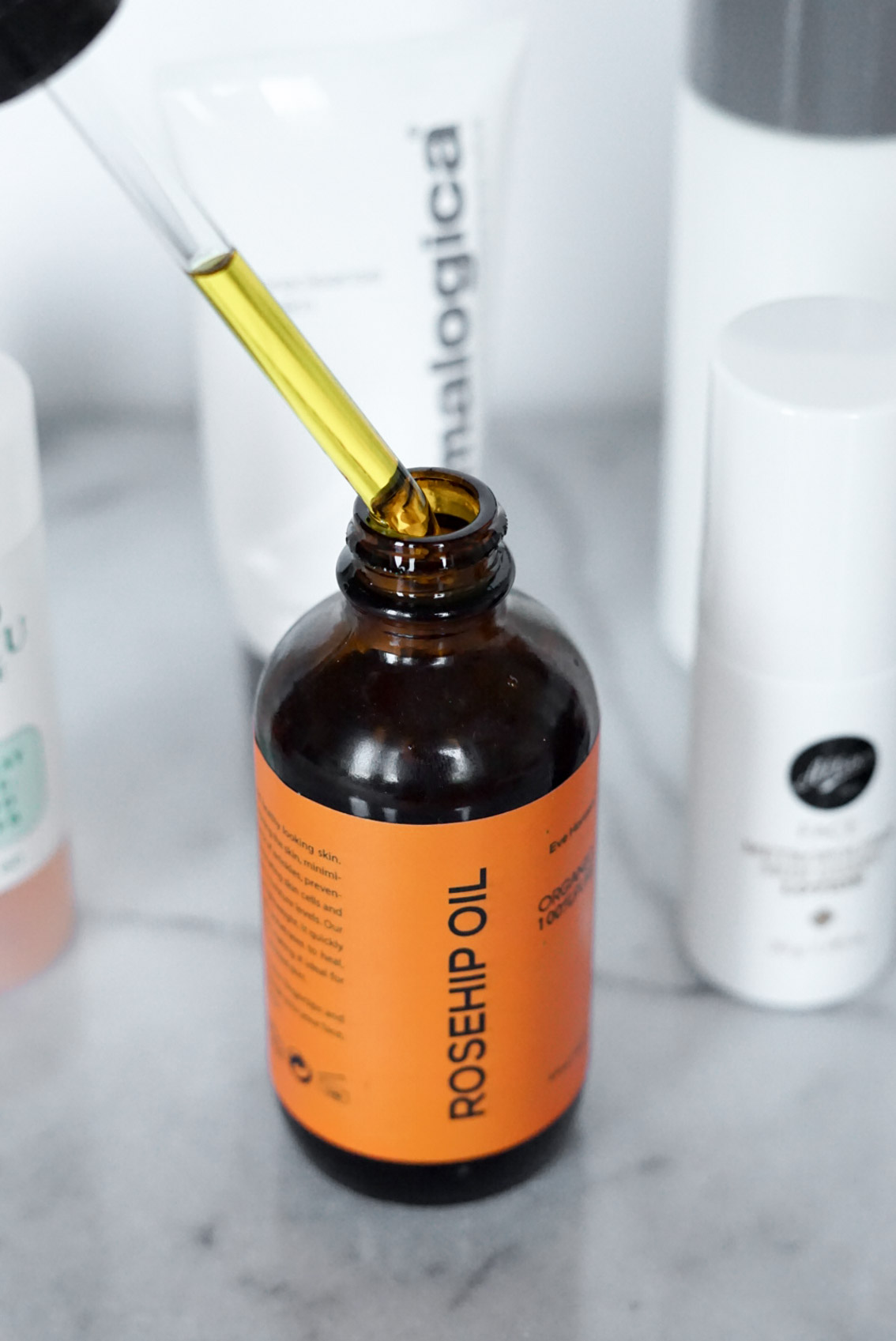 IF YOU'RE INTO MASKING:
+ For a healthy glow and improved skin clarity, I use Fresh Vitamin Nectar Vibrancy Boosting Face Mask (read this post to find out why I love it!)
+ For a deep cleanse, I like to use Fresh Umbrian Clay Purifying Mask
OTHER WEIRD SKINCARE THINGS THAT I DO:
+ Micro-needling helps to boost the body's supply of collagen which can tighten the skin and minimize the appearance of fine lines and wrinkles. I use this exact one.
+ Female face shaving. Yep! It helps to exfoliate and remove dead skin which leaves the face super smooth and soft. I use these Tinkle razors (DON'T try to use a regular razor)
+ Sleeping with a SILK pillowcase supposedly is great for anti-aging! This is new to me but you know I had to try it! After doing some research it kind of makes sense: "Cotton scratches and tugs on skin and grabs and twists hair, resulting in visible premature stretching, sleep creases, damaged hair, and bed-head by morning. Slip silk is so gentle, it allows skin and hair to glide across the surface—protecting and hydrating skin, reducing split ends, and ensuring a longer-lasting blow out". I'm all about maintenance so this is all me.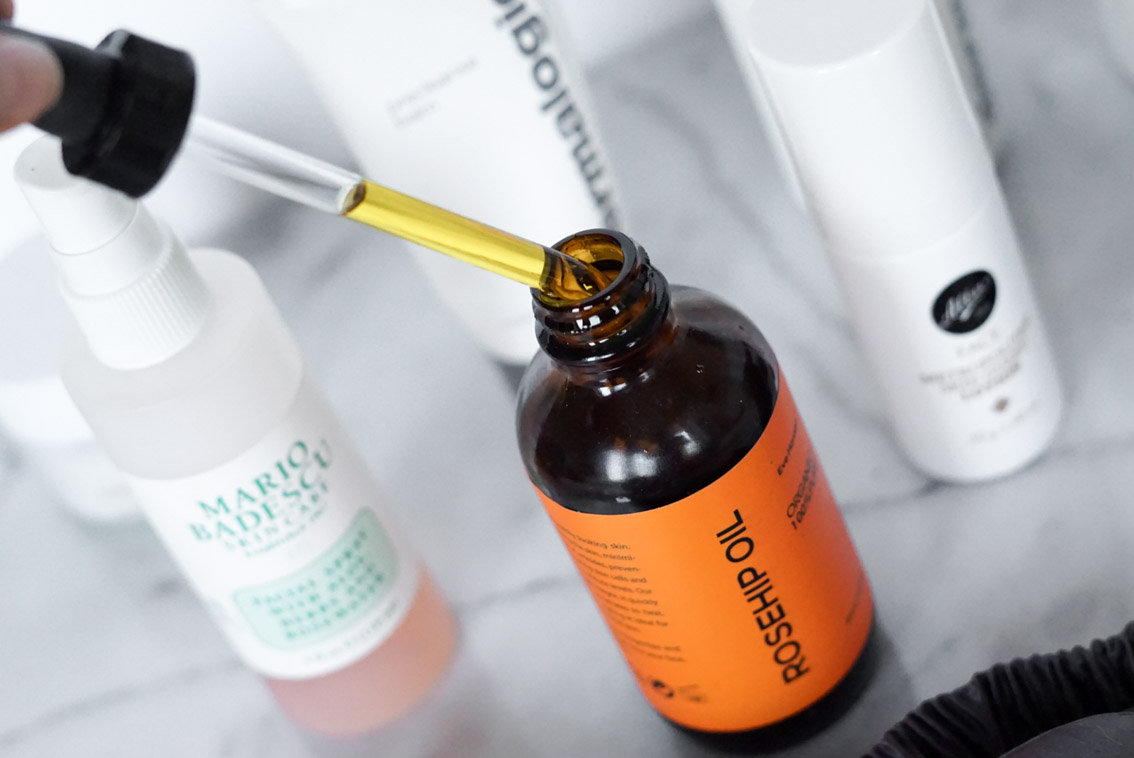 I'm always looking for new skincare tips. Leave your best ones below!