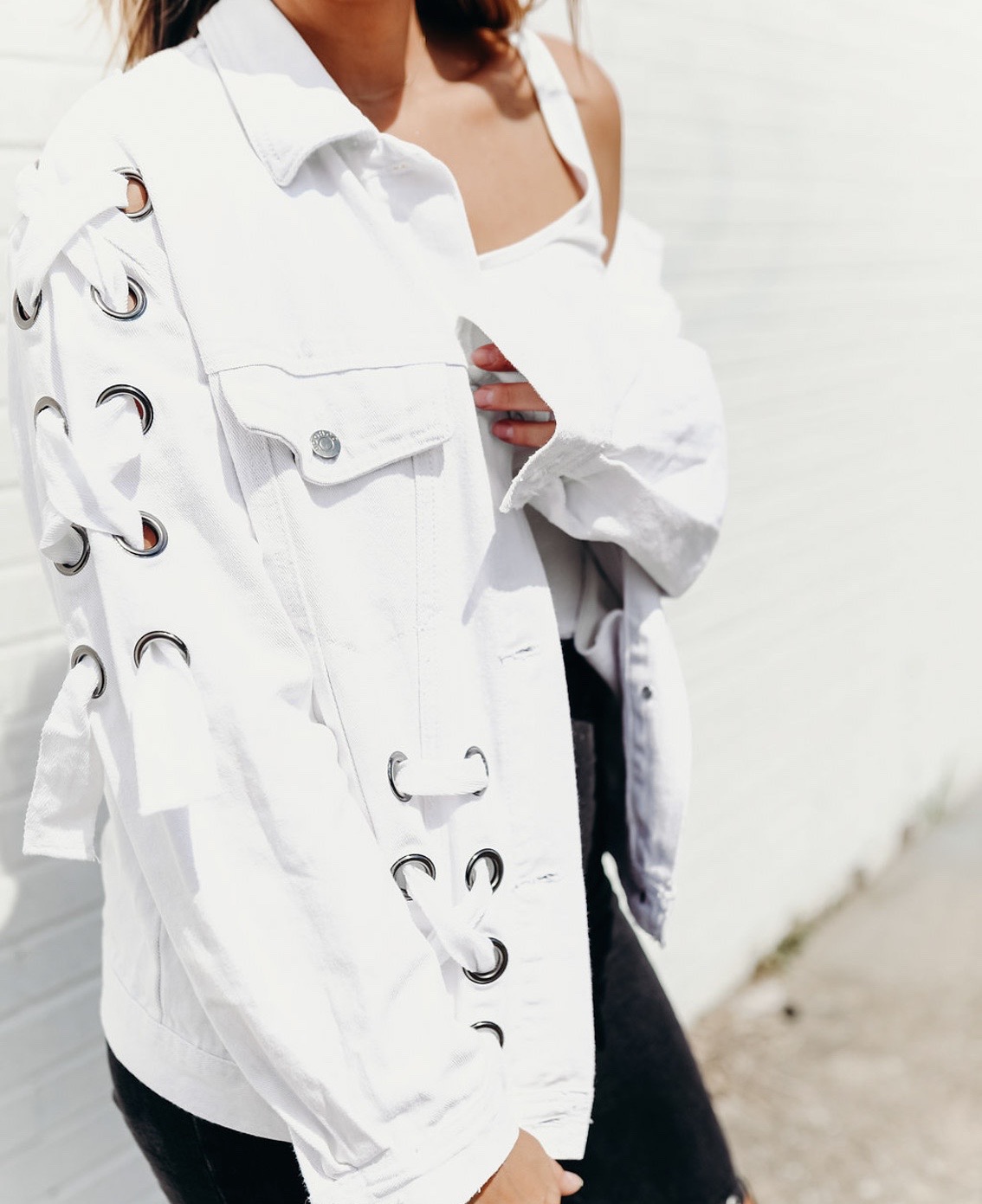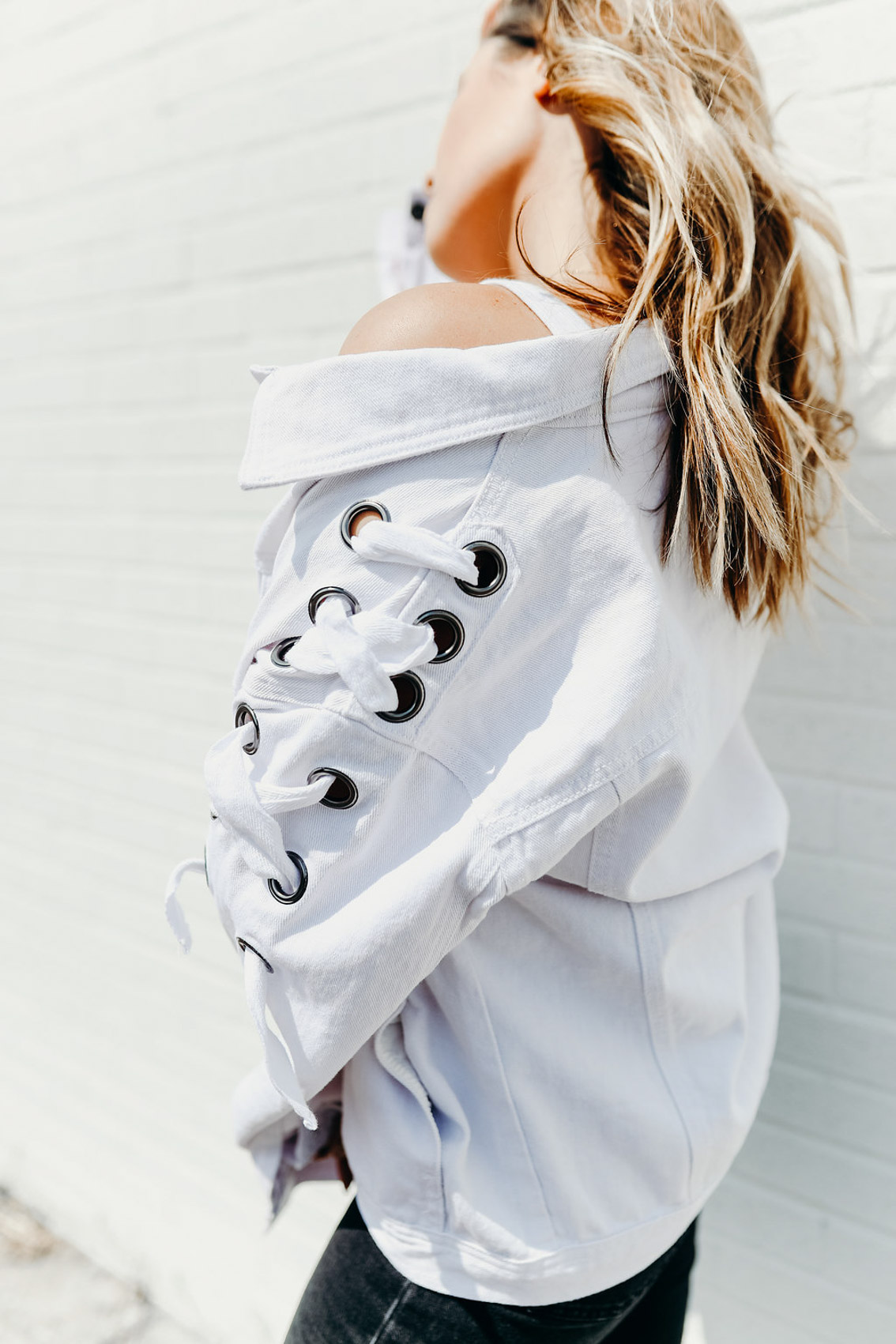 Hi friends.
I've been brainstorming the idea of doing a little Q&A for a while now so I figured tonight would be the perfect night to get the ball rolling! My brain is pretty much mush today because A. it's Monday and B. it's that time of month. Yup. *insert dead skeleton emoji*
So with that being said, I really do think it's important to open up to you guys every once in a while so that we can connect, relate, and get to know each other. If you know me outside of Balance & Chaos, you know that I prefer to keep much of my life super private. My friends and family usually have to pry information out of me so this should be both challenging and fun for me!
But without further ado, I want you guys to ask me ANYTHING. It doesn't have to be blogging related. It can just be about life, food, relationships, beauty, random curiosities, friends… you get it! Shoot me an email, leave me a message at the end of this post, DM me, or comment on any of my latest Instagram posts!! Do it.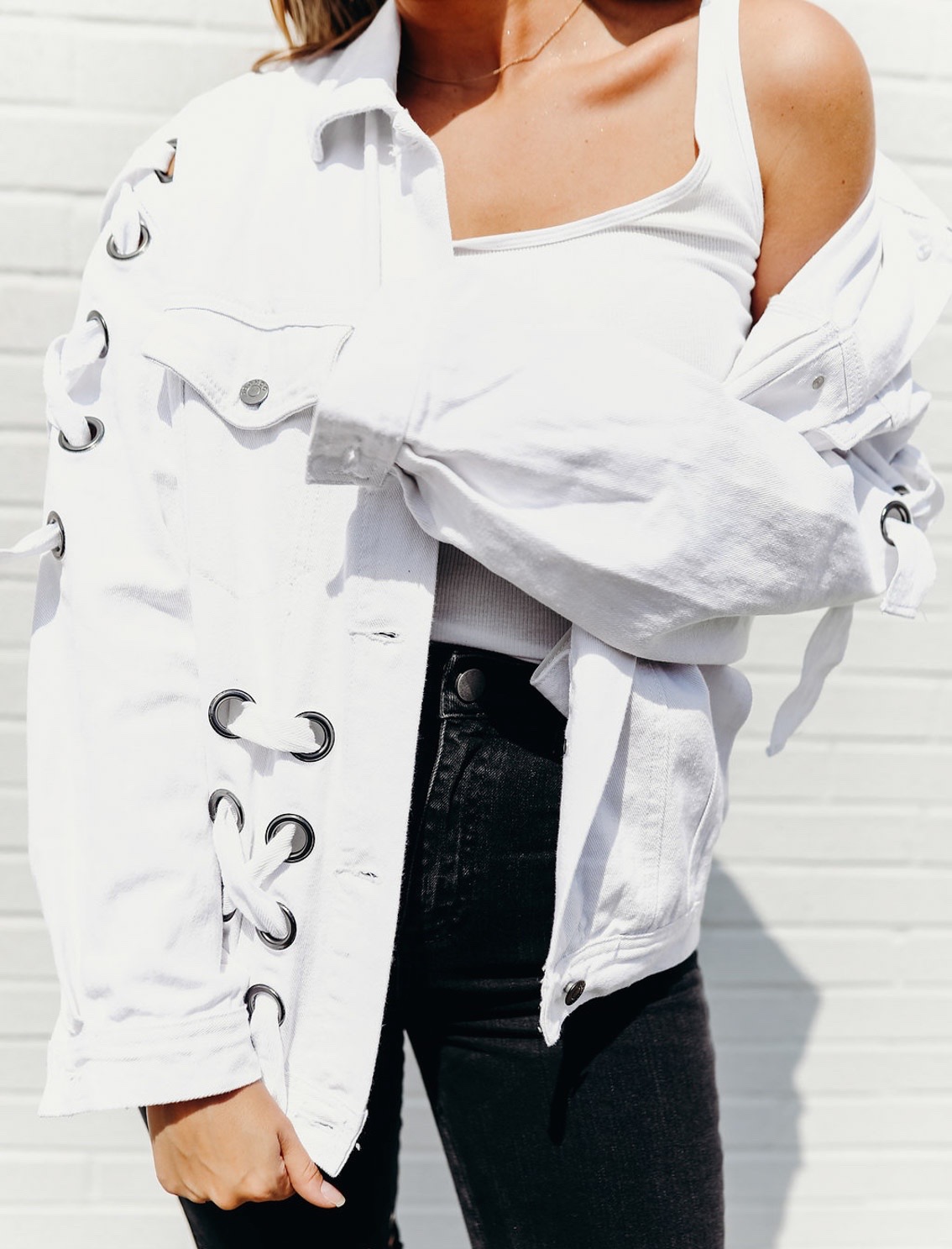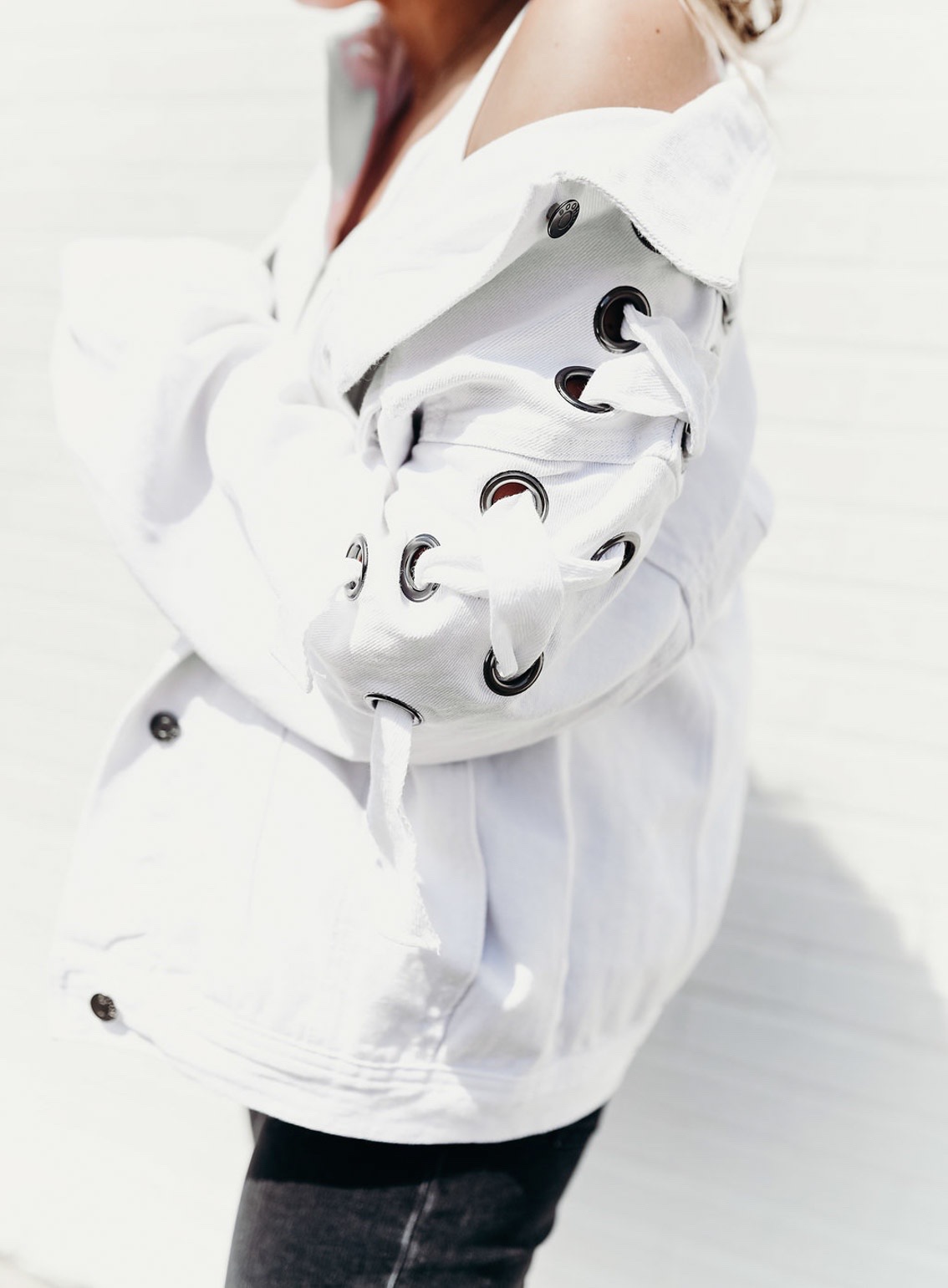 P.S. how good is this white denim lace up jacket? I'm all about it.
P.S.S. who else is soooo excited for This Is Us Season 2 to start?!?!? Can't wait for the waterworks!
Talk to you guys soon!
photos: Lex King