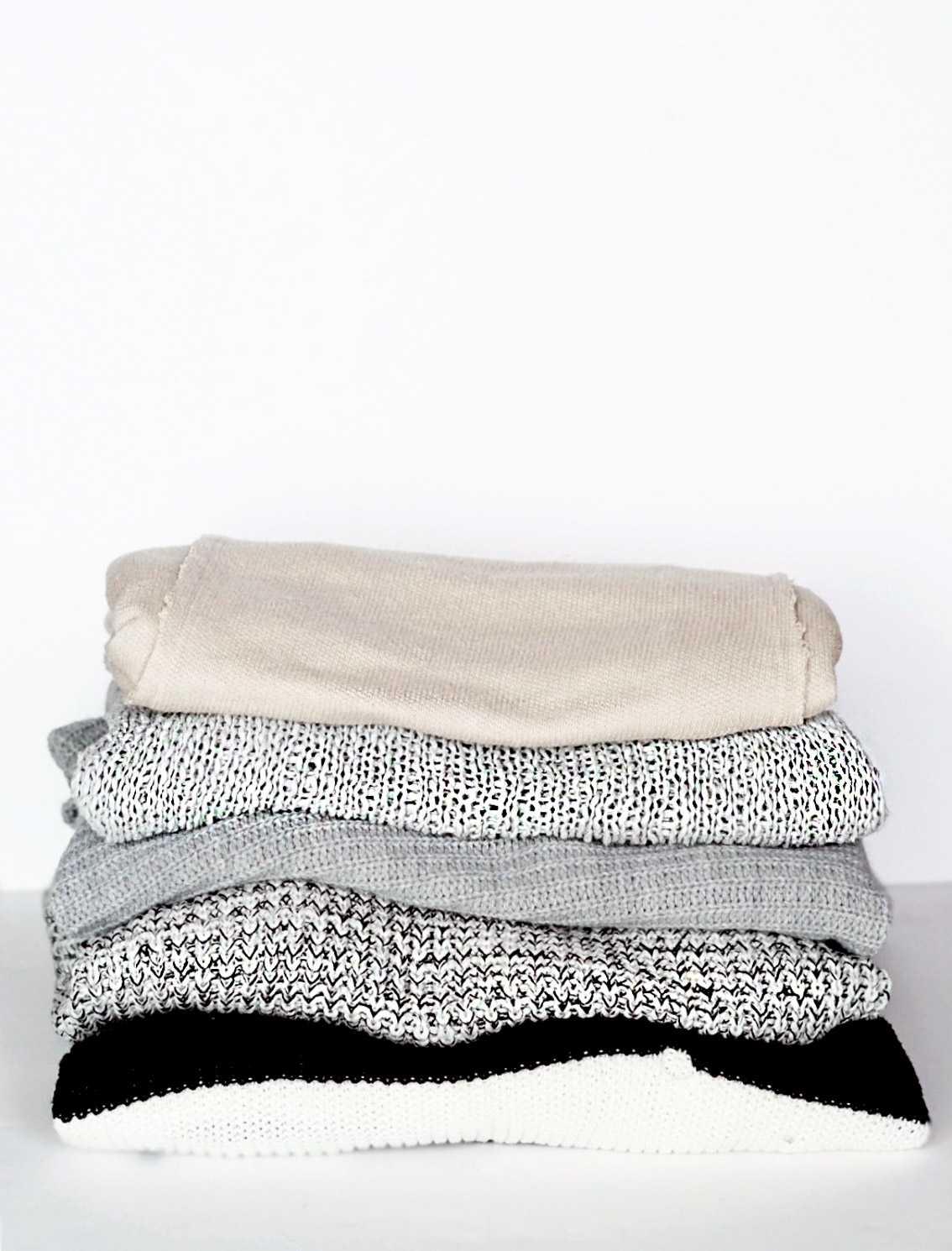 Sweaters, sweaters, and more sweaters. I really cannot have enough. I basically live in oversized knits from the months of October to March.
So by popular demand, I hunted down my favorite sweater styles for the Winter 2017 season to share with you guys. Check them out below!
I think I'll grab me a hot chocolate now…
Talk soon!
NUDE + BLUSH SWEATERS

BLACK + GREY + WHITE SWEATERS

COLORED SWEATERS