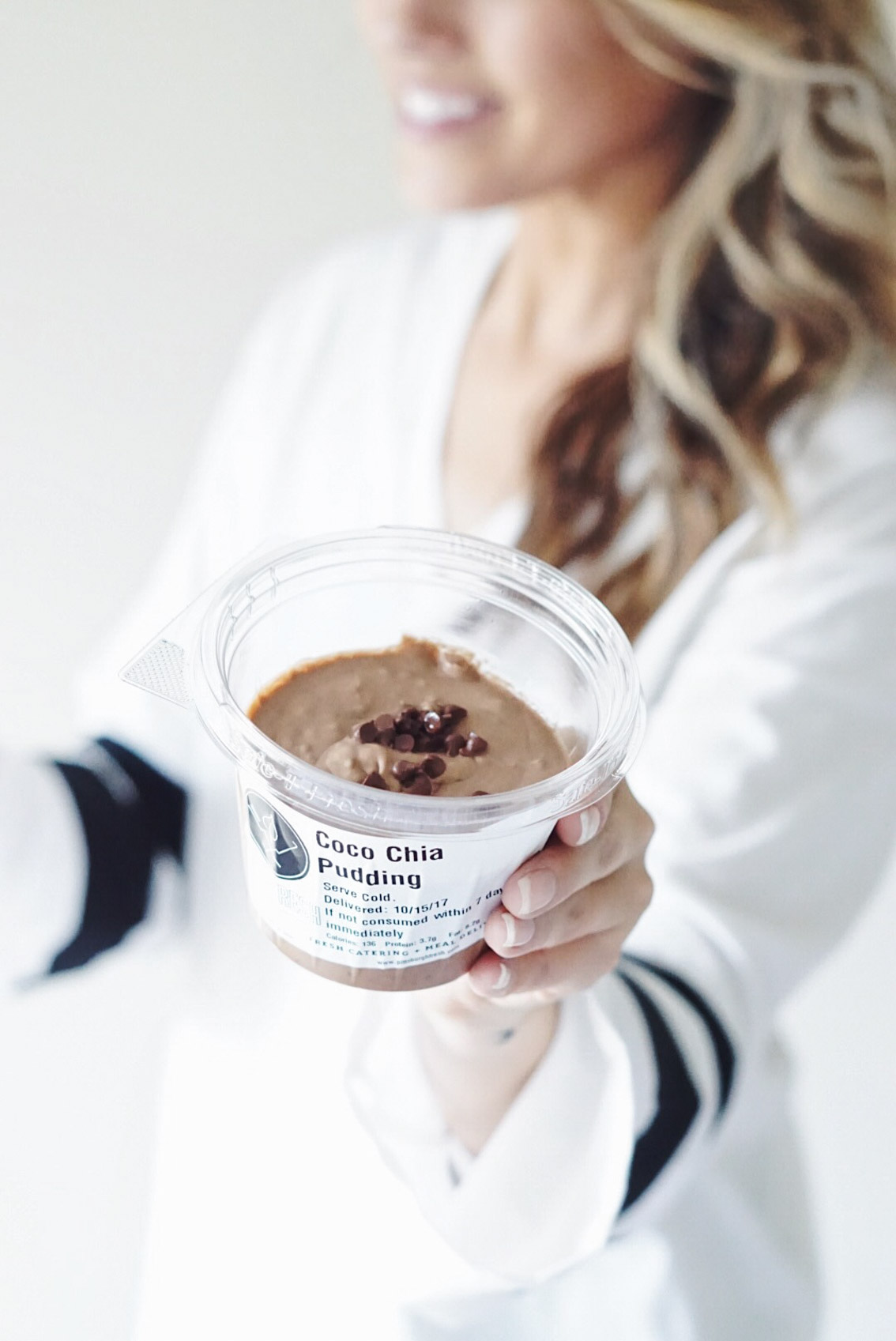 I'm jumping on B&C tonight to chat with you guys about Pittsburgh Fresh. The literal KEY to surviving the work week, saving time and energy, and staying on the healthy train. But really, Pittsburgh Fresh is where it's at if you're looking to eat right but without putting in any effort. We all know that meal prepping is one of the most important steps to success but that's easier said than done, am I right?
Even though you all know that I love cooking, sometimes I just can't get motivated to do so. Most likely, I just don't feel like going to the grocery store to get the ingredients that I need so… I just don't. But that leads to quick fixes and unhealthy choices. AKA major fail for the week.
So let me break it down for you… what exactly is Pittsburgh Fresh?
+ a meal delivery service (they also do catering FYI!)
+ meals just need heated (they are already fully cooked)
+ menu changes weekly (see a list of my favorite meals below)
+ all-natural
+ meals are never frozen
+ no preservatives, antibiotics, arsenic, or animal by-products (yuck)
+ everything is homemade (including sauces, stocks, and dressings)
+ most meals are gluten and dairy-free
+ they have Grab N' Go Cafes (find a location near you here)
+ they can deliver your meals to 10+ facilities near you if you don't opt for home delivery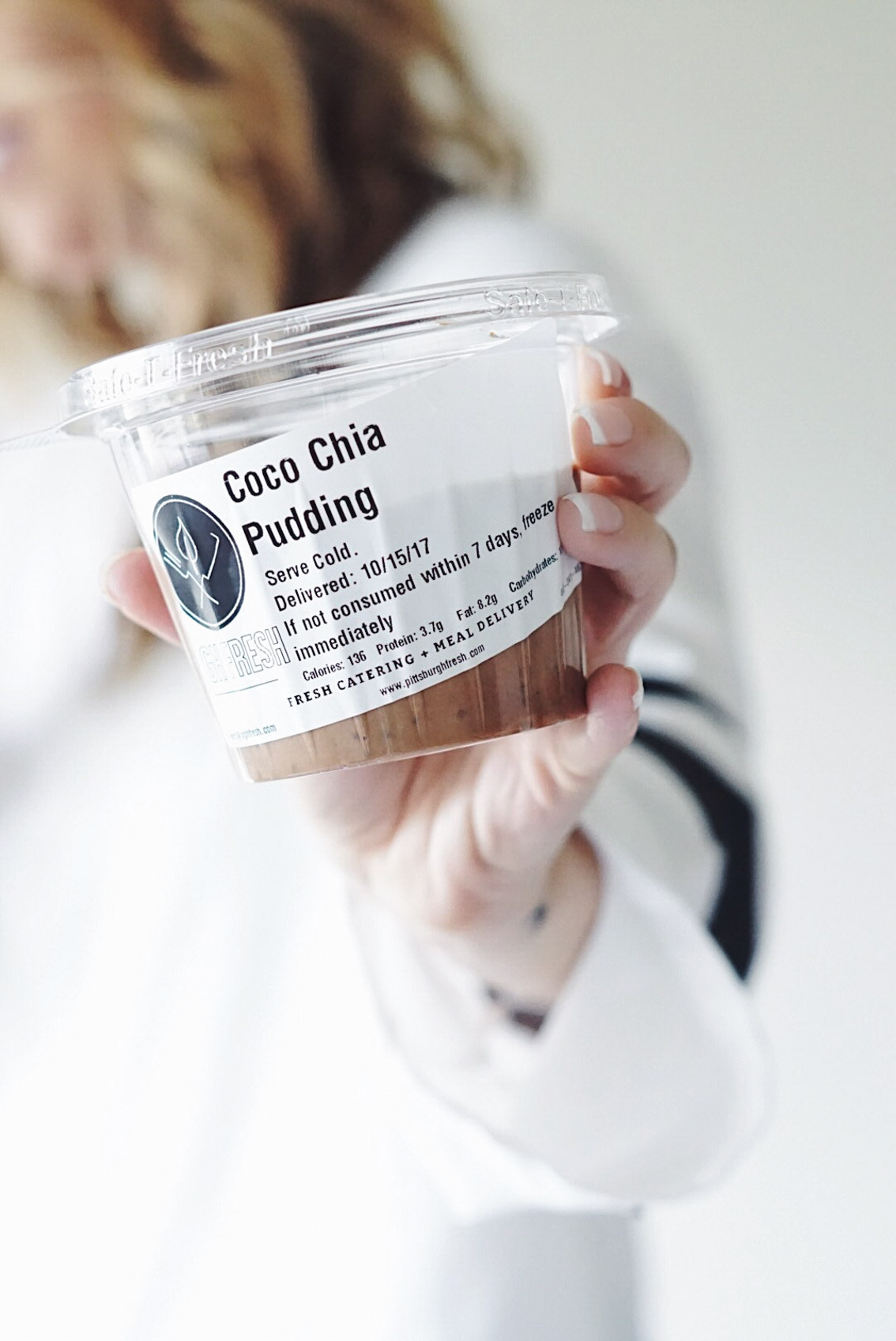 Some of my favorite meals so far:
+ Grain-free Italian Wedding Soup
+ Smoked BBQ Chicken with Sweet Potato Casserole
+ Thai Chicken Butternut Squash Curry
+ Baked Frittata with Turkey Sausage
+ Thai Ground Beef Fried Rice
Check out their menu for this week here. I'm thinking the Black Bean Burger, Lentil Chili, and Apple Cranberry Salad **insert emoji tongue**
Use code 'JENNA15′ for 15% off your next order! Promise, you won't regret it!