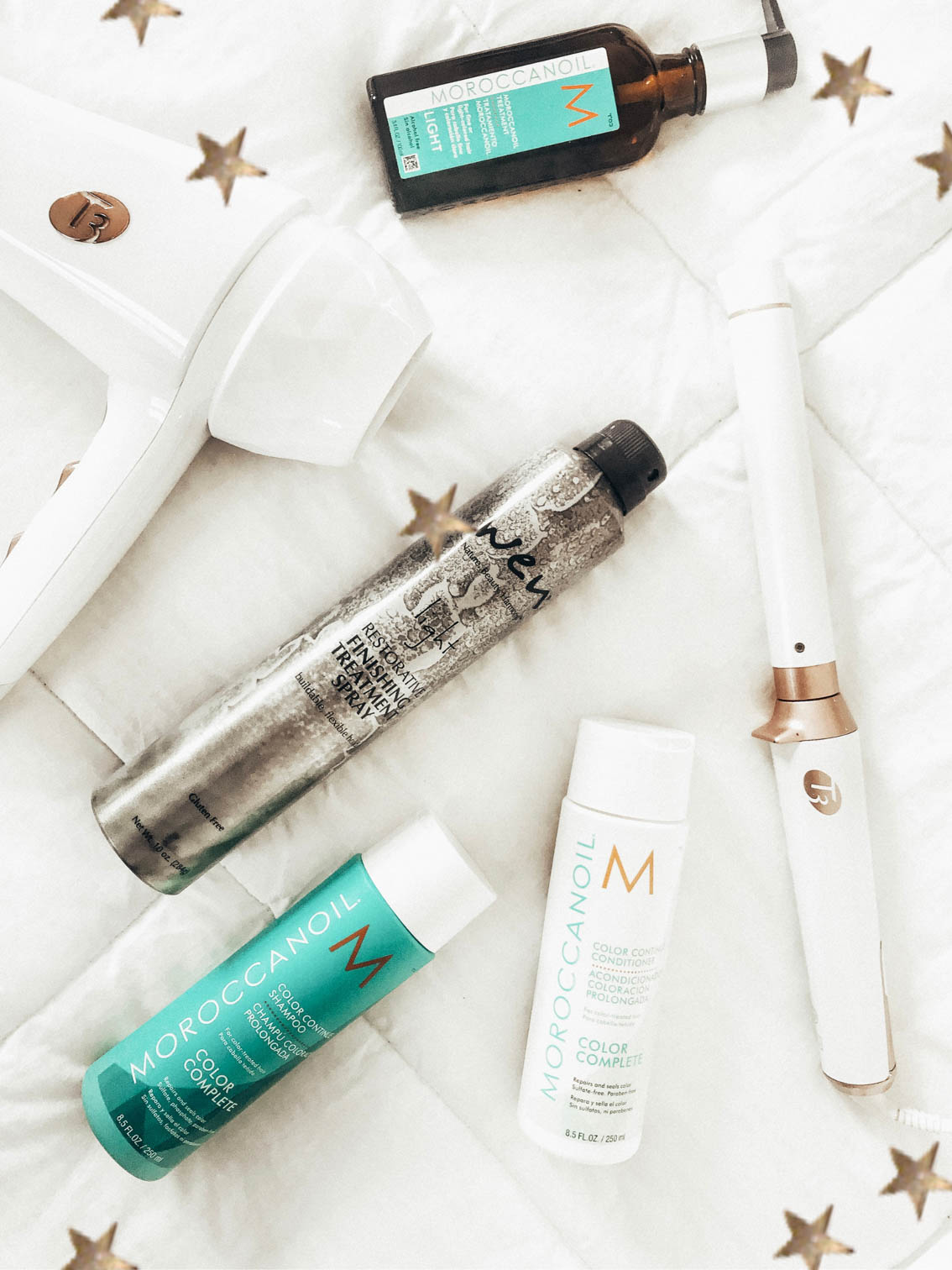 Sephora Spring Bonus is here and as promised, I'm sharing everything you need to know. Check out all the details below to see when you can start shopping and stocking up on all your favorites! It all comes down to membership levels — and if you aren't anything, don't fret… you can sign up to be a Beauty Insider for free here.
ROUGE EARLY ACCESS
April 26-May 6
VIB Rouge members get 20% off with code HEYROUGE
ALL TIER ACCESS
May 2-6
VIB members get 15% off with code HEYVIB
Beauty Insider members get 10% off with code HEYINSIDER
I sifted through the Sephora website and linked products that I've personally used and loved! Use the sliders to check them out. As always, reach out to me via DM or email with any questions!
SELF-TANNING PRODUCTS
CONCEALERS
FOR THE EYES
FOR THE FACE
HAIR
LIPS
SKINCARE