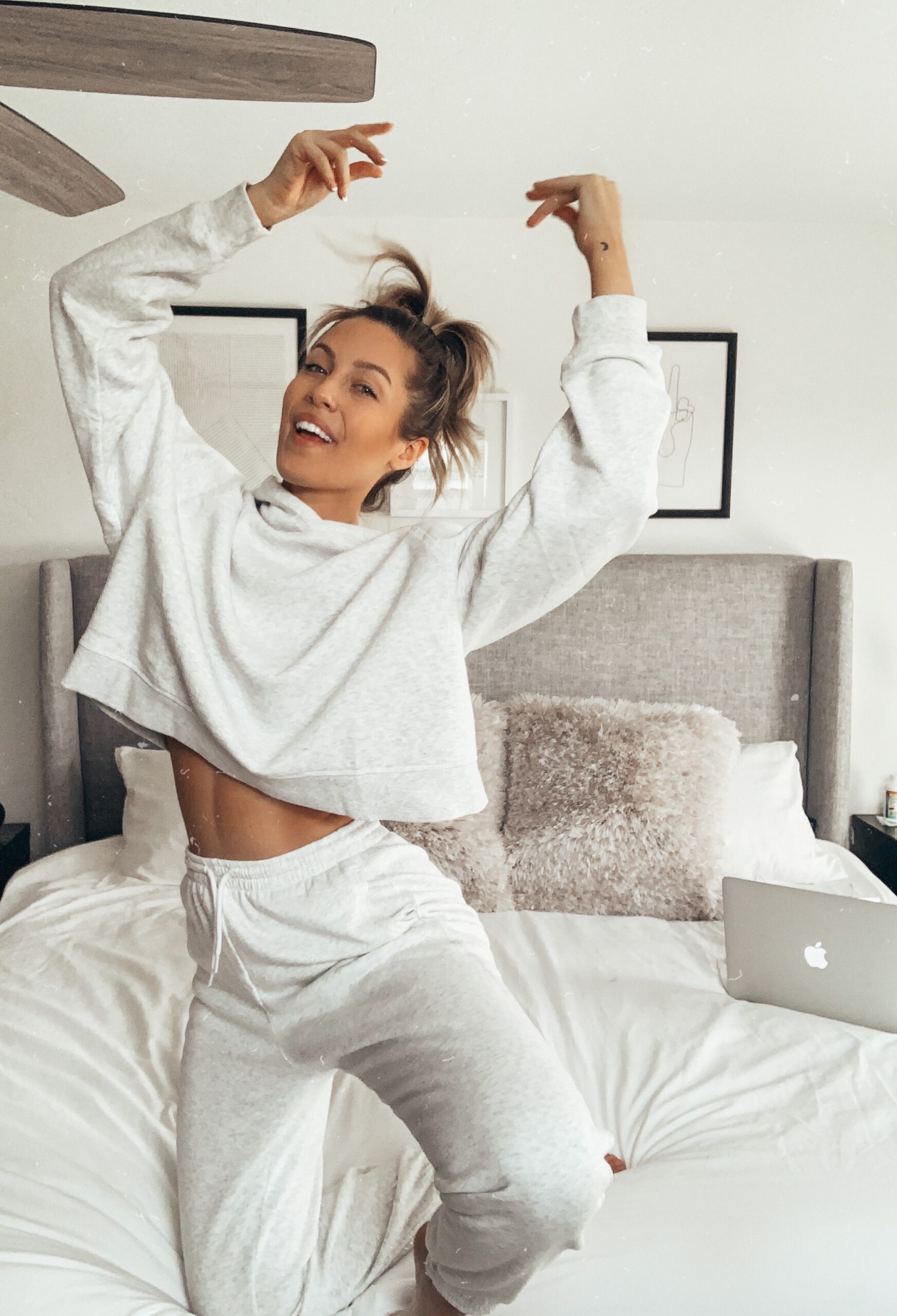 Hey friends. How are we feelin' these days? Times are a little crazy right now with the coronavirus but I'm confident it will pass and I'm just trying to remind myself that all of this is temporary.
I'm assuming you have some extra time on your hands now that we're all cooped up at home so I thought it'd be a good time to stir up a master list of all my favorite Netflix shows. Below you'll find lots of series, documentaries, and movies that I've watched over the months and years. I do have some lighter options thrown in there but I mostly get into the dark, messed up stuff… Soo sorry in advance if you're not into that!!! Let me know what I need to watch in the comments below!
SERIES:
Ozark
Bates Motel
Black Mirror
Dirty John
The Sinner
You
Nurse Jackie
Love Is Blind
When They See Us
The OA
Broadchurch
What/If
All American
Money Heist
DOCUMENTARIES & DOCUSERIES:
Evil Genius
Making A Murderer
Don't F*** With Cats
The Staircase
Surviving R. Kelly
Fyre
Waco
Abducted In Plain Sight
Homecoming (Beyonce)
22 July
Flint Town
MOVIES:
Bird Box
Dark Places
Shot Caller
Awake
End Of Watch
Sandcastle
Triple Frontier
ELSEWHERE:
Shameless
Power
Homecoming (with Julia Roberts)
Big Little Lies
Euphoria
A Million Little Things
Chicago P.D.
Very Cavallari