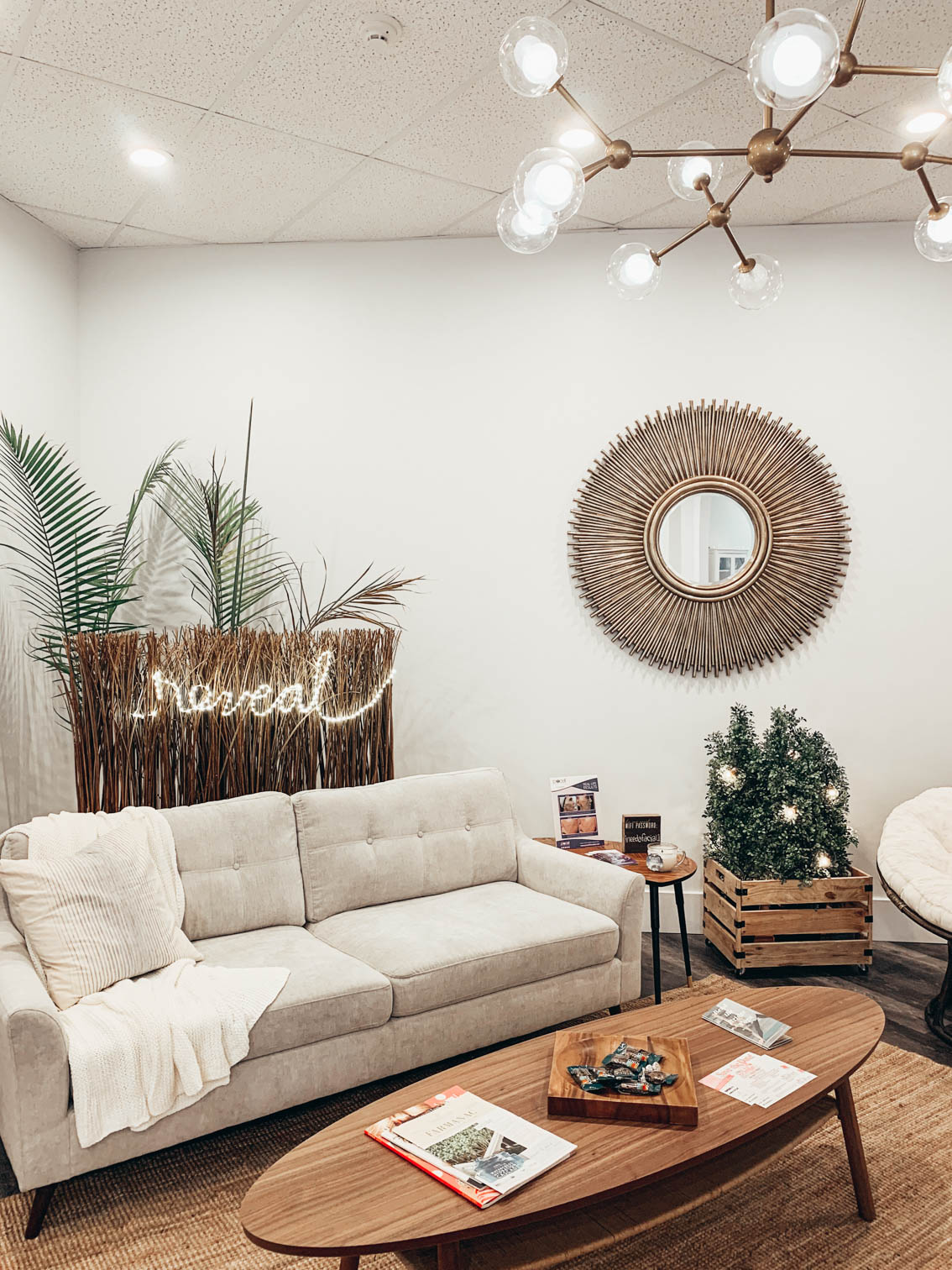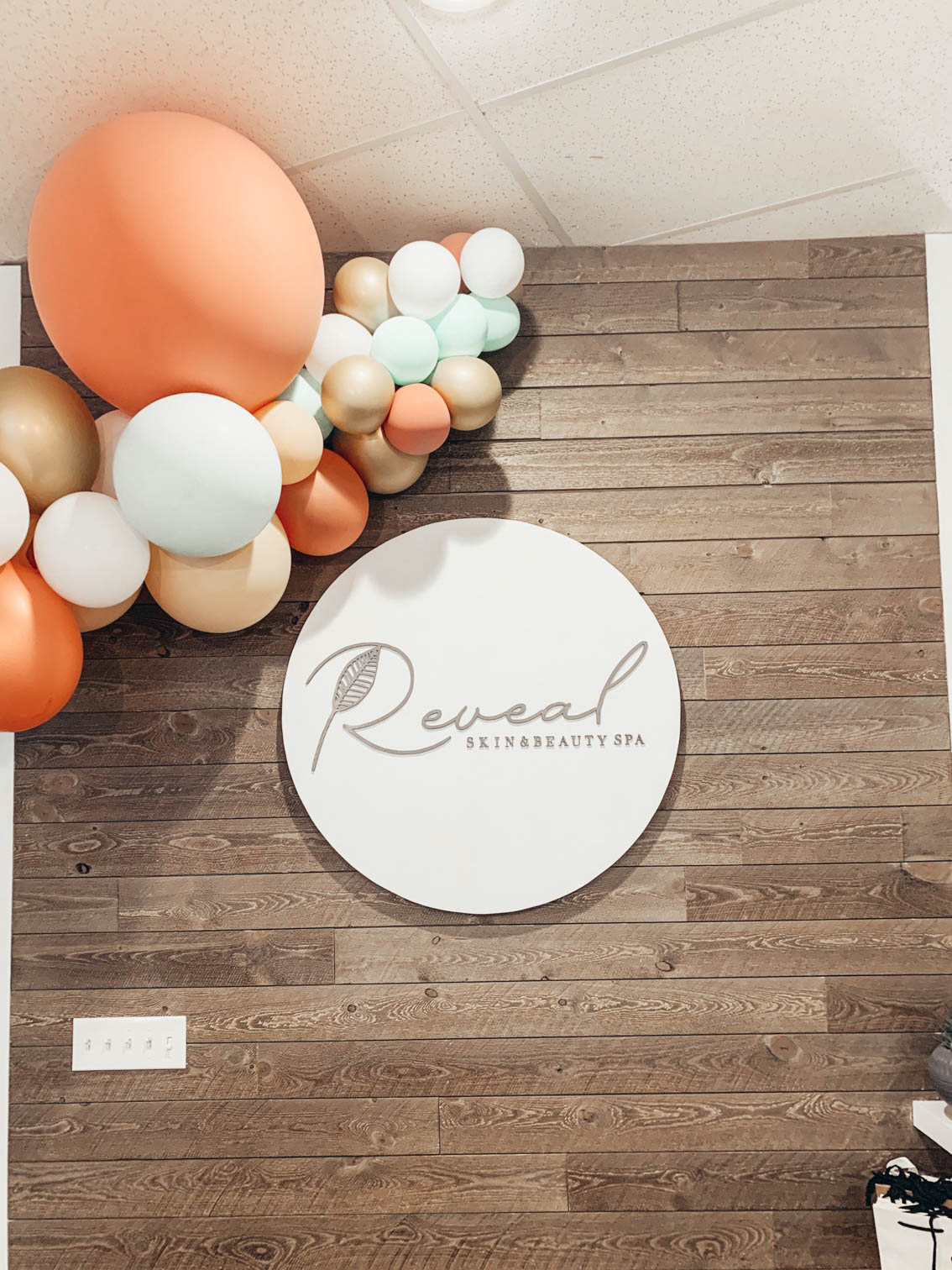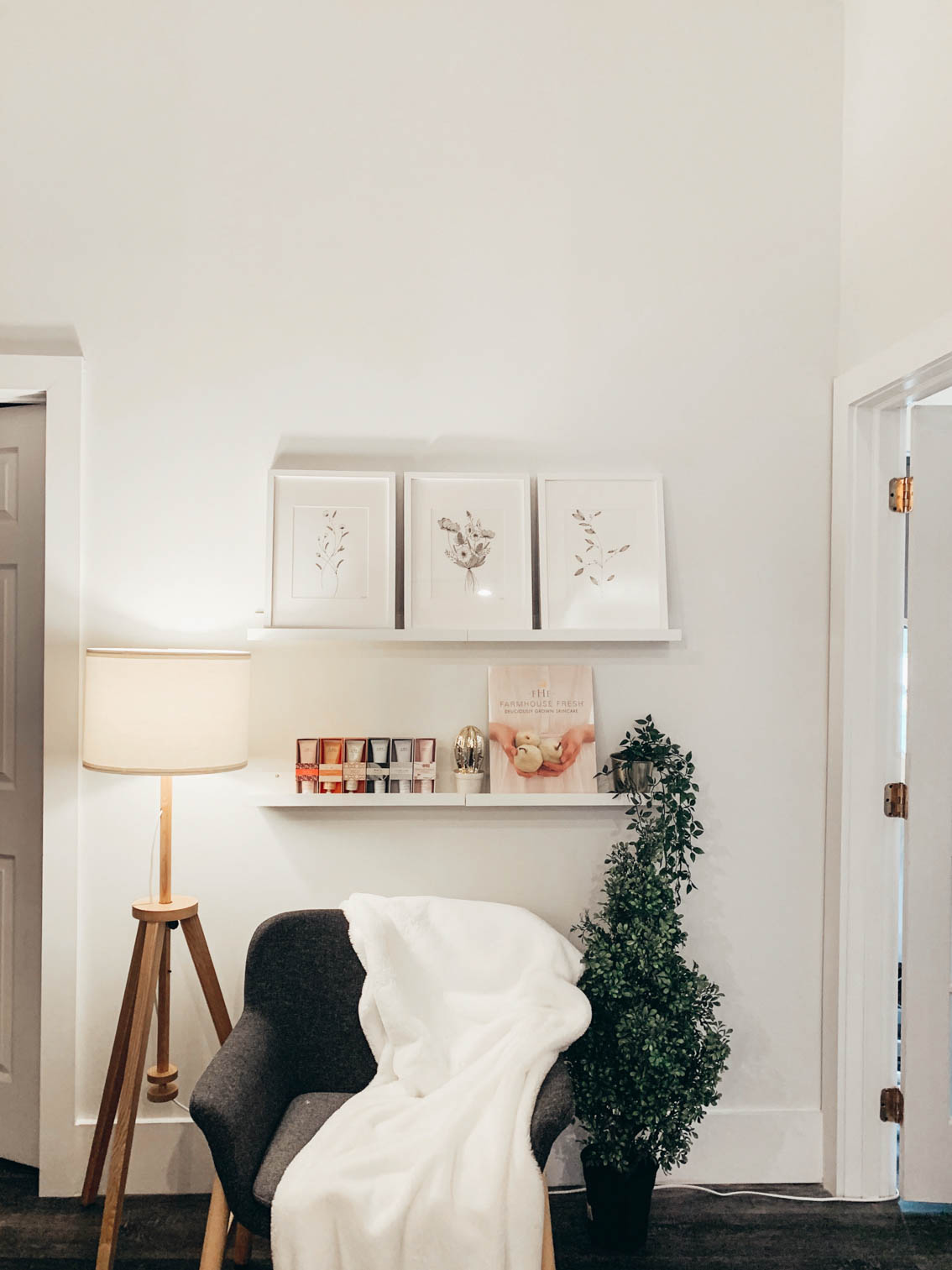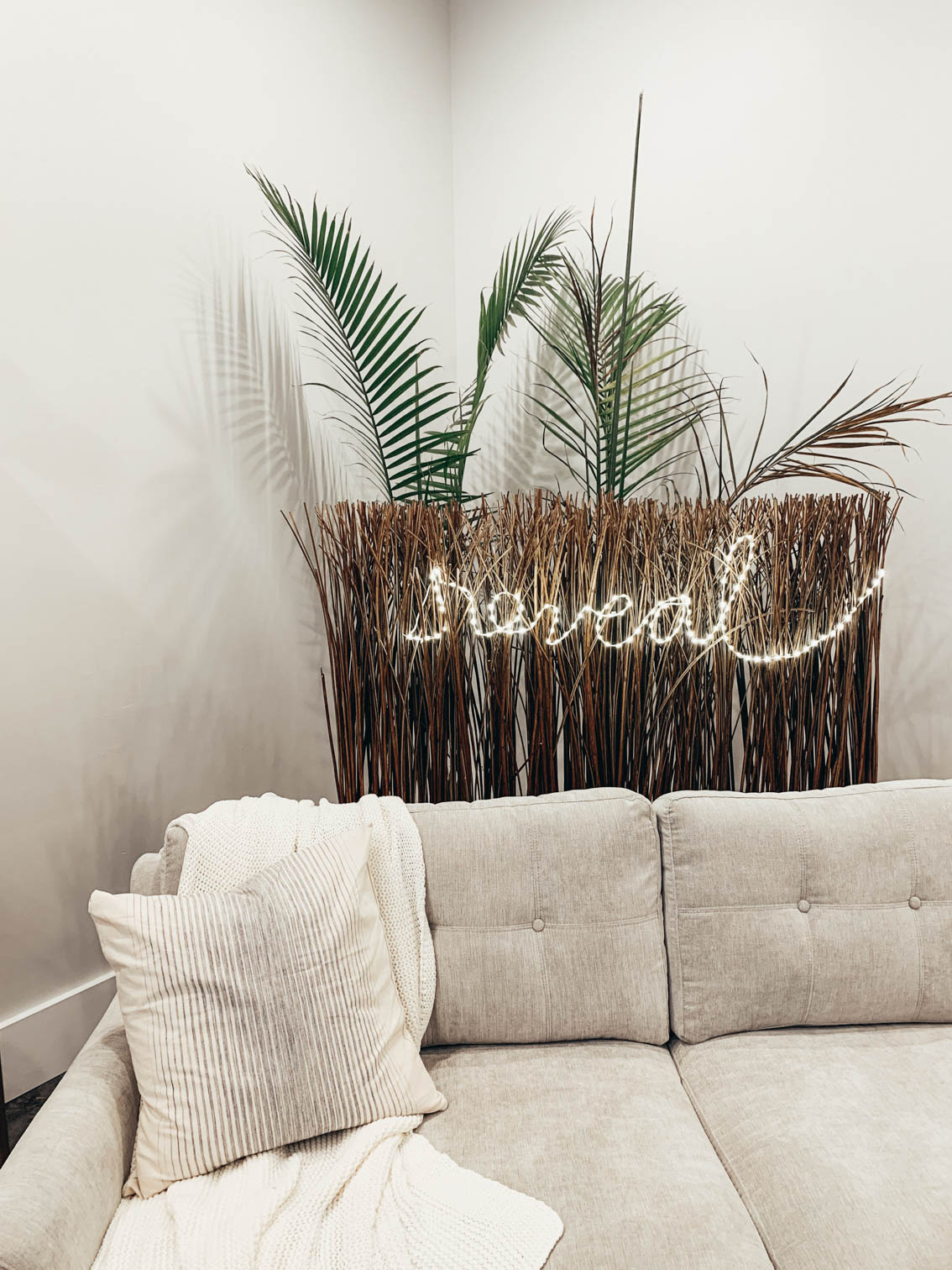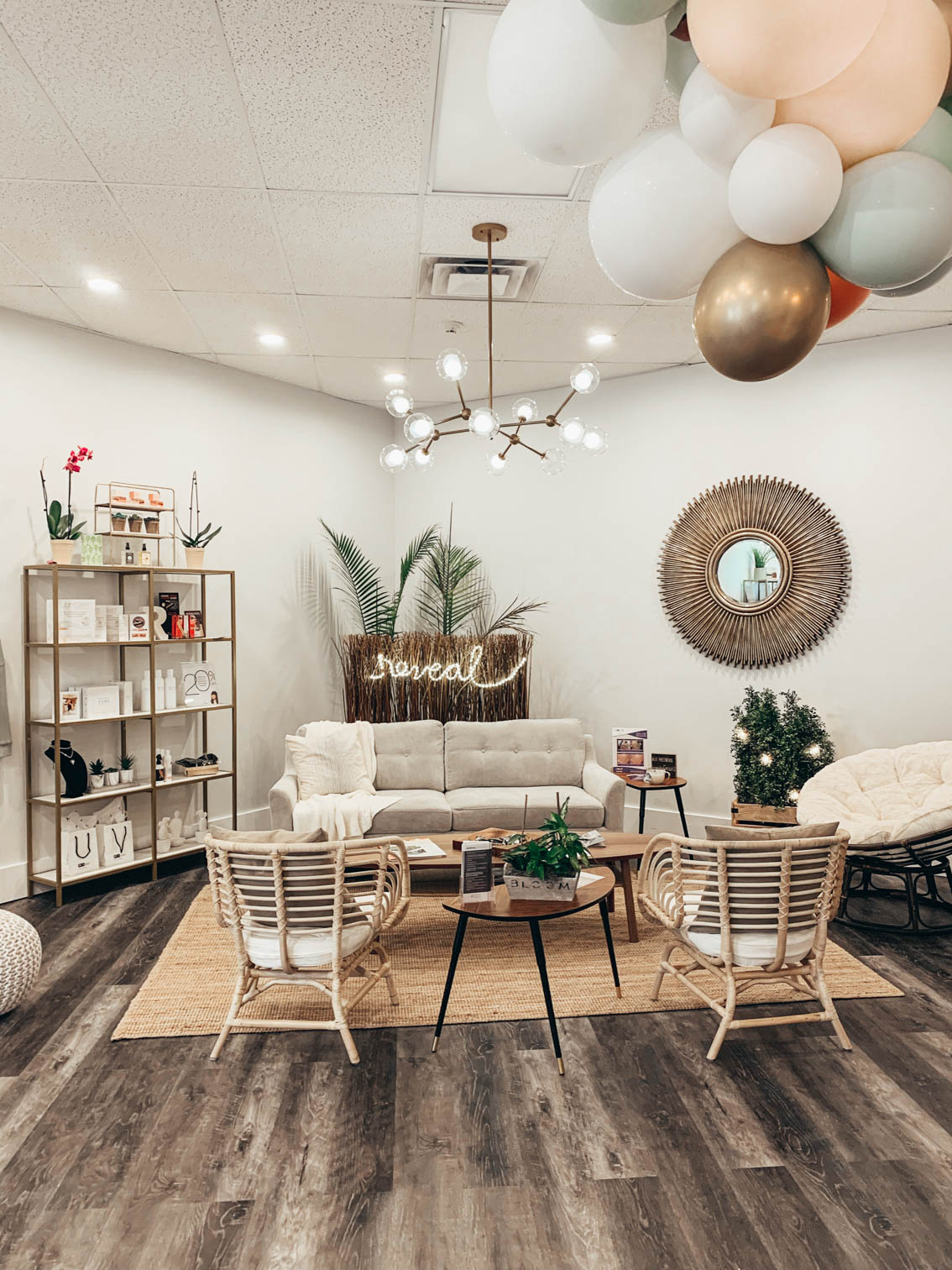 I recently visited Reveal Skin & Beauty Spa for my first YUMILashes lift and tint and I promised I would share my experience per the usual! So here we are…
I knew I wanted to get this done before I left for Punta Cana so that I didn't have to deal with mascara if I didn't have to. And my hopes were that it would look like I had it on even when I was in the water, on the beach, etc. I've done the lash extensions in the past and ultimately they just weren't for me. Too much maintenance and drove me crazy. If you're *a picker* like me, you know what I mean.
So I reached out to you guys on Instagram to see if you had any recommendations for places that do tints and such and that's when a follower told me about Reveal's YUMILashes technique in the Bridgeville area.
I visited earlier today and Lexi ended up doing that and a brow tint at the last minute. Both of these services were a first time experience for me and I must say… I couldn't be more thrilled with my end-result.
My lashes are curled to the high freakin' heavens and look like they have a heavy coat of dark mascara on them. And besides for my fuzzy brows needing a quick pluck, shape, and trim, they're also good to go now with the added color enhancement.
I'm officially addicted to both of these things.
So let me answer a few of the common questions I got in my DM today:
WHAT IS A YUMI LASH LIFT & TINT? It is an advanced keratin lash technique that's designed to boost and lift the natural eyelashes. With it, the lashes are lifted up and a special pigment infusion is applied. No lash curling perm is used for this.
HOW LONG DOES IT LAST? The YUMILashes technique gives results for 8-12 weeks. A little longer than a standard lash lift and tint I believe.
WHAT TO EXPECT? Lexi placed little gel pads on my lower lashes and under eye area and I kept my eyes closed for about 60-80 minutes while she did the treatment. It was super relaxing and totally pain-free.
ANY RESTRICTIONS AFTERWARDS? Don't get them wet or use any lash serums for 48 hours.