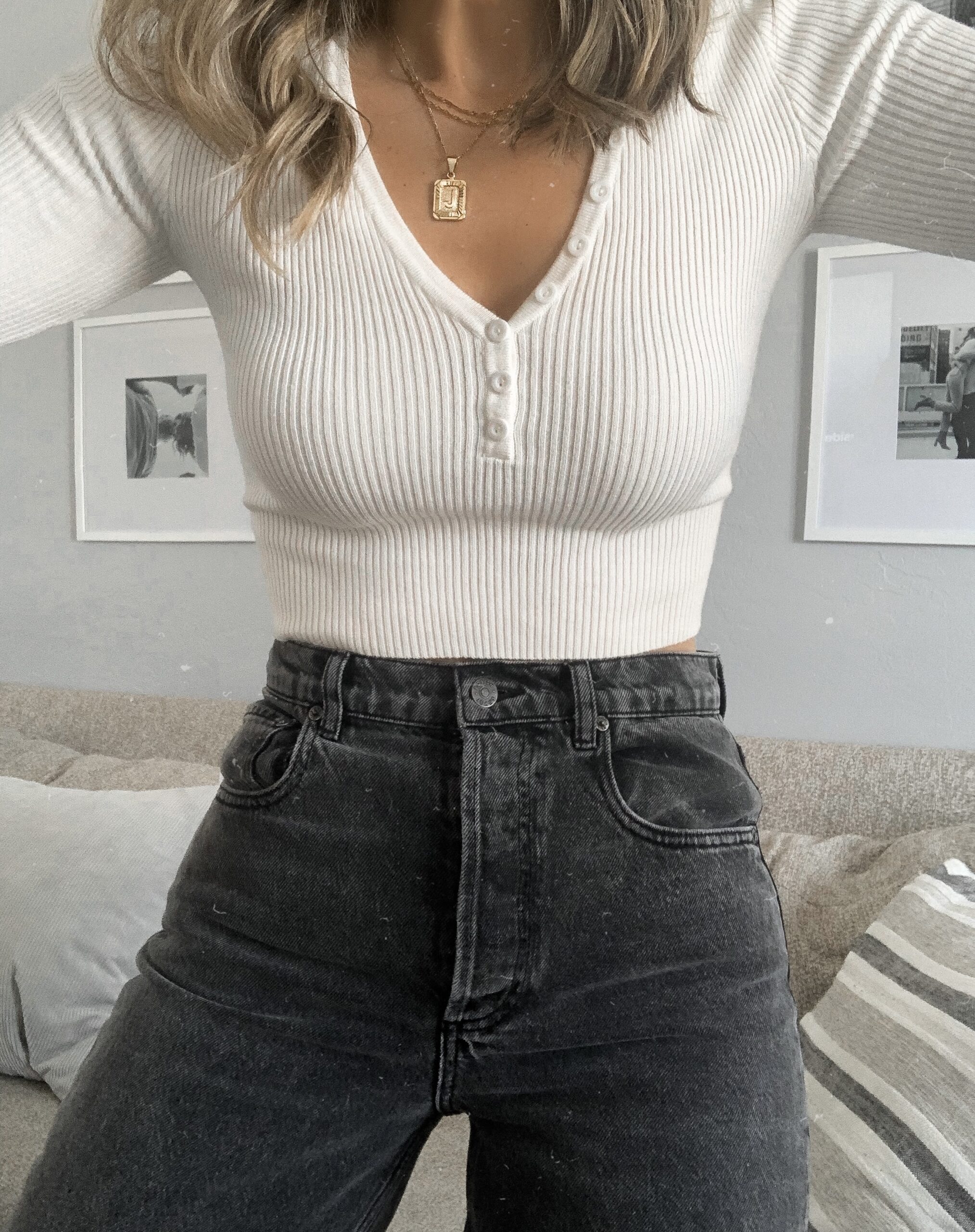 Spring is right around the corner which means it's time to refresh the closet. I did a major purge after the new year so there isn't much to get rid of at this point. But regardless, I'm still trying to get in the habit of doing that more often. Maybe seasonally?
I honestly haven't been spending a ton on new, trendy pieces but have been really gravitating towards basics that can be layered or worn alone.
I've gotten requests in the past for a basics round up so that's what this post is all about! These pieces are all affordable staples that I think you guys will love too. I'll also be sure to update this post with new basics over time. Check out the collage + the shoppable image squares below for extra options!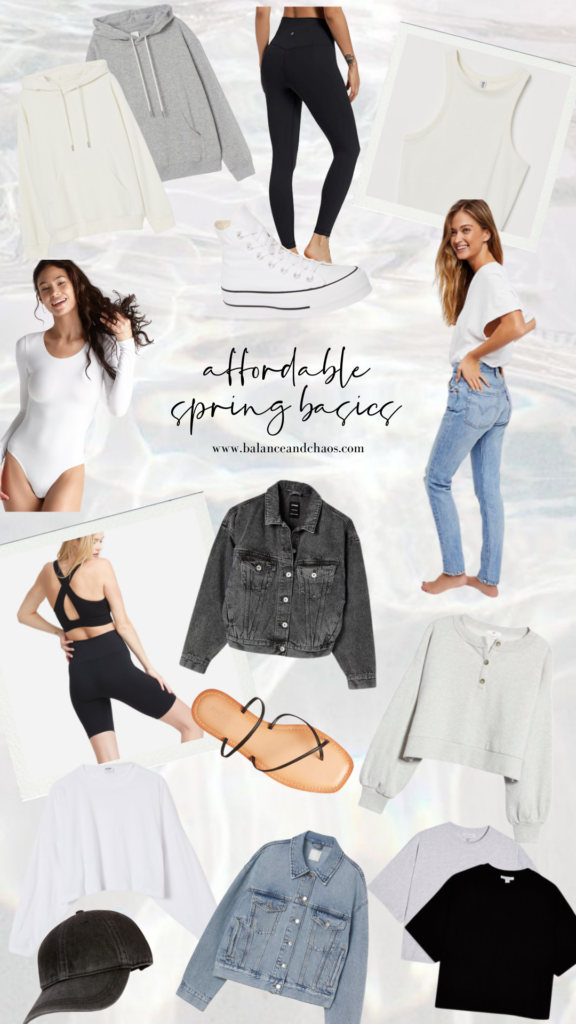 SIMILAR POSTS:
What I Wore For Our Engagement Photos