This post is sponsored by BabbleBoxx.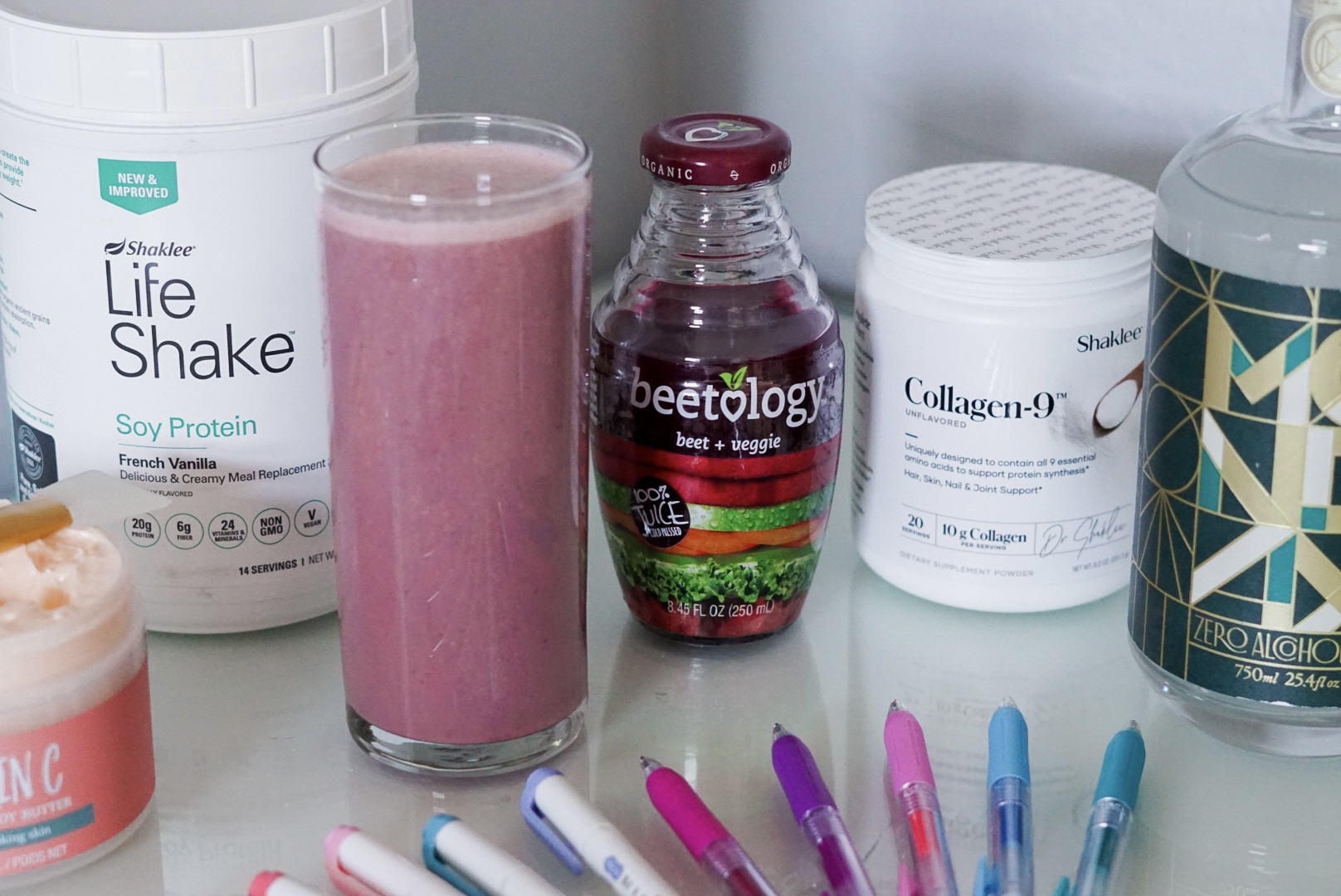 I hope you all had an amazing, relaxing, happy, healthy holiday season! As I'm sure so many of you would agree, I always like to use the start of each year to reset my body both physically and mentally. Here are some things I am vouching to do this month to ease me back into a new, fresh year:
+ Get outside and move my body more. Having Bean definitely helps me to do that and I've loved some of the adventures we've already taken as a little family thus far!
+ Eat more whole, nutrient-dense foods. I always allow myself to fall off the health train during the holidays so that I can enjoy all of the foods that make the time of year so special. But I'm definitely ready to flip the switch back to my usual eating habits and attempt to keep my plate a little cleaner than usual.
+ Reintroduce plant-based shakes back into my life. I'm a big protein shake kinda gal and I made the one in these photos using Shakelee vegan protein powder and Beetology juice. Shaklee is a leading natural nutrition company founded by Dr. Shaklee, who (fun fact) invented the first multivitamin in the U.S.! And the Beetology drink I used only has 5 ingredients (NOT from concentrate) and has absolutely no preservatives, additives, artificial colors, or flavors. I also like to drink it as is but in this case I mixed it into my shake! Recipe below: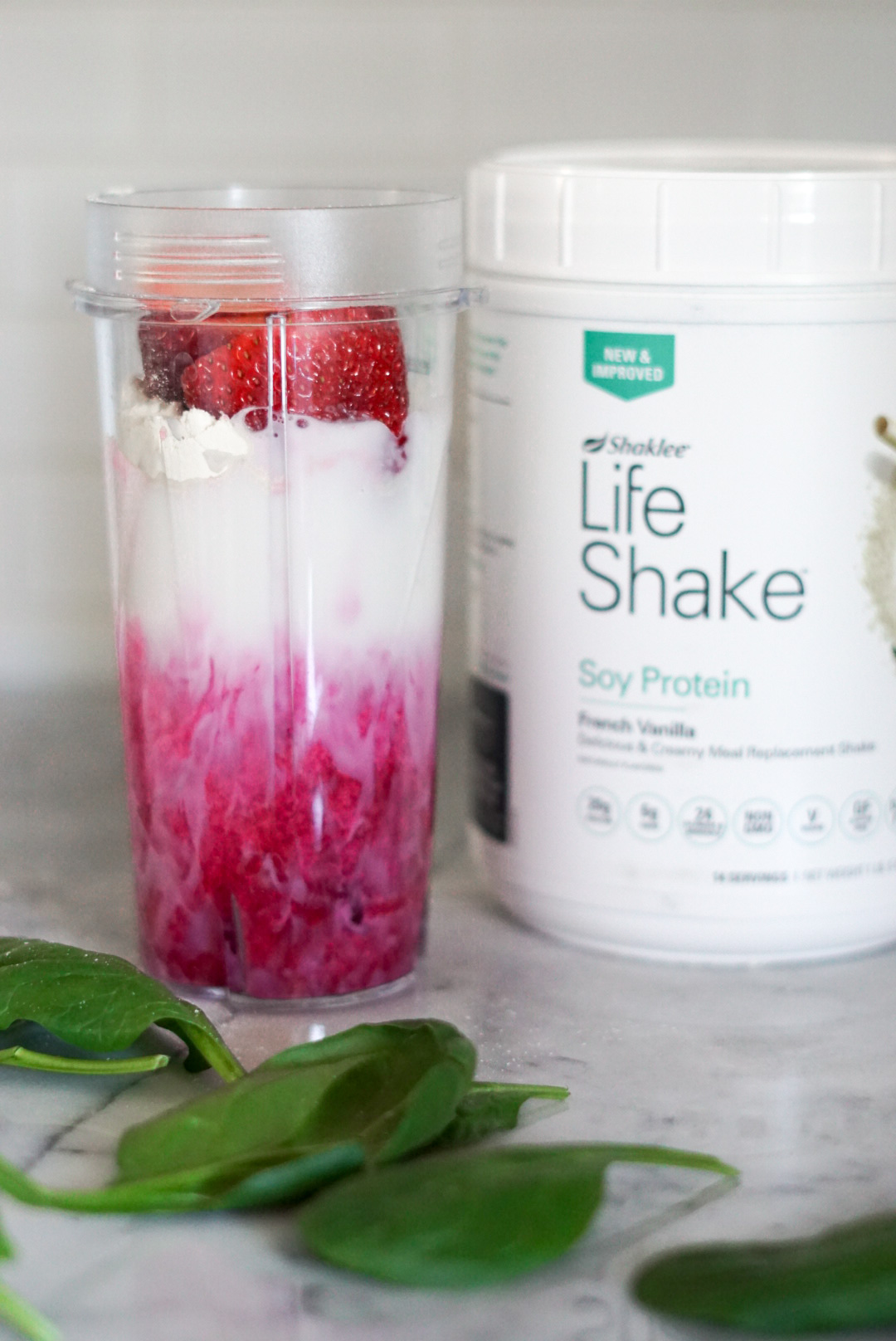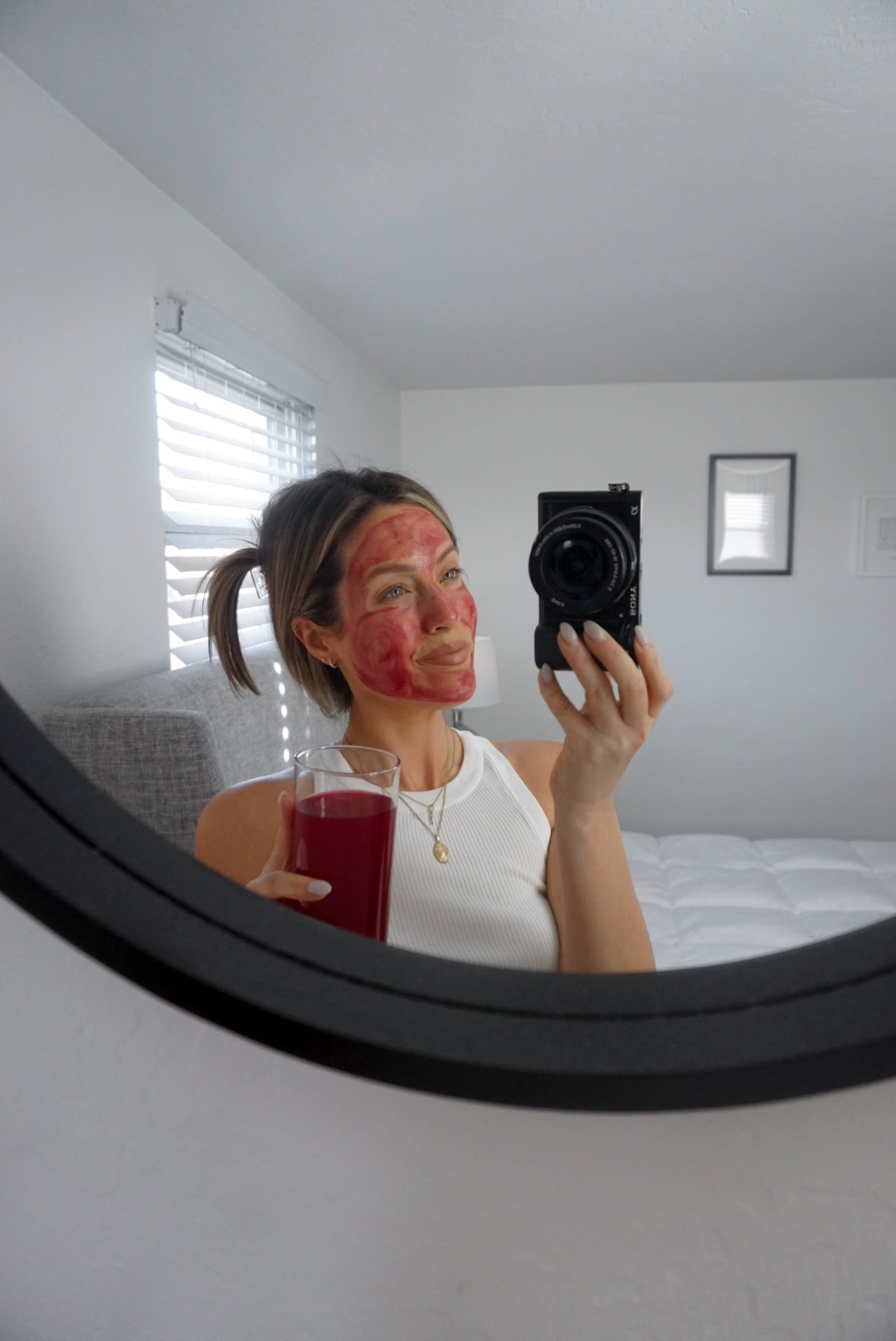 Beet Protein Smoothie Recipe:
ice
3/4 cup unsweetened vanilla almond milk
1/4 cup Beetology Beet and Veggie cold pressed juice
1/2 banana
1 handful of fresh spinach
3 strawberries
1 scoop Shaklee Life Shake french vanilla soy protein (non-GMO, vegan, gluten-free)
1 scoop Shaklee flavorless Collagen-9 powder (has all 9 essential amino
acids required by the body to support protein synthesis)
+ Get focused & organized. I love doodling and making my to-do lists aesthetically pleasing with Zebra Pen! Shop their colorful Mildliner Highlighter & Sarasa Clip multi-pack here! These double ended highlighters and smudge-free gel pens would also be great for journaling! Use code RESOLUTION15 or 15% off!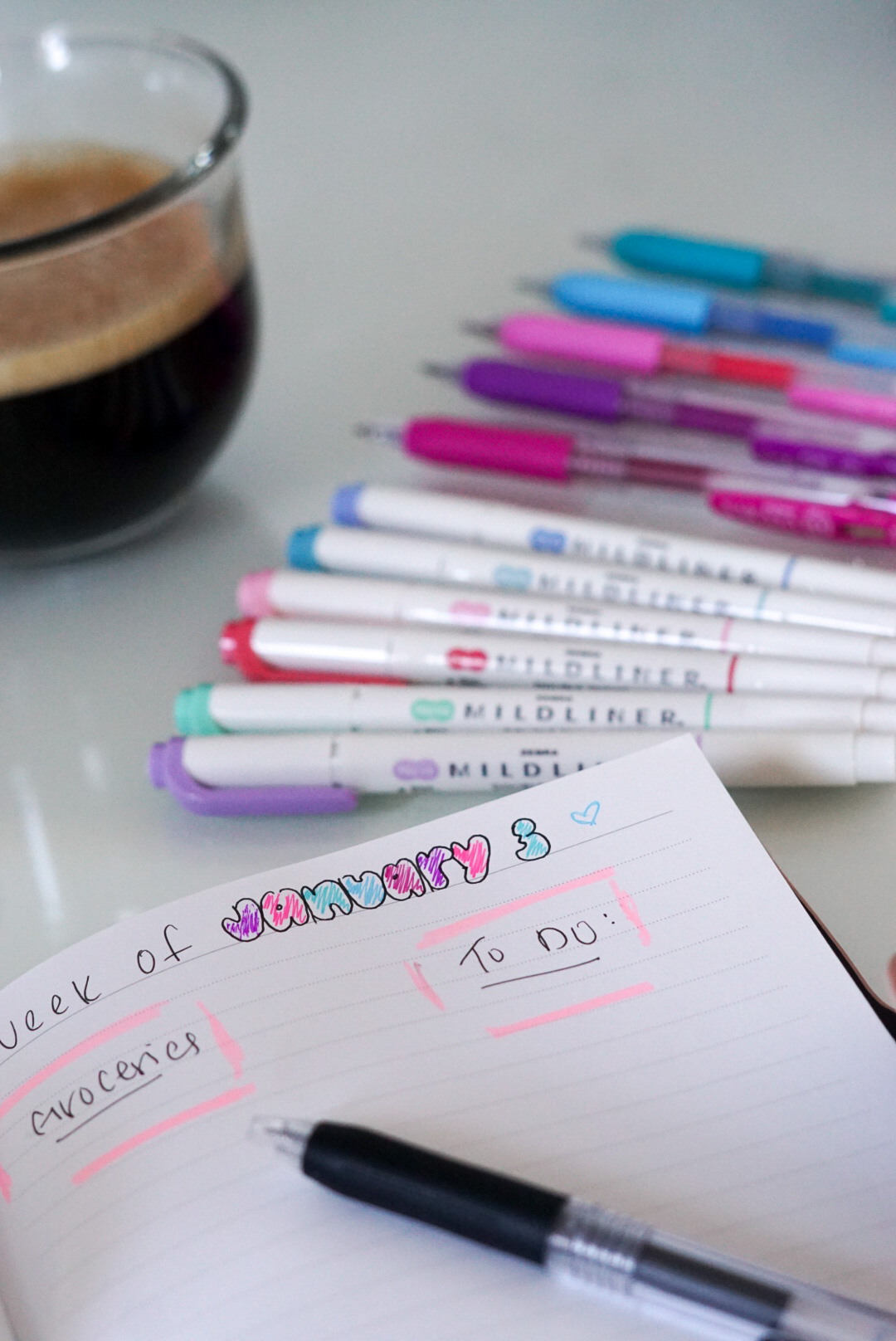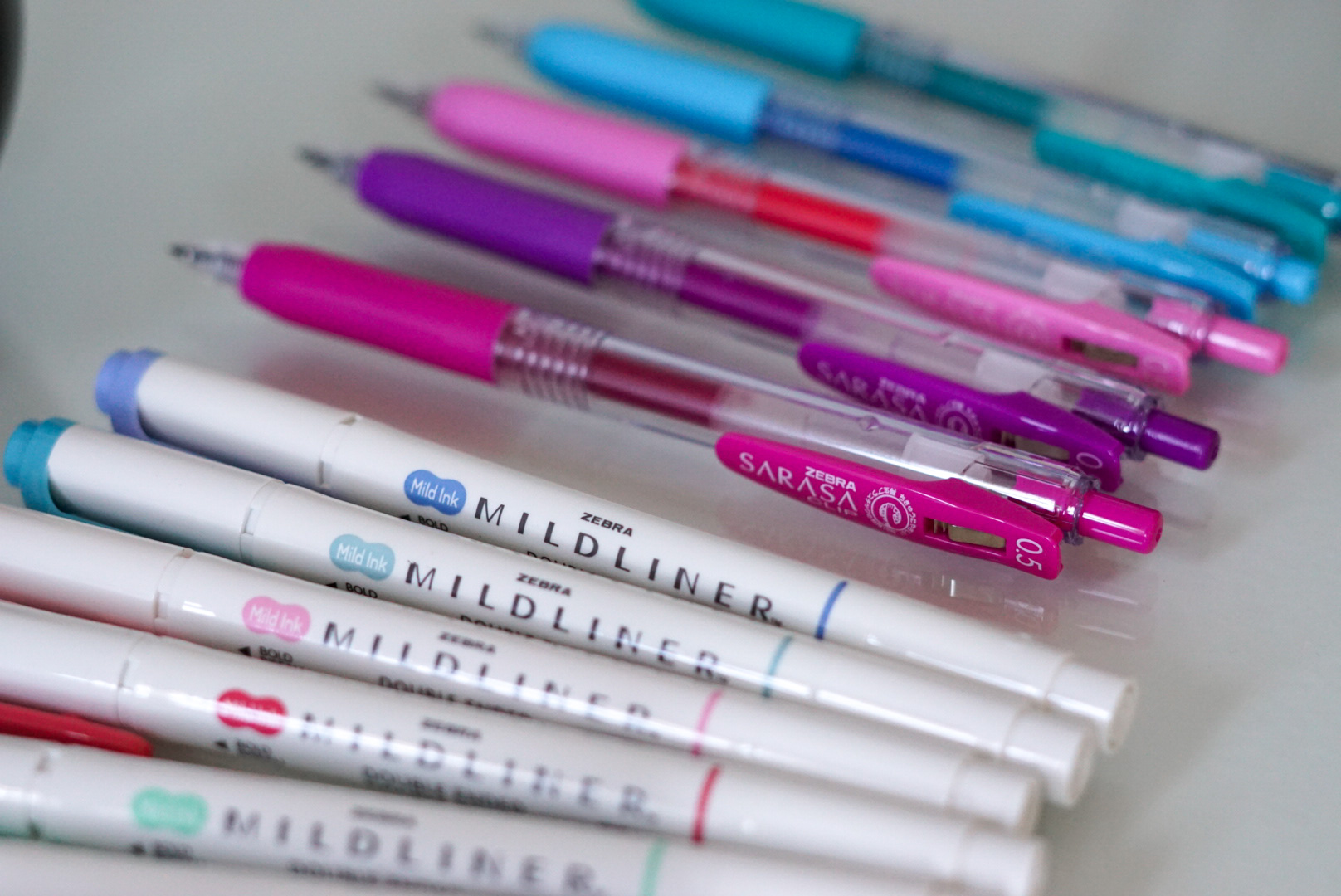 + Water, water, and more water!
+ Drink less alcohol. Naturally, there was lots of wine flowing over Christmas and New Years Eve. But I recently made a mocktail using Monday Gin and it was so refreshing! Monday alcohol free spirits are 0 calories, no carbs, zero sugar, vegan, gluten free, paleo and keto friendly! Monday would also be a great option if you are pregnant or just don't like alcohol but want to socialize over a cocktail. Use the code JENNA15 for 15% off Monday (excludes subscriptions & expires 1/31/2022). Recipe below: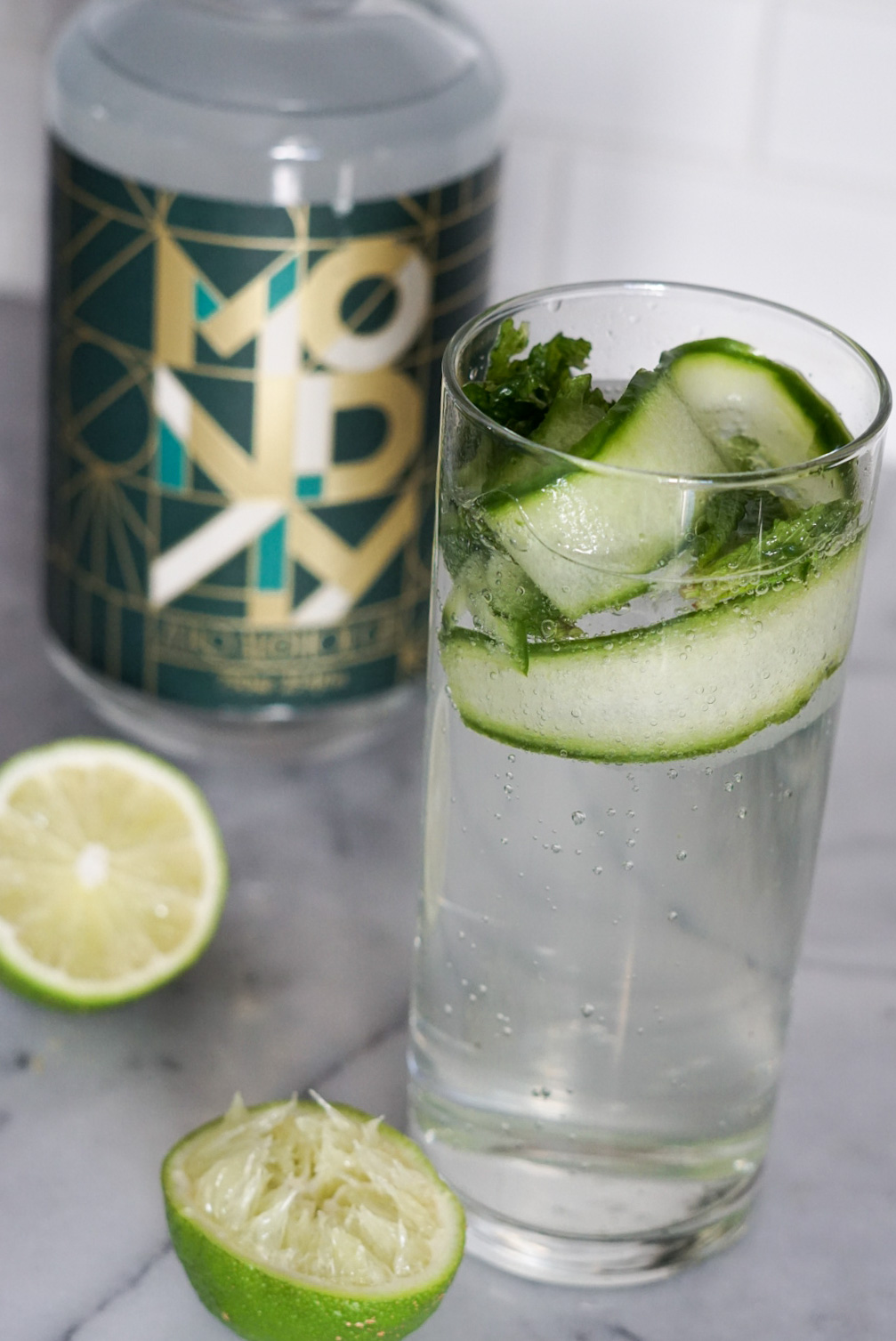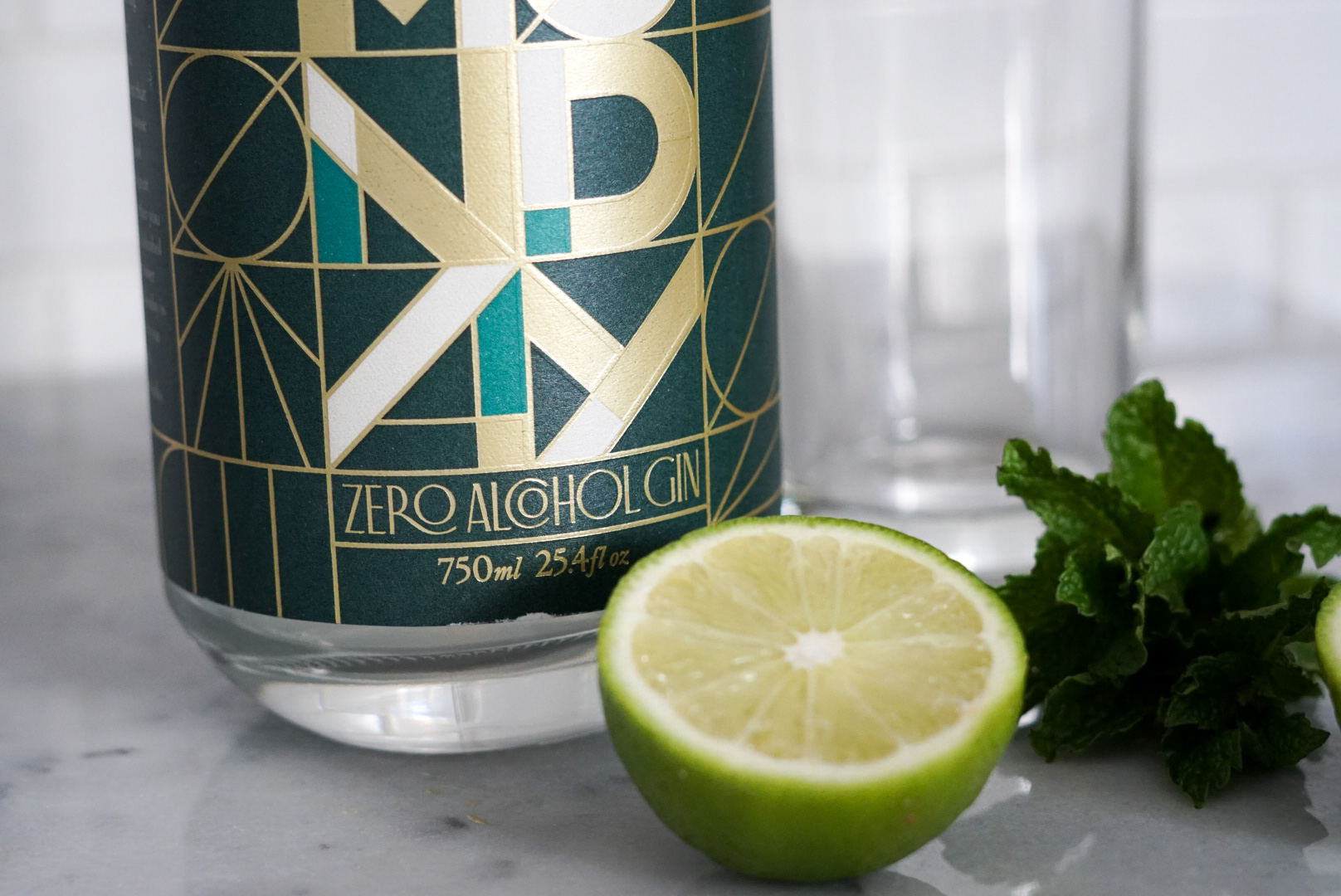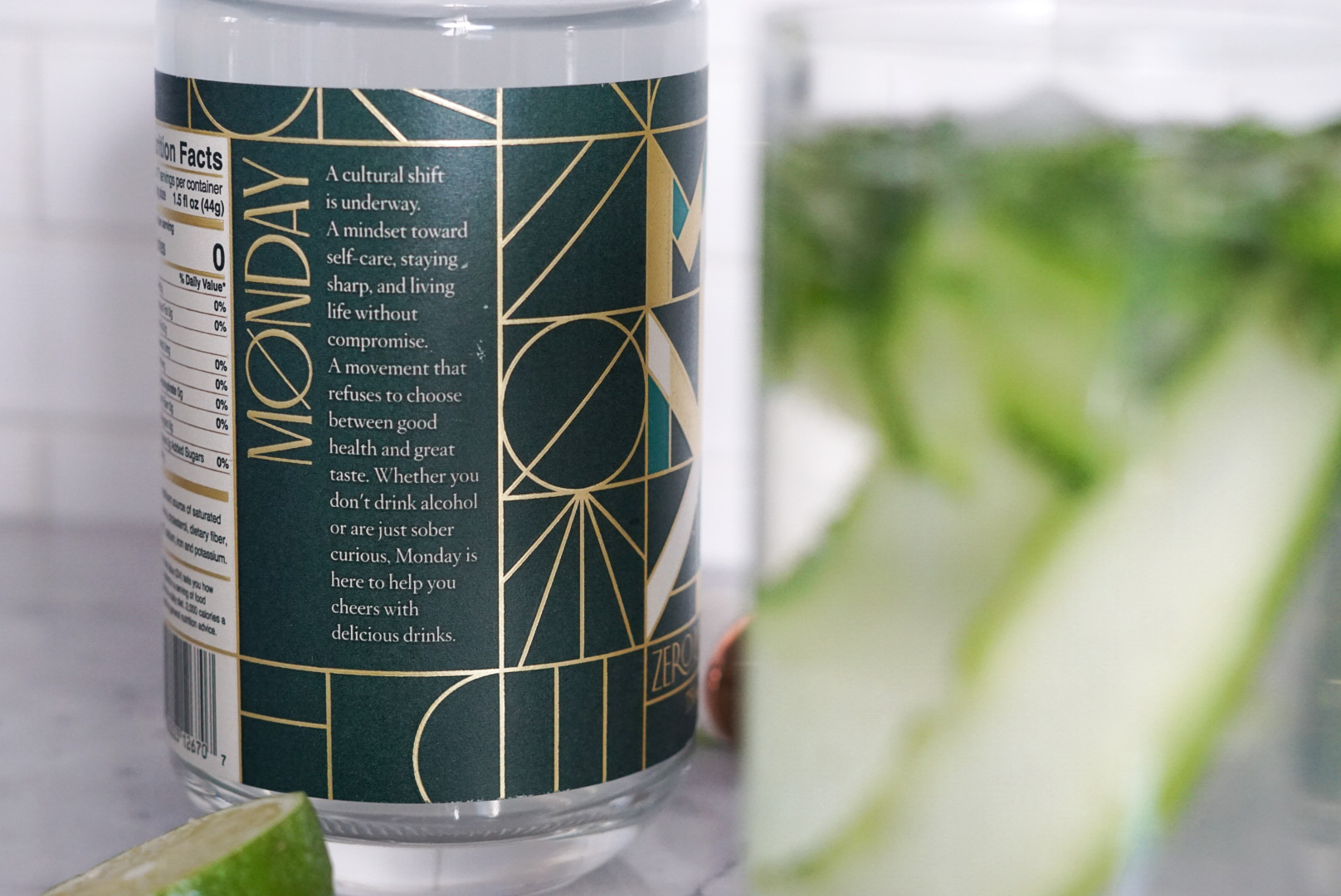 Fizzy Cucumber Gin Mocktail
2-3 sprigs of mint
1 tbsp diced cucumber
1-2 oz. Monday Gin
8 oz. club soda
Muddle mint and cucumber
Add gin and club soda to an shaker with ice
Pour over muddled mint and cucumber
+ Shut down & indulge in more self care as needed. I can't go a day without moisturizing my body and I've been loving using Tree Hut Vitamin C Whipped Body Butter. It smells so yummy and leaves my skin feeling silky smooth.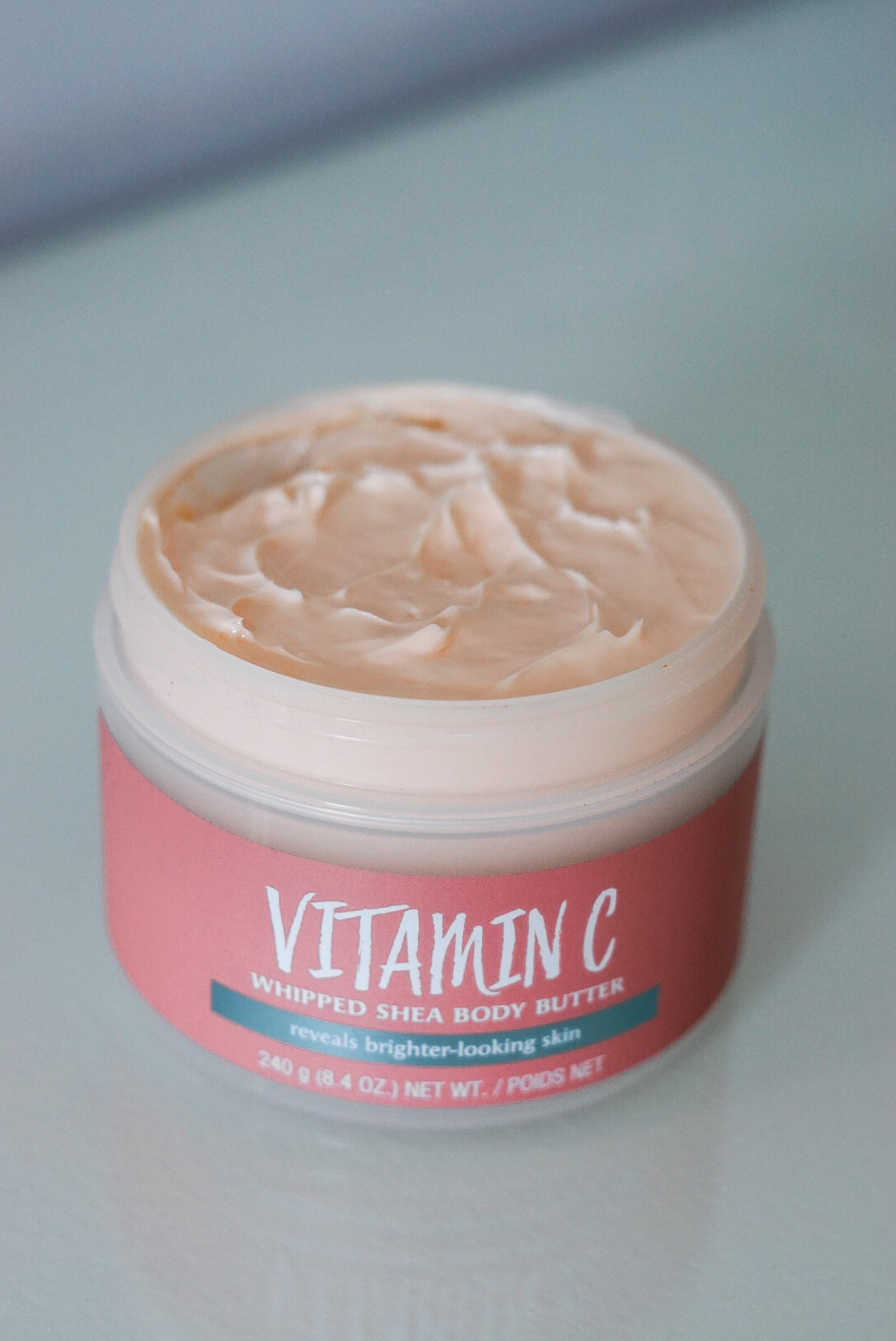 Similar Posts:
Desk Essentials + Tips For Staying Motivated WFH