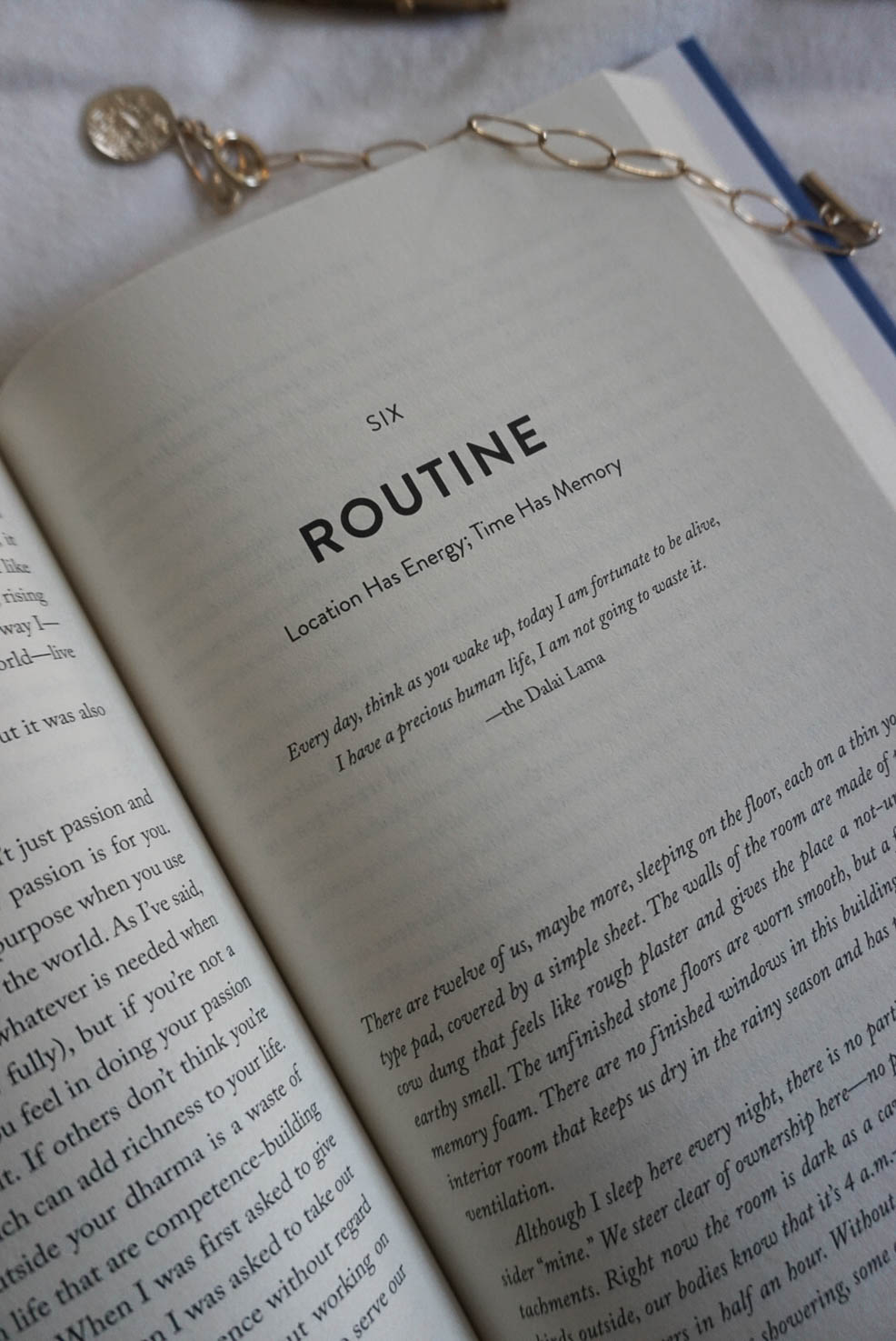 One of my 2021 intentions/resolutions was to read 4 books this year. I'm sure that sounds pretty pathetic to an avid "book reader" but I'm just getting started here, okay! Cut me a little slack.
So far I've read The Subtle Art of Not Giving a F*ck and am in the process of reading Think Like a Monk by Jay Shetty. So I guess I could say I'm off to a decent start considering we're only 3 months into the year. I would recommend both of the books I just mentioned. I haven't had a ton of time as of lately but I really enjoy reading when I can get my brain to shut down for the night.
A few months ago I asked my Instagram audience for book recommendations and I put them into my iPhone notepad. I'm personally more into the self-help type genre than anything so that's what I'll be sharing today.
Pin this post to come back to later if you need a book rec!
Good Vibes, Good Life by Vex King
Over The Top: A Raw Journey to Self-Love
The Power of Positive Thinking
The Year of Less by Cait Flanders
Big Magic: Creative Living Beyond Fear
Maybe You Should Talk To Someone
You Are a Badass by Jen Sincero
Grit: The Power of Passion and Perseverance
The Four Agreements by Don Miguel Ruiz
The Body Is Not an Apology by Sonya Renee Taylor
This is Marketing by Seth Godin
Girl on Fire by Cara Alwill Leyba
Good Morning Monster by Catherine Gildiner
When Things Fall Apart by Pema Chodron
The Obstacle is The Way by Ryan Holiday
Lives of The Stoic by Ryan Holiday
The Tiny Small Habits That Change Everything by BJ Fogg