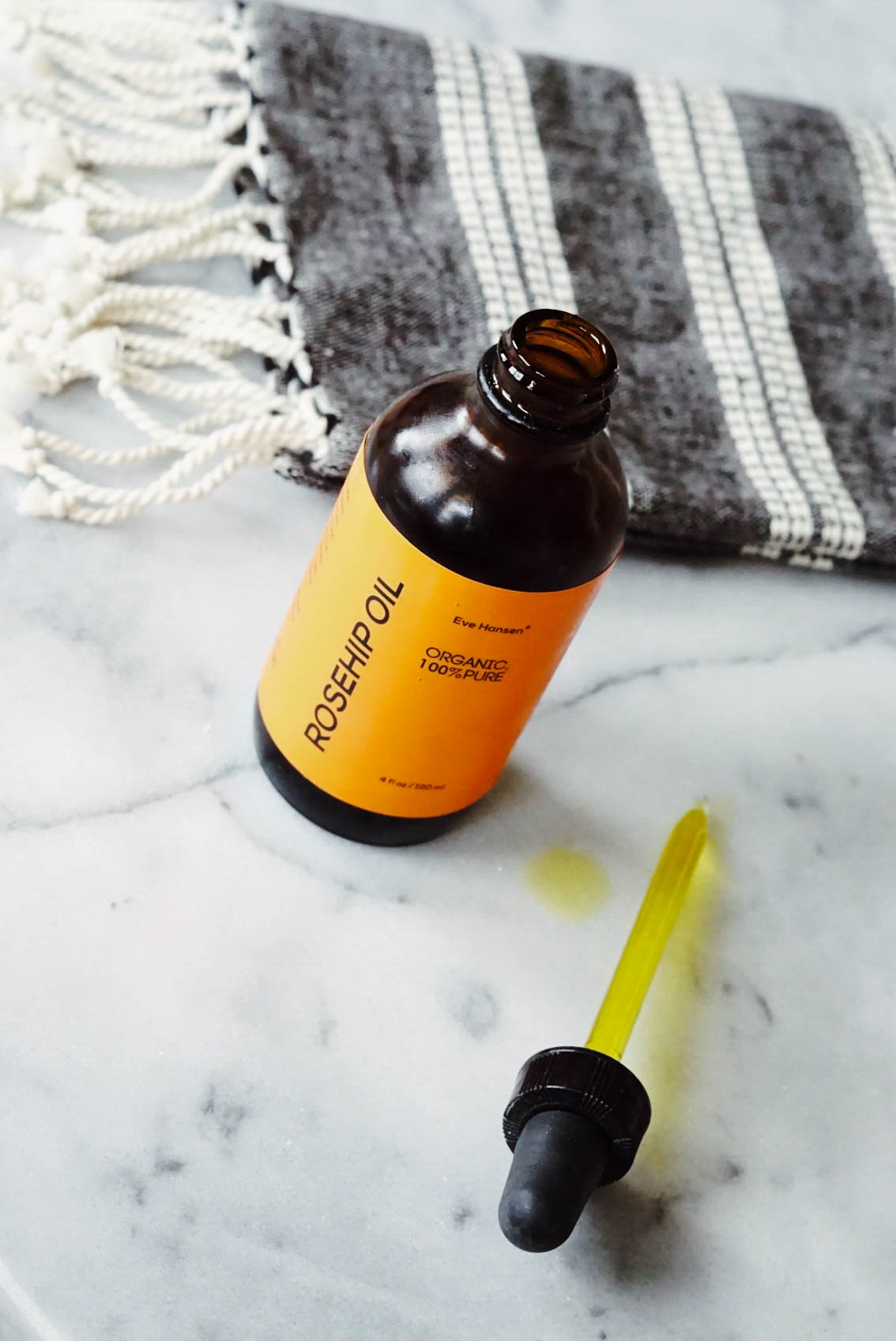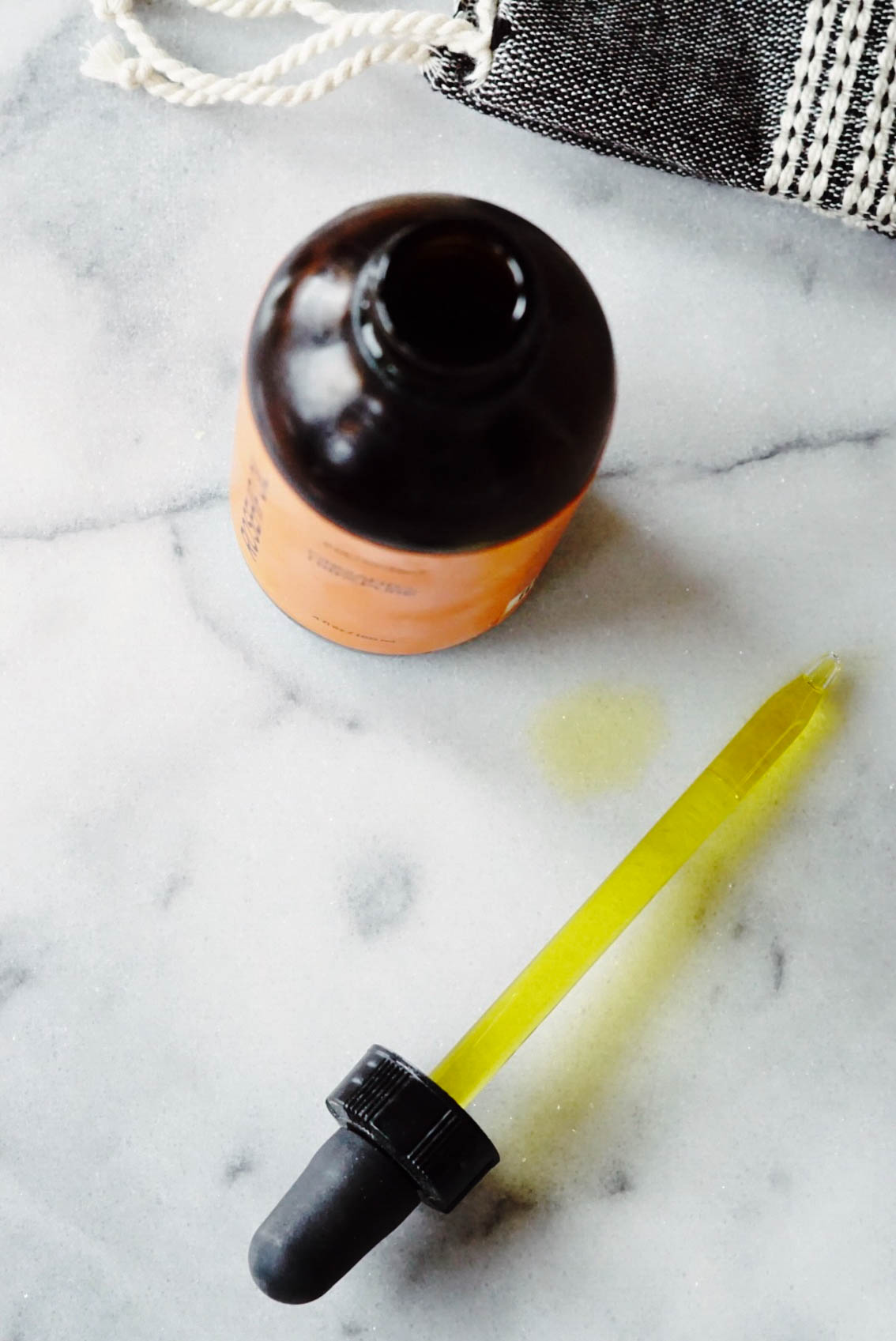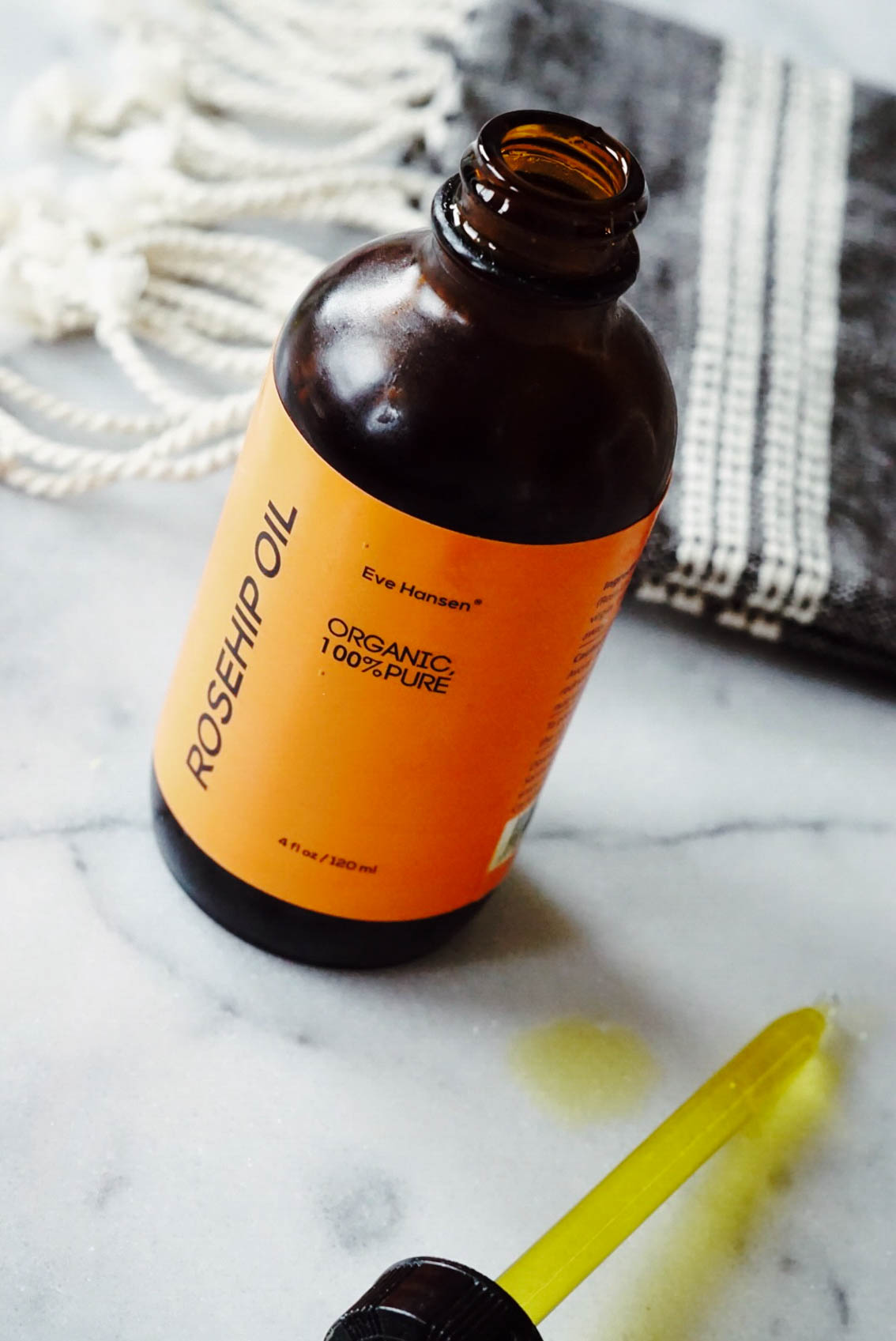 If you're into skincare like I'm into skincare, you NEED to know about rosehip oil. I'm not talking about that flowery scented rose water mist, I'm talking about the real deal, organic rosehip oil. To be honest, rosehip oil actually has a somewhat of an unpleaseant odor but it doesn't bother me. Anything for good skin, right? Oh and did you know that Miranda Kerr swears by it? Yes, please.
I've briefly touched on the benefits of rosehip oil in old beauty posts and on my YouTube channel but never really got into the nitty gritty with you guys. What is it? Why is it so good? Where can you get your hands on a bottle?
I'm here to tell all.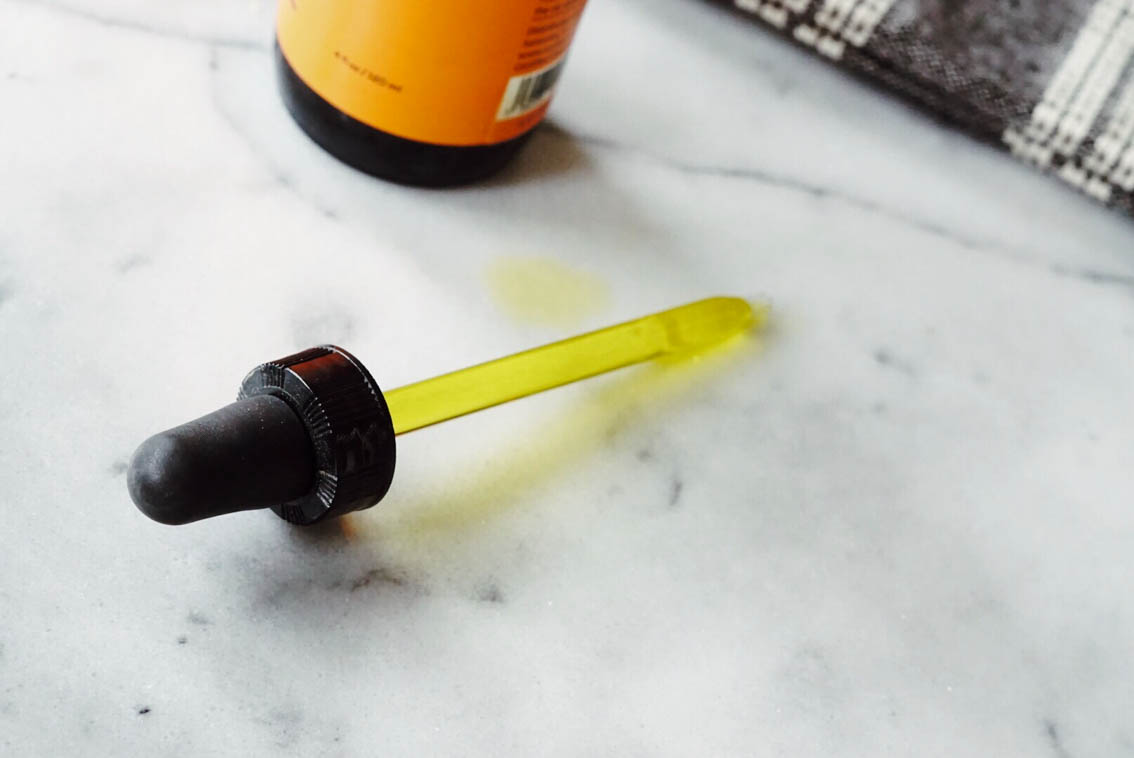 Rosehip oil is harvested from the seeds of rose bushes which are full of antioxidants, essential fatty acids, and vitamins. Antioxidants are responsible for fighting free radicals while essential fatty acids are amazing for moisture and texture. Taking EFAs orally (like Omega-3s/6s) is also key to keeping the skin hydrated, plump, and youthful.
Rosehip oil has amazing benefits – it's basically like THE anti-aging oil of oils. I've gotten a lot of friends to jump on the wagon and have heard nothing but positive feedback! Not to mention, my sister just recently asked me what I was doing different with my skin. The secret was that I had been lubed up in rosehip oil for the past 48 hours, no makeup.
ROSEHIP OIL BENEFITS
+ locks in moisture and increases the skin's hydration
+ brightens the skin
+ reduces the appearance of fine lines
+ helps with eczema (a close friend confirmed this!)
+ anti-aging properties (Vitamin A and C stimulate collagen)
+ improves skin tone, texture, and pigmentation
+ reduces the appearance of scars and stretch marks
Be sure to purchase an organic COLD-pressed product. I like to use this exact bottle of rosehip oil from Amazon. Cold-pressed means that heat was not used during the process, therefor, it retains more of it's original nutrients.
Have you tried using rosehip oil? What is that one magical skincare product that you swear by?