I had the chance to visit BlushTan in Pittsburgh a few weeks ago to try out one of their spray tans. One of my favorite San Diego-based bloggers, Fashionlush, talks about BlushTan all the time so I was excited to see what it was all about. The products and formulas are all vegan, hypoallergenic, paraben free, alcohol free, and cruelty free. They also can mix up to 100 colors for a completely custom tan based off your skin tone and goal. Here are your options when you visit a BlushTan:
+ ORIGINAL – they describe this as their standard "sleep on it" spray that develops in 24 hours but you can wash it off in 10-12 hours
+ EXPRESS – for this one, you just have to wait 4-6 hours after application to wash it off – also develops in 24
+ SUPER EXPRESS – for the girl who is seeking immediate gratification or needs a last minute glow – you can wash this one off in just 2-4 hours
I went for the middle-man – their Express spray tan – and absolutely loved it! It didn't have a funky odor and even washed off a pretty pink in the shower. I loved how deep my tan was immediately but loved it even more after I washed it off, let it develop, and greased up in my favorite body oil. Not to mention, it didn't splotch off like some spray tans do after a few weeks!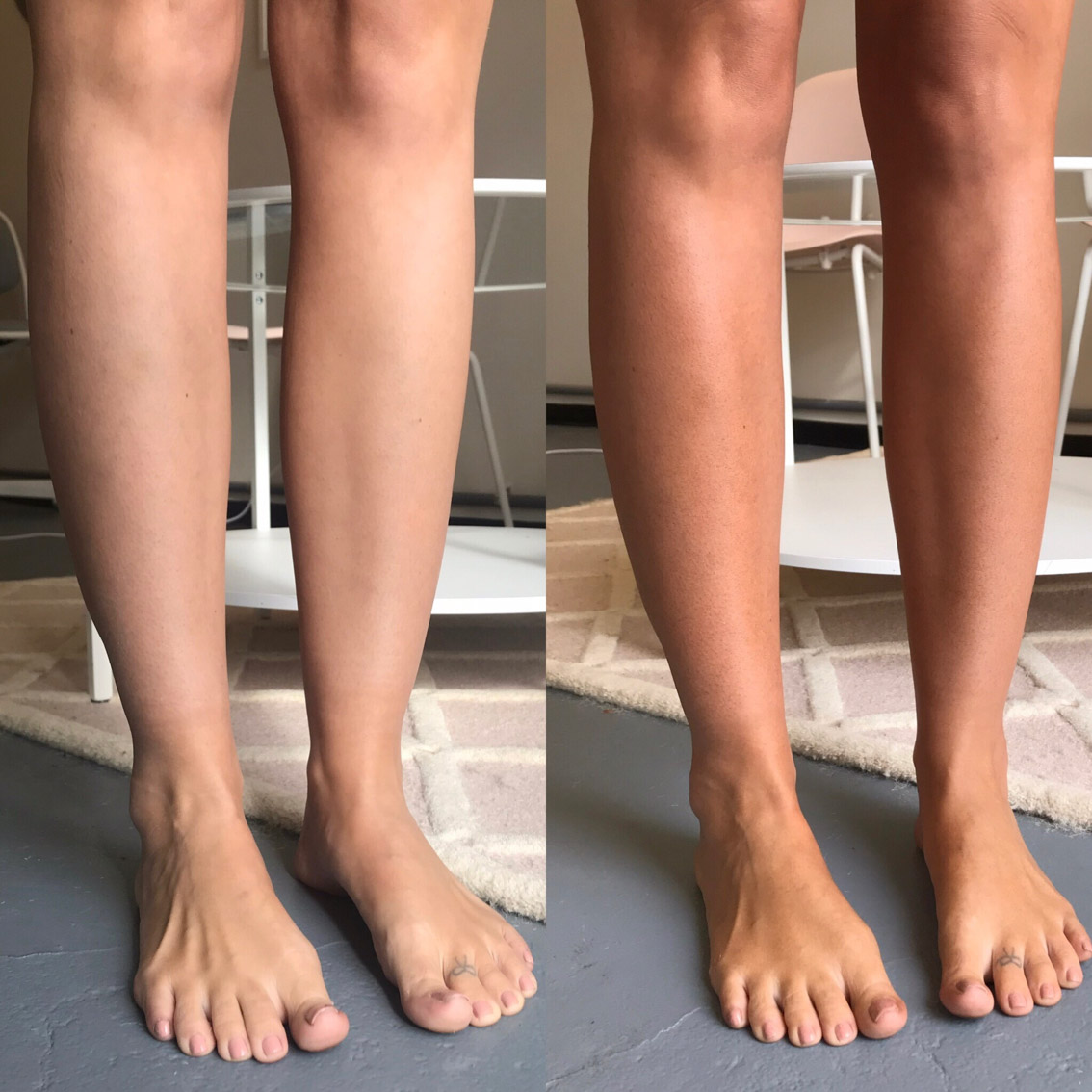 I'll definitely be returning! Book your appointment here (they have locations all over the U.S.) but be sure to mention my name to the owners, Hannah and Emma (they're gems!), if you are located in Pittsburgh too!