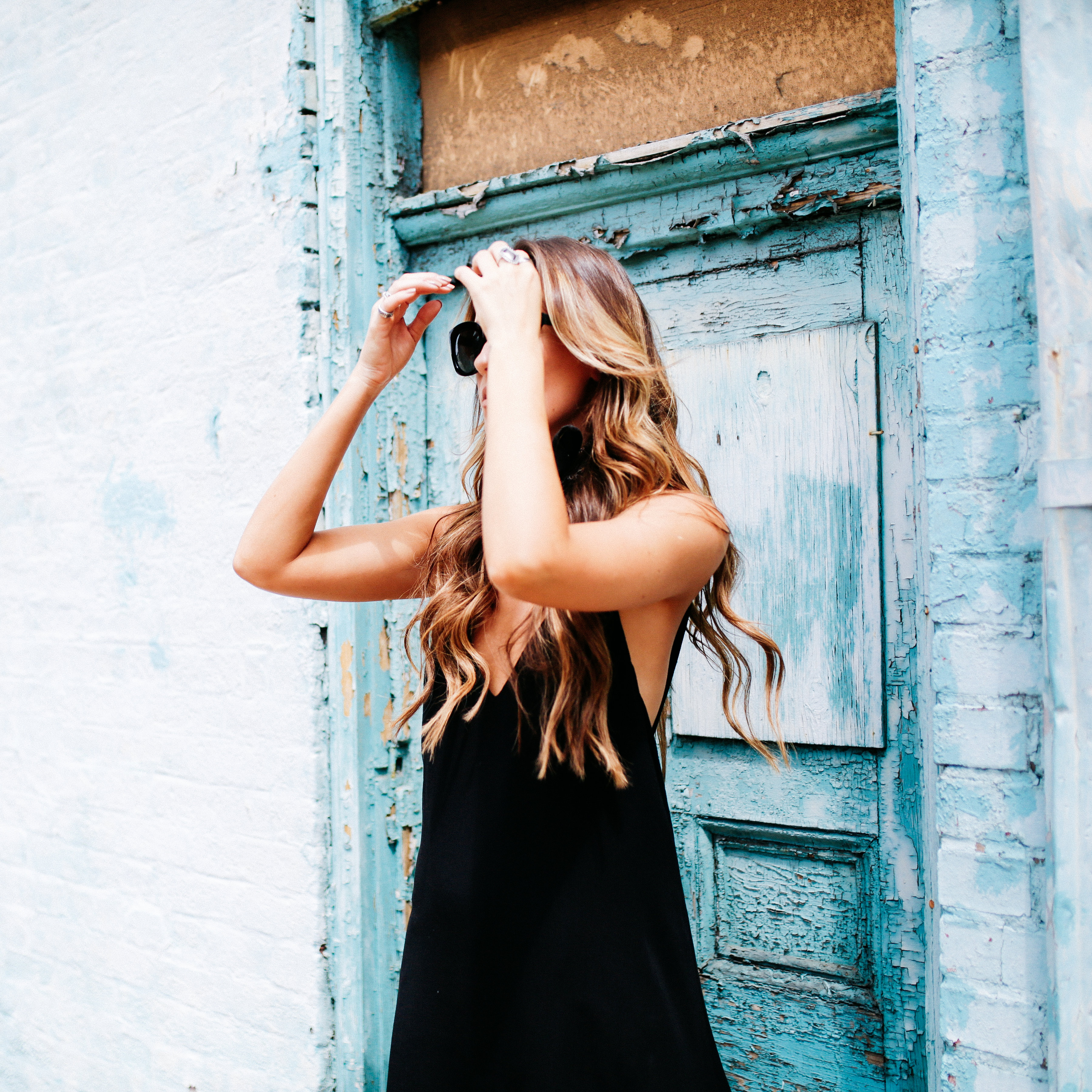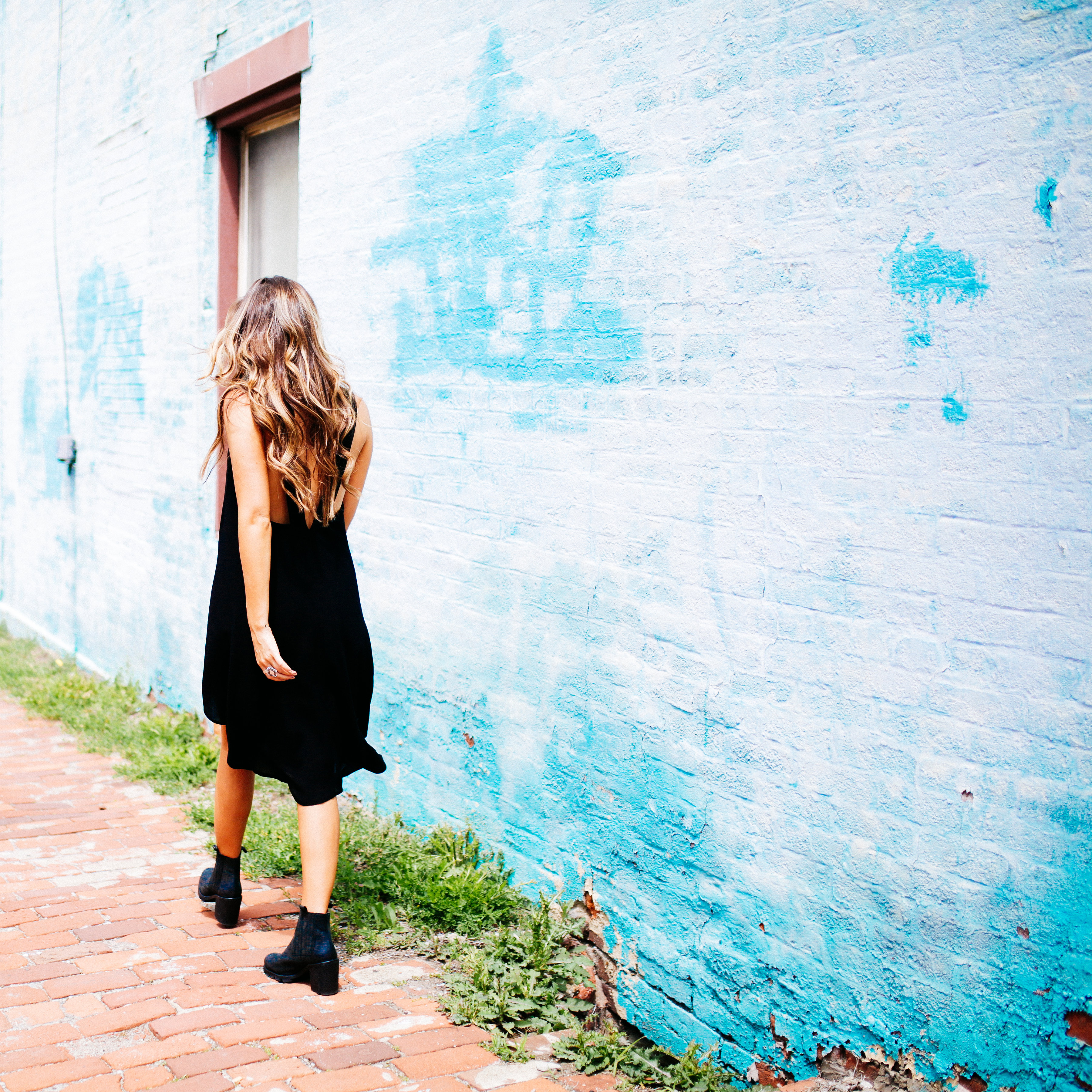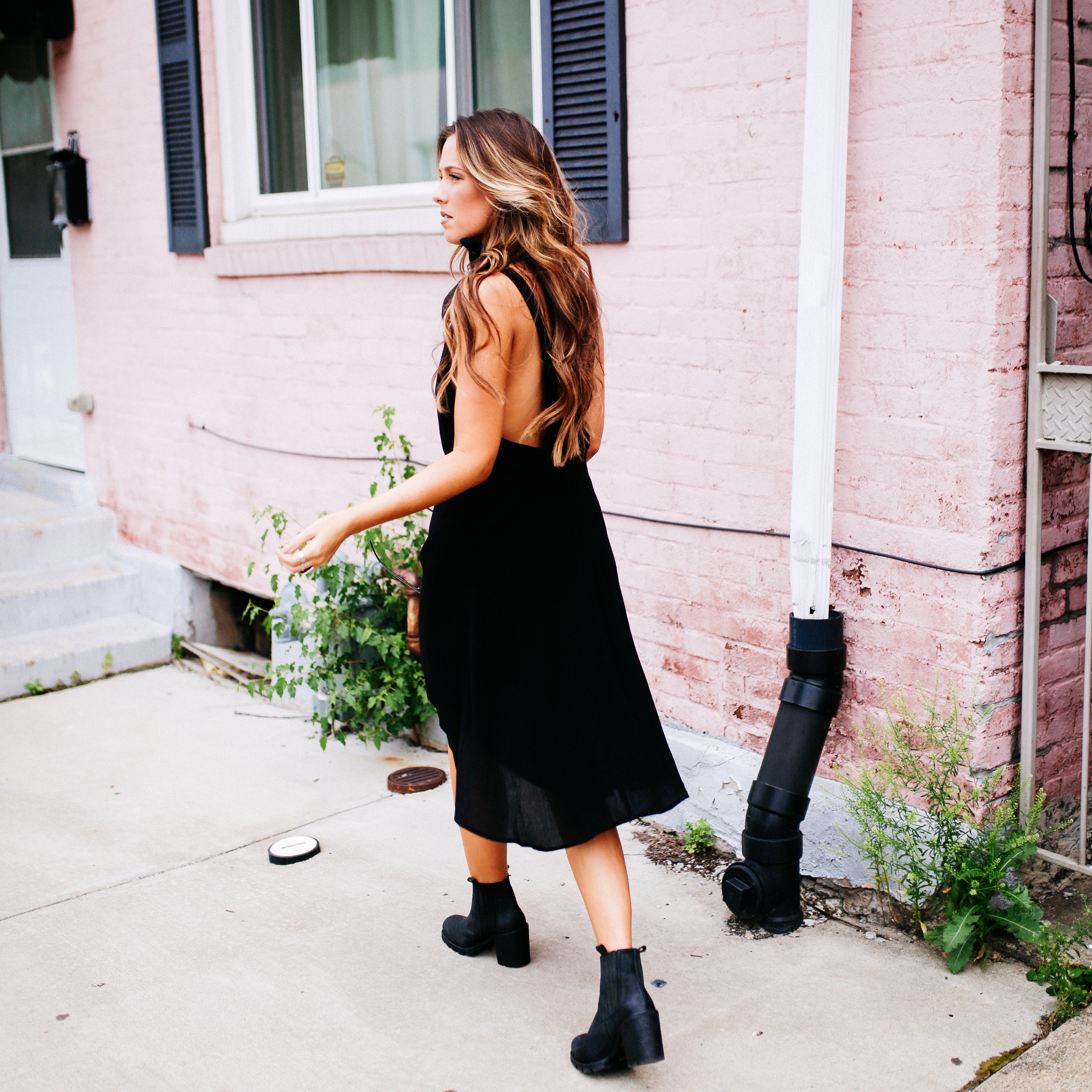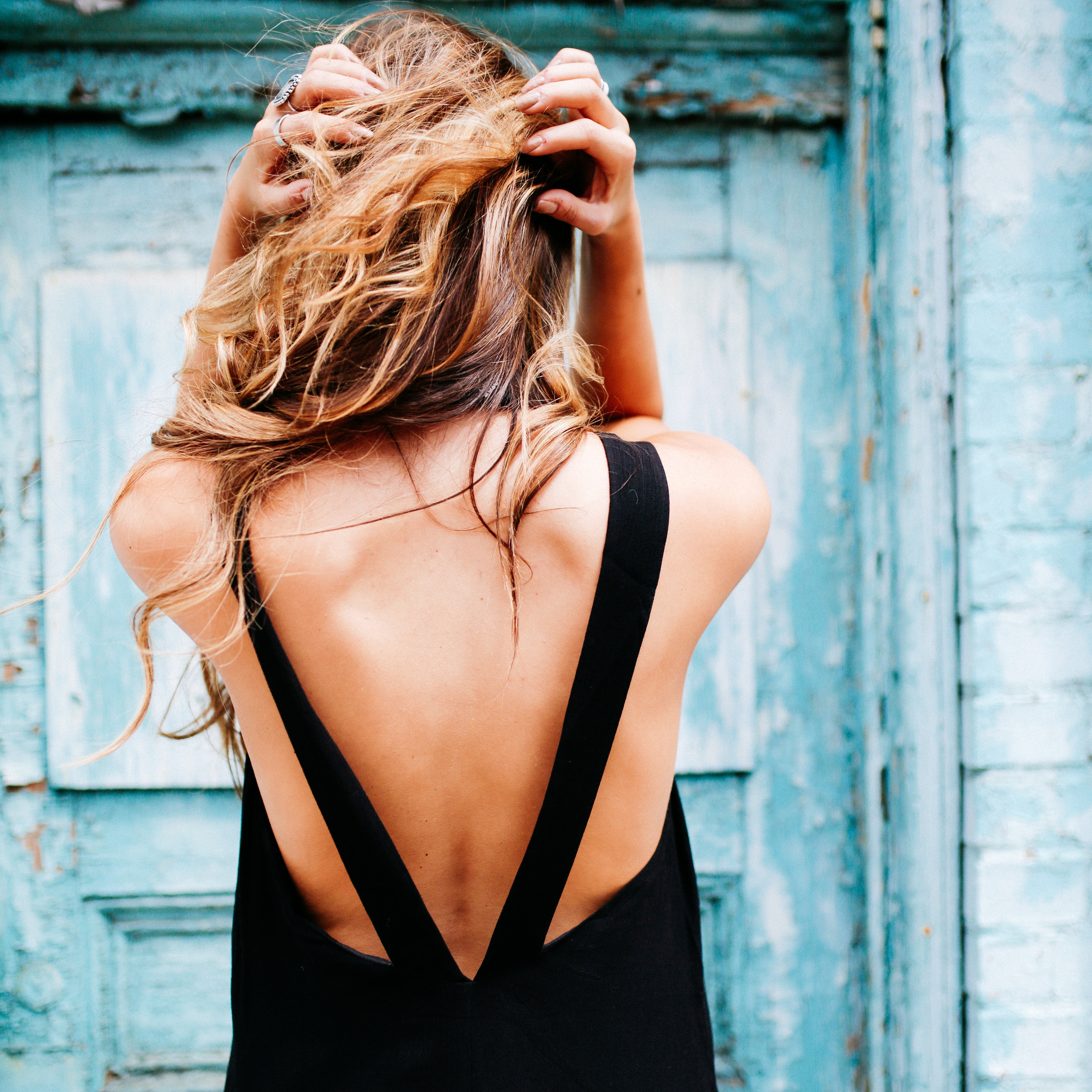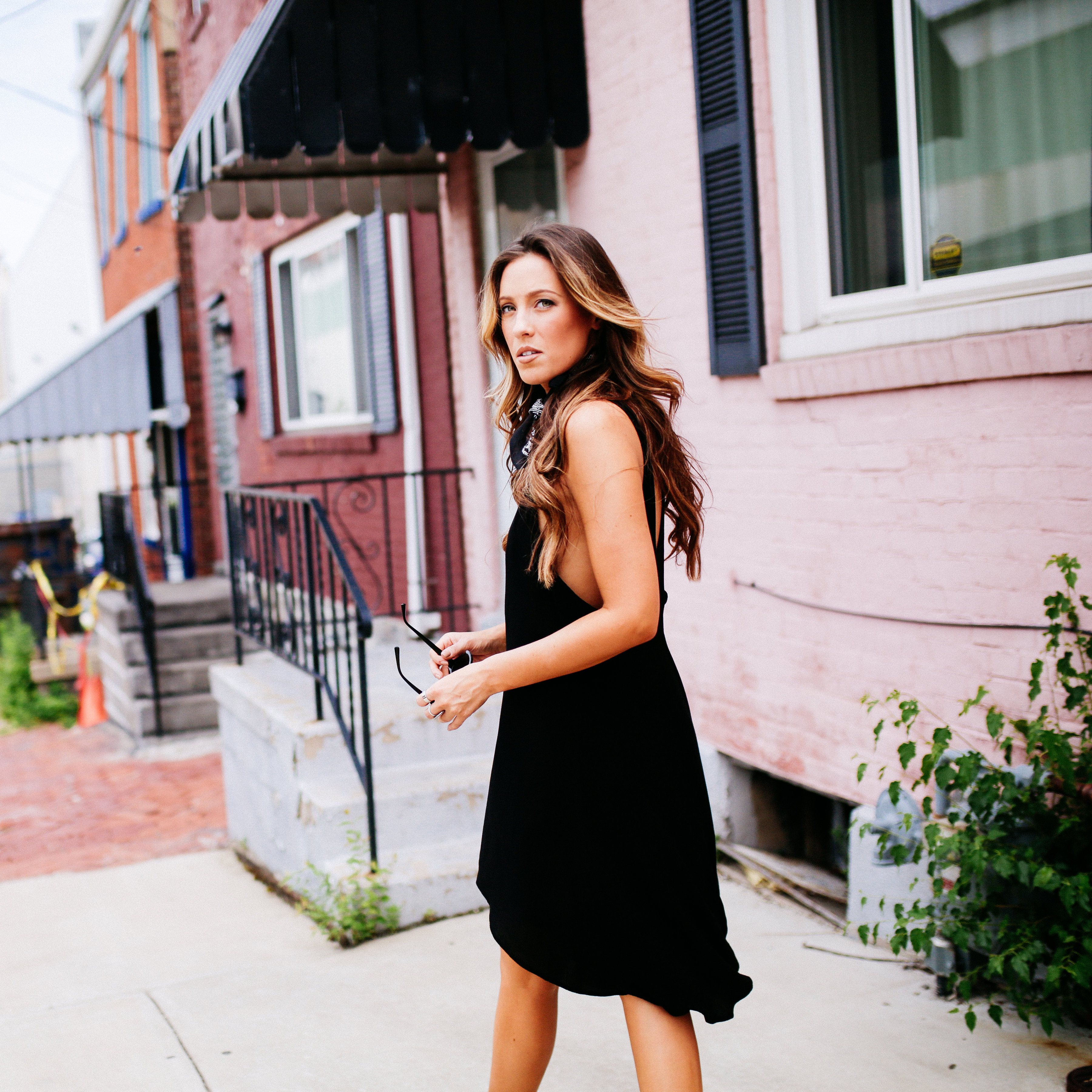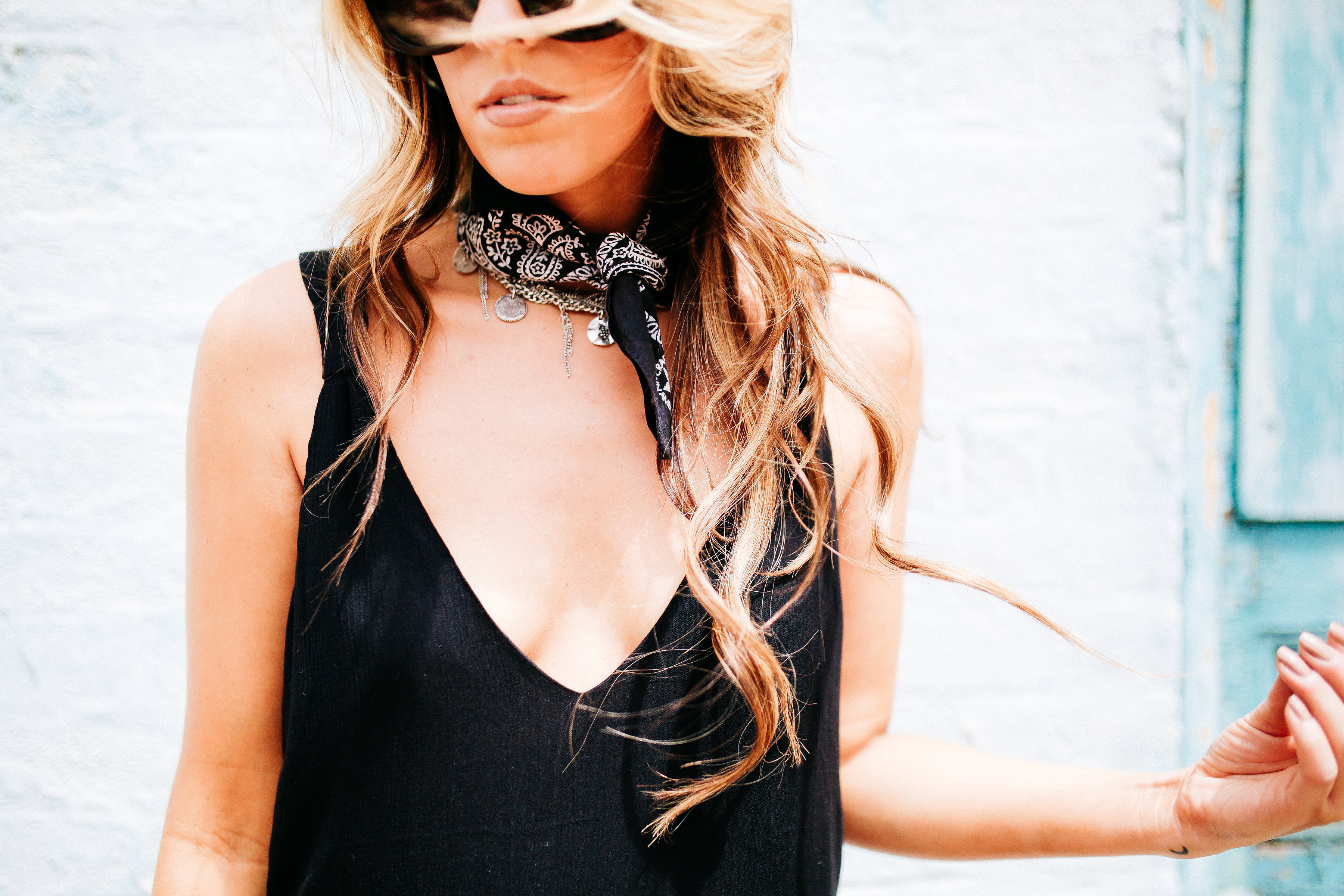 wearing: Tobi hi-lo midi dress, booties (sold out – very similar pair here), choker (sold out – cute similar one here), sunglasses, old bandana
I am back (again) from the beach and am sharing my third look with Tobi! This dress was so fun to pair with my black booties and layered chokers for a biker-esque kind of look. This midi dress is 50% off right now (ANOTHER great Tobi sale!) so don't miss it. If you like this dress, then you'll probably love this maxi dress and this lacey little romper.
And GUYS – the Nordstrom Anniversary Sale opens PUBLICLY tomorrow. If you are a Nordstrom credit or debit cardholder, don't miss my last post with a few of my favorite finds from the early access sale.
Stay tuned for more items that I've got my eye on from the #nSale! Check back soon!
X, j