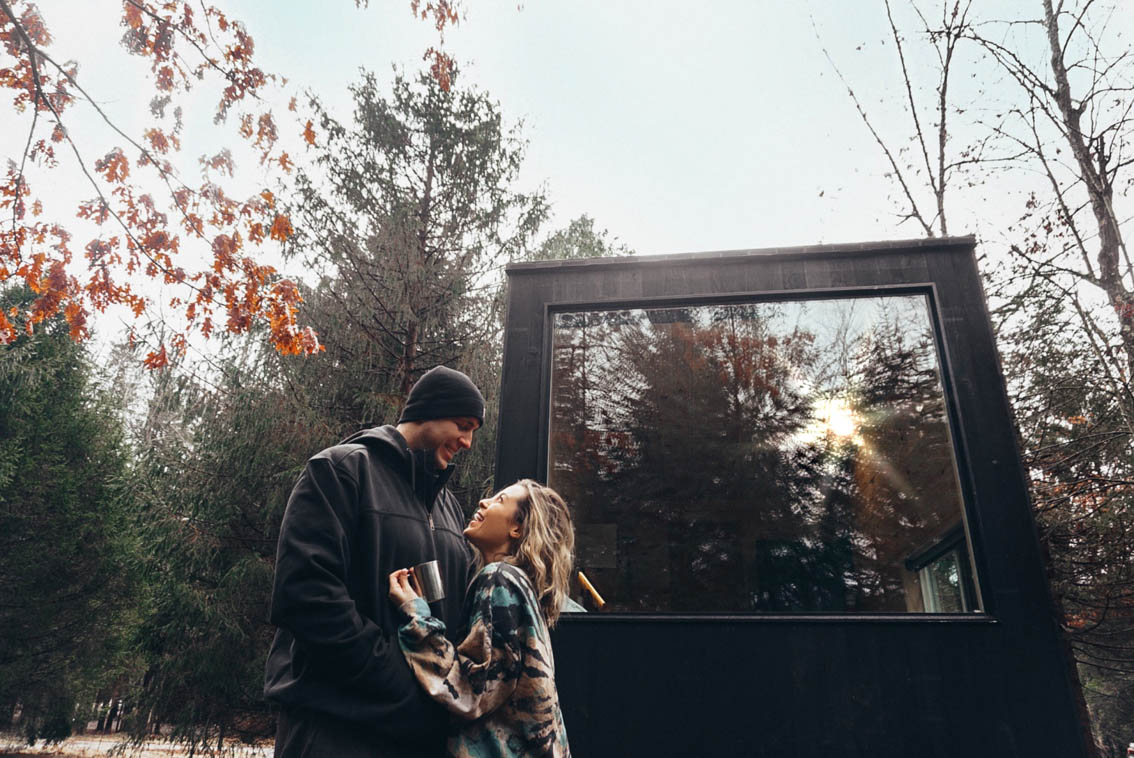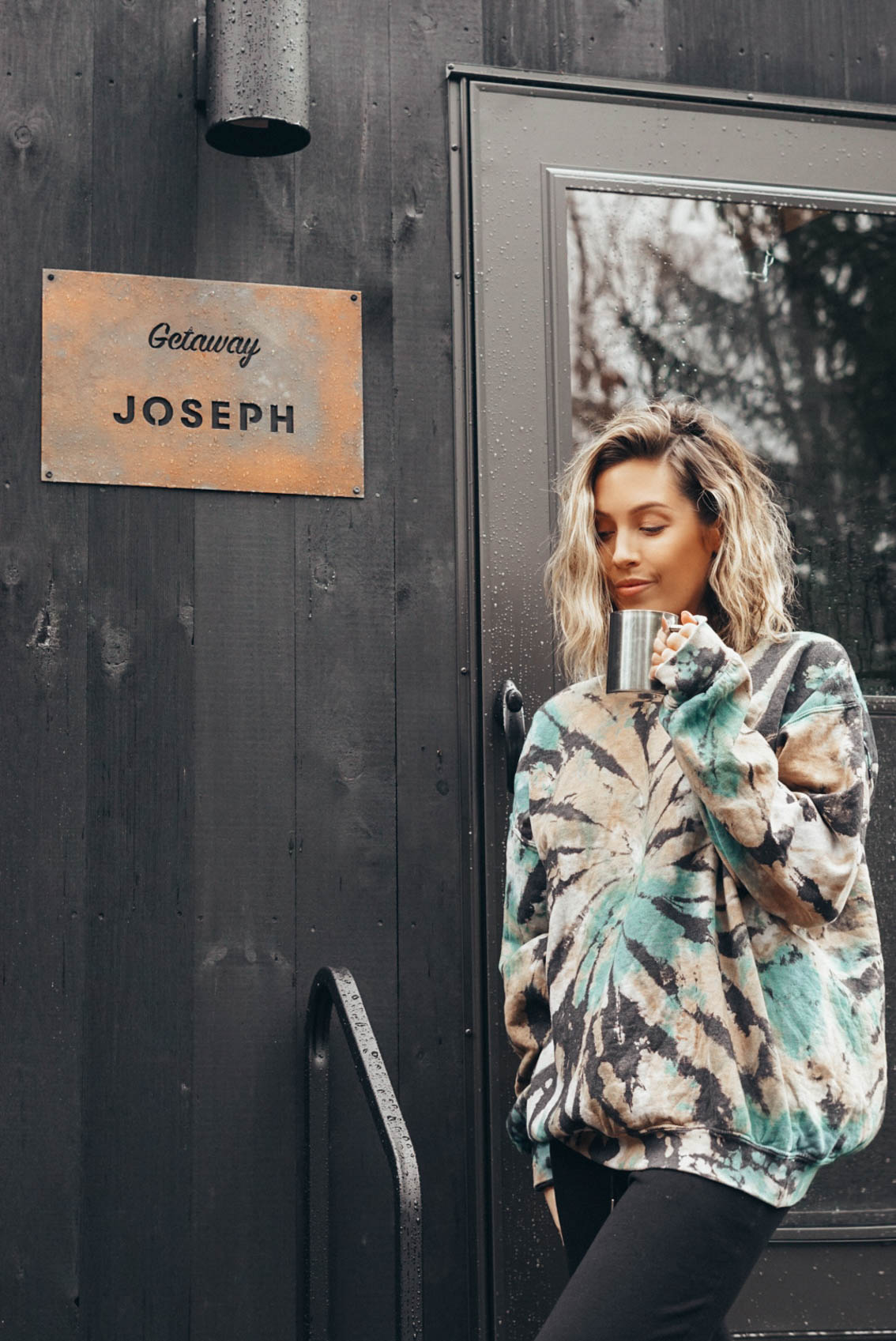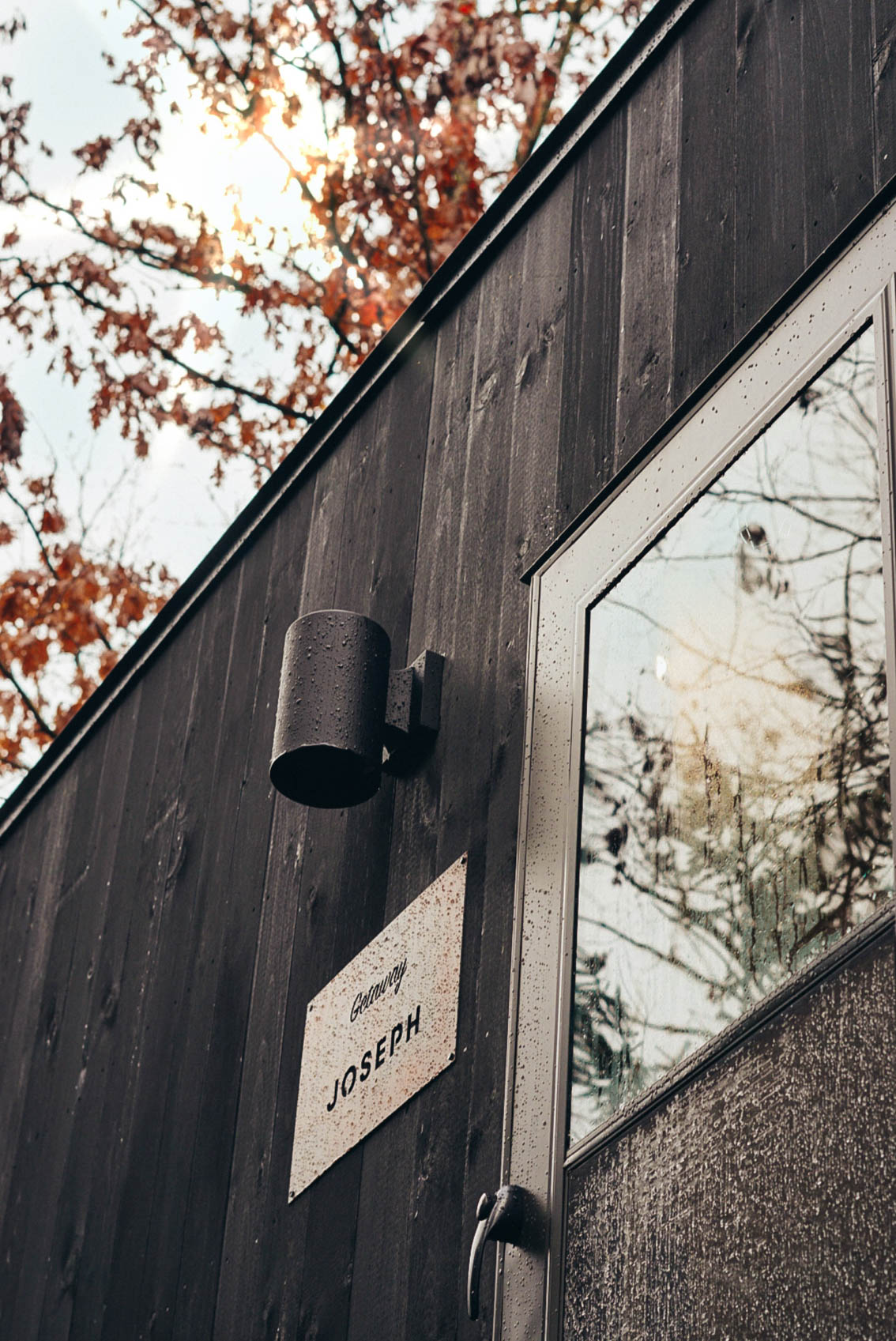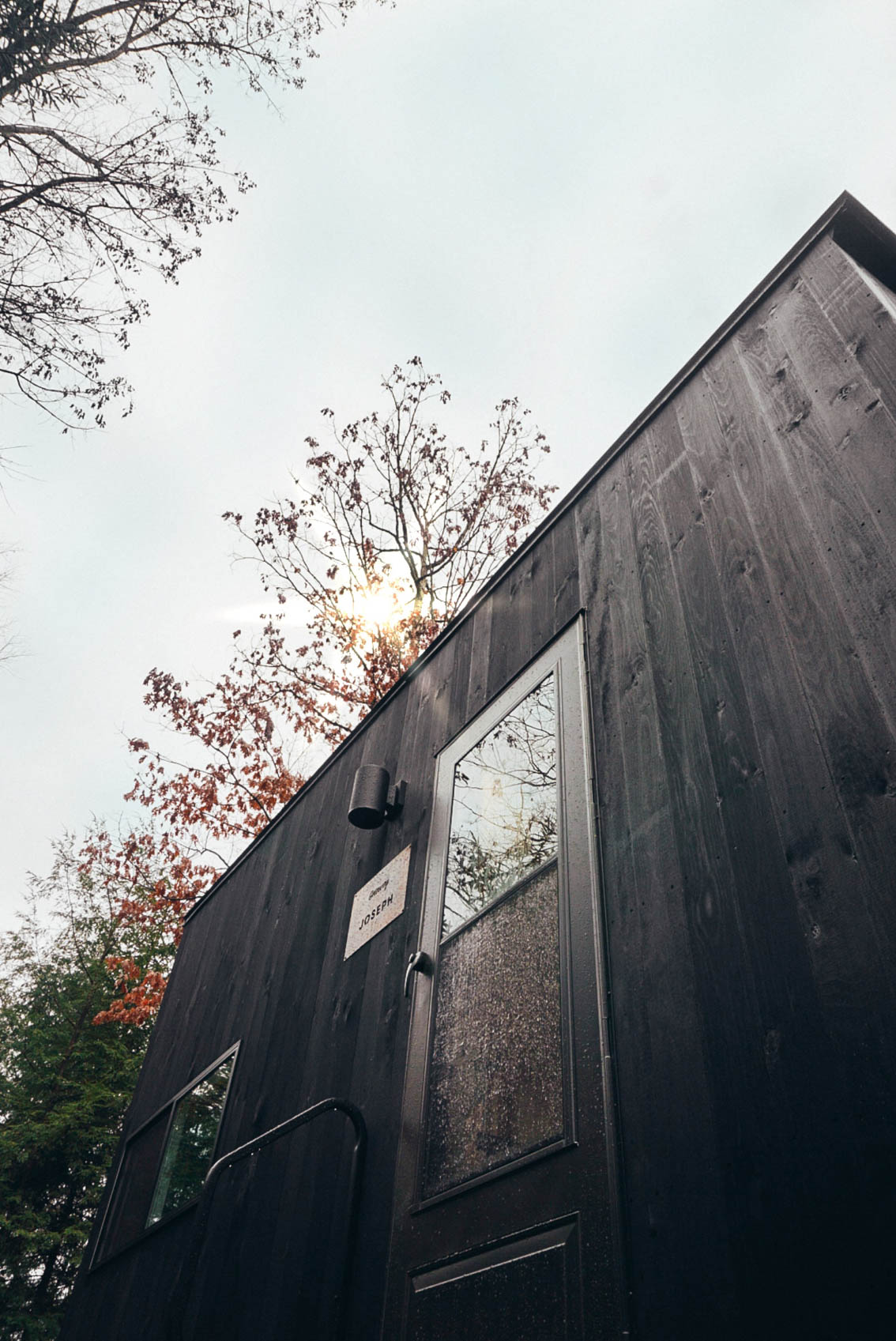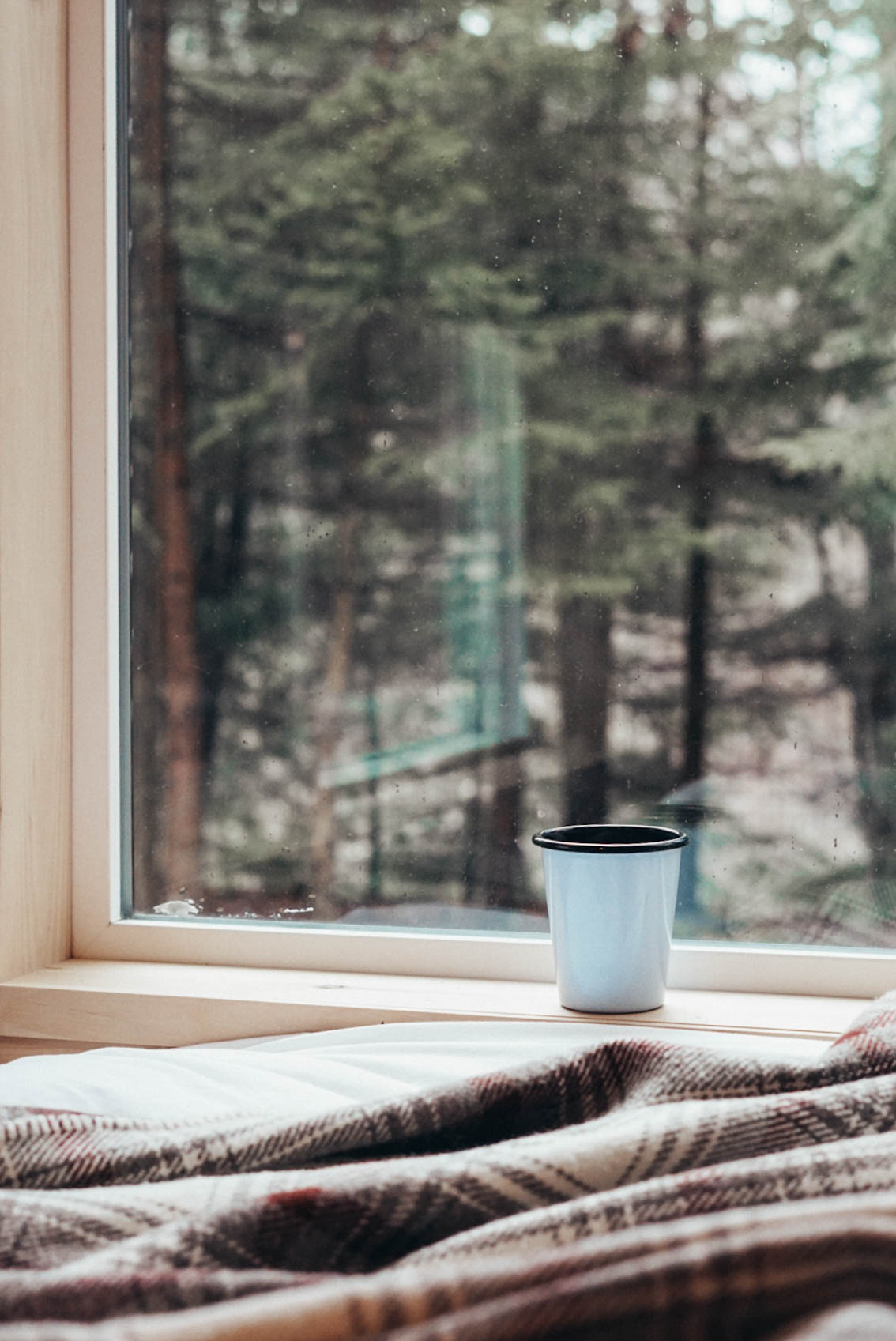 Josh and I recently had the opportunity to experience Getaway! If you've never heard of Getaway, they are cozy cute tiny cabins that allow you to literally get away, unplug, recharge, and relax. And let me say, that's pretty much exactly what we did. We drank red wine, made dinner/breakfast, played card games, and watched a Redbox movie on the laptop. Unfortunately it rained for most of our visit so we didn't get to use the fire pit or go for a walk on the trail that's nearby. Oh well – next time for sure!
Getaway had mostly everything we needed which is super convenient. Some things we brought:
Food, snacks, water (even though the water in our location was drinkable)
Tooth paste, tooth brushes
Skincare (duh)
Extra blanket (even though it includes 1 and the tiny homes have heat/AC)
Laptop to watch movies
Otherwise, Getaway has/provides the dishes, cups, pots, pans, cutting board, utensils, cutting knives, sponge, soap, mini fridge, stove top with 2 burners, sink, shower, toilet, TP, paper towels, garbage bags, sheets, pillows, towels, radio, lighter, firewood, and more. You can check out their website here for more details on all of that. Provisions like coffee and tea are available for a small fee if you decide you want something extra.
Overall, we absolutely loved our experience at Getaway. The tiny homes were small but had a super impressive layout (and view!!) and had just about everything we needed to make it a great overnight trip. It's a unique concept and I urge you to check here to see if there's an outpost near you! We'll definitely be making another trip back but next time for 2 nights and with some friends or fam!
[ USE MY CODE JENNAB25 FOR $25 OFF YOUR STAY AT GETAWAY ]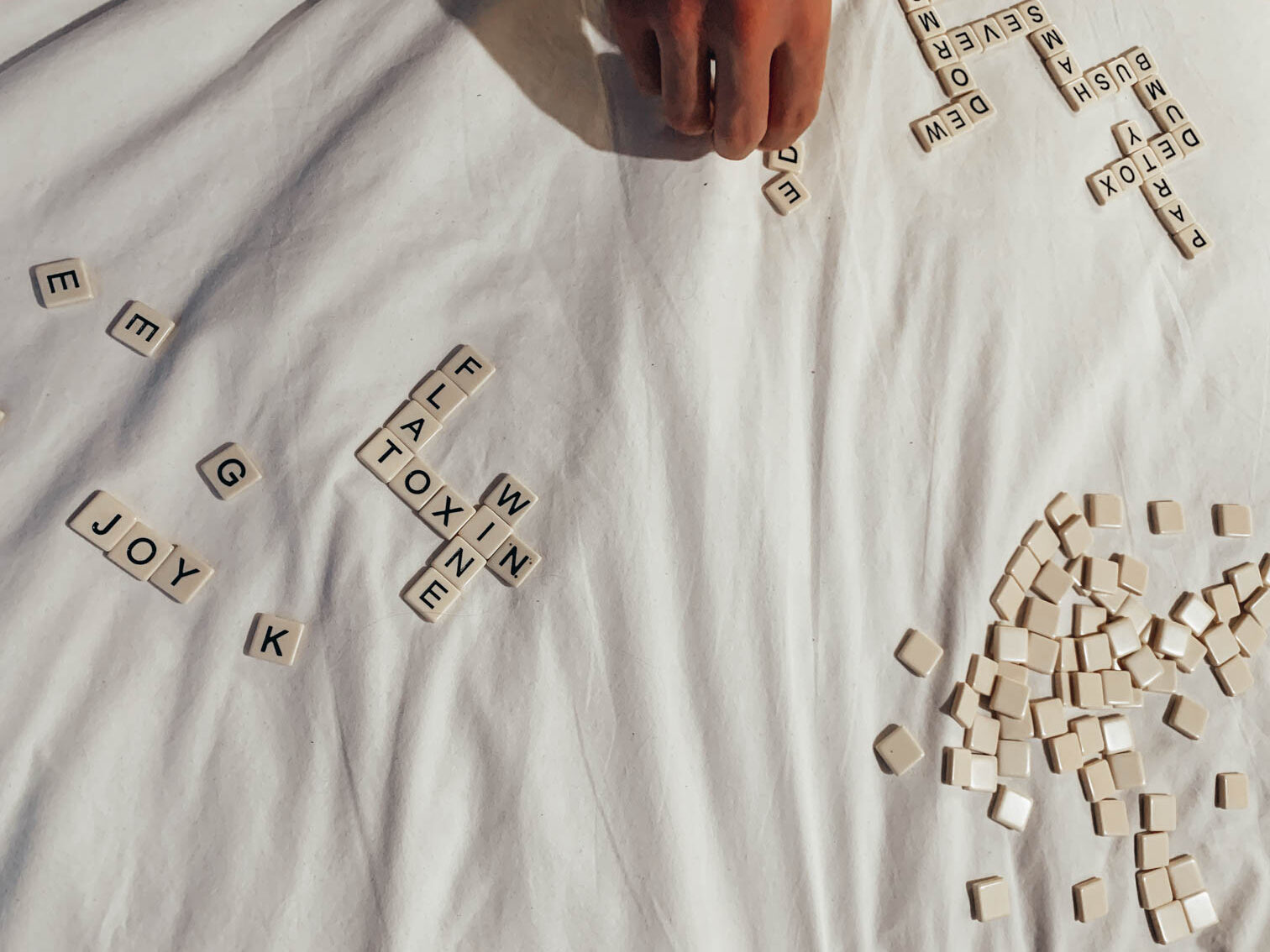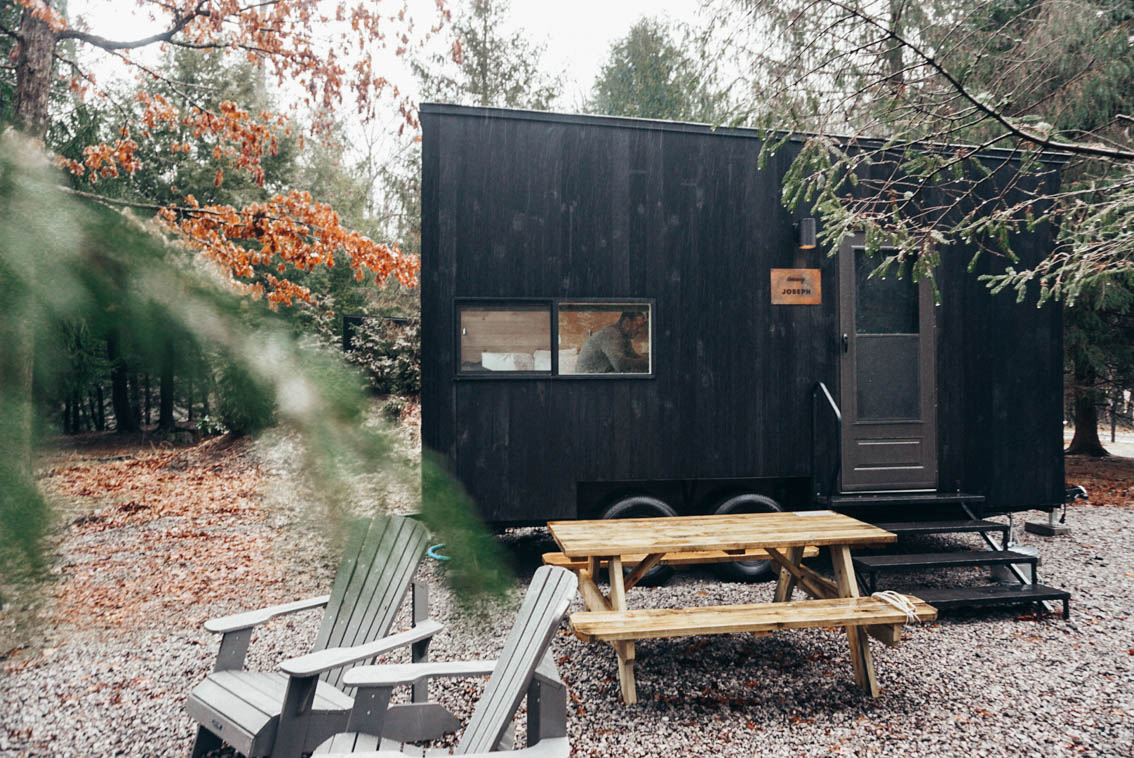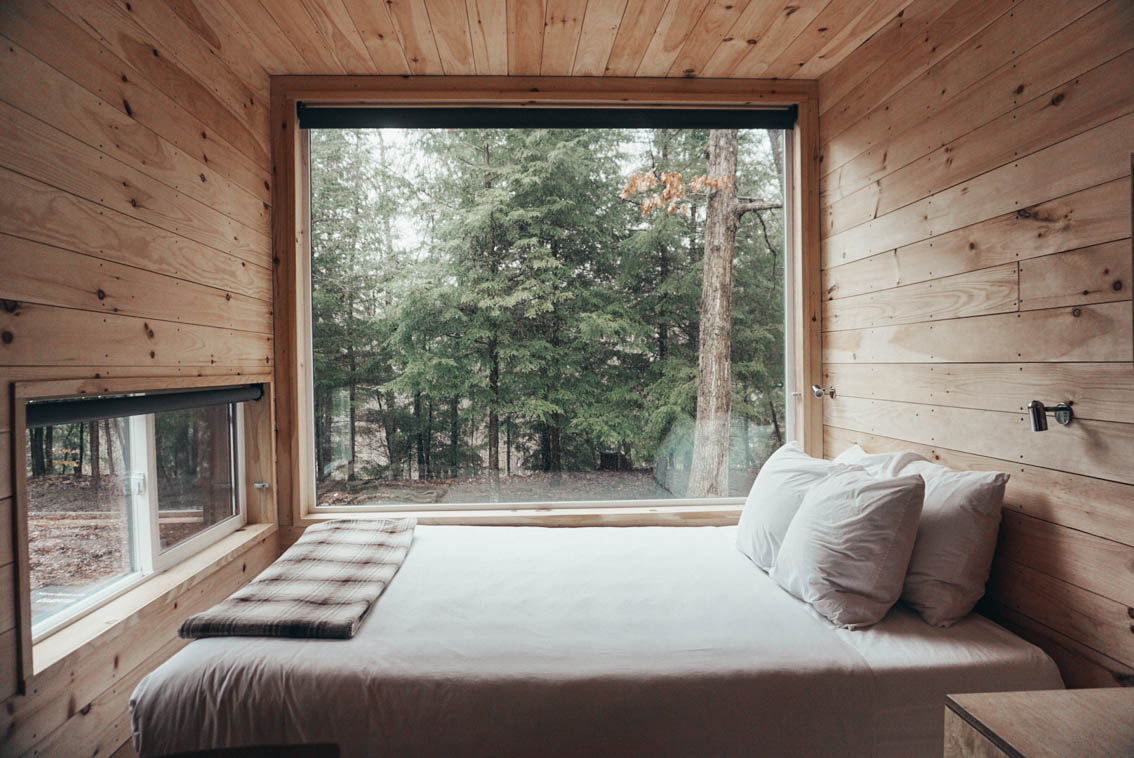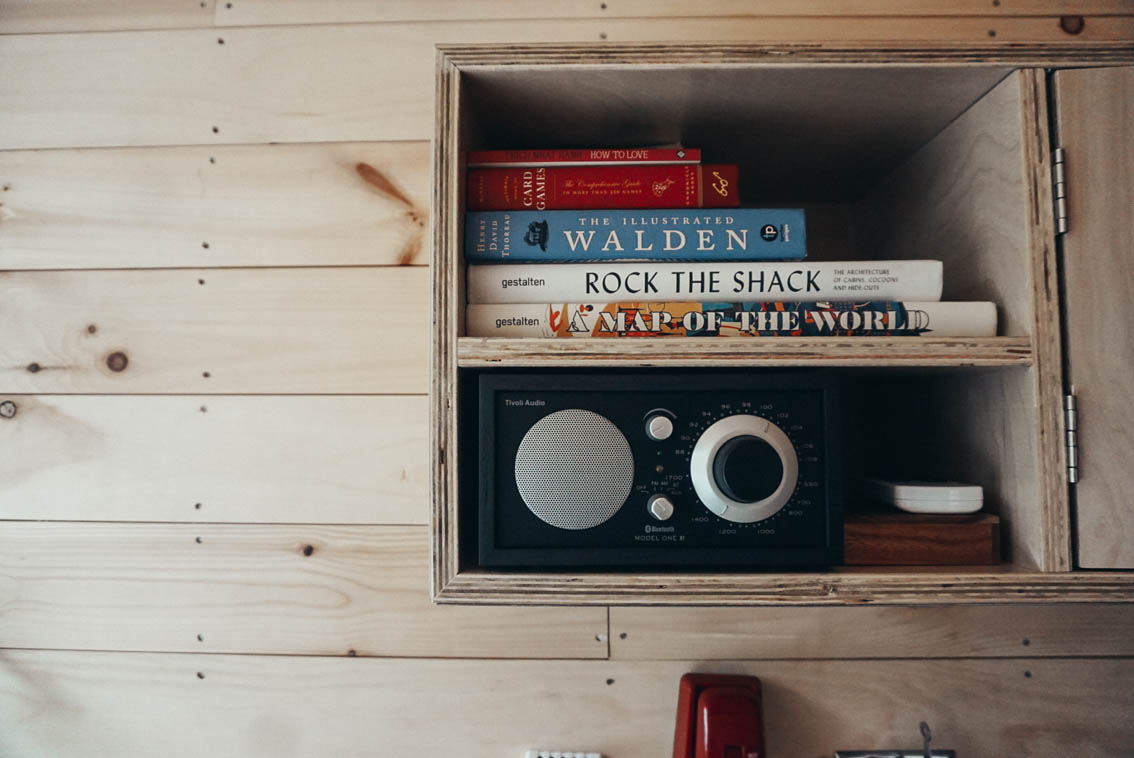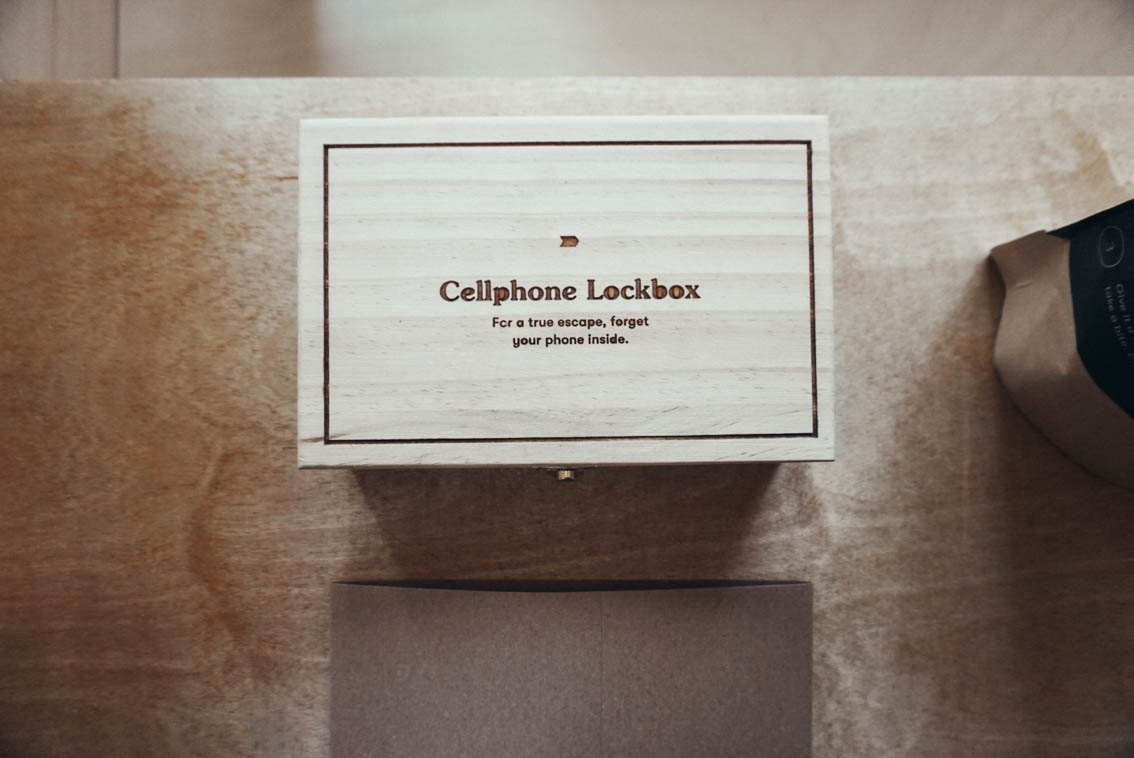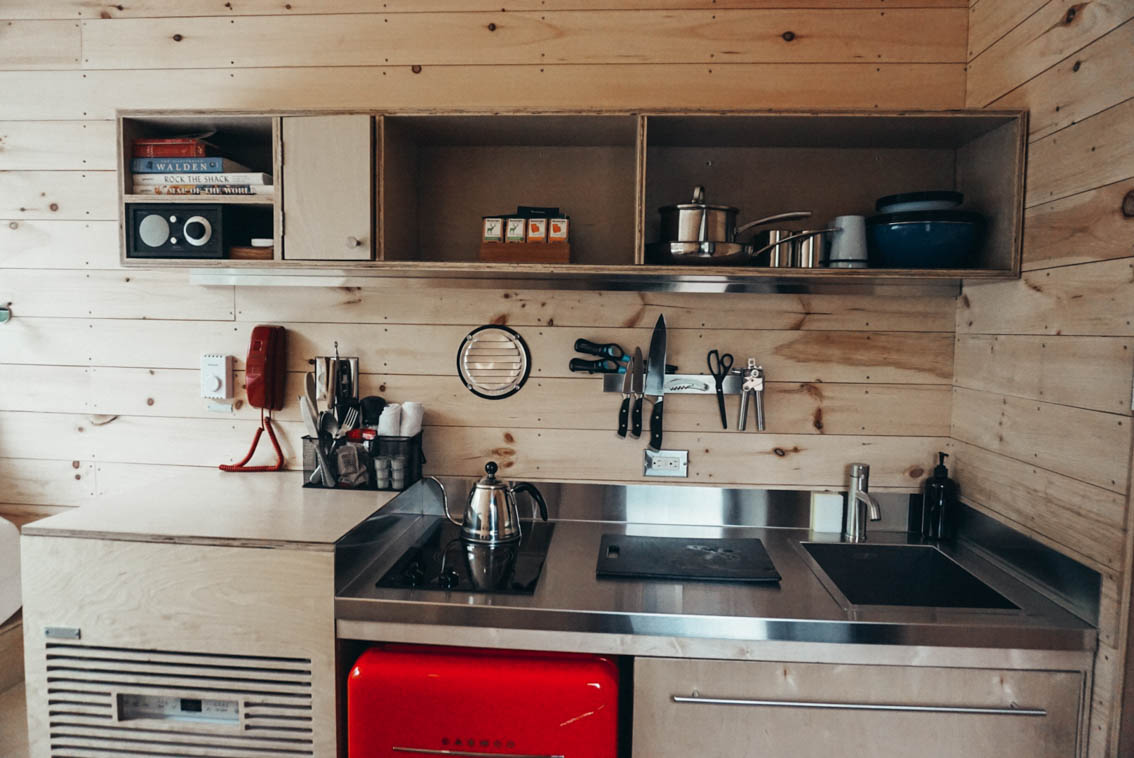 MEATBALL RECIPE
(made these at home because I knew there wasn't an oven but they do have a stovetop so I simmered them in sauce, boiled noodles, and made a caesar salad kit at the cabin!)
1.5 lbs ground chuck
1 large egg
1 cup 2% milk
1 cup panko Italian seasoned breadcrumbs
salt/pepper
bake 20 minutes 350 deg or until cooked
simmer in sauce (I always use Rao's)
serve over angel hair pasta with a dollop of ricotta and fresh basil