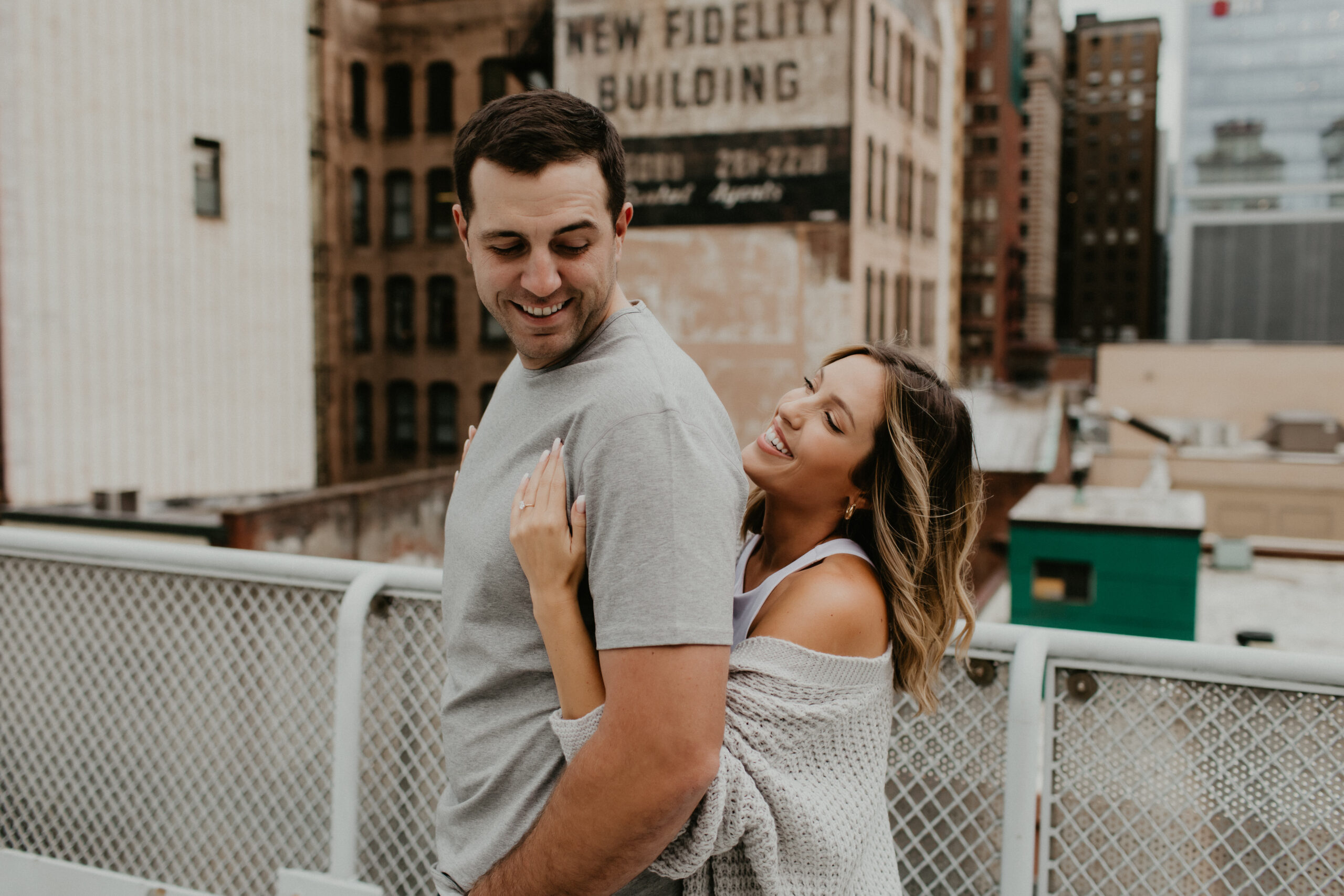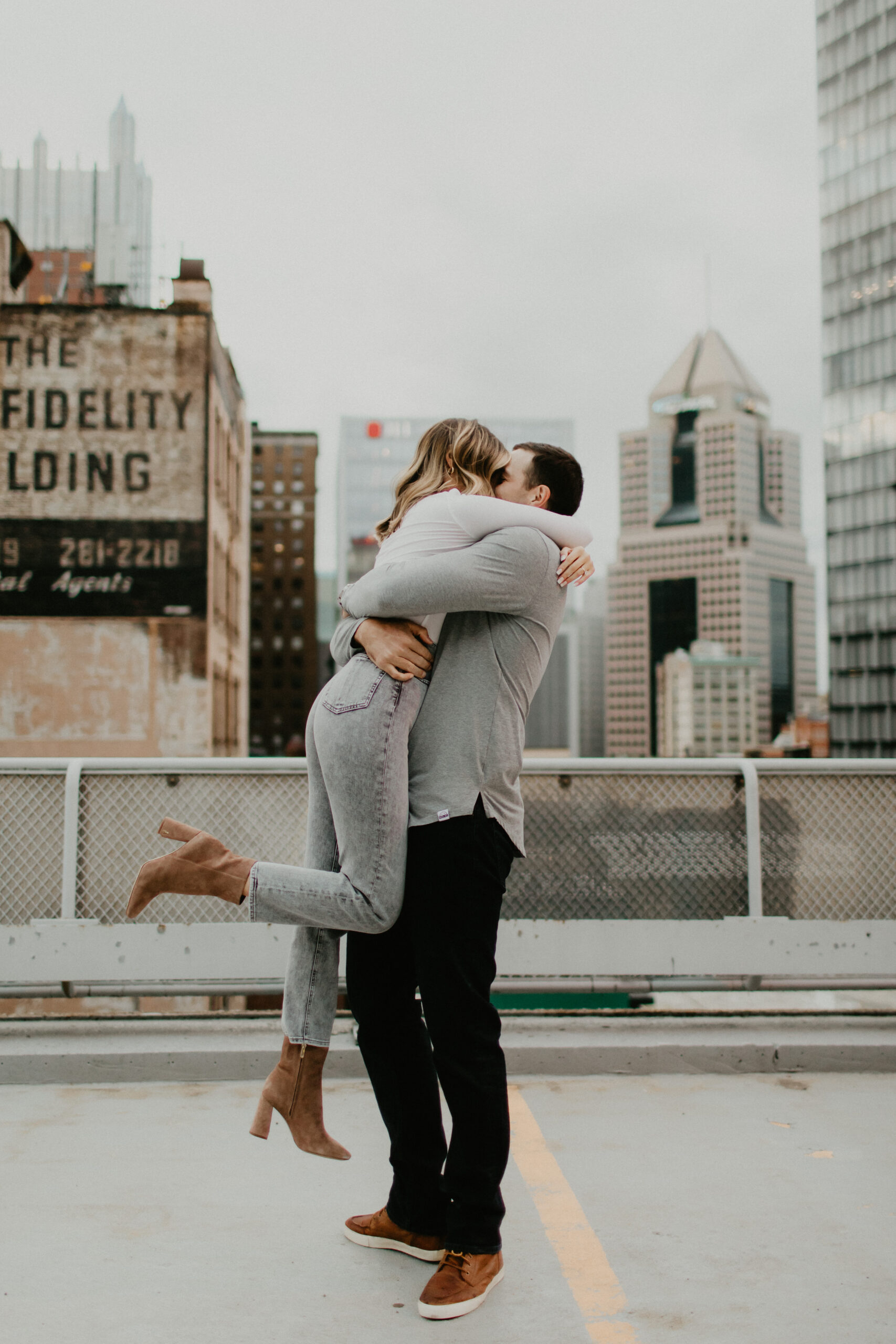 PHOTO DUMP!
I'm so excited to finally be sharing our engagement photos! Our wedding photographer, Ashley, absolutely nailed it with these! Naturally, we were both feeling a little nervous about being in front of the camera together. We're definitely not the PDA-type but Ashley made us feel so so comfortable and we ended up having a blast with her! We can't wait to see her work her magic on the big day!
I tried to narrow down how many photos I would post in this buttttt, that was pretty tough because they're all amazing. So here they are!
P.S. I got some messages already on Instagram about sharing outfit details and links from our engagement session so I will do a separate post for that!
Check out Ashley Sara Photography here
Read our proposal/engagement story here
Check out more of my wedding content here