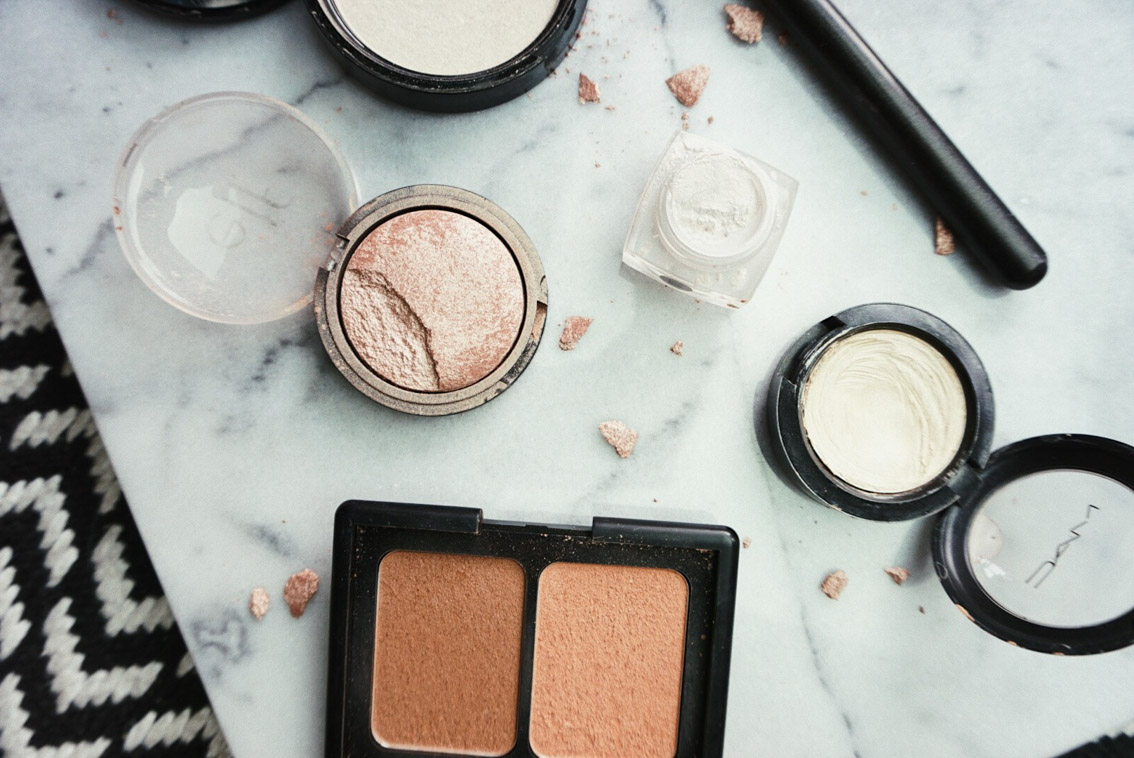 Keeping a dewy, bronzed glow in the summertime months is easy. But maintaining that sun-kissed look year round is (very sadly) impossible in Pittsburgh. They say that "pale is in", but I am certainly no Amanda Seyfried sooooo that doesn't really work well for me. With that being said, I'm listing all of my favorite tanning, bronzing, and highlighting beauty products that I've used and loved over the years!
VITA LIBERATA 2-3 WEEK TINTED TANNING MOUSSE
Of all of the self tanners that I've tried, Vita Liberata is my absolute favorite. I love how easy it is to apply with the application mit without looking orange and streaky. It dries super fast and doesn't leave you sticky and smelly either!
Another favorite from the Vita Liberata collection. You don't need to use the mit with this lotion but I always make sure to wash my hands after applying it. I like to use this particular product on a more regular basis than the mousse.
To be honest, I have no clue what I'm really doing when it comes to contouring but this palette makes it easy! I have the light to medium kit for reference.
E.L.F. CONTOURING BLUSH AND BRONZING POWDER
Two thumbs up for this e.l.f palette!! It sat in my drawer for the longest time but once I used it I was reaaaaal into it! I have the color set 'St. Lucia' and love the peach toned blush! It looks gorg on top of a tan.
I've been using this **three dollar** powder highlighter for months now and it's no joke. Honestly, what is three dollars these days anyway?! You've gotta try it!
If you're looking for a more high-end product for highlighting and 'dewing' (yes, I just created a verb) then this is definitely the one! I use the color 'Pearl'.
SHOP THE POST