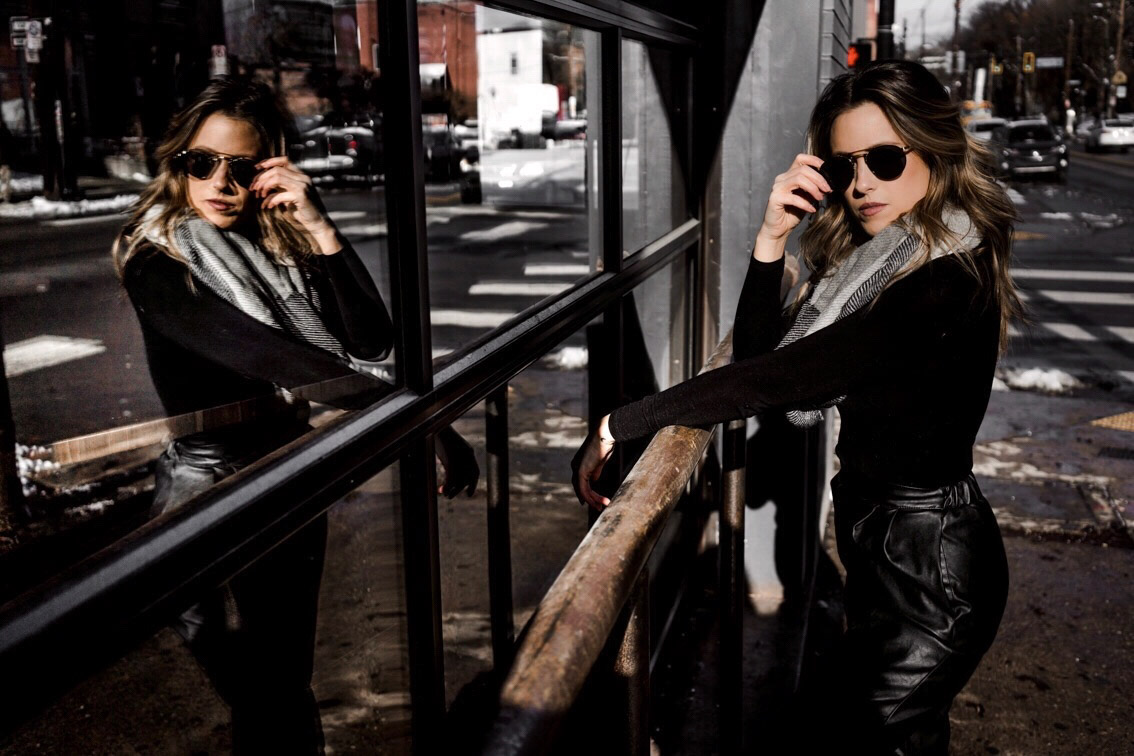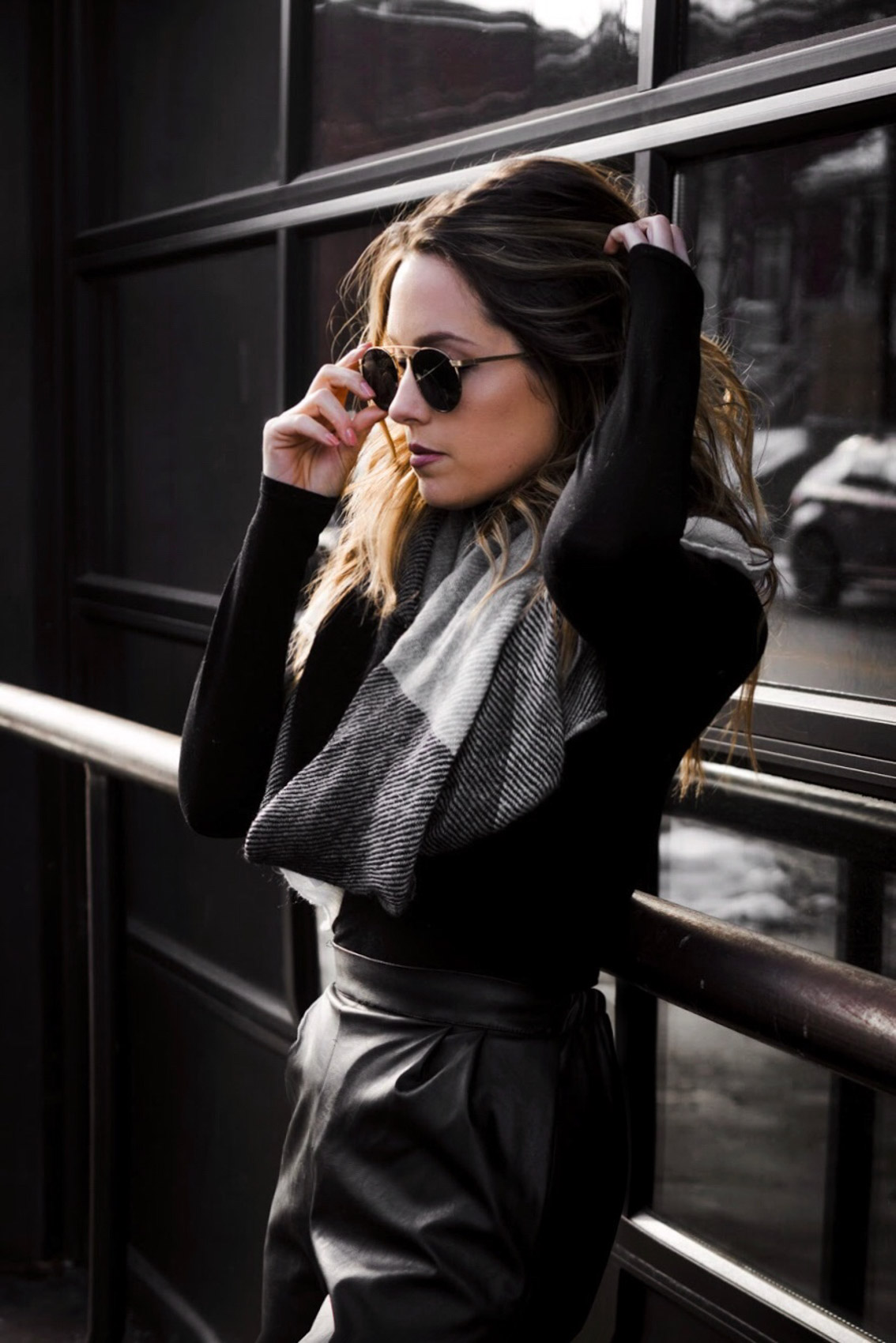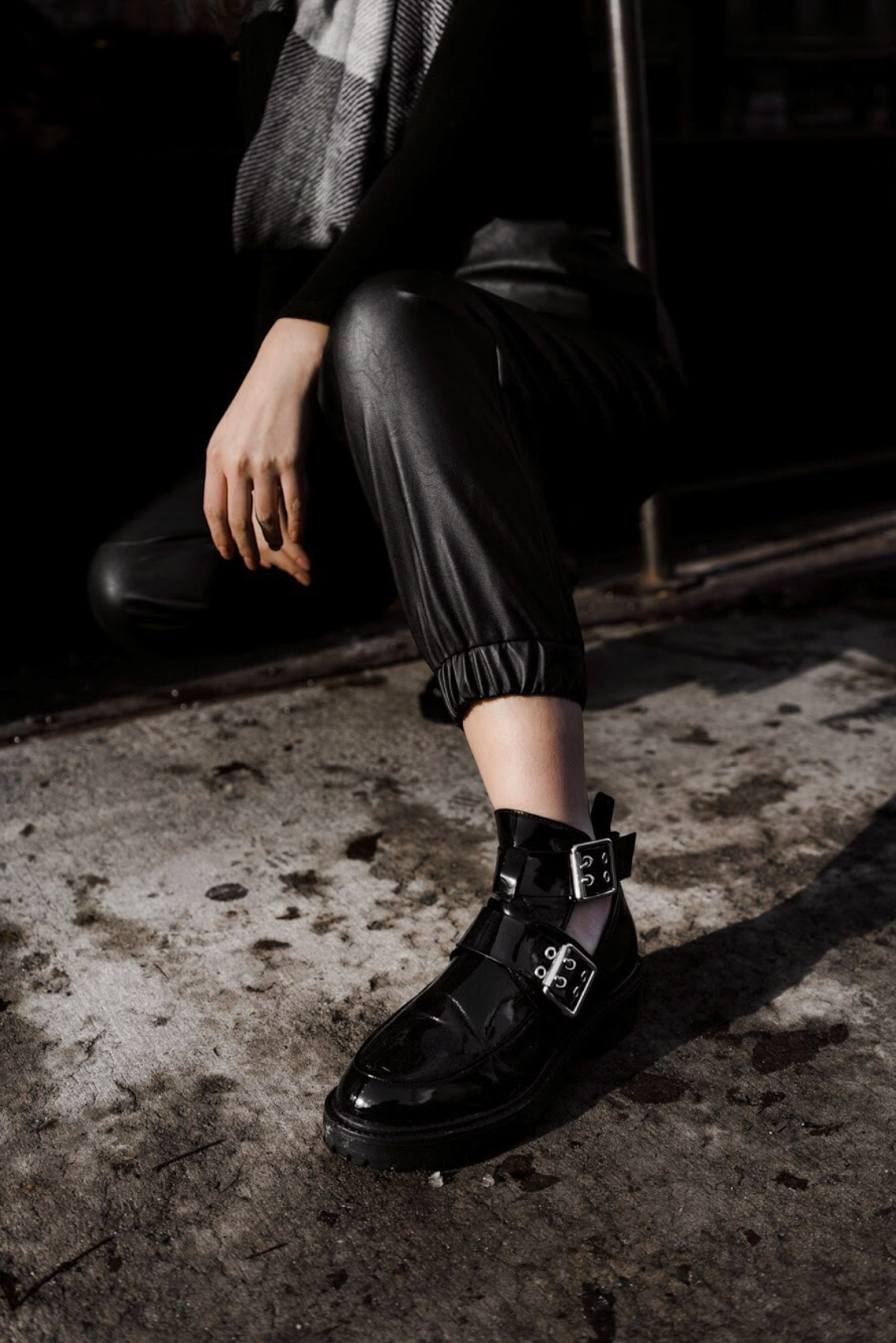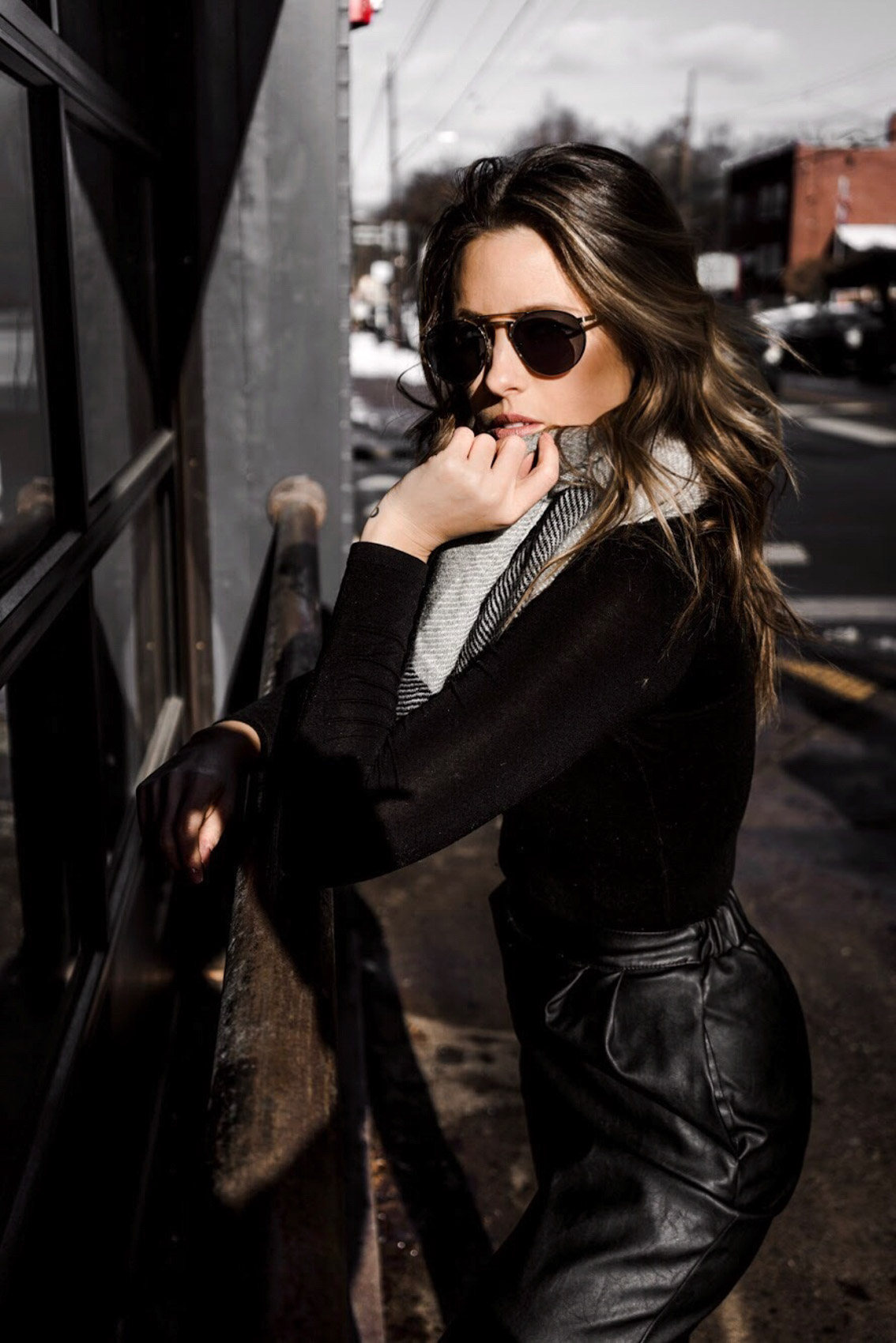 If you like clothes and you like keeping up with the latest and greatest trends, you know that it's not always so nice on your bank account. Remind me again why I moved out of my parents? Just kidding but kind of not.
I'm really not one to go for the big brand names. I can definitely live without a $1k purse, diamonds, or overpriced stilettos that I'll probably scuff up after one night of vodka sodas and other shenanigans. Or no vodka sodas for that matter (I am clumsy). On the other hand, I don't mind spending an extra buck (or 50) on skincare, makeup, and a good pair of denim.
So if you're like me and you're looking for budget-friendly options to stay looking cute, I'm here to help. These are a few of my favorite clearance sections and online shopping destinations to find affordable looks:
I've learned the hard way with UO. I swear, any time that I've ever made a full priced purchase, I find it on clearance 1-2 weeks after. I don't have the patience for their in-store sale rack and I think their online selection is better anyway. Always lots of good basics, sweaters, and comfy things.
Nordstrom Rack pretty much has it all. Again, I like their online selection much more than I do their in-store selection. Maybe because it's too overwhelming in there. Great for anything from shoes to beauty products to home decor.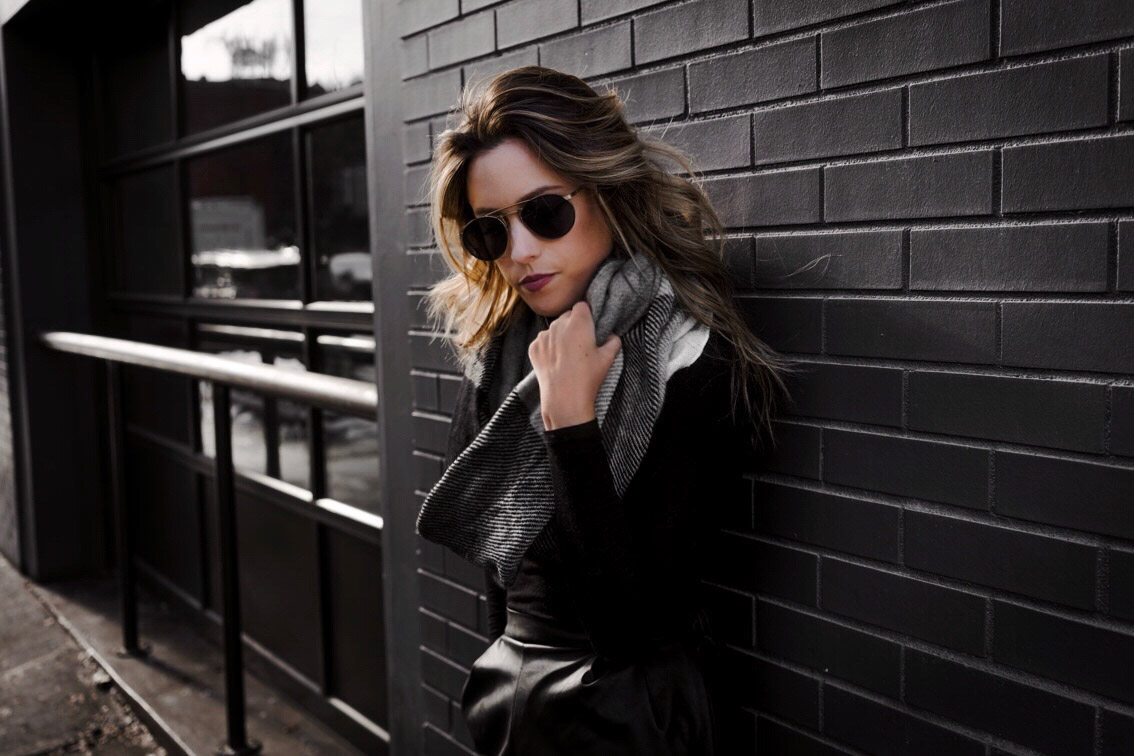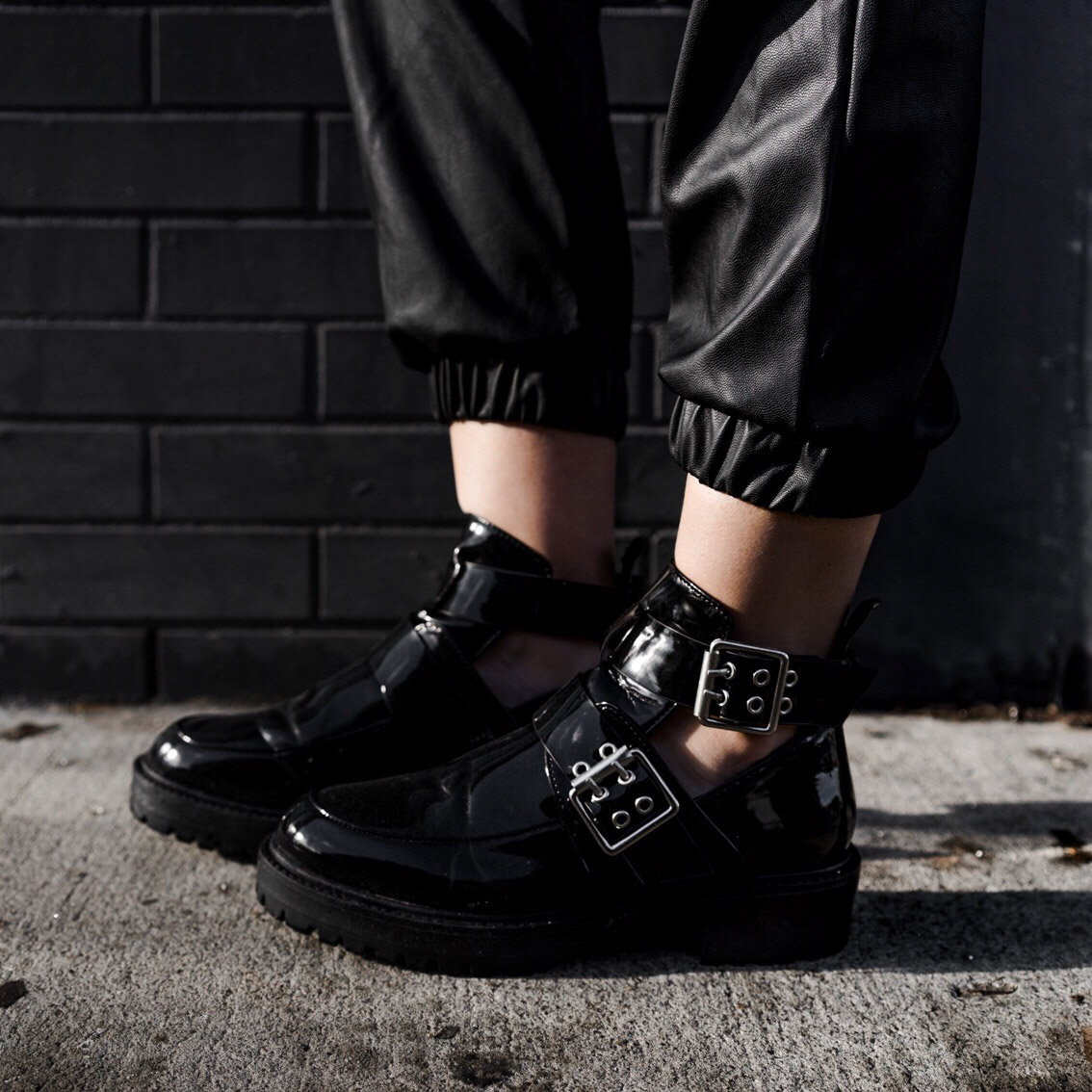 Nasty Gal always seems to have a good sale going on online. Right now, everything is discounted up to 80% off + 20% off select sale items. Some of their styles are a little off the wall but a lot of very trendy, cute pieces as well.
PrettyLittleThing is, in general, very affordable. It's kind of like Forever 21 but a little bit better. Right now they're having a 24 hour flash sale for 30% off everything. This happens often though so don't fret.
Very similar to PrettyLittleThing. They have a 40% off everything sale right now as well.
I think a lot of people write off Nordstrom and label it as being above their budget but I beg to differ. There's no doubt that some of the price tags in store read >$500, but you can definitely find affordable pieces if you know where to look. Nordstrom Sale online is the easiest way for me to maneuver in my opinion. Be sure to use the filters to sift through what you do and don't want to see.
If you've been following me for a while, you know that ASOS is my jam. They carry so many brands and I noticed that they just started adding some home decor. That is super exciting if they're planning to expand that department! Anyway, ASOS can be afforable but if you're looking for steals, be sure to shop their "Outlet".
Revolve has all of the things that I WISH I could have. However, I can usually find a good discount on dresses, Free People styles, etc. within their sale tab. This takes some time and effort, but is so worth it!
Missguided is trendy, edgy, and won't break the bank. Beware: your order may take 2 weeks to land on your doorstep so don't order for a last minute look.
Let me know where you love to shop for good deals. Share the love, please! And as promised on Instagram today, scroll through the slider below for my favorites from the Forever 21 50% off party.
photos: Chelsea Alberti