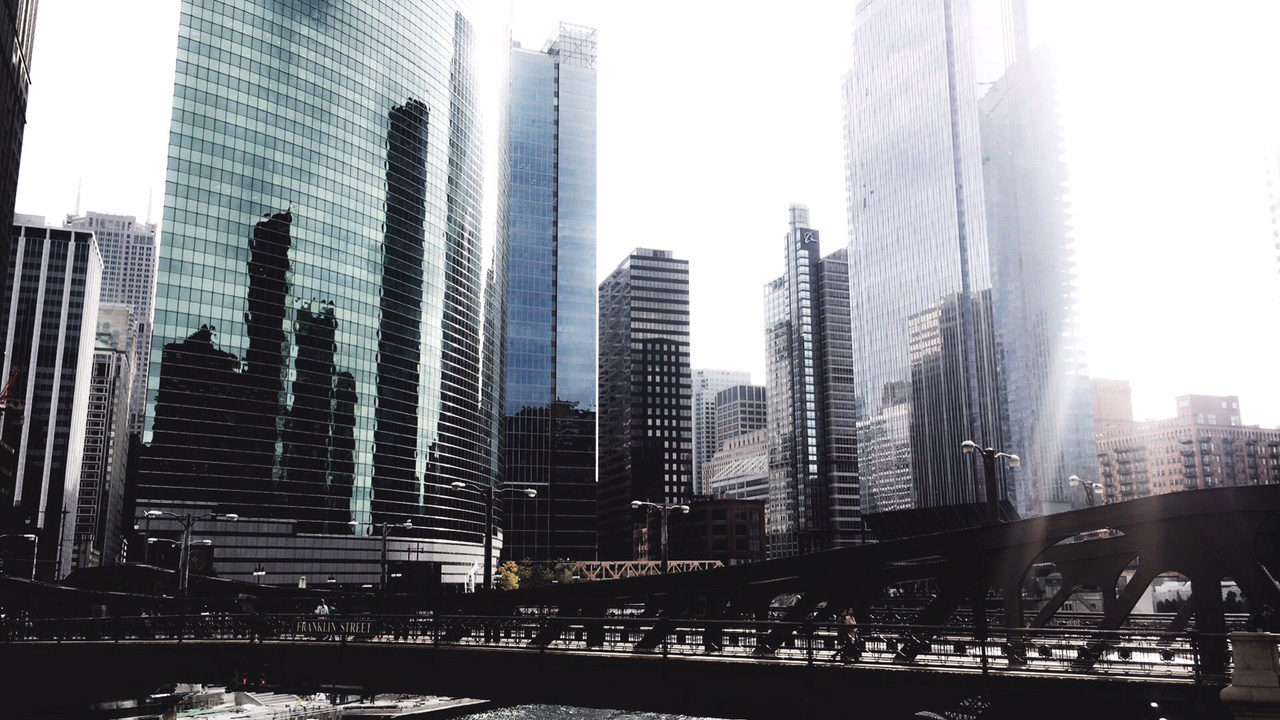 FRIDAY
Lou Malanti's – for deep dish pizza!
Millennium Park / The Bean – so0o touristy but a must-see staple in Chicago.
Wrigleyville – for tons of sports bars… (Wrigleyville was pretty wild because the Cubs were playing at home during the playoffs!)
HVAC Pub – I'm not a huge fan of sports bars but HVAC played bangers in between every play so the music definitely made it fun!
SATURDAY
Stan's Donuts – if you know me, you know I wouldn't miss out on some donuts.
Boat Tour – very pretty sights but honestly kind of boring… but there was a BAR! (…brownie points!)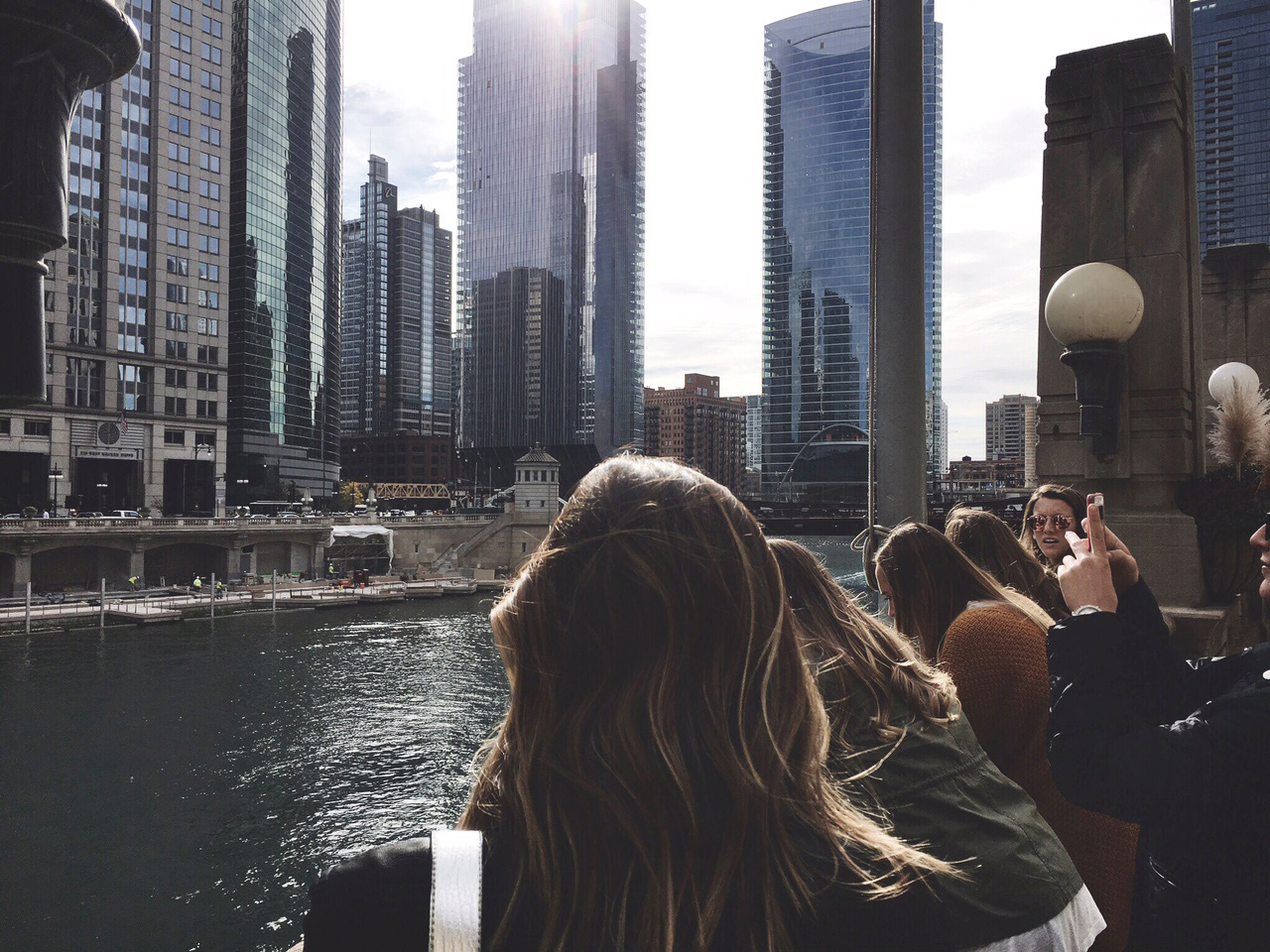 The Hampton Social – okay, probably the cutest place ever. We couldn't get in for brunch reservations but we walked in around 3:00 pm with a group of 7, no problems. Highly recommended!
Studio Paris – there are tons of clubs in Chicago but we had a blast here. Good music, good vibes.
SUNDAY
Bridge House Tavern – we lucked out and got to eat brunch right on the river (IN A CABANA!) here even without a reservation. Loved it.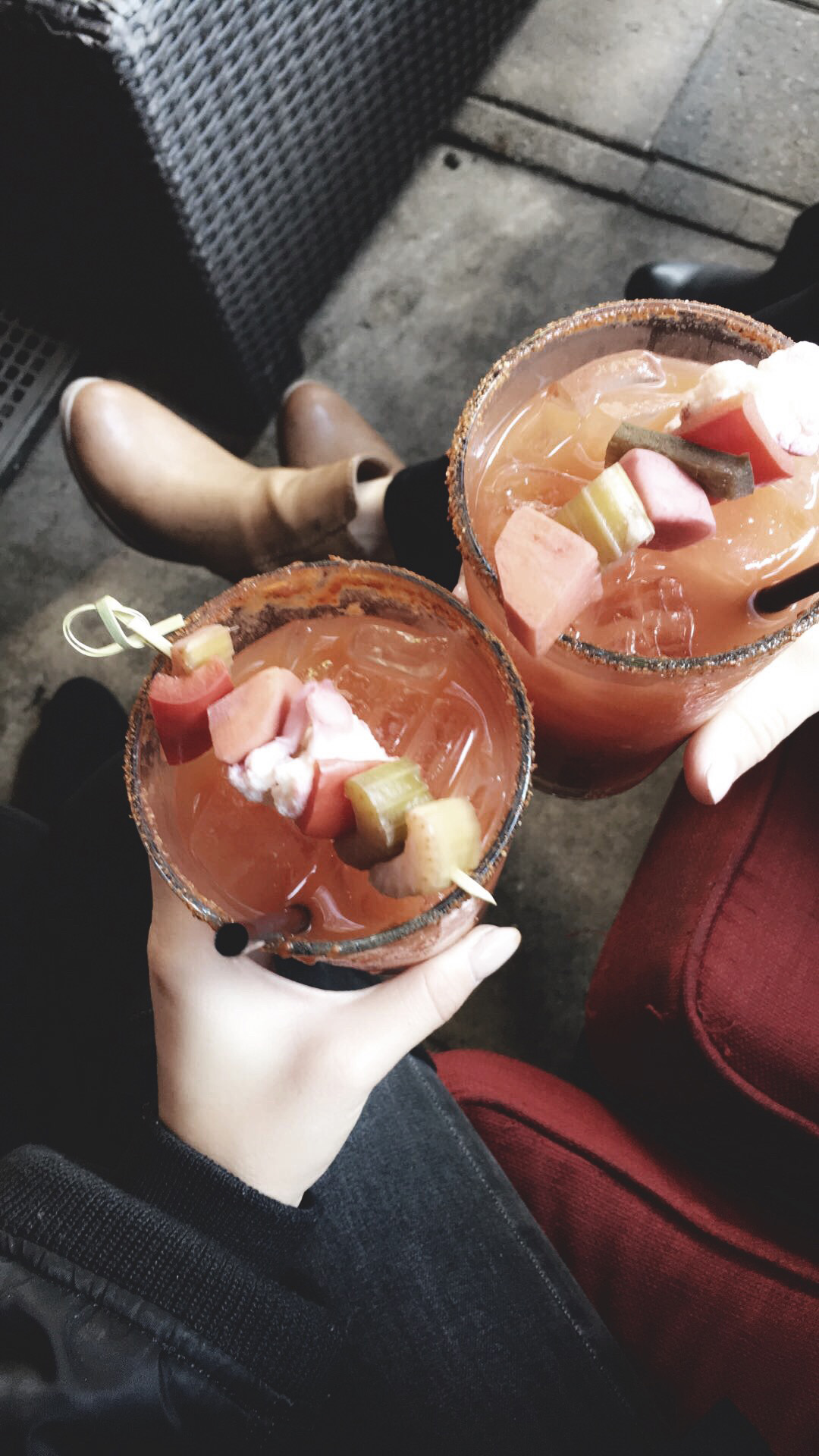 Sky Deck @ Willi's Tower – another touristy thing but did it for the IG pic, right?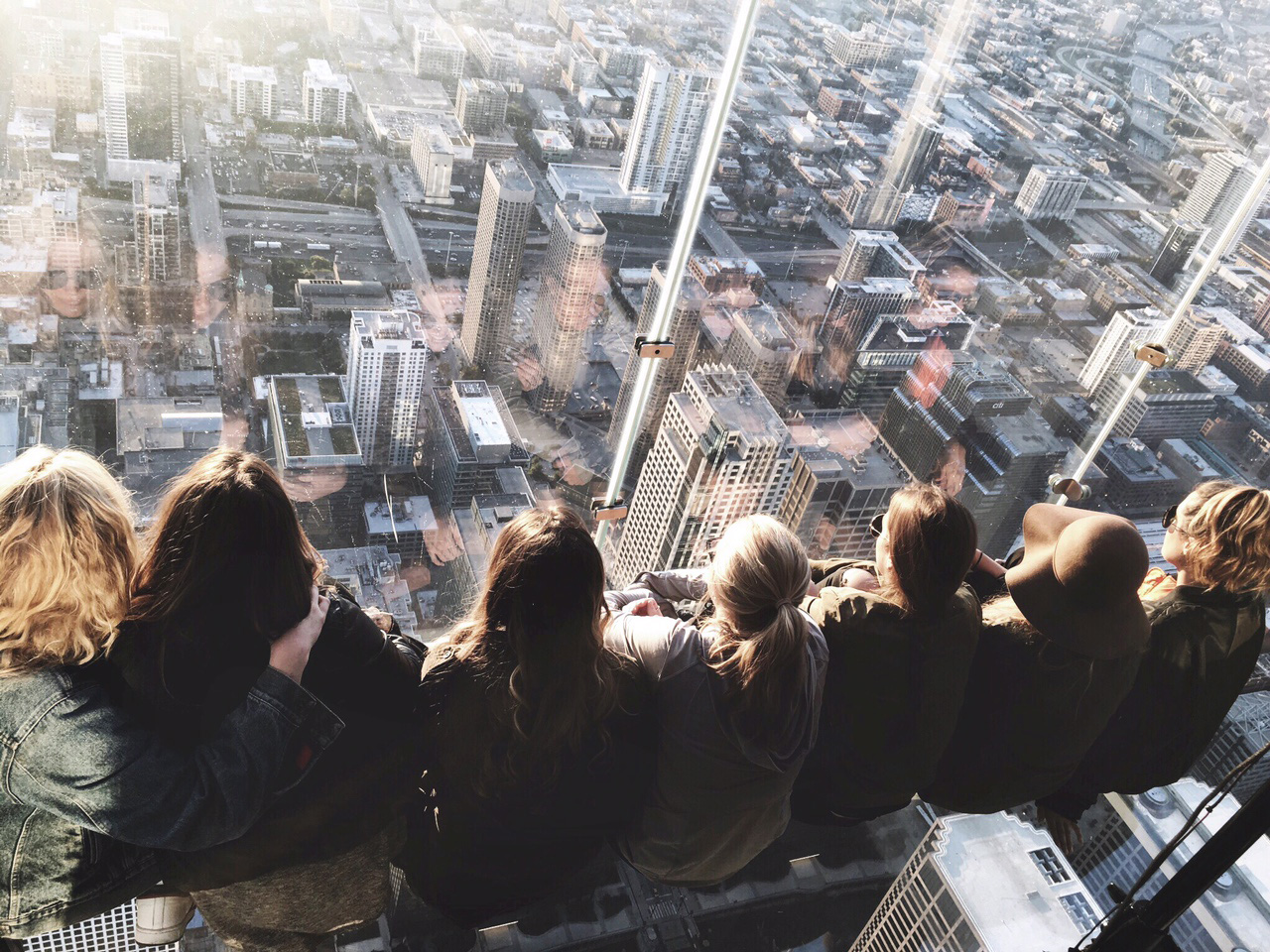 Garrett's Popcorn – Chicago's famous popcorn.
MONDAY
Bobby's Bikes – okay so bikes totally aren't my thing (are you surprised??) but I'm so glad we did this. We rented the bikes for 2 or so hours and just rode along North Avenue Beach. Totally worth it even though I was a litttttttle rusty on my wheels.
Orso's – we rode our bikes into Old Town and had lunch at this little Italian restaurant on their front patio. Delish.