Alright guys — raise your hand if you've ever wondered what the mysterious green food is that Kourney Kardashian is always shoveling into her mouth on KUWTK…
I did some quick research (thanks Pinterest) and I discovered that it is AVOCADO PUDDING! Hmm…not sure if this sounds yum or absolutely foul?? I didn't either. But I was intrigued enough to test it out yesterday afternoon.
You definitely have to like avocados to to enjoy this pudding so don't say I didn't warn you. Now of course you could go overboard with sweetener to mask the avo flavor but then that would defeat the purpose of healthy.
So moving forward, this only requires 3 INGREDIENTS!
+ 2 SMALL AVOCADOS
+ 1 CUP UNSWEETENED COCONUT/ALMOND MILK BLEND
+ 1 TBSP ORGANIC RAW HONEY
I added about a tablespoon or so of chia seeds in order to thicken it, too. Plus, FIBER!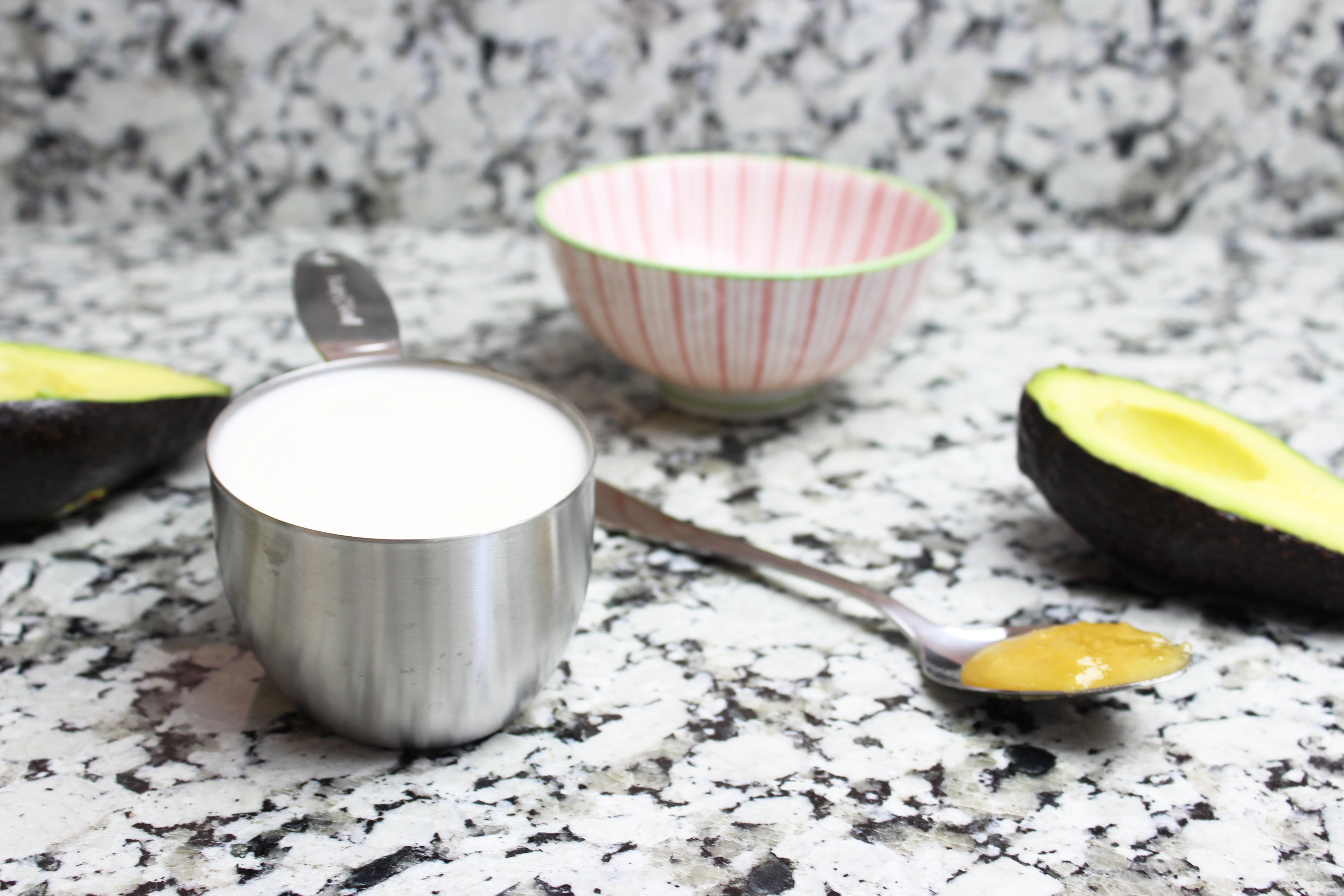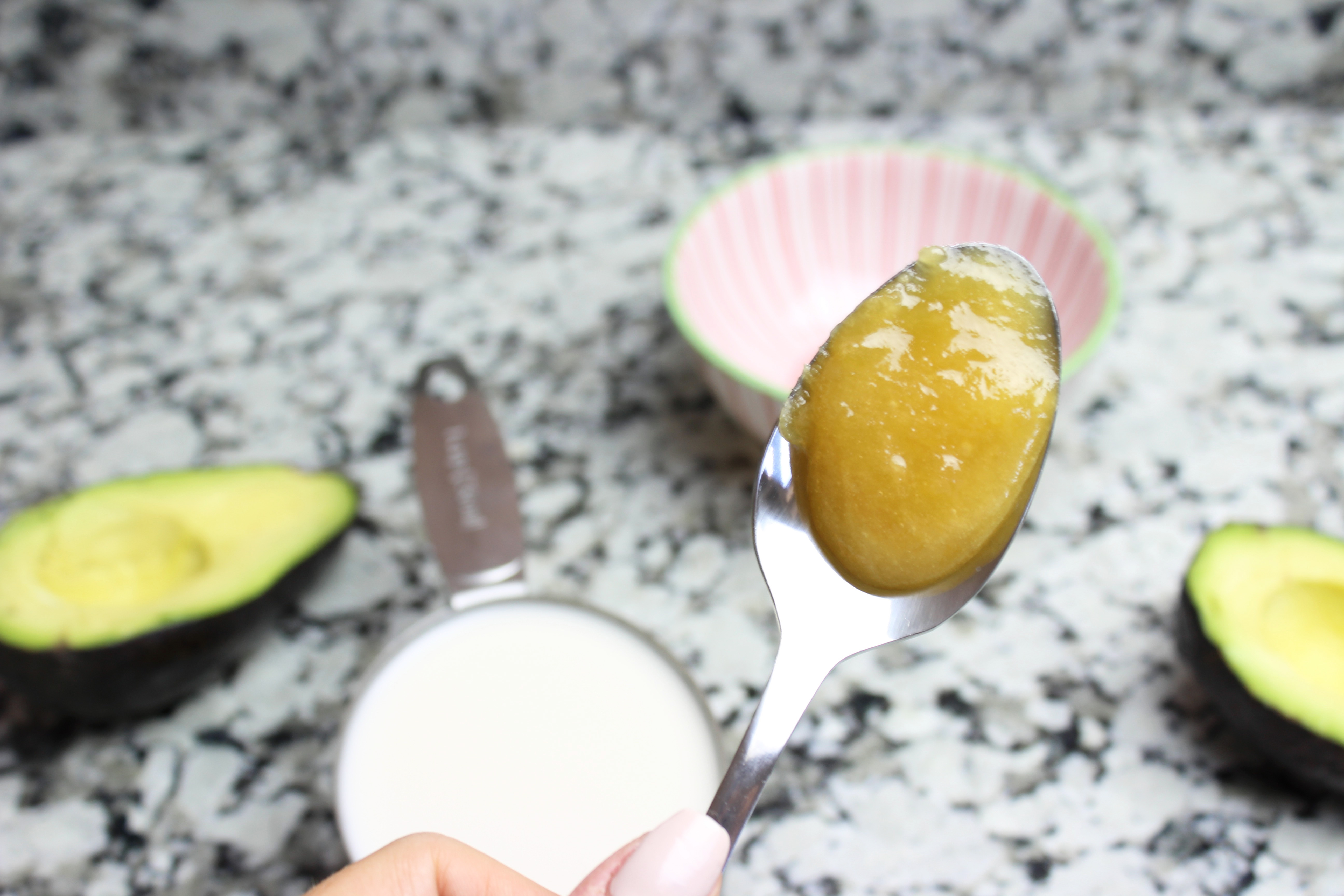 (Wholesome Organic Raw Honey)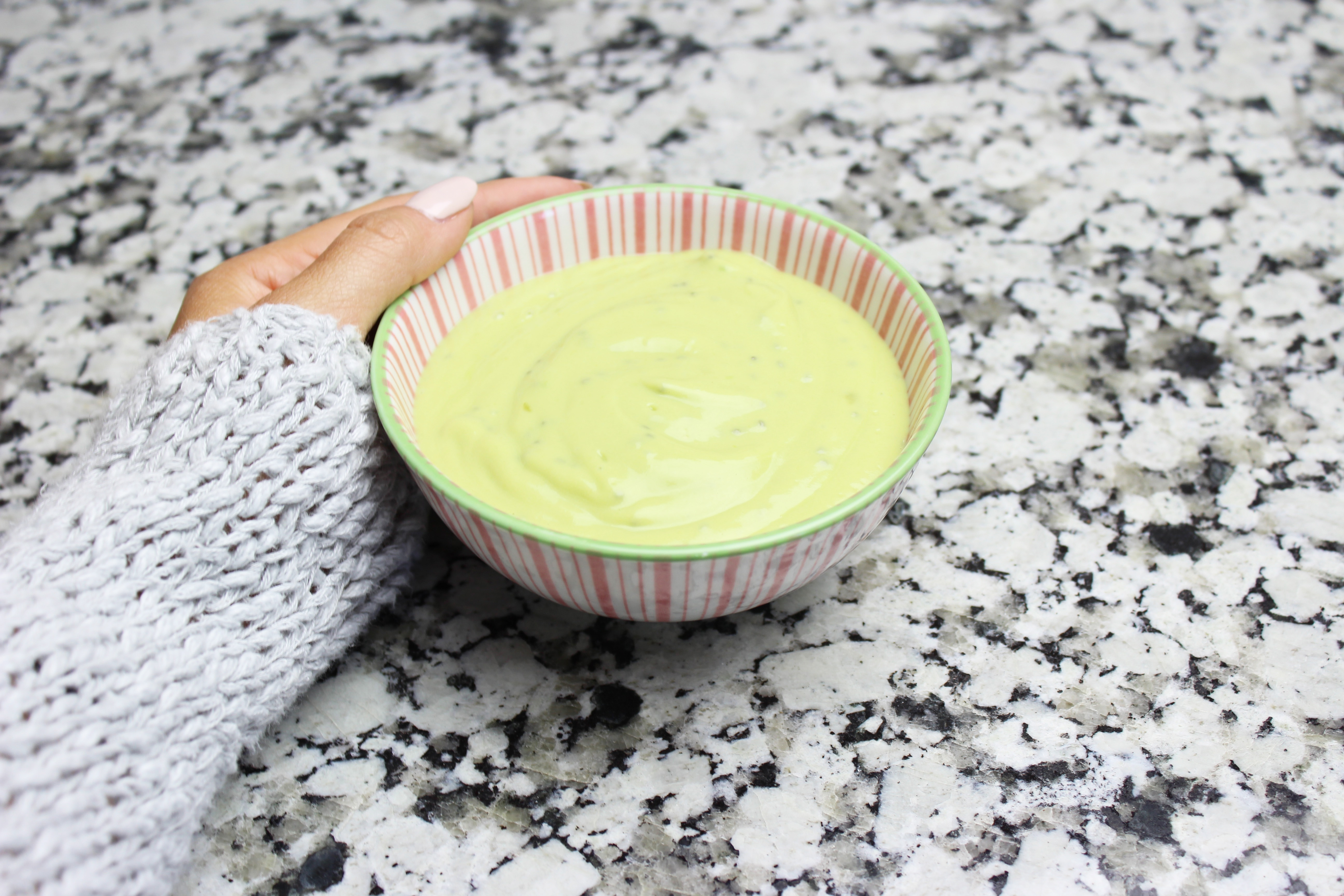 (Anthropologie Bowls)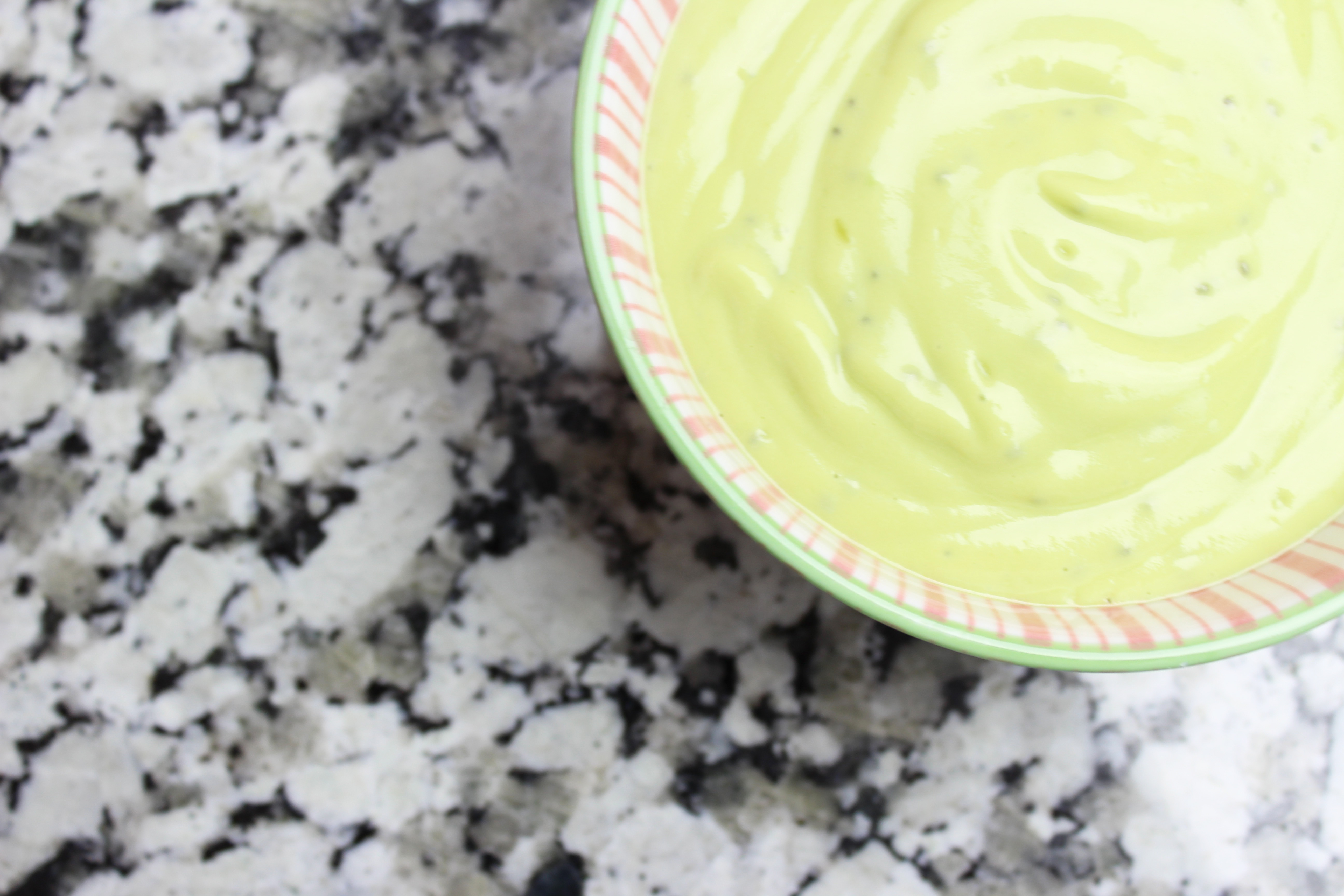 Have you guys tried this mystery pudding before? What do you think?!
I'll be making this again :)
X, j