This post is sponsored by Samsung. All opinions always remain my own!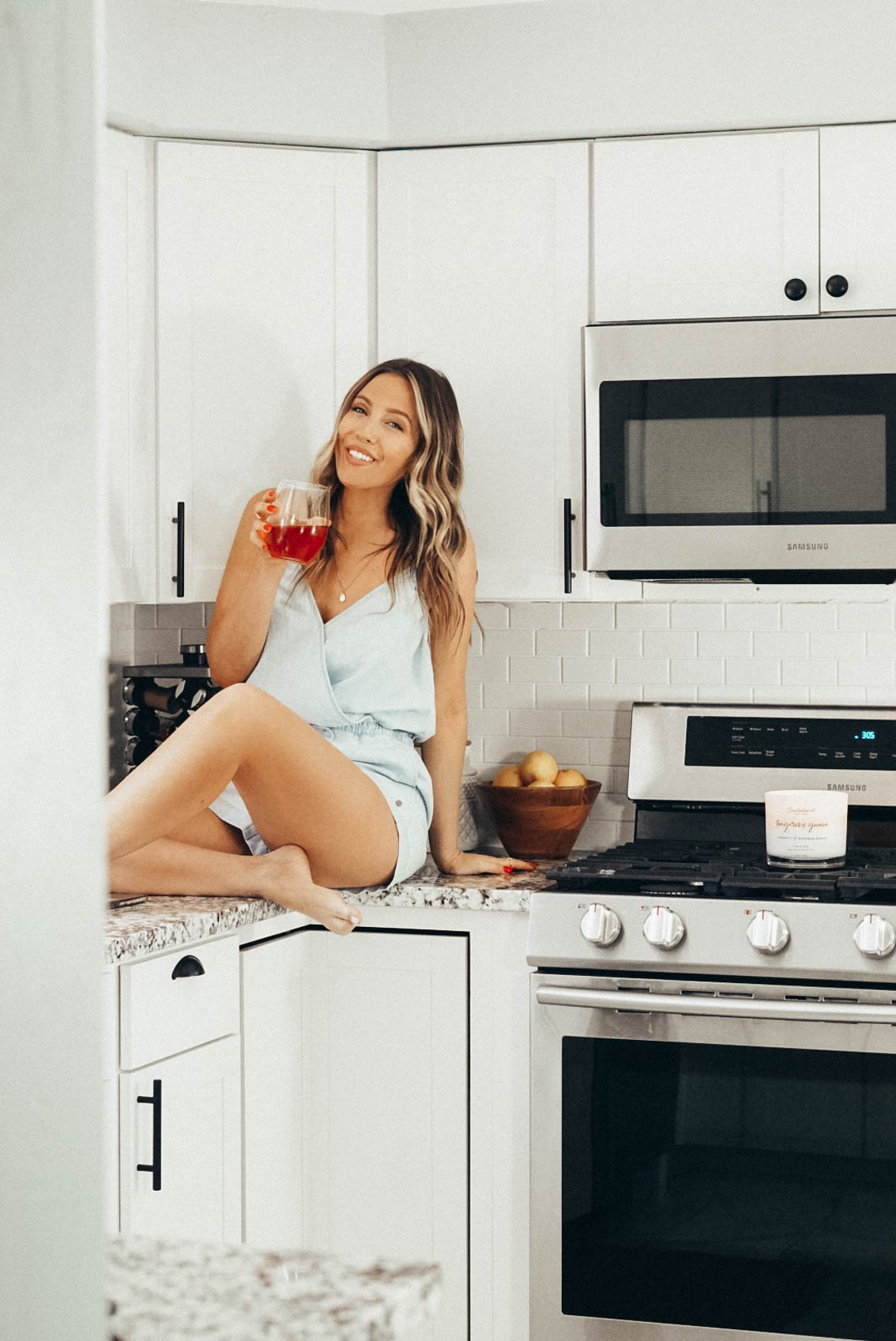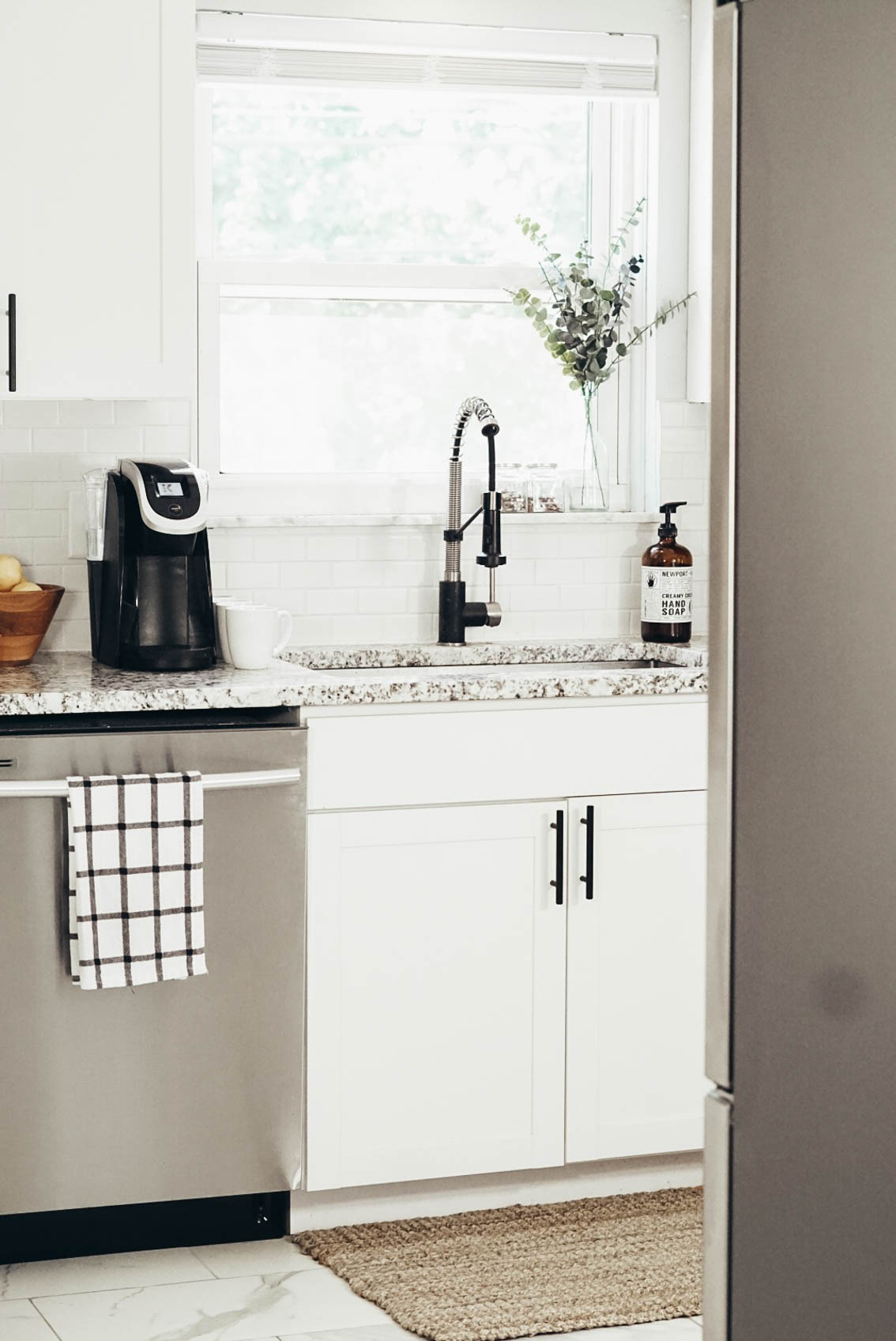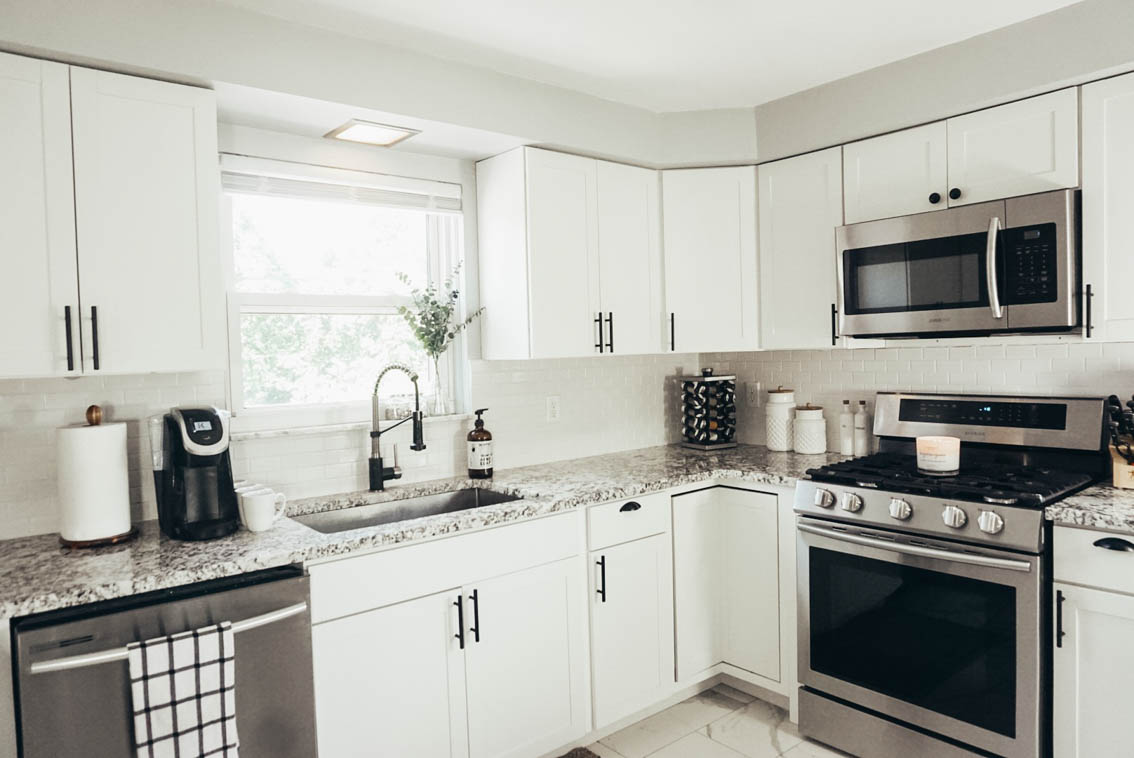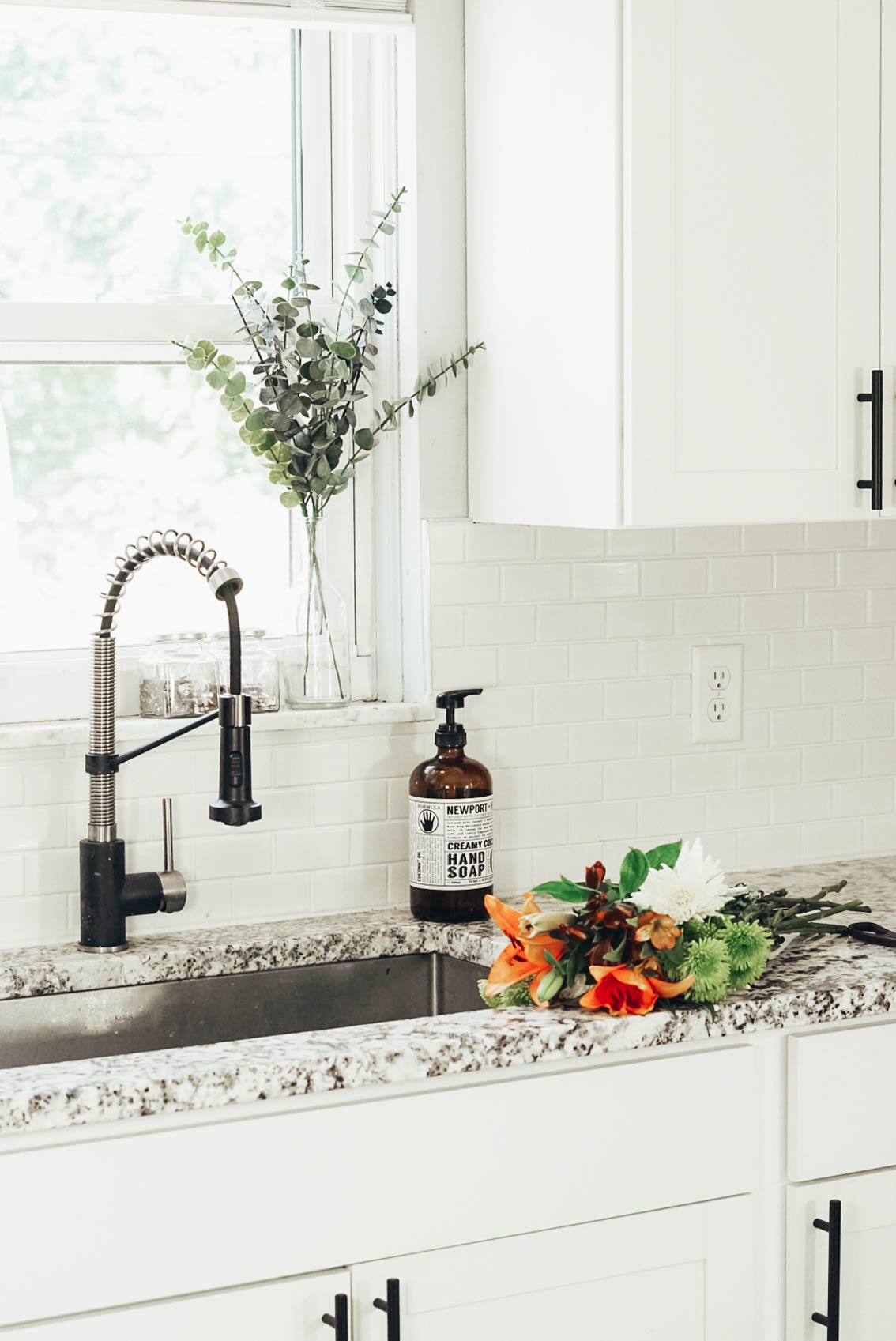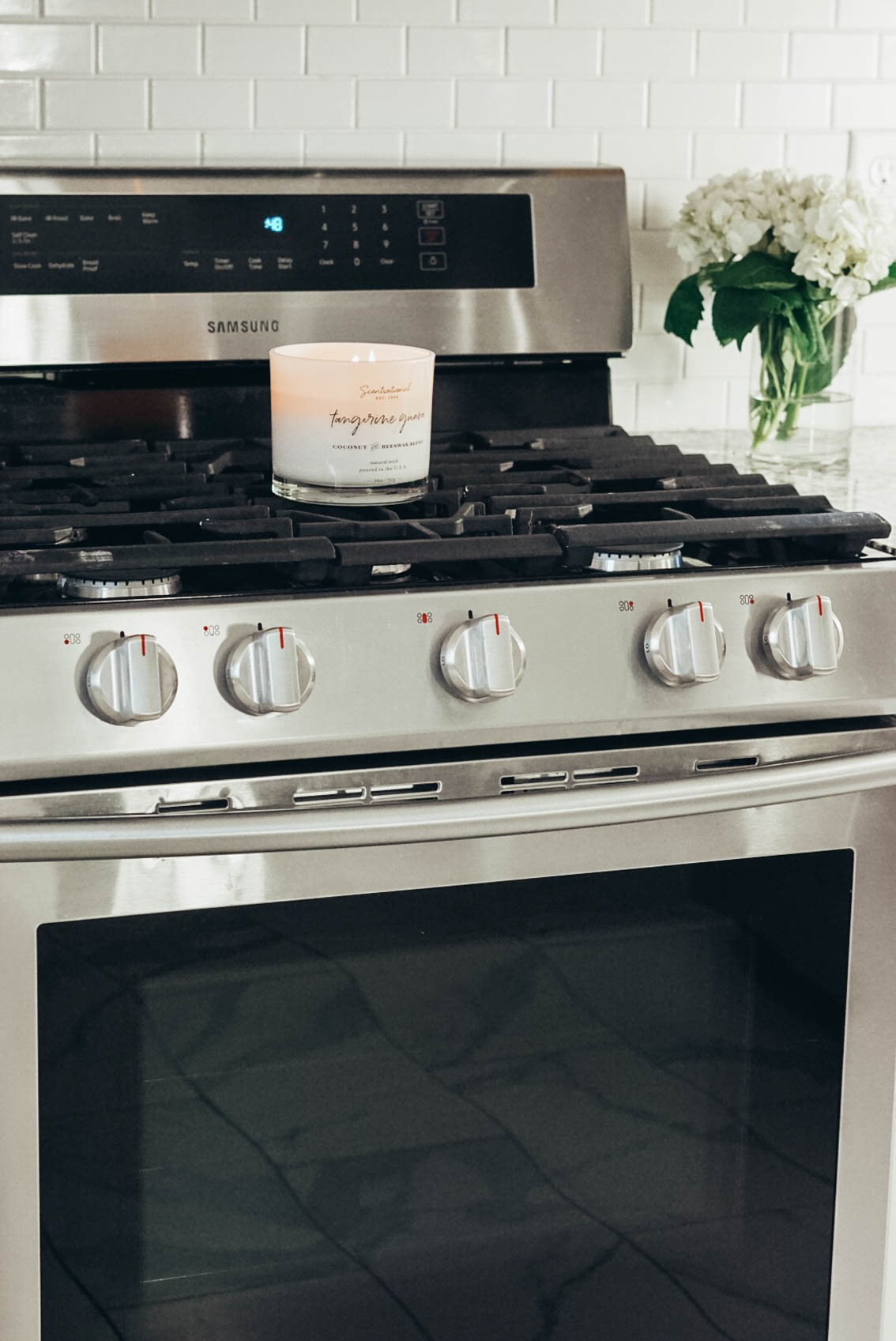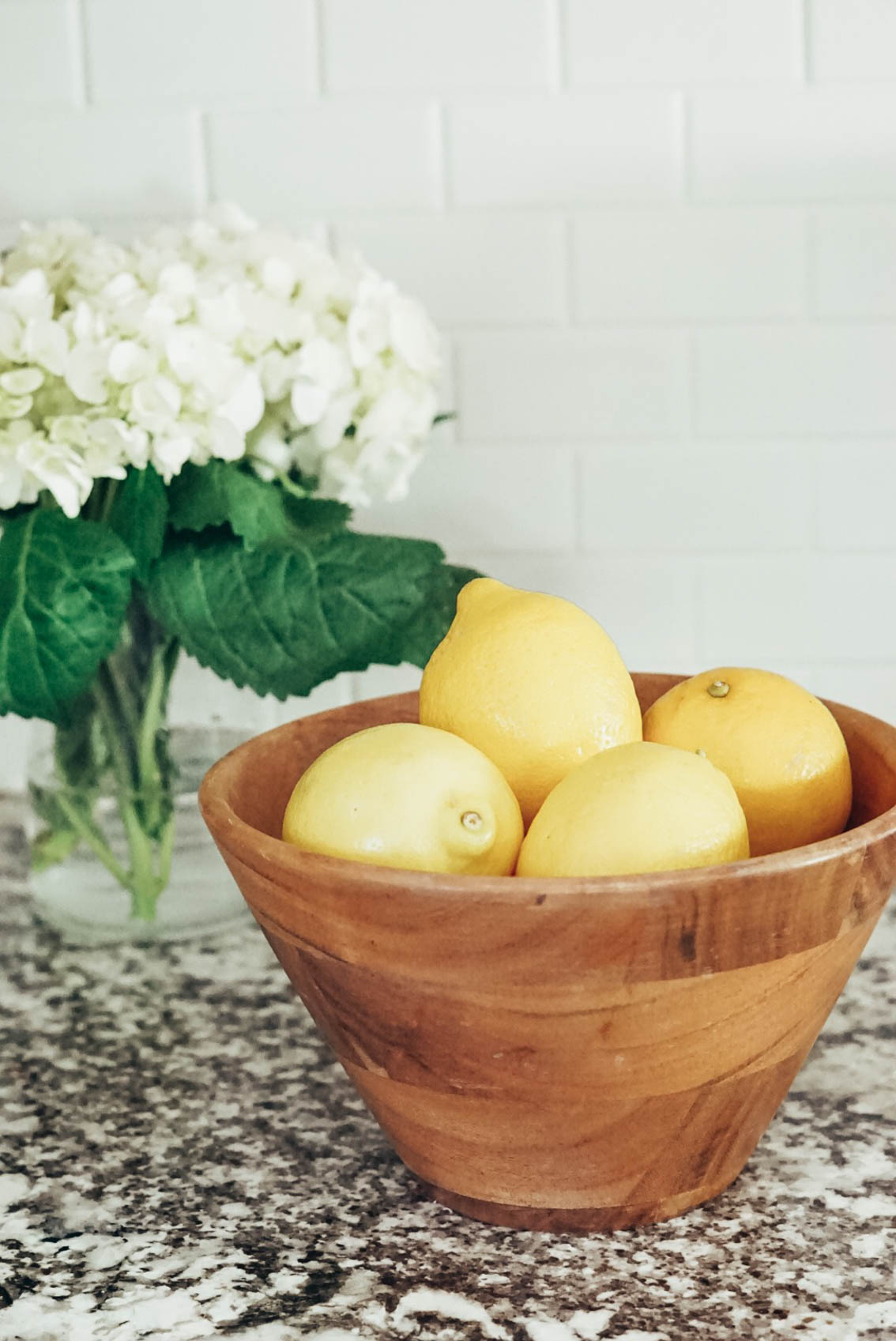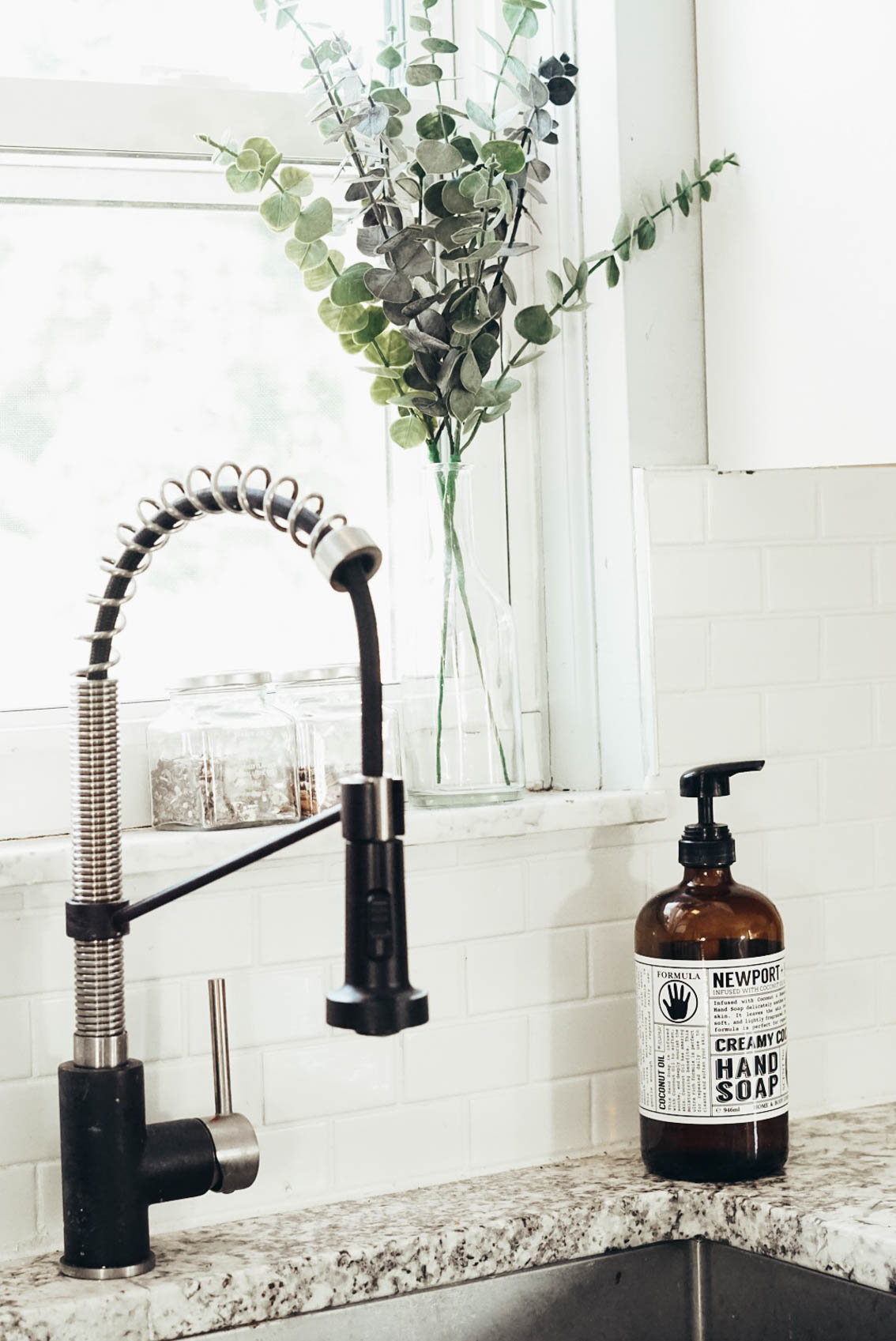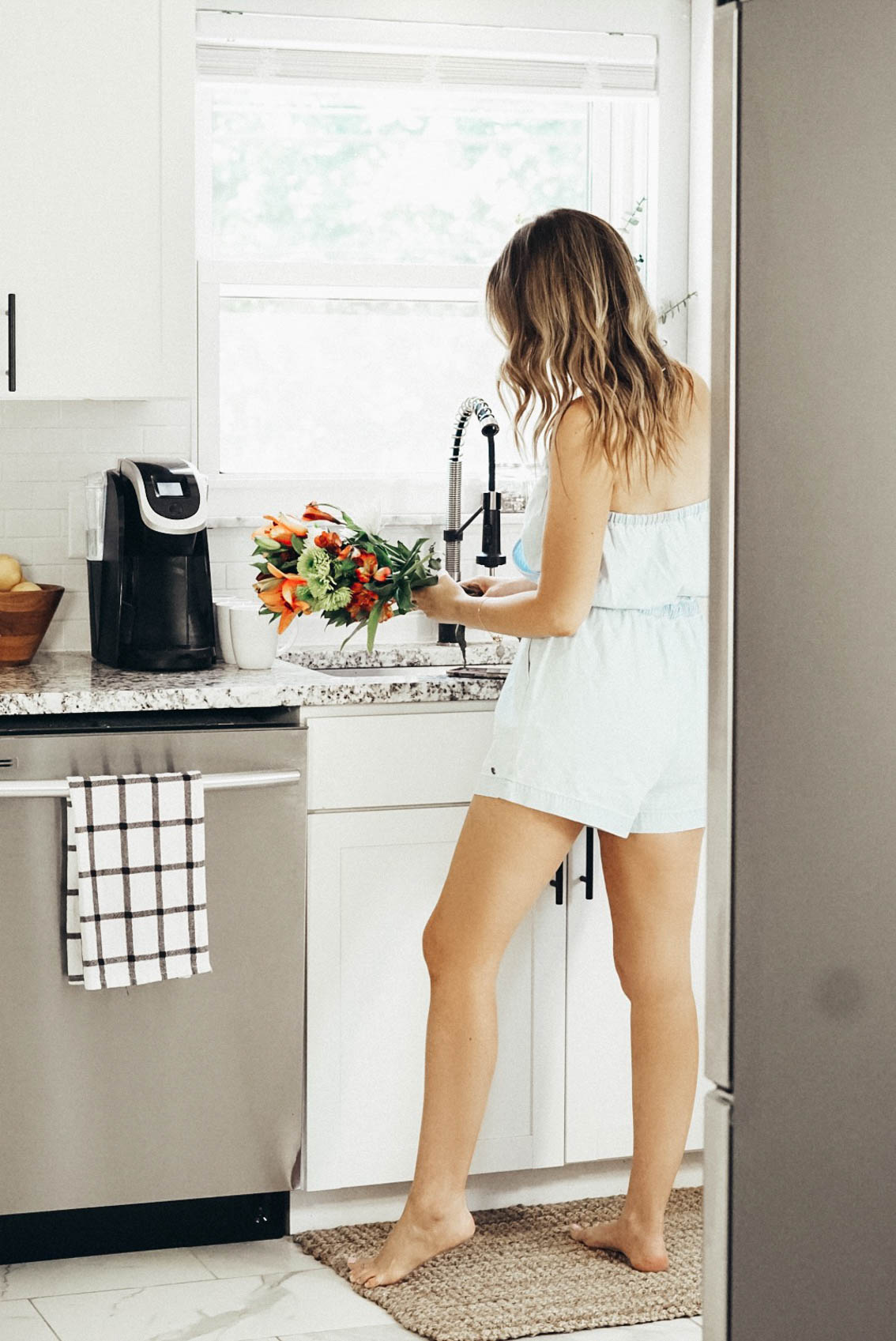 Hey guys! Summer is officially here and I couldn't be happier about it. I don't know about you, but with the change of season also usually comes a little home revamp. Sometimes just some cleaning, organizing, and rearranging, other times DIYS and bigger projects.
Since we just kissed Spring goodbye and I've been doing just that (decorating and sprucing up the house), I thought it'd be the perfect time to show off Josh's kitchen remodel. Honestly, I couldn't be luckier that he is so handy and knows how to do so many house jobs. The amount of work that he and his dad put into this house to make it new is beyond impressive!
I'll start by sharing a glimpse of the kitchen before and after the work was put into it…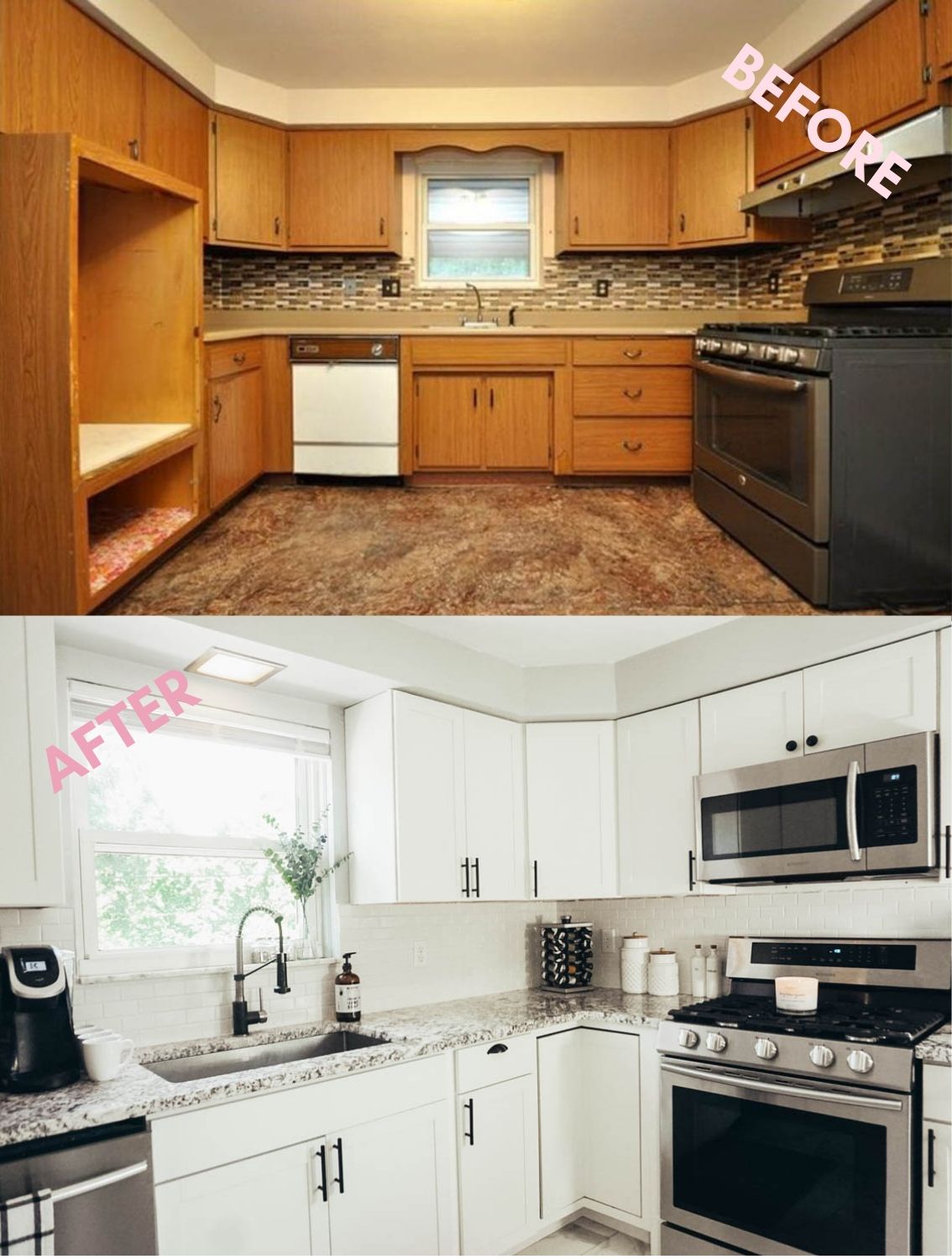 Now the kitchen is modern, bright, white, and up to date! All of the appliances (oven, stove, dishwasher, microwave, and refrigerator) are shiny new stainless steel Samsung appliances! Not only did the sleek Samsung Home appliances upgrade the space aesthetically but they also have been worth the investment on a functional level!
You guys know I love cooking… so a pretty little kitchen with appliances that work WELL is kind of my happy place. This has been my first experience with a gas stovetop and I love it! We also love the removable griddle that's included for making pancakes and other breakfast foods when we need it! Some more features we love about the oven and stove:
convection cooking option
flexible cooktop with 5 specialized gas burners
cast iron grates with indicator marks for precise cooking
storage drawer for baking sheets and pans
auto shut-off option
delayed start programming
safety lock
self clean mode
4 cooking presets
We have the Samsung Over The Range Microwave to go with it which also has 10 cooking levels, a venting system, incandescent cooktop lighting, a charcoal filter, and an Eco mode button to preserve power.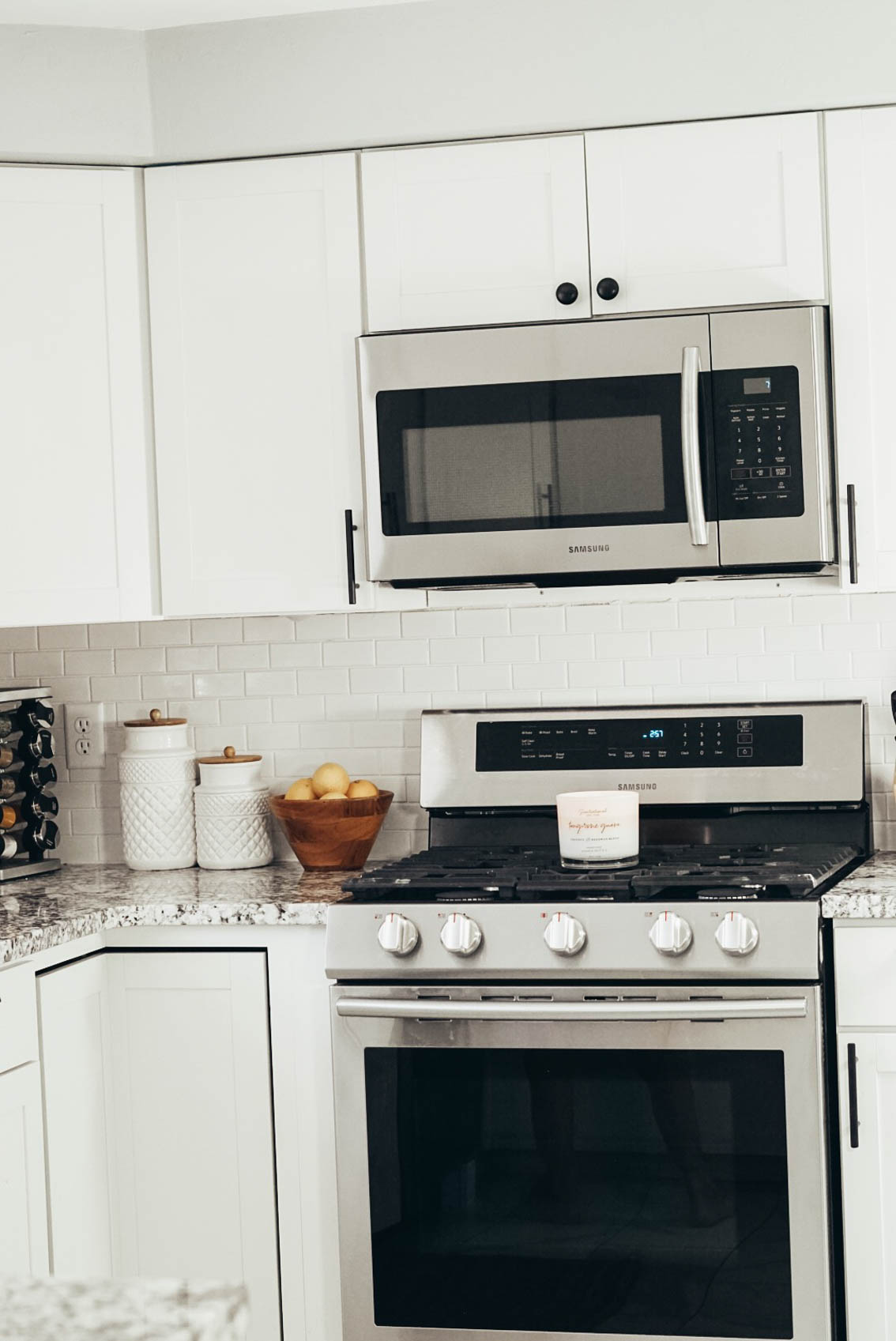 And can we talk about the Samsung dishwasher? Because it's actually our best friend after meals. It's spacious, quiet, and helps clean up our mess when we don't feel like it!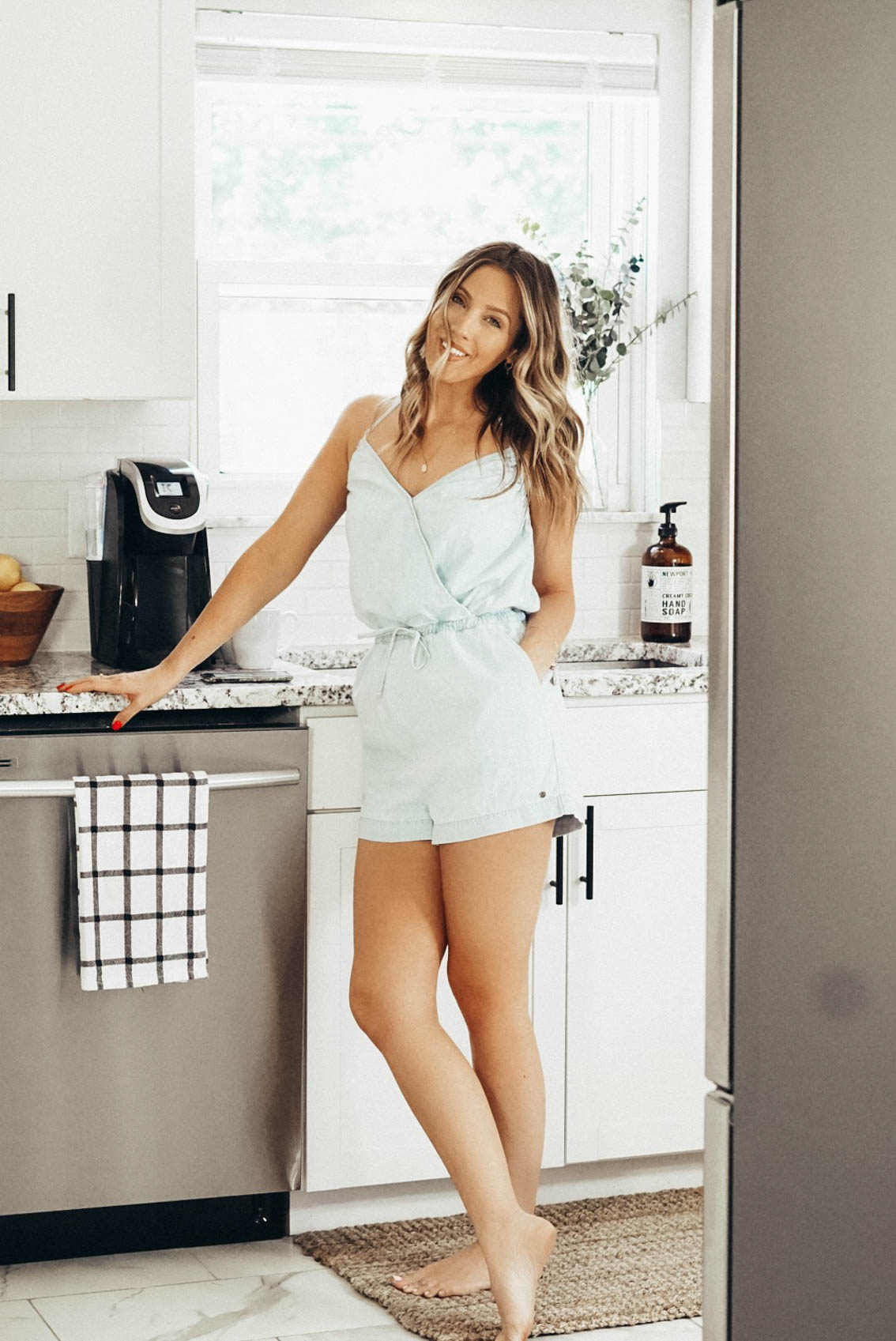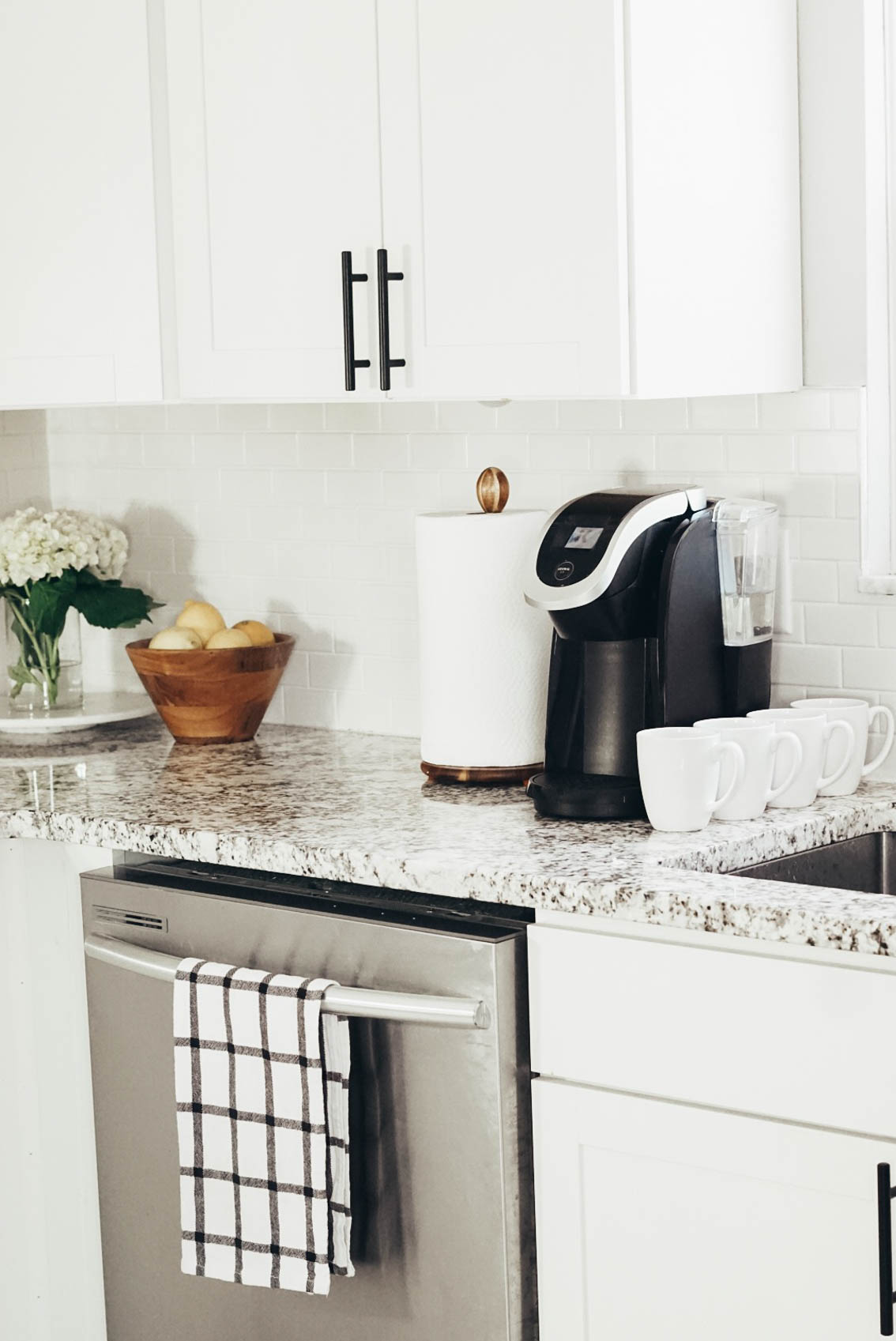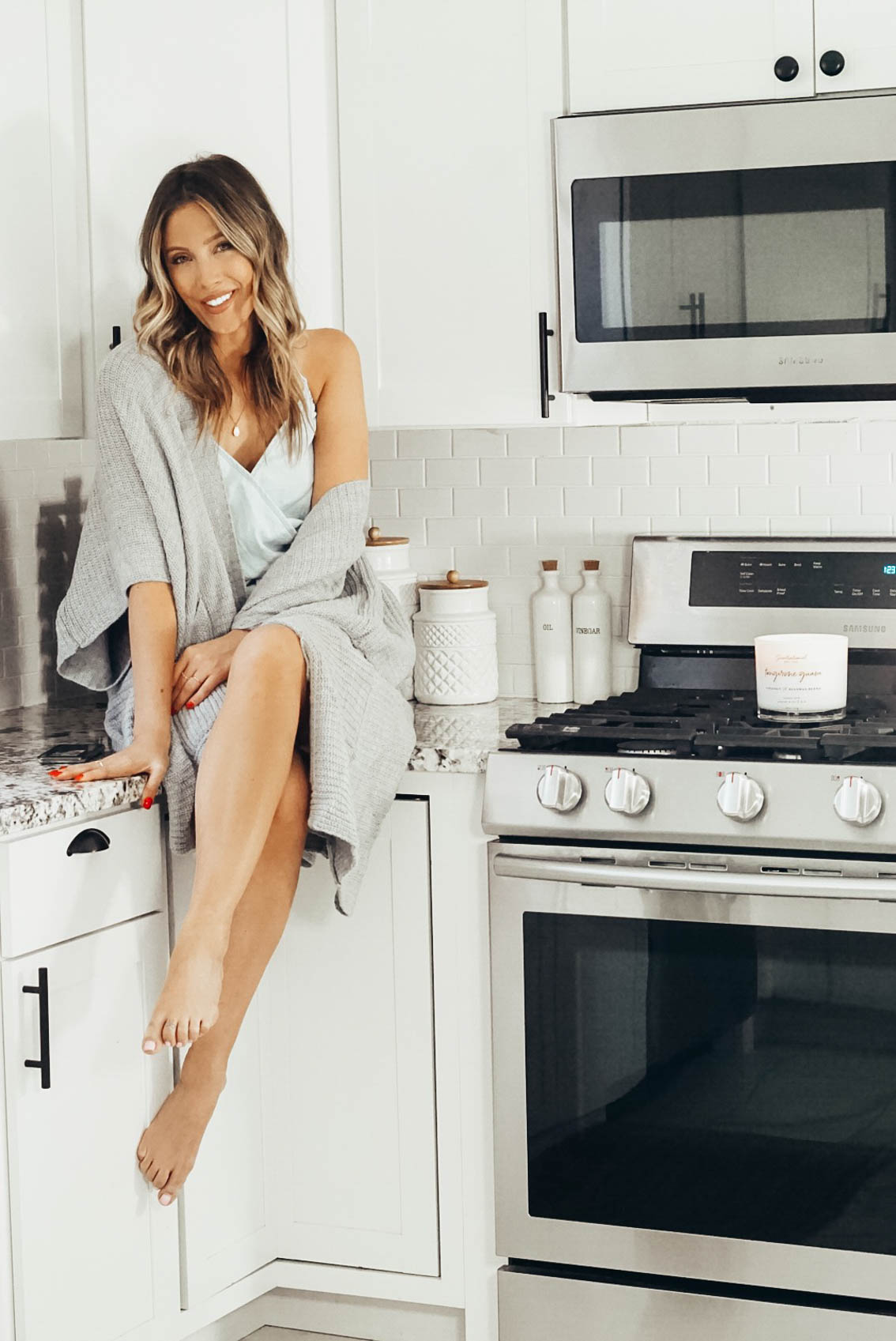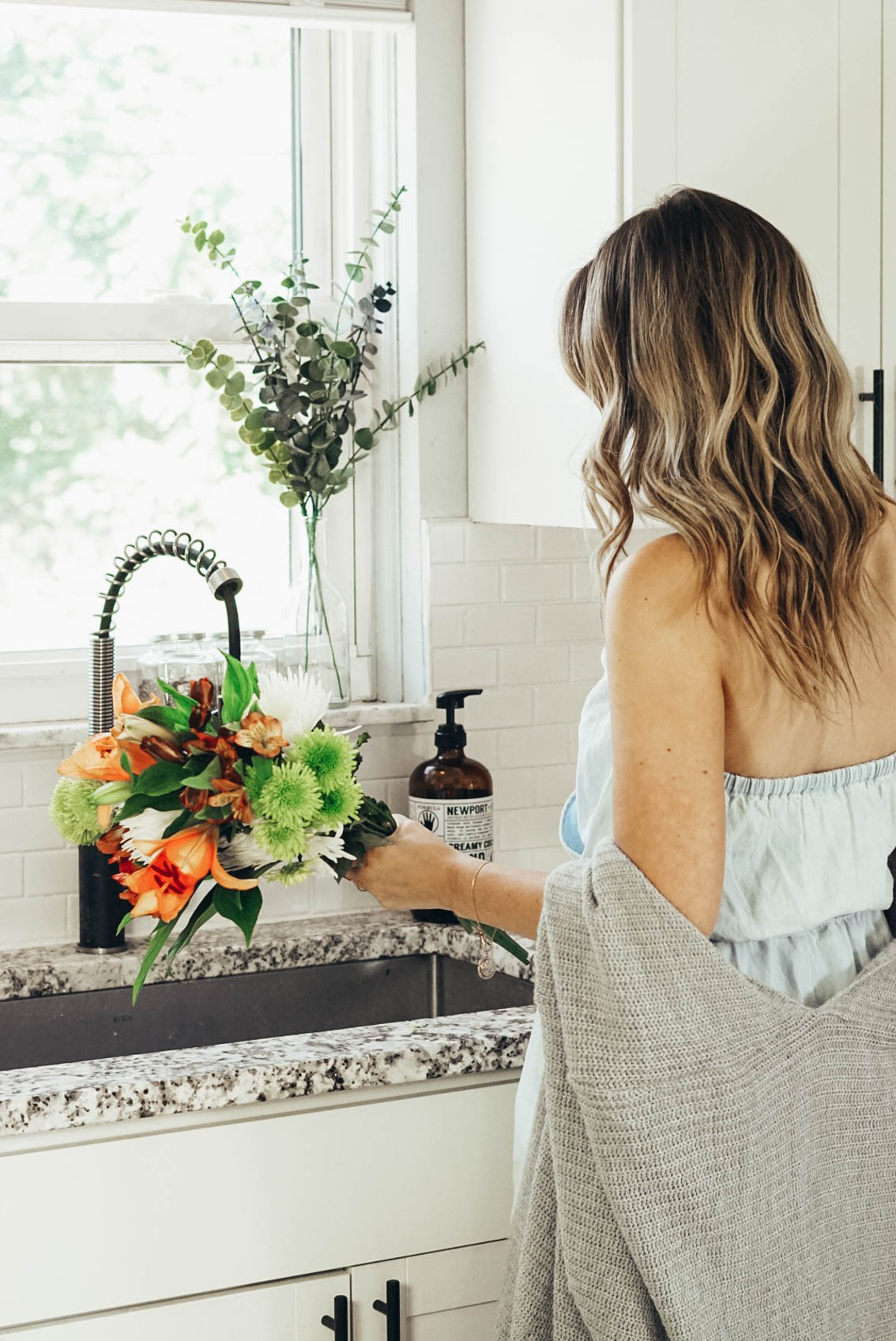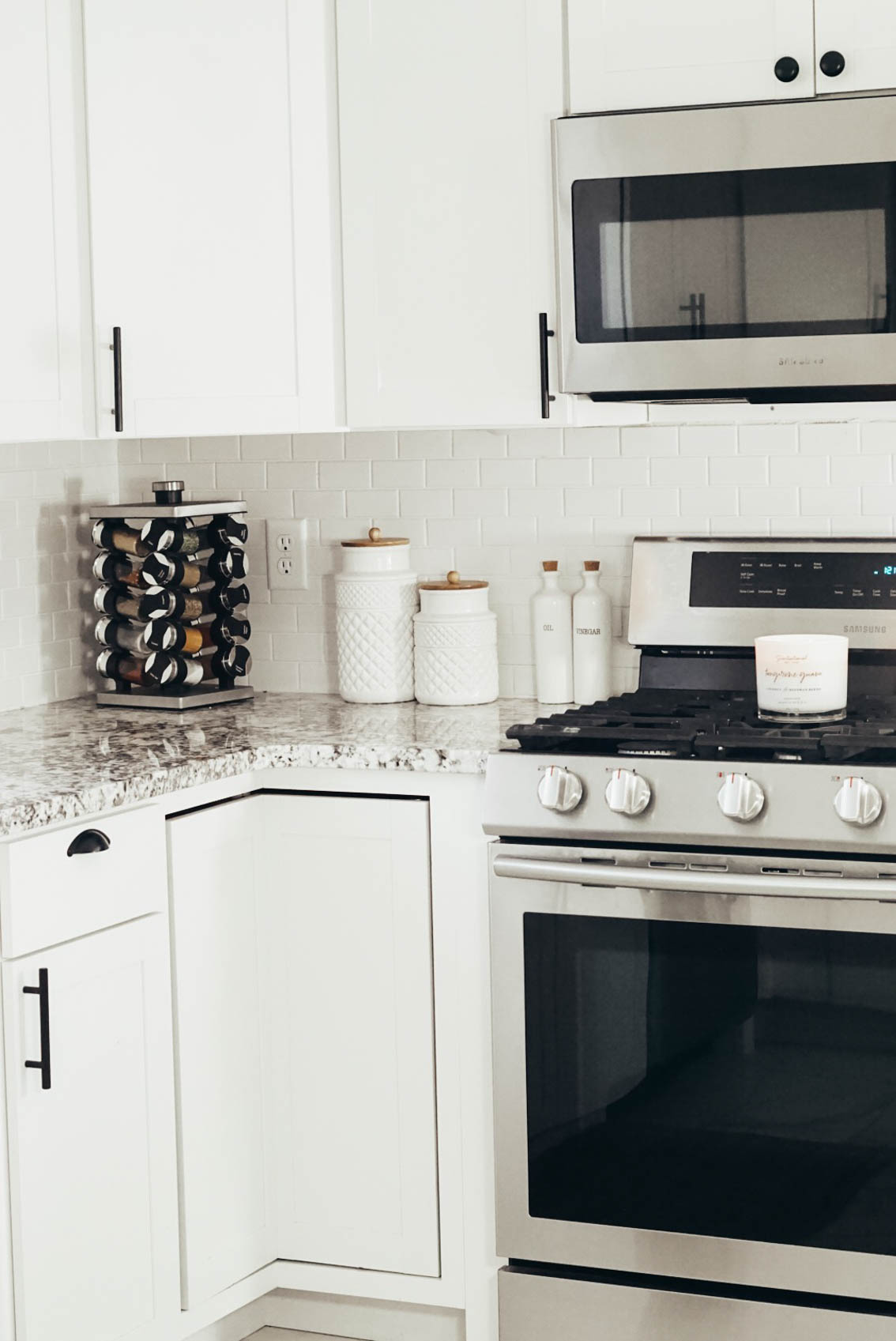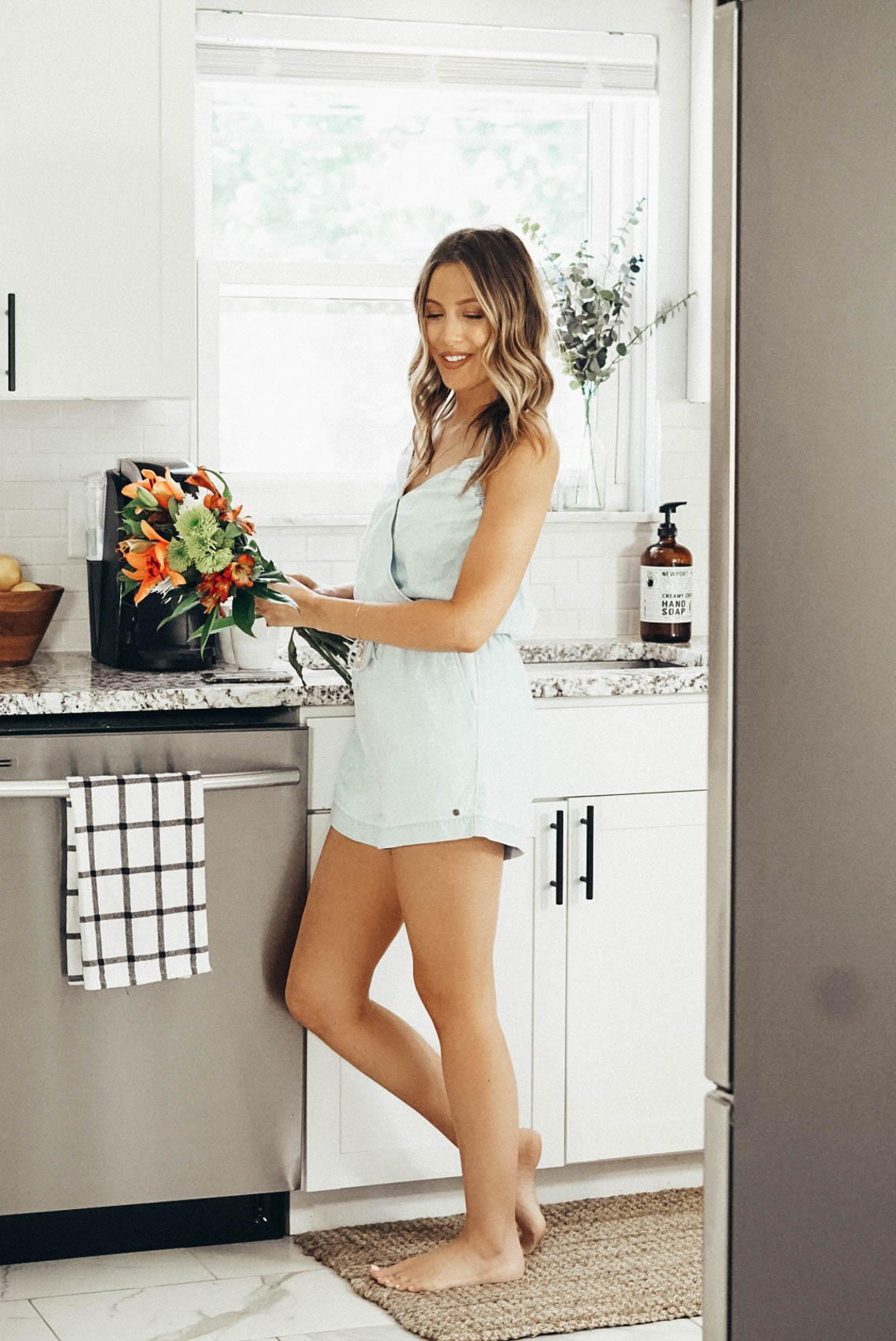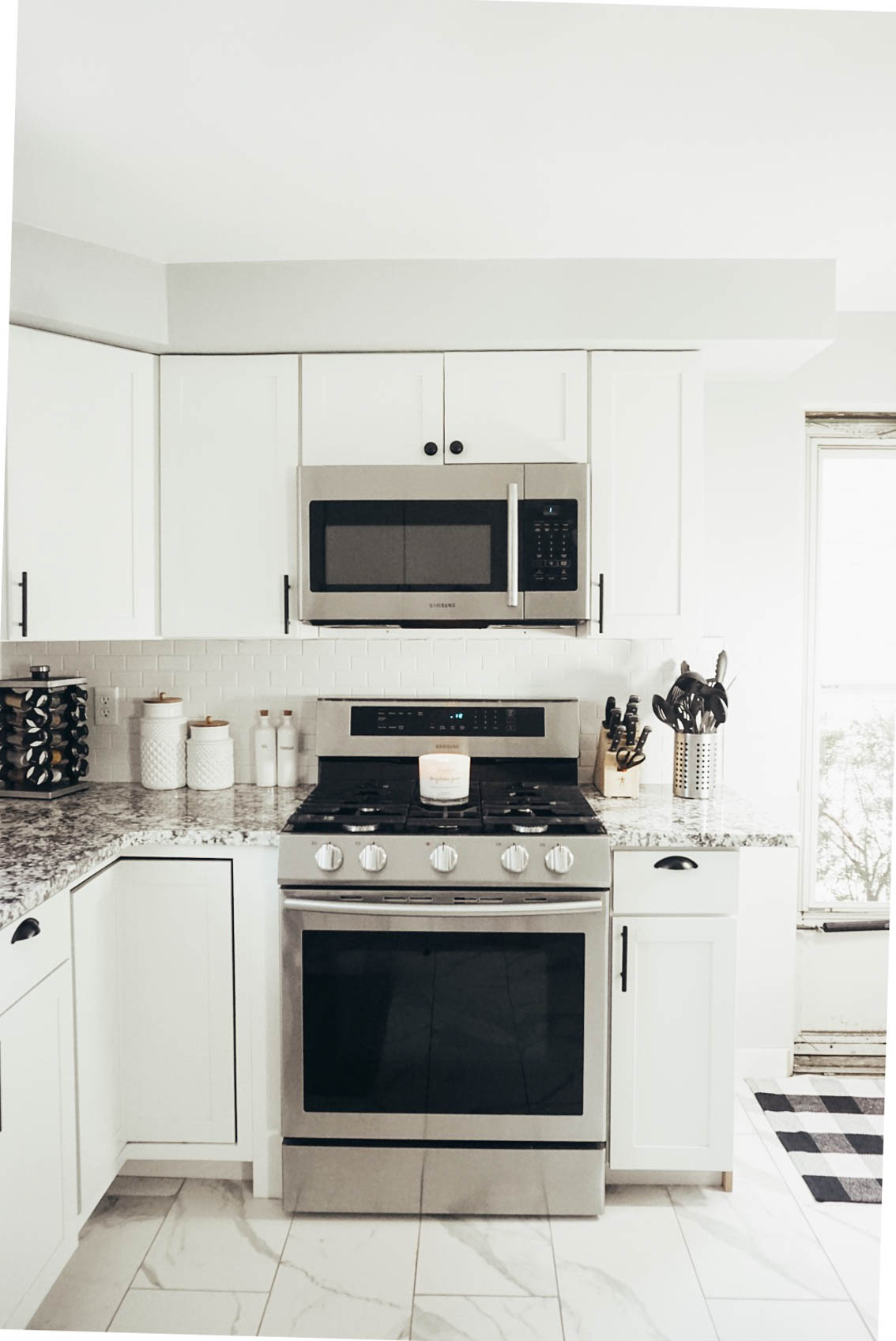 Check out more Samsung appliances here.