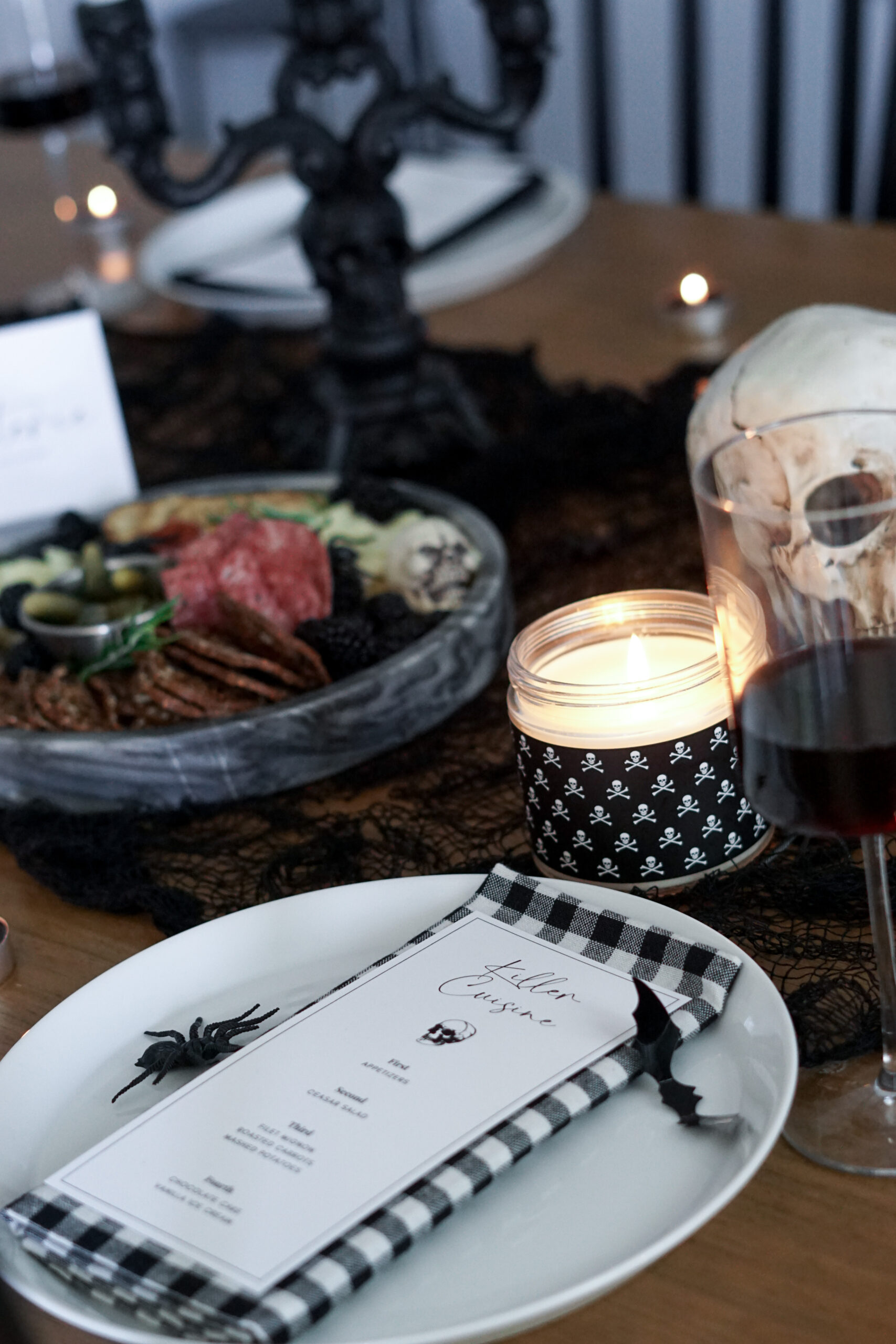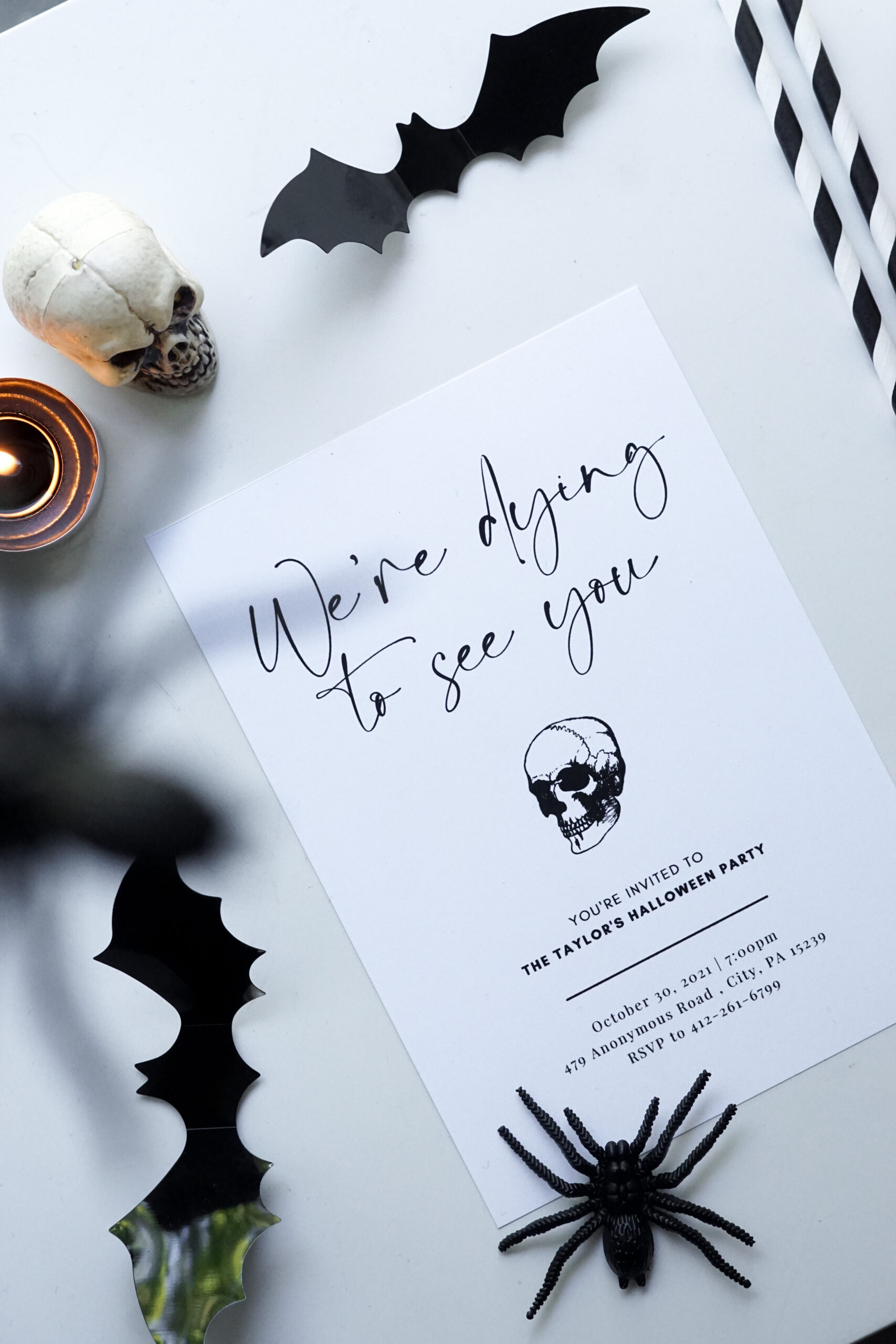 Hi, hello!
I am soooo excited to share this post that I can barely contain my fingers as I type this! I have been working my butt off behind the scenes to bring you my newest Etsy suite. And I must say, it's been a bit challenging working from home with a new pup but we made it happen! You can meet Bean here in my recent Instagram Reel! And I'm shamelessly dropping 2 photos of her below because she's a precious little baby and we love her so much. She's a Bernese Mountain Dog. She looks itty bitty now but she's going to be a BIG girl!
But I digress!
As many of you already know, I launched my Etsy shop, PartyWithJennaTaylor, about 2 months ago! It started with wedding, bridal shower, and bachelorette party printables. But I have plans to branch out to cover all of the fun events in your life starting with HALLOWEEN! And it was fitting to launch on October 1st, am I right?!
My master plan is to stage my printables like you see here so that you can really visualize them and see them COME TO LIFE! As always, I am keeping things modern and minimalistic! Right now I have 8 items in my Halloween suite but be sure to check back for add-ons! While I don't do custom work, I'm always open to suggestions that might be appealing to others!
You can find the links to my Etsy printables + all of the halloween decor you see here at the end of this post!
I am very motivated and excited about the direction I'm taking my Etsy shop by tying it in with my blog here! It has honestly given me a whole new level of inspiration and I hope you guys love it as much as I do!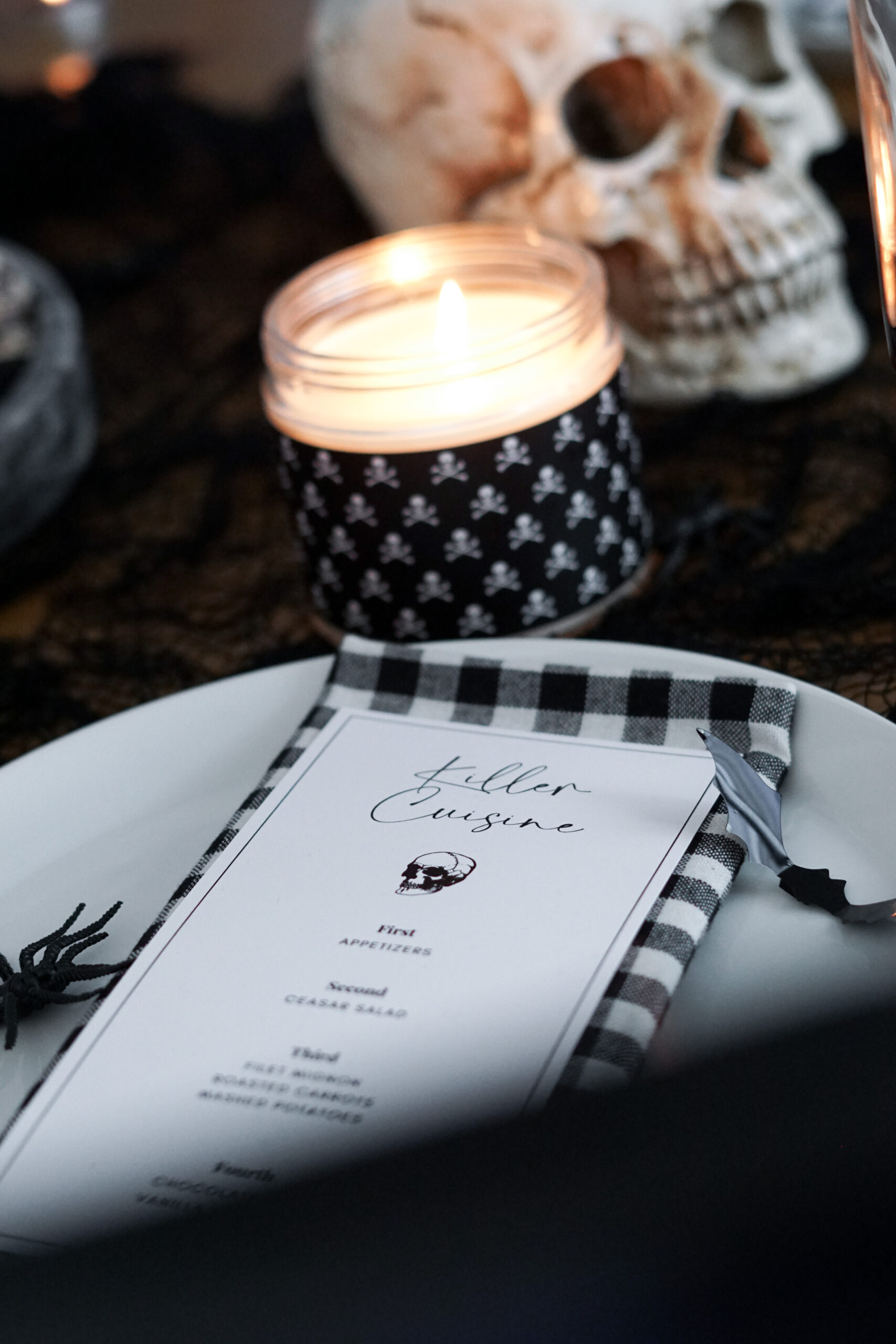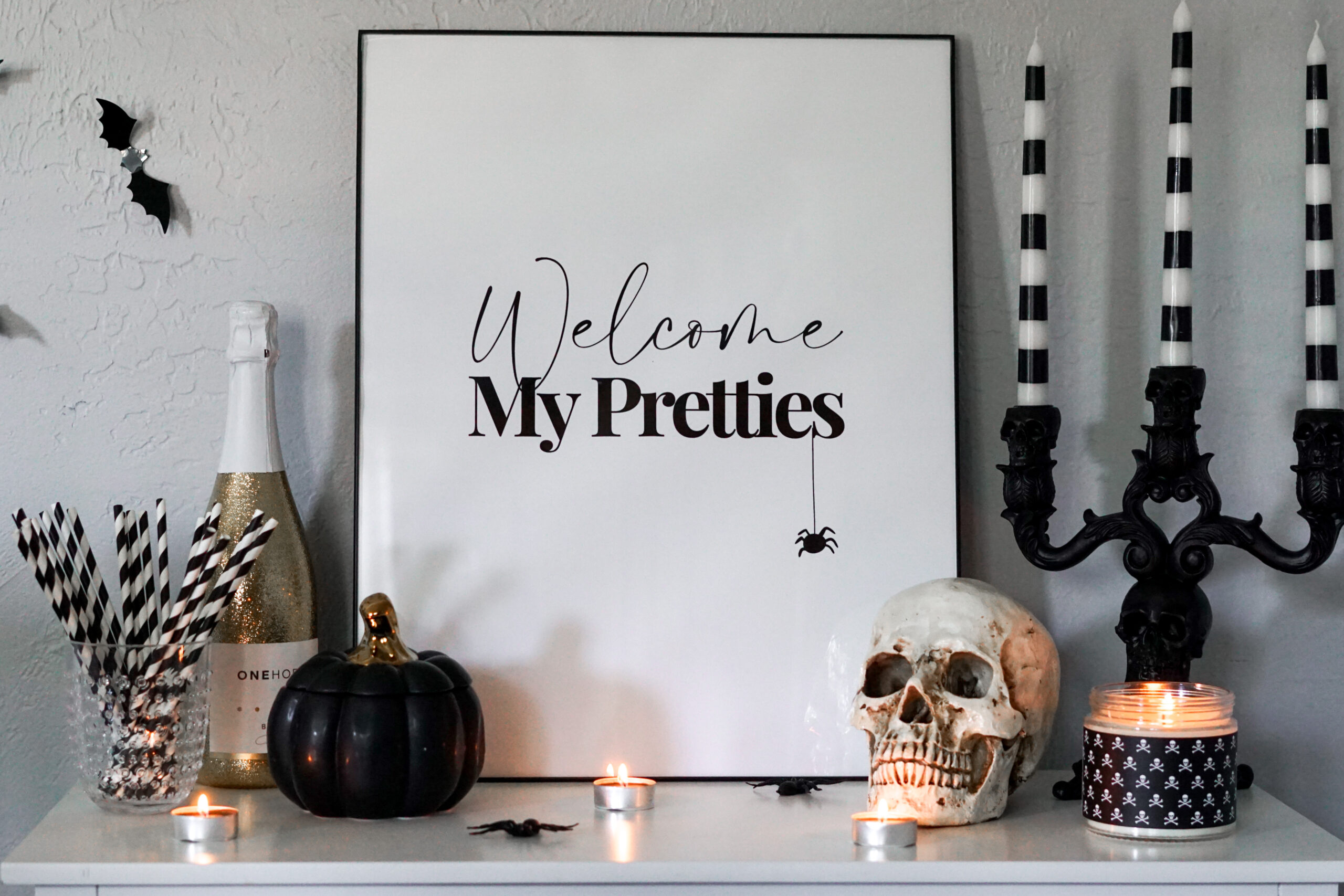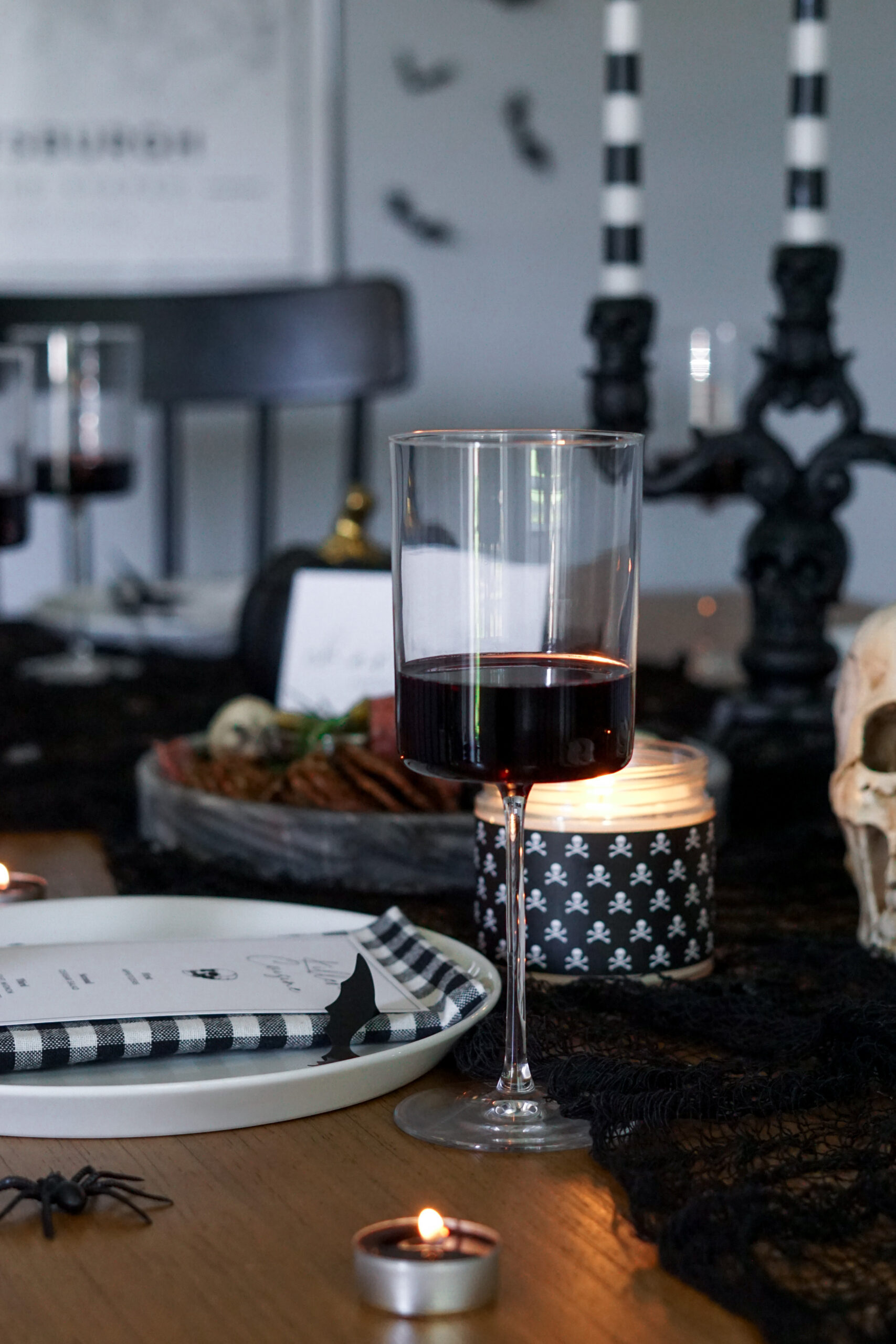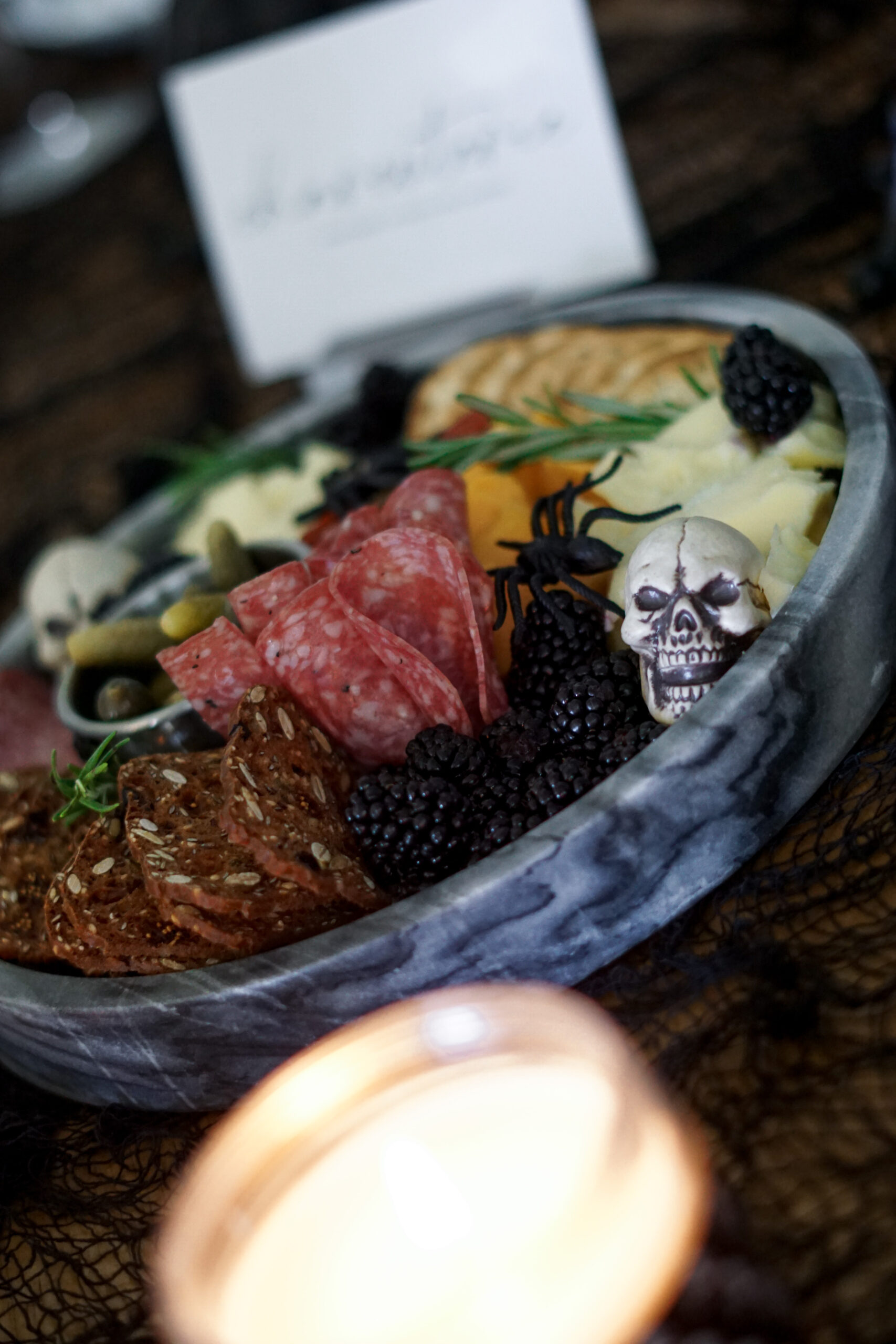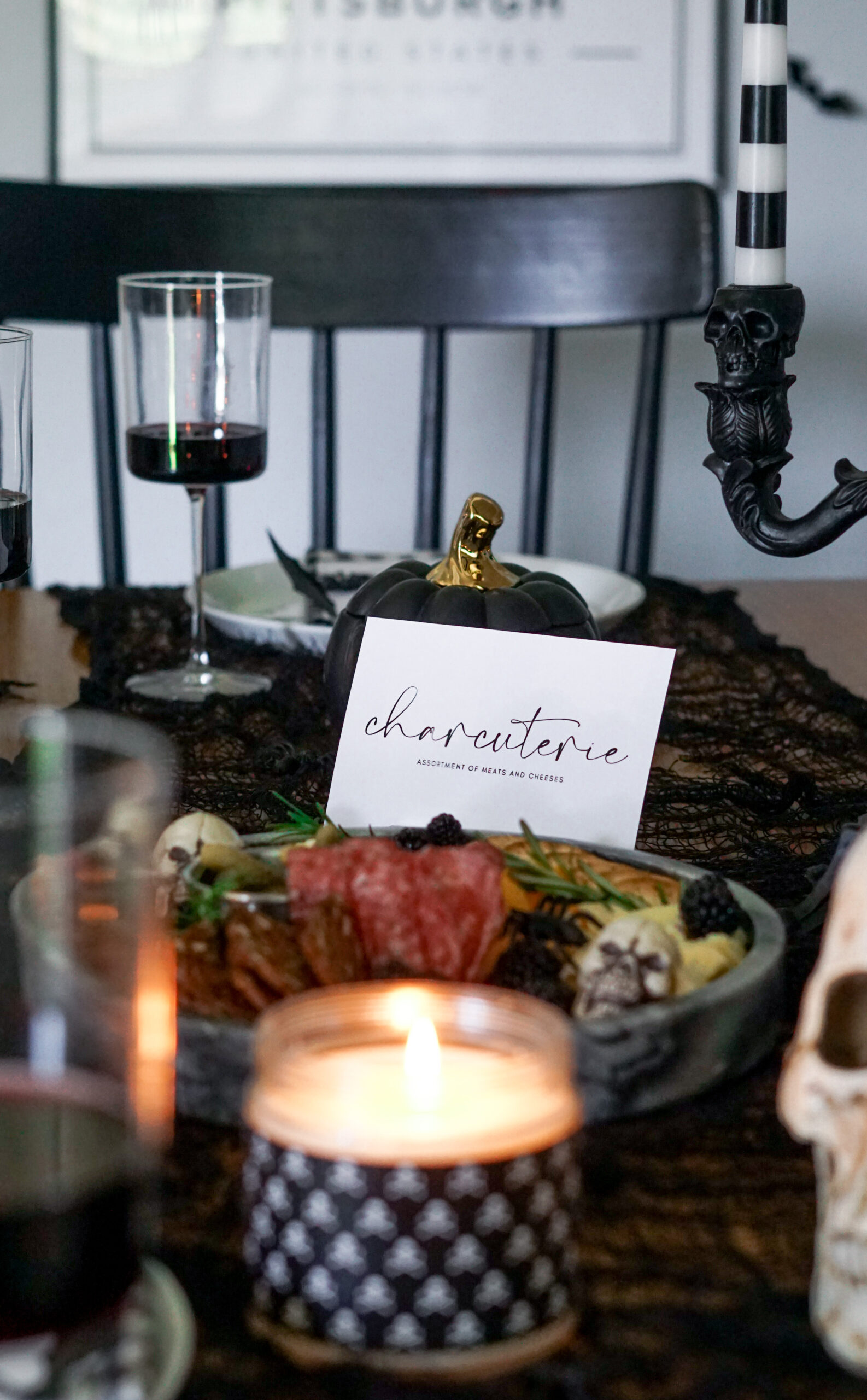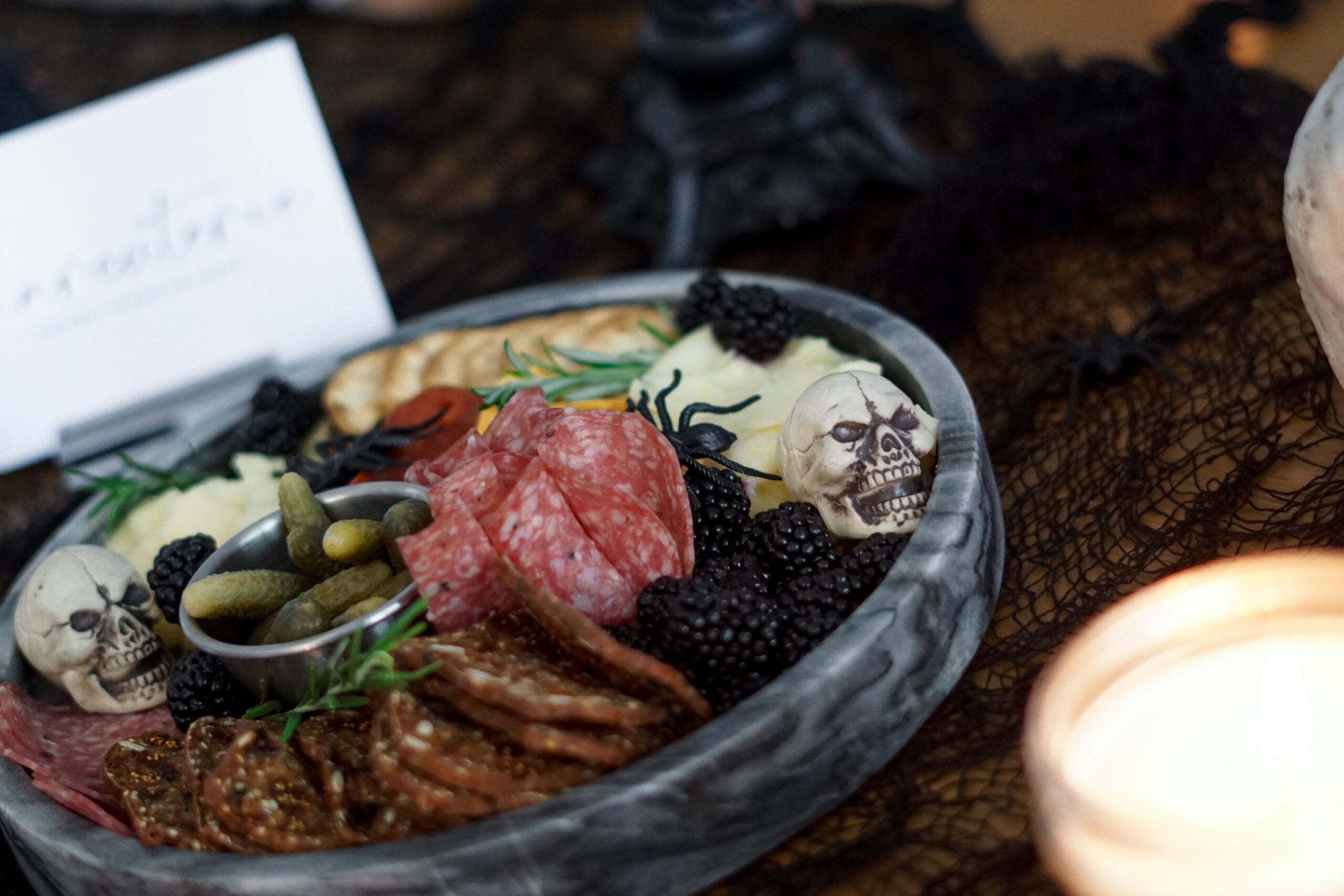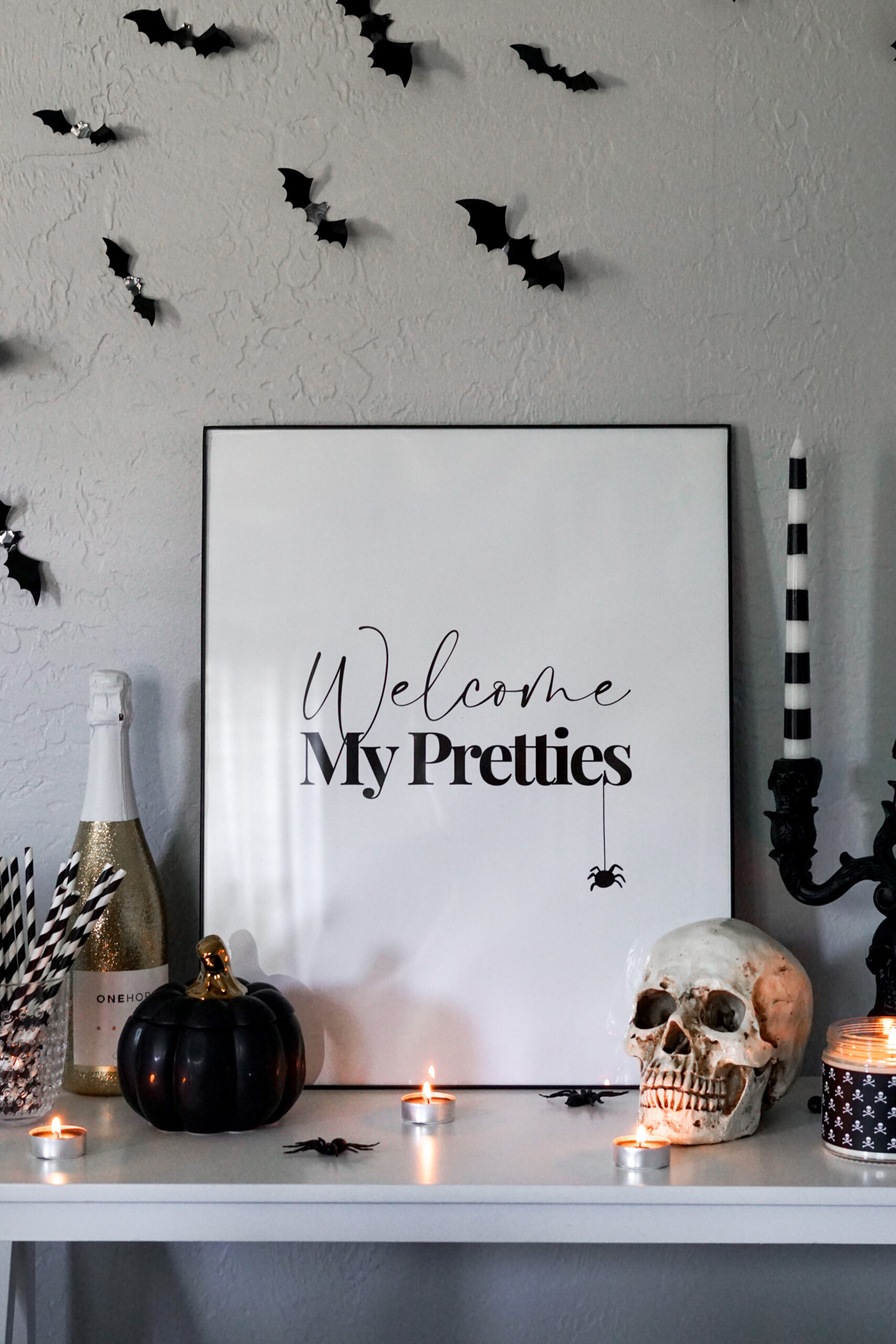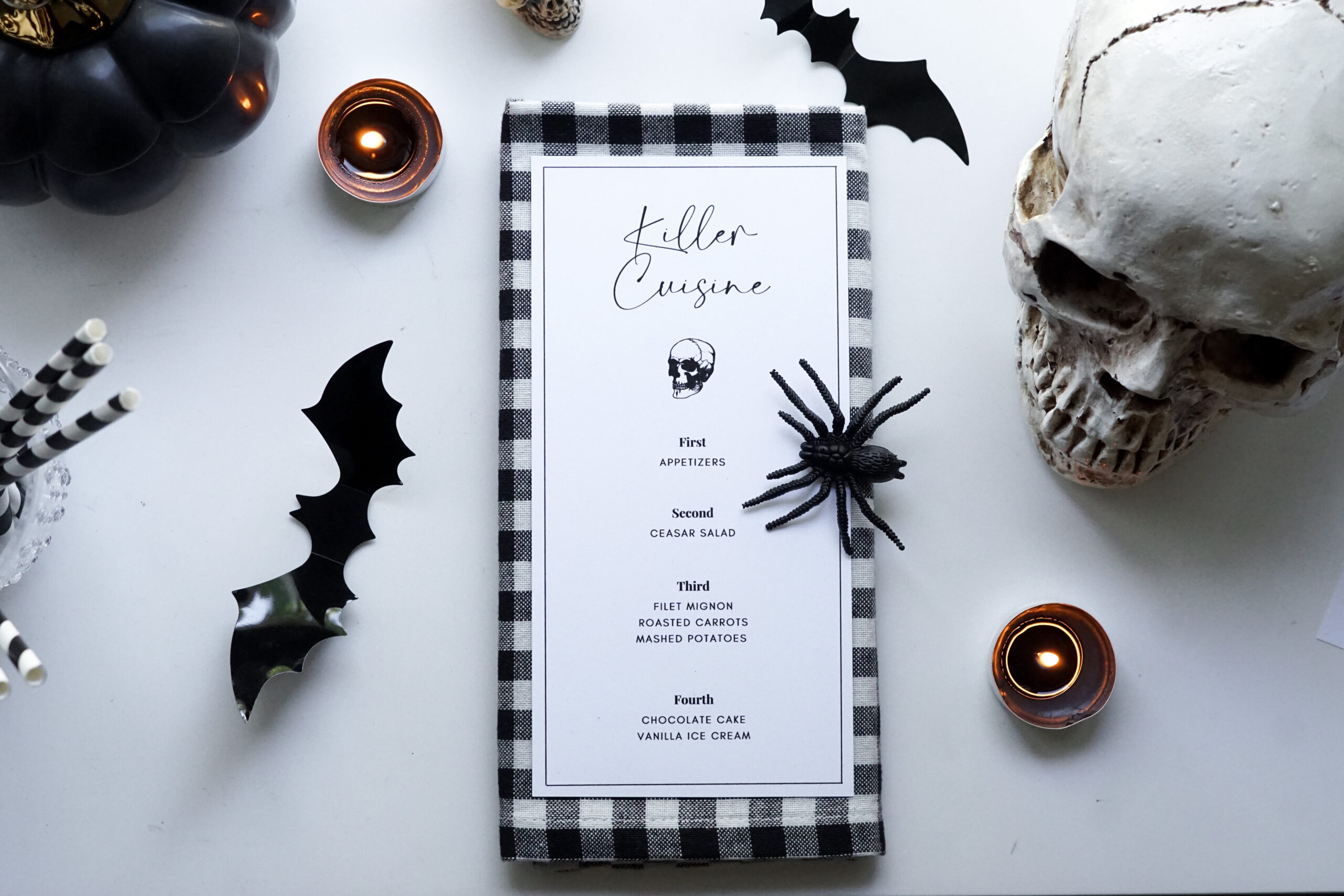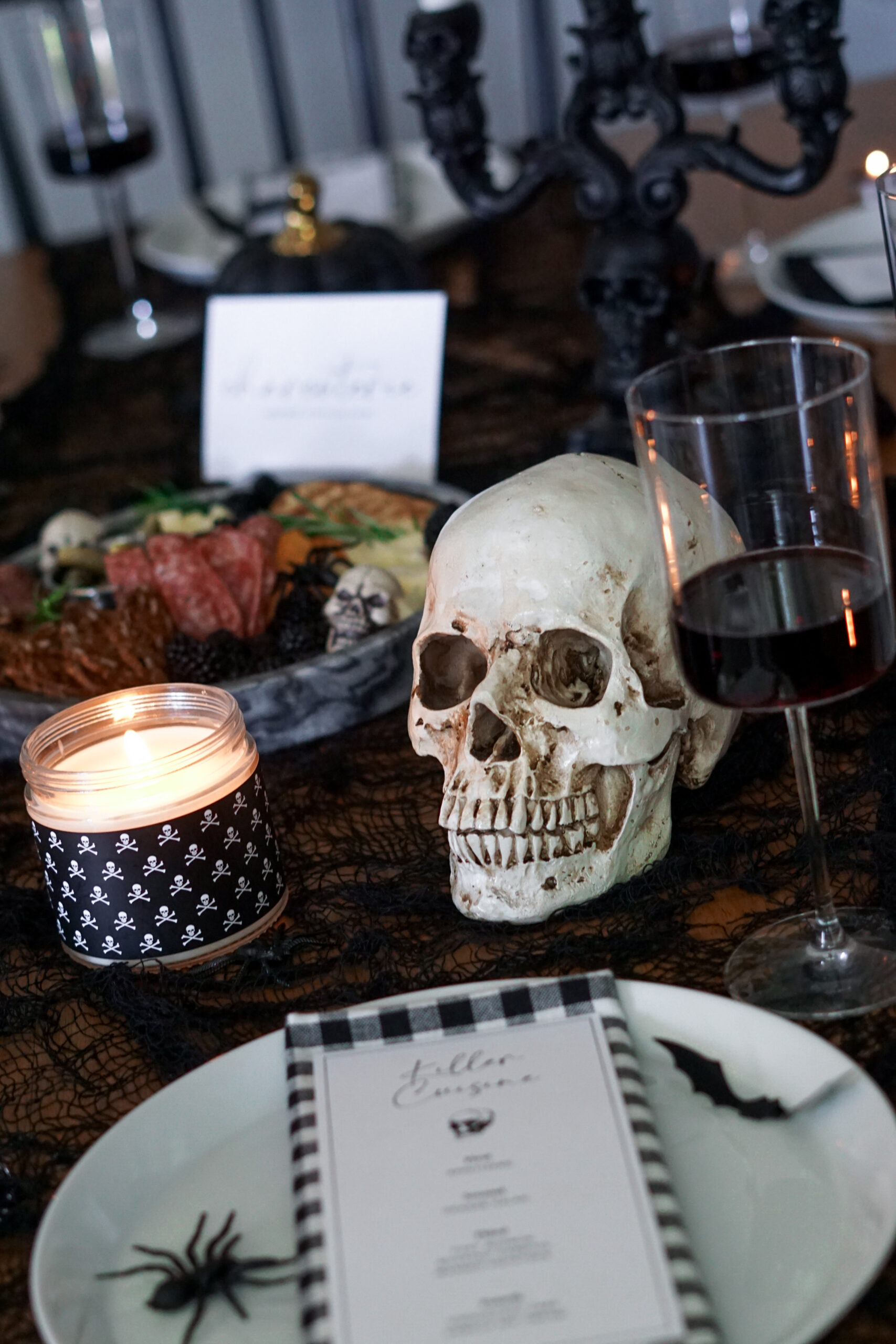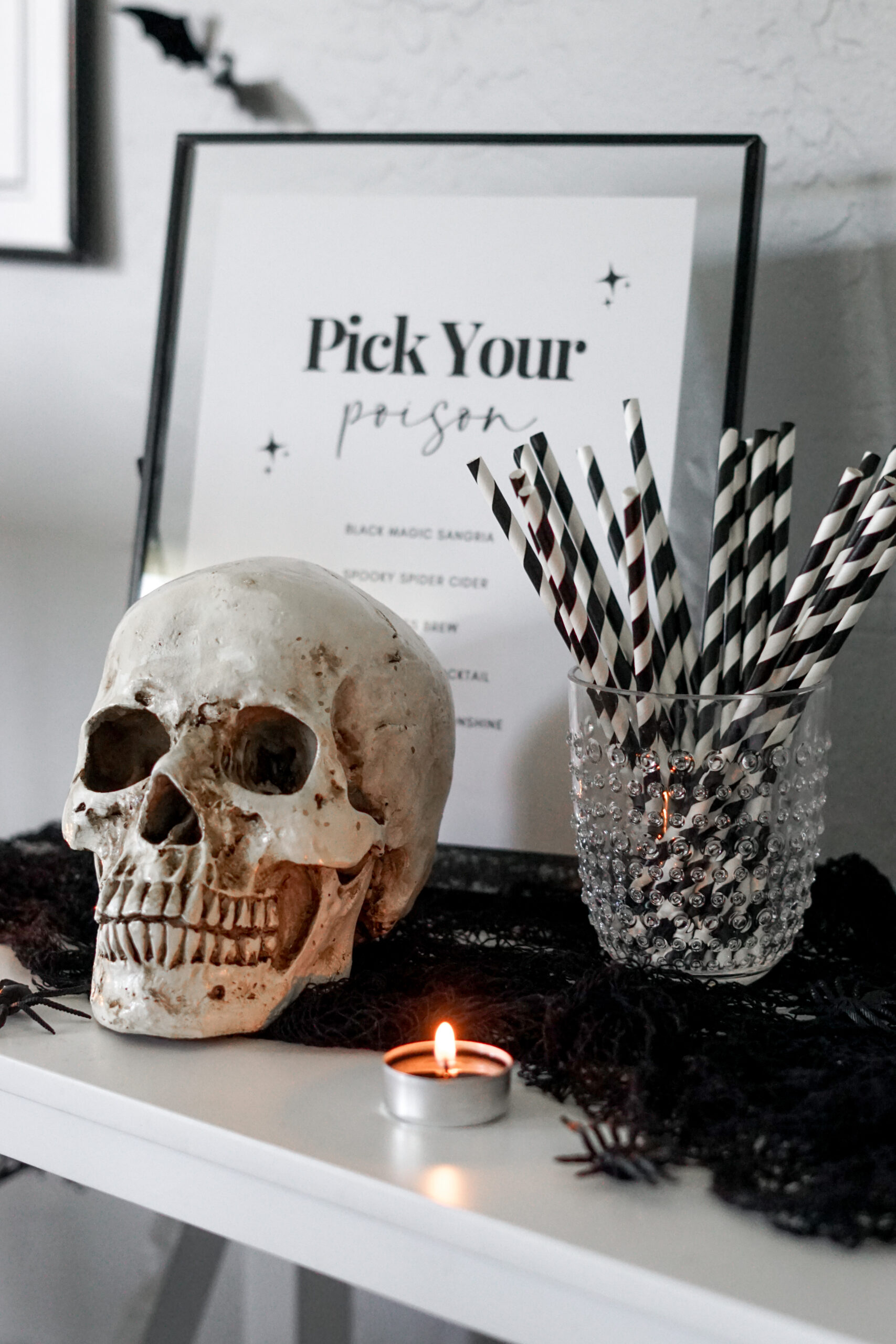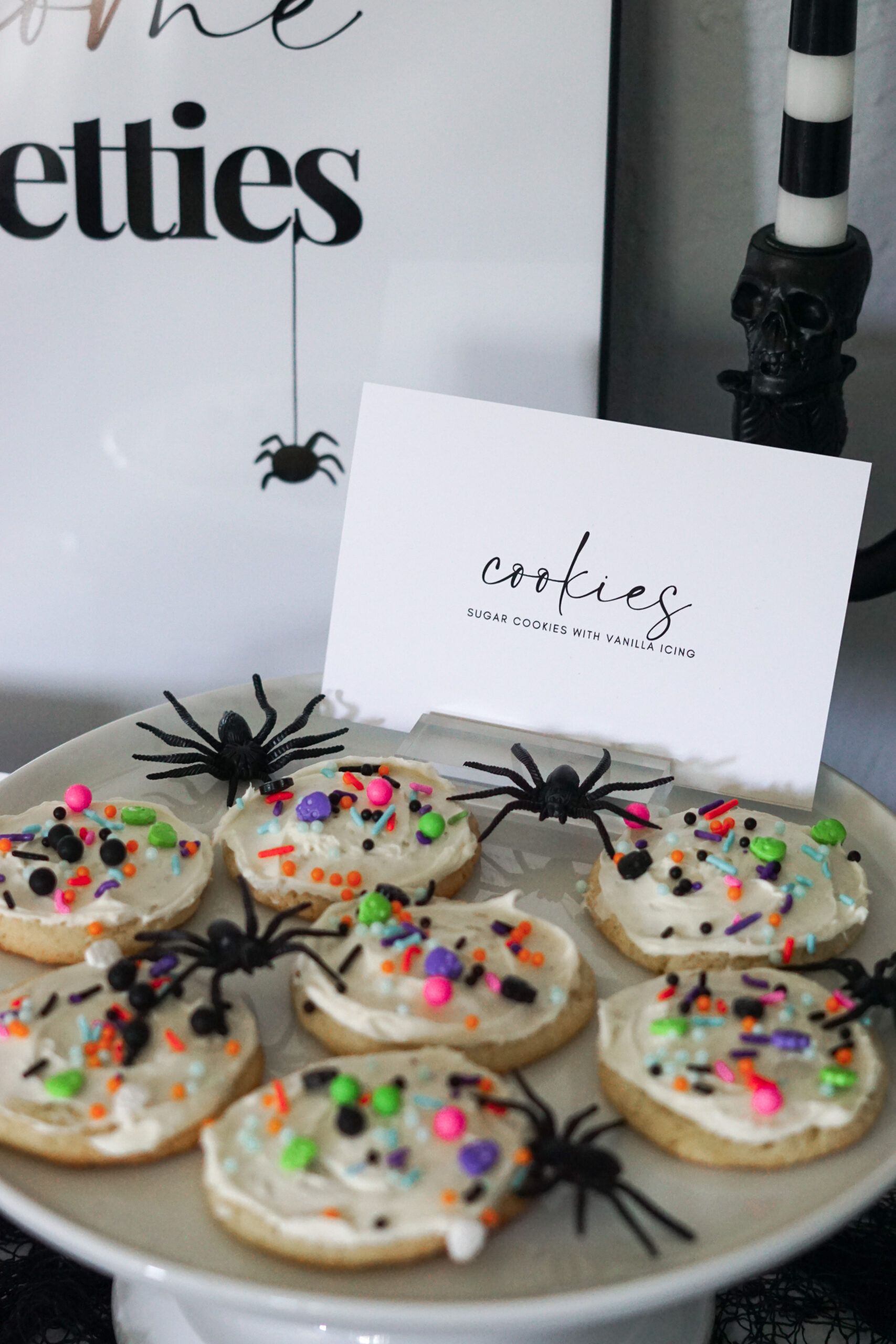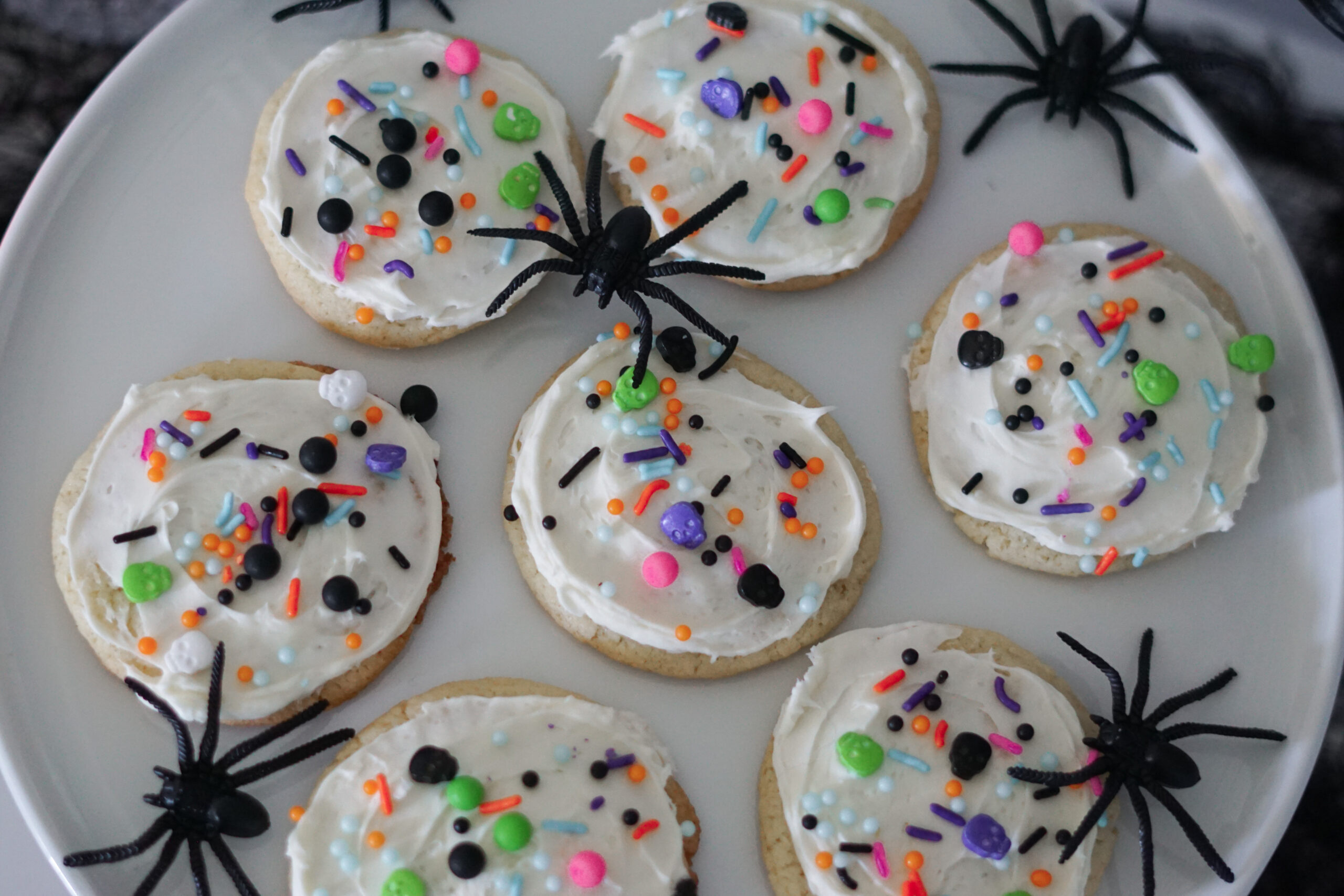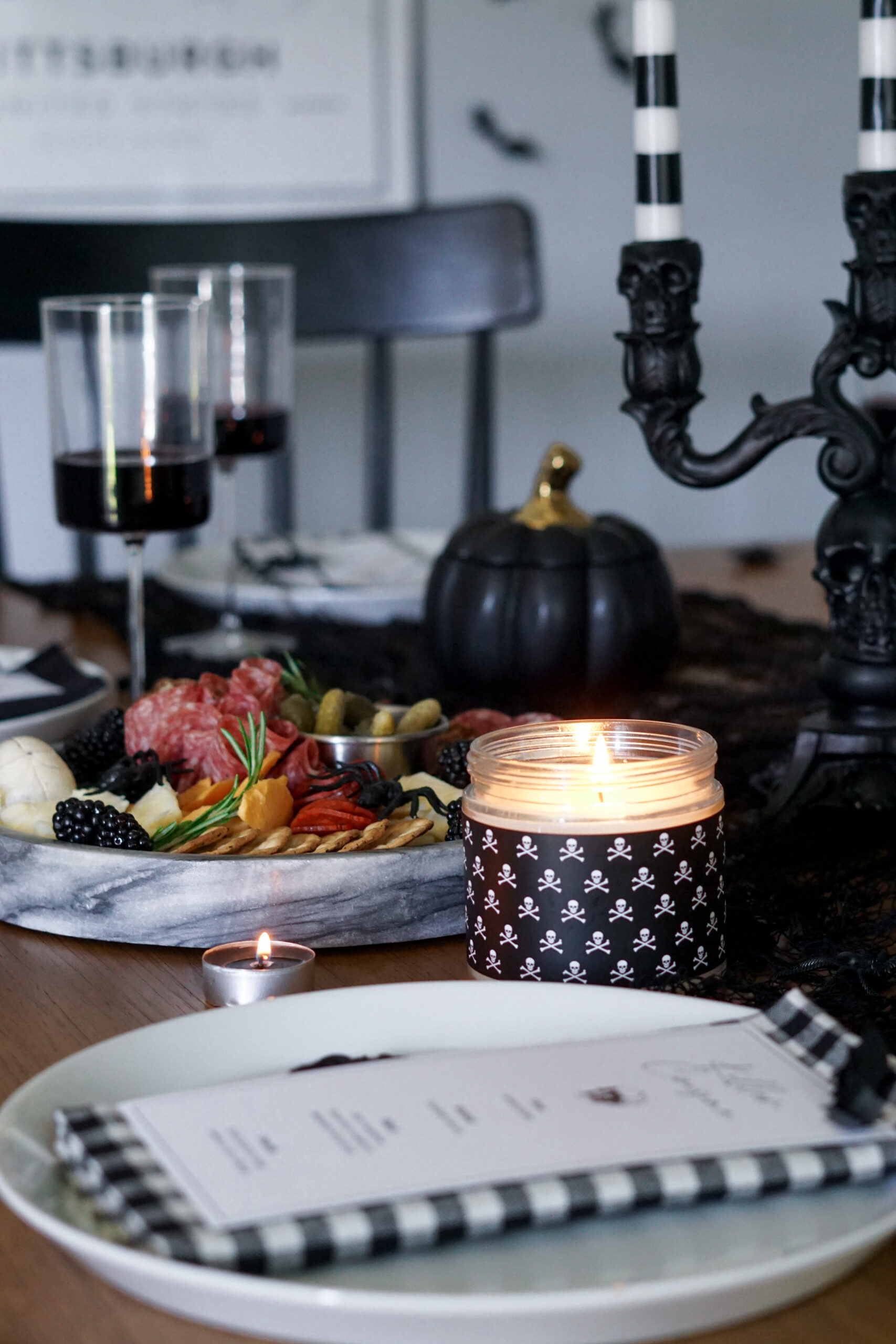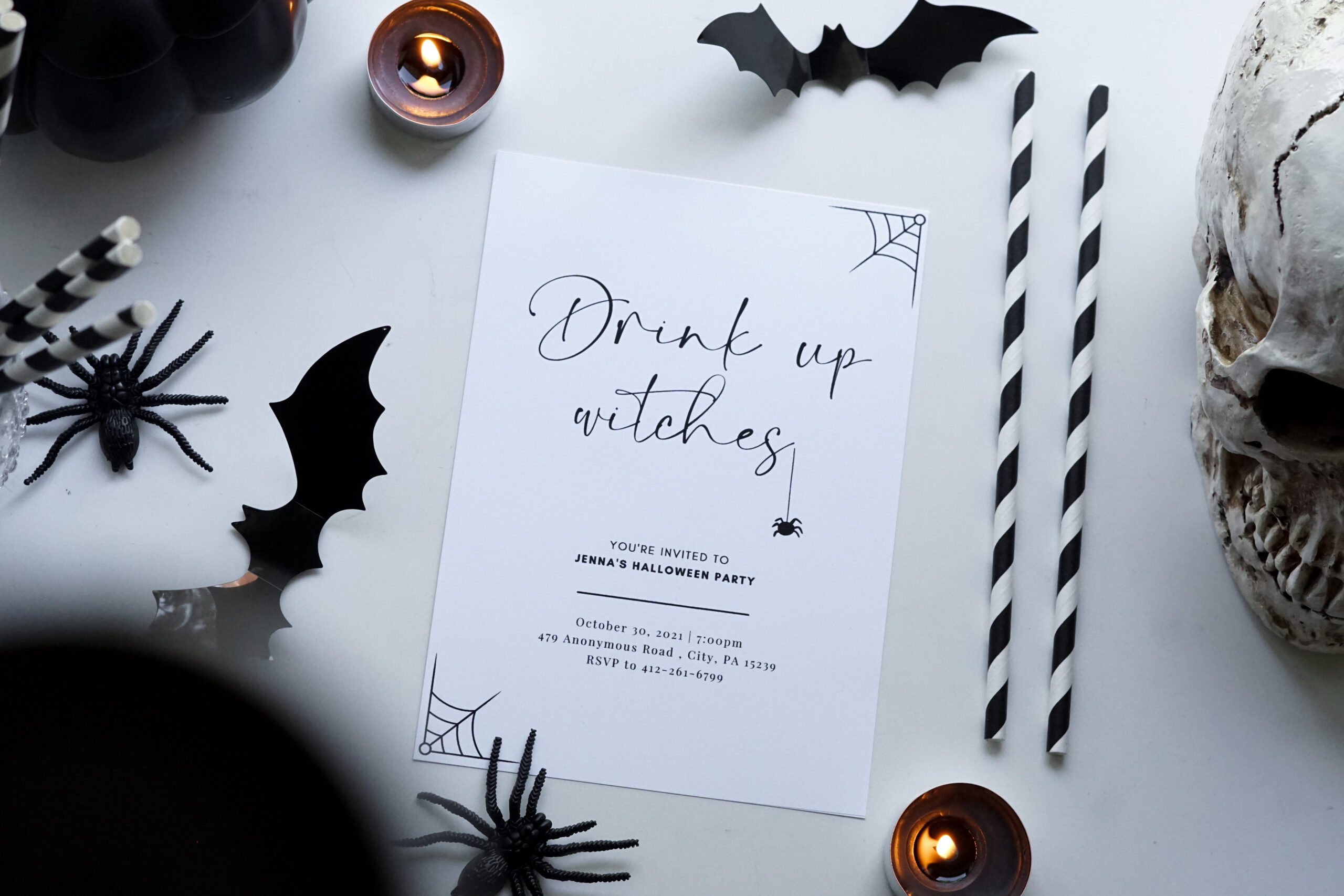 HALLOWEEN PARTY PRINTABLES IN MY ETSY SHOP
SHOP THE HALLOWEEN DECOR IN THIS POST