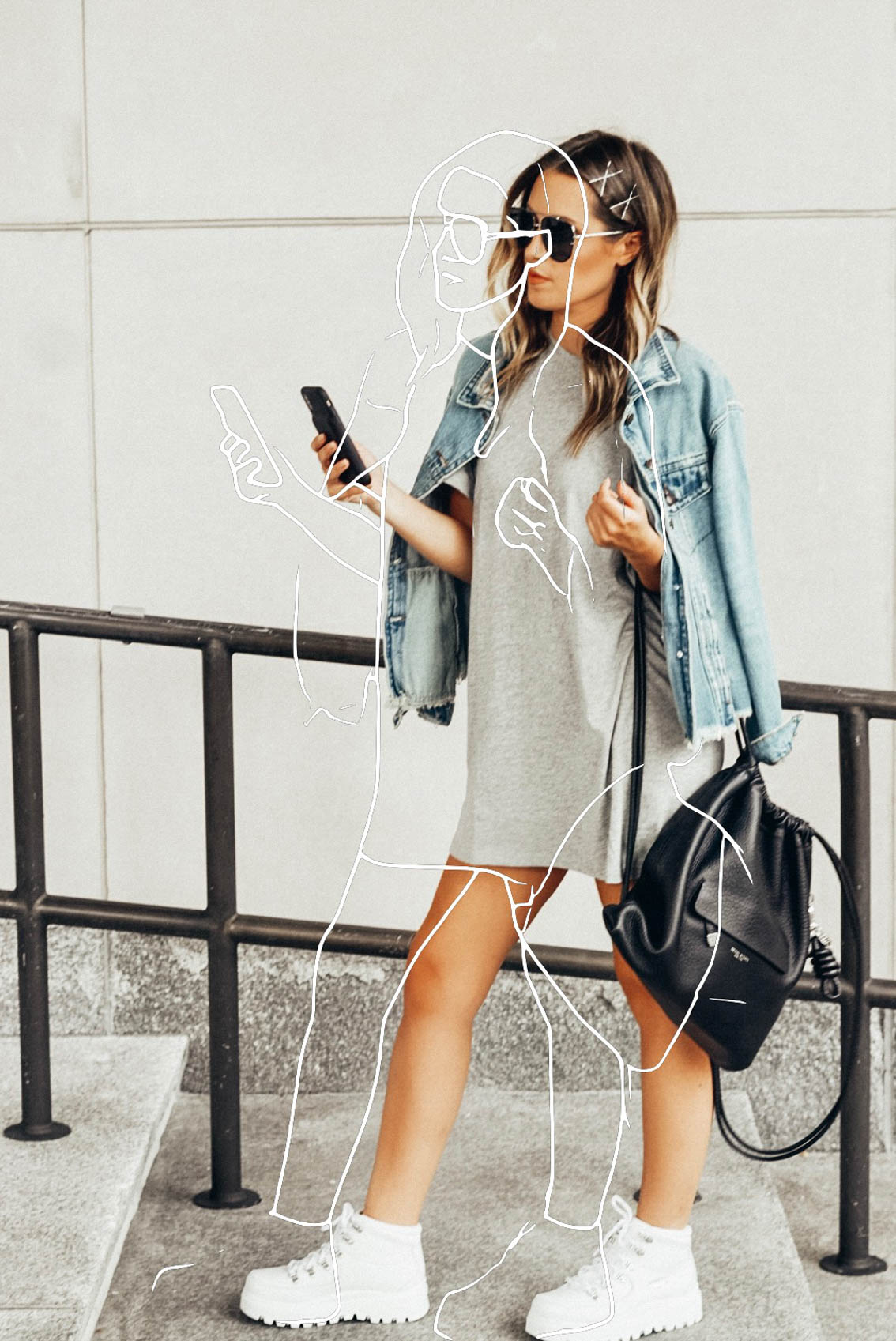 I think one of my favorite parts about creating content is the editing process and making a photo really come to life. I get questions all the time via DM about what I use to edit or if I use a preset so I figured it was time for an updated post.
+ LIGHTROOM – I edit most of my photos on the mobile version but I also have the software for my desktop (which is where I will optimize and resize for them my website). I use Jenna Kutcher's presets within Lightroom to maintain consistency on my photos but I will usually make some adjustments from there (like lower the yellow saturation, decrease the sharpness since the preset is pretty high, decrease shadows, and mess with the exposure and grain).
+ SNAPSEED – Snapseed has pretty much got everything you'd ever need to edit but I mainly use it for the brush tool to increase the exposure and saturation in specific areas of a photo. So for example, if I take a picture on a white comforter or against a white wall, I can use the brush tool to just brighten and whiten the comforter or wall without adjusting anything with the subject of the photo.
+ RNI FILMS – I use this one specifically to add dust to my photos but you can do other things in the app!
+ RETRO CAM – this is the app that I use to add the vintage date to the corners of my photos like this one here.
+ PICSART – You can honestly do all kinds of stuff in this app but I have only ever used it to do the white outline thing like the photo in this blog post or as seen here. I originally saw it on Kim Kardashian's IG and that's when I went hunting for the app.
+ LAYOUT – I use this one to make the x4 collage photos for my Instagram (see example here).
+ UNFOLD – I typically use Unfold to create unique stories or the covers of my IGTVs.
+ GLITCHE – I still love to use the glitche app from time to time to spice up a boring photo (see here for an example).
+ PLANOLY – this is what I use to plan my feed and future Instagram posts. Not sure what I would do without this one. You can also schedule posts from here!