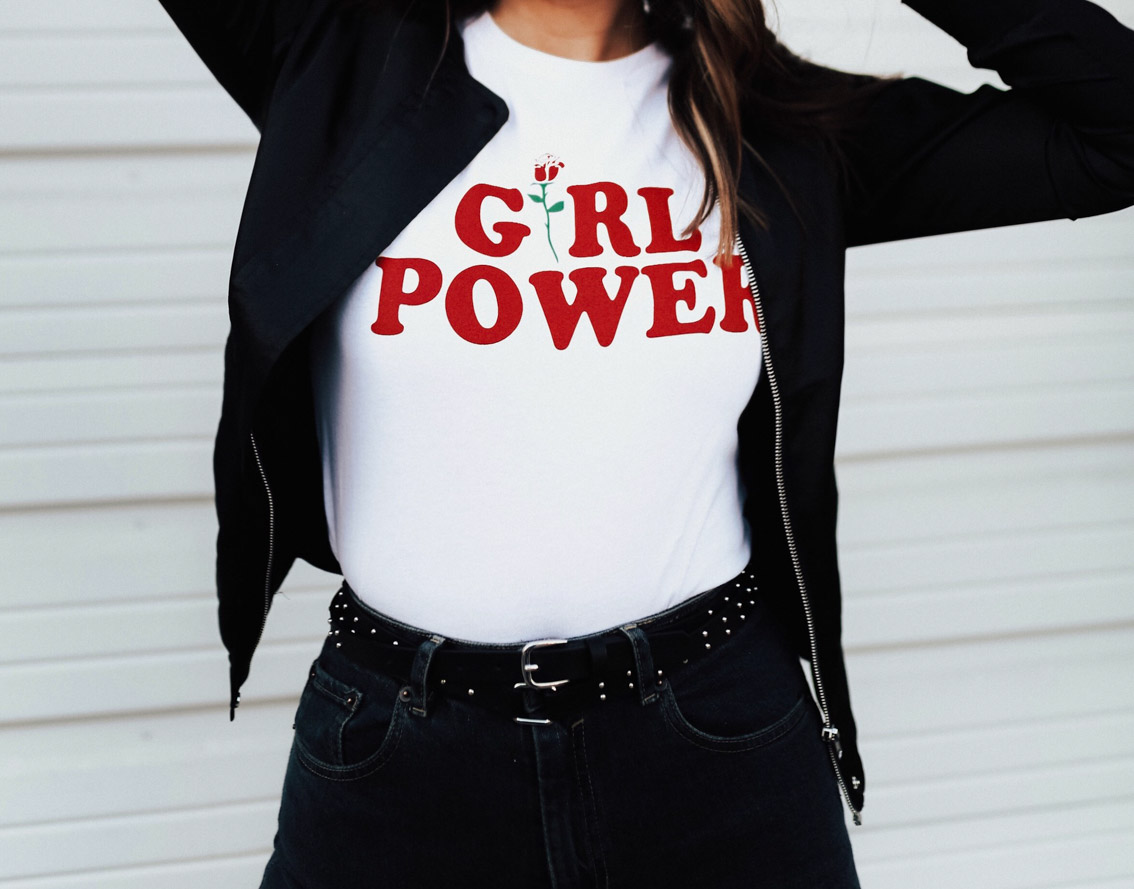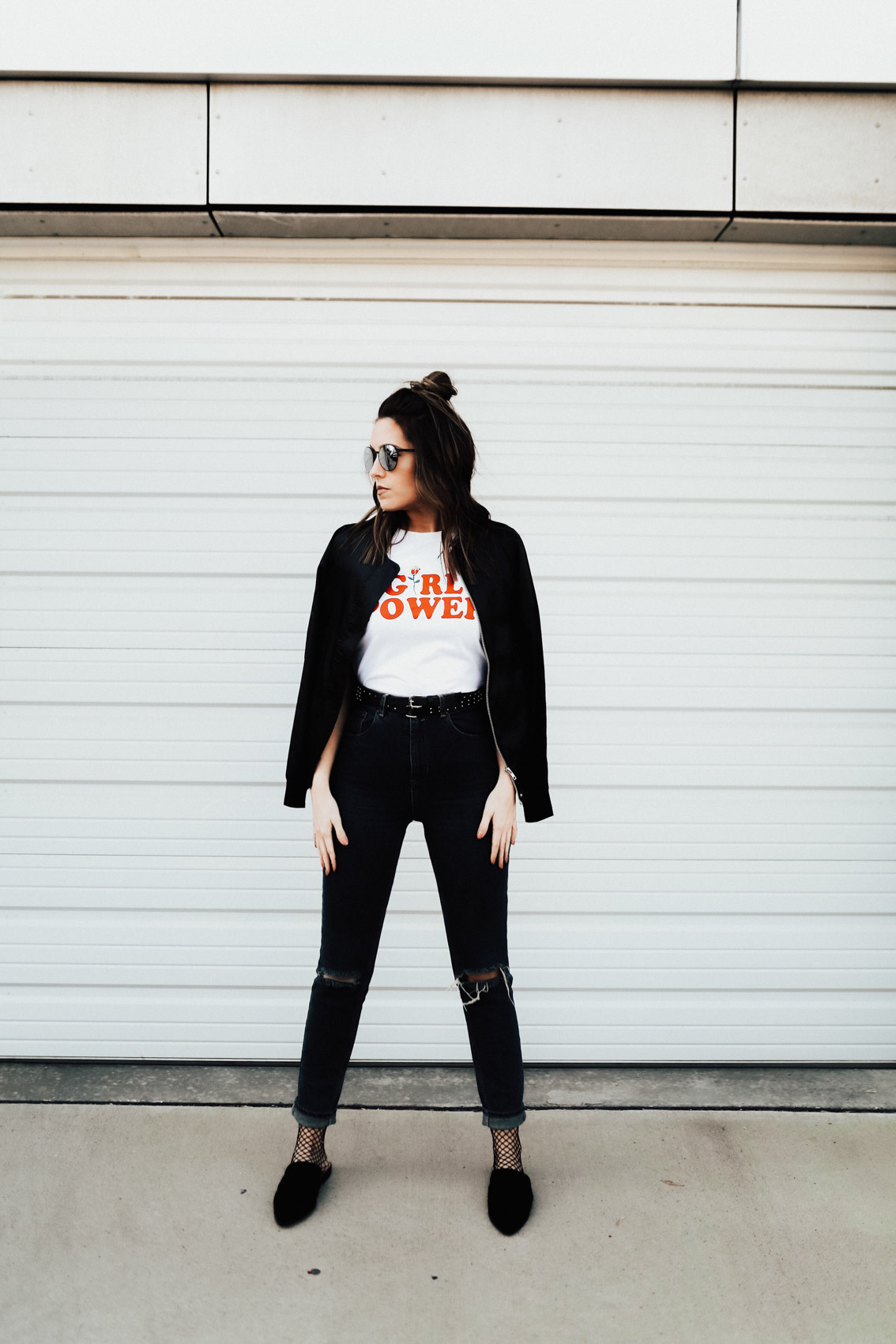 "Be the hustler, the well-wisher, the go-getter".
Easier said than done, right?
In a world where everyone and their mother has some sort of side-hustle or creative outlet, the competition is literally EVERYWHERE. It's hard not to compare or judge when you're playing for the same prize.
I've been holding off on writing this post for a while now. I've actually had these pictures tucked away in a folder on my computer desktop for weeks now because I needed to be "in the mood" to talk about something like this.
Today I am in the mood. I just got back from a shoot with one of my favorite photographers, Lex King, and I'm ready to share my thoughts. Every time I shoot, I get a little extra boost of motivation and the thoughts seem to start flowing. Collaborating with photographers, like my girls Lex and Sasha, who are so passionate about what they do, can be really inspirational. It's so important to surround yourself with people who have like-minded attitudes.
So why am I sharing this blog post? I'm sharing this blog post because I want to remind bloggers, creatives, influencers, girls, and heck — MYSELF… that "collaborating" has MUCH more value than competing or feeling jealous.
The blogging world is generally extremely positive, supportive, and understanding. We are kind of like a little tribe. We have Facebook threads and Instagram groups to unite us. We basically communicate everyday without ever meeting face to face. However, this does not stop me from comparing. I will speak for myself but I think many of you can relate to this (blogger or not).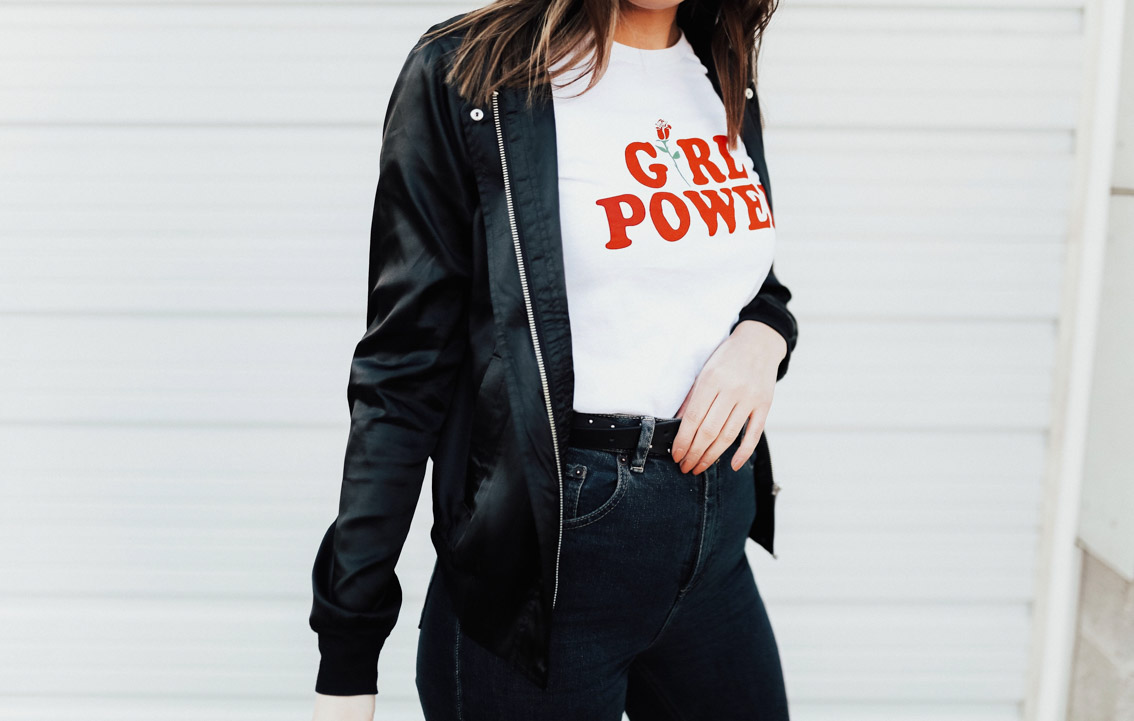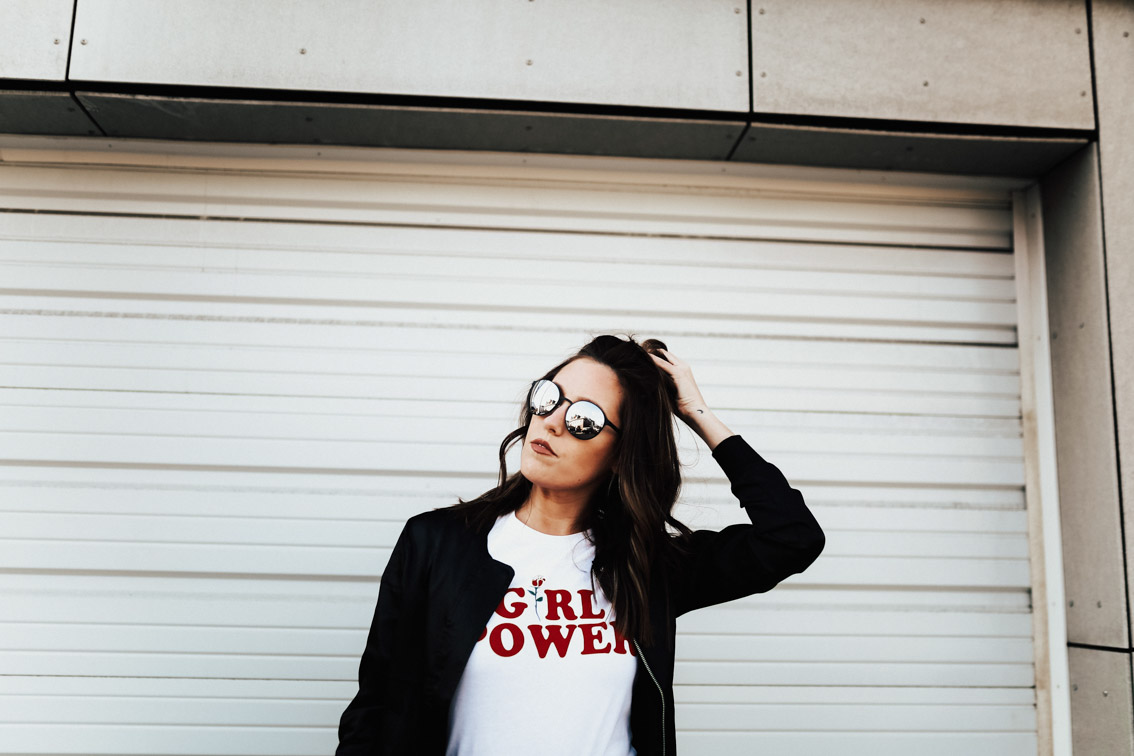 [ photos: Lex King ]
What I've found in my 3+ years of blogging and in my 26 (almost 27) years of life is that comparison is worthless. Comparison is a debbie-downer. Comparison can be rough on the self-esteem.
BUT — it's human nature so that's a hard beast to kill.
Here's how I stop comparison from getting the best of me:
1. Collaborate. Collaborating is so important. I found this quote on Pinterest and it couldn't be more true: "Your doom will always be of your own making. Your success, if any, will have multiple authors. Collaborate now". So much YESSSS! Plus, you never know what lessons you could learn or what doors could open from pursuing a collaboration opportunity.
2. Focus on your own sh*t. It's easy to get caught up in comparing your success to someone else's success. No two people will ever walk the same path of life and even if they did, it'd still be different! I find that I am most inspired, positive, and clear-minded when I focus solely on where I'M at in MY life rather than studying how someone else got to the top. Try it!
3. Stop the cyber stalking & stop thinking Instagram is real life. LOL. So c'mon — we all have done this! And I'm listing this as #3 because it can seriously be unhealthy. Instagram's search history log makes it so easy to just keep clicking back to X, Y, and Z's page. It's fun to keep tabs on people's "seemingly" (KEY WORD) perfect lives but if it's making you feel bad about your own life then that's when it has to stop. It's so important to remember that Instagram is NOT REAL LIFE. While I strive to make my feed as aesthetically appealing as possible for my followers, I'll be the first to admit that most of my photos are thought out, planned, staged, and filtered. It may be true that I just had lunch at a trendy taqueria, but those plates, drinks, and apps did NOT come perfectly arranged, untouched, and unfiltered. Oh… and I usually take 25 selfies before I get a good one… and even the good one gets a little TLC on an editing platform before I hit "post". What I'm saying is — keep it in perspective.
4. Support. You will not lose anything by supporting someone else. Congratulating or showing love isn't going to alter your own personal success destinyWhen you support someone else, it makes you feel good rather than jealous!
The comparison game is definitely something that I will continue to work on but these tips help to keep me in check, ya know? It's a toughy! Let me know your thoughts/tips/stories below… I want to know if you guys can relate to this!
Talk to you guys soon. Be on the lookout for some cute new summer styles!