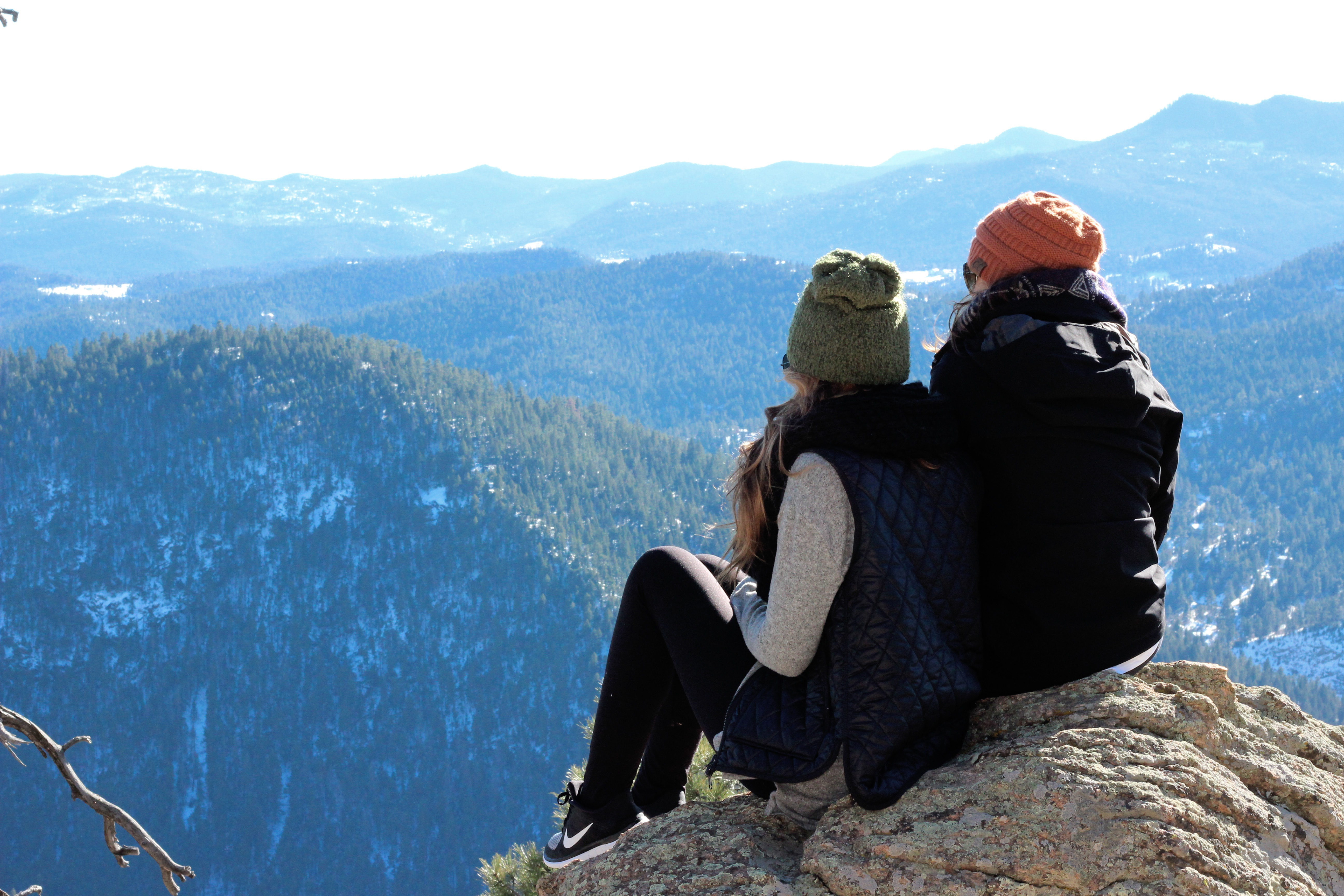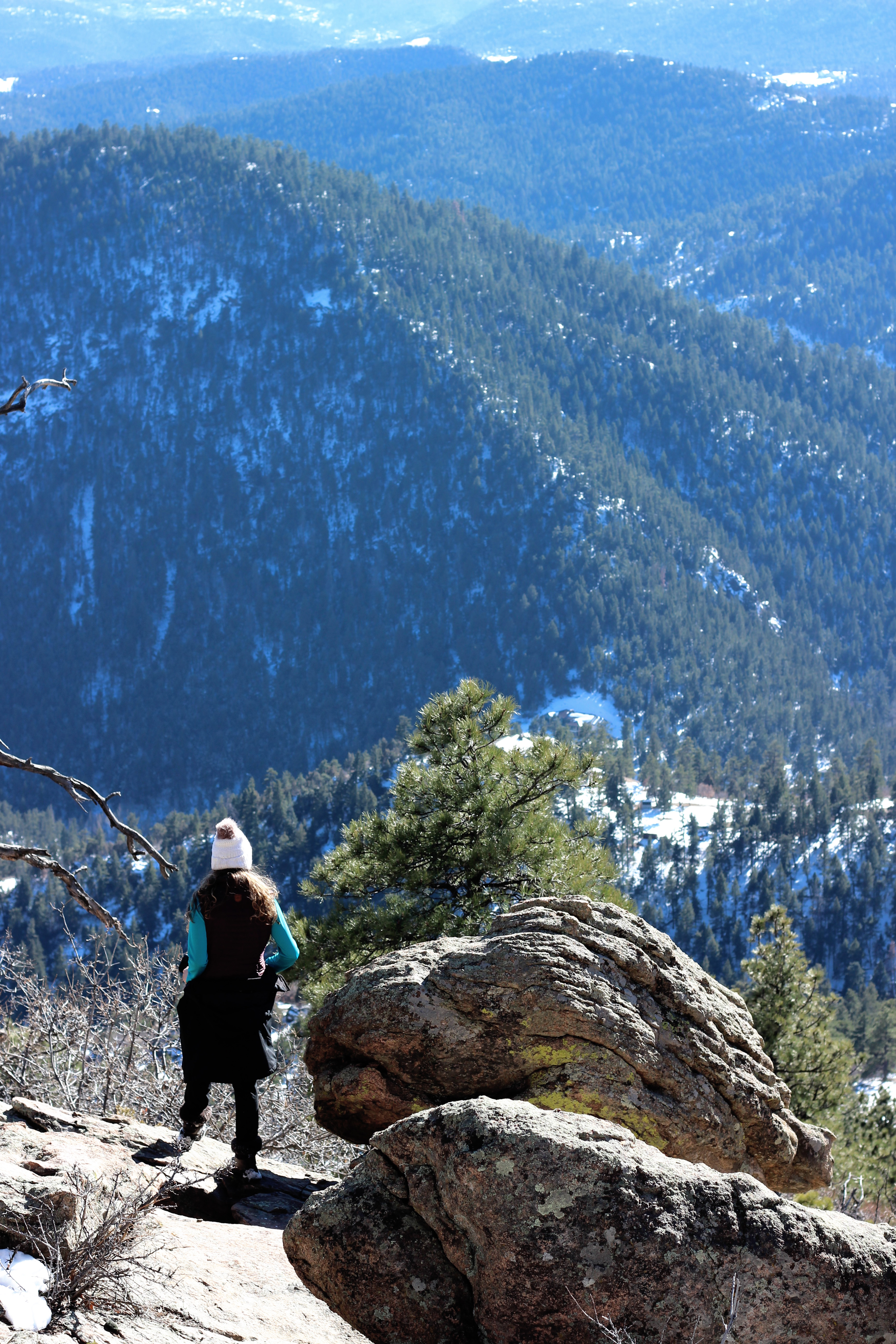 Mount Falcon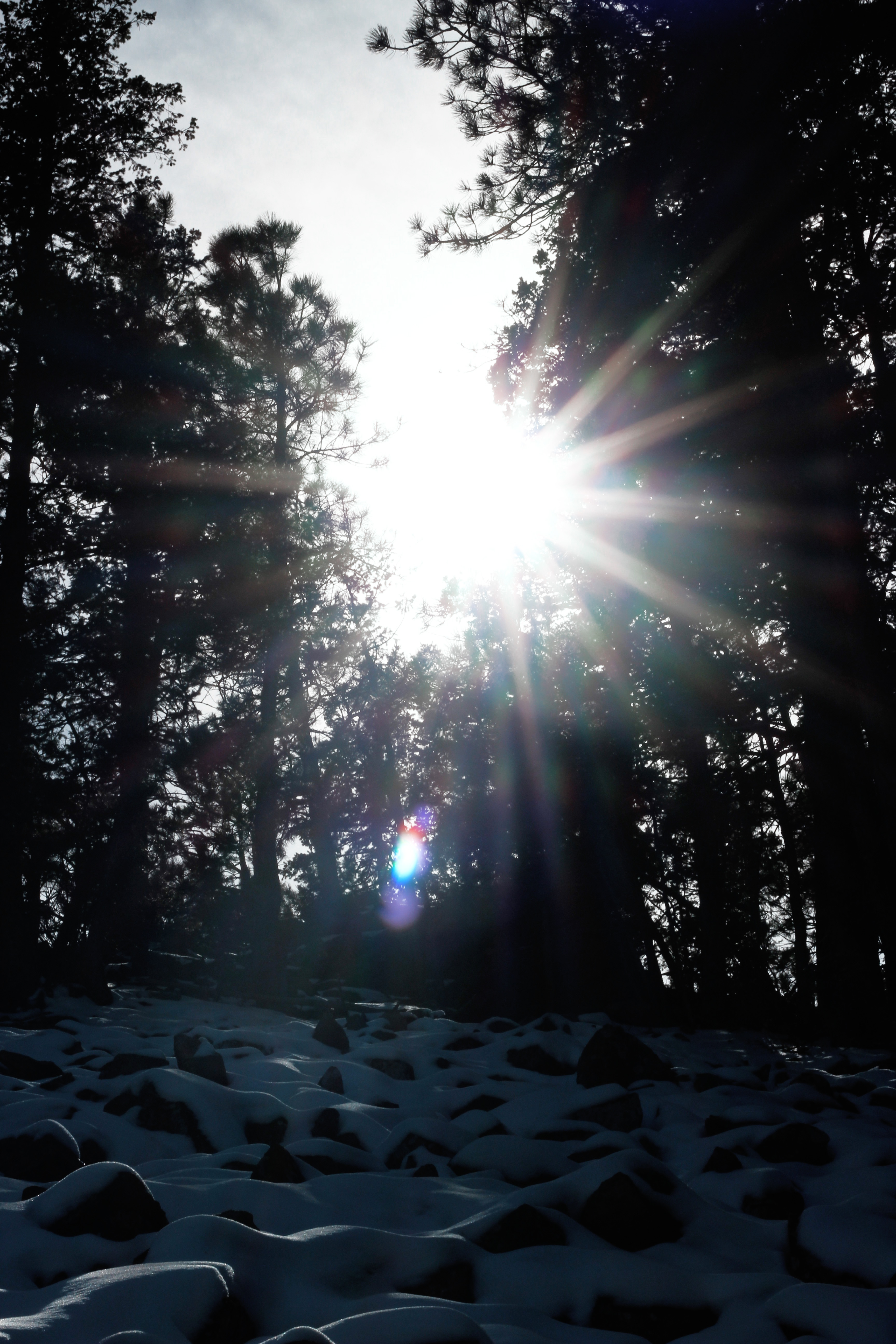 Flatirons | Boulder, CO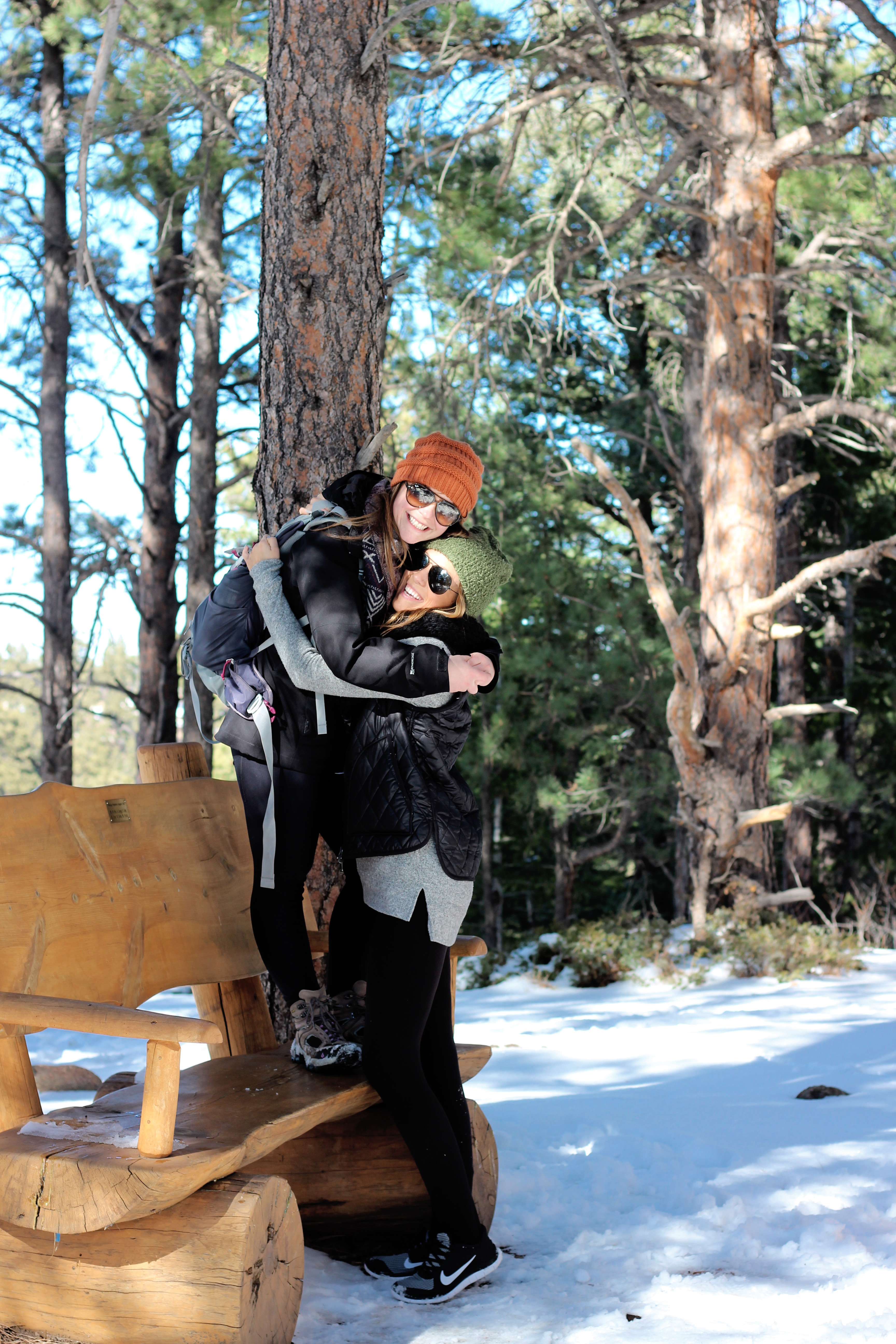 Me & Mads!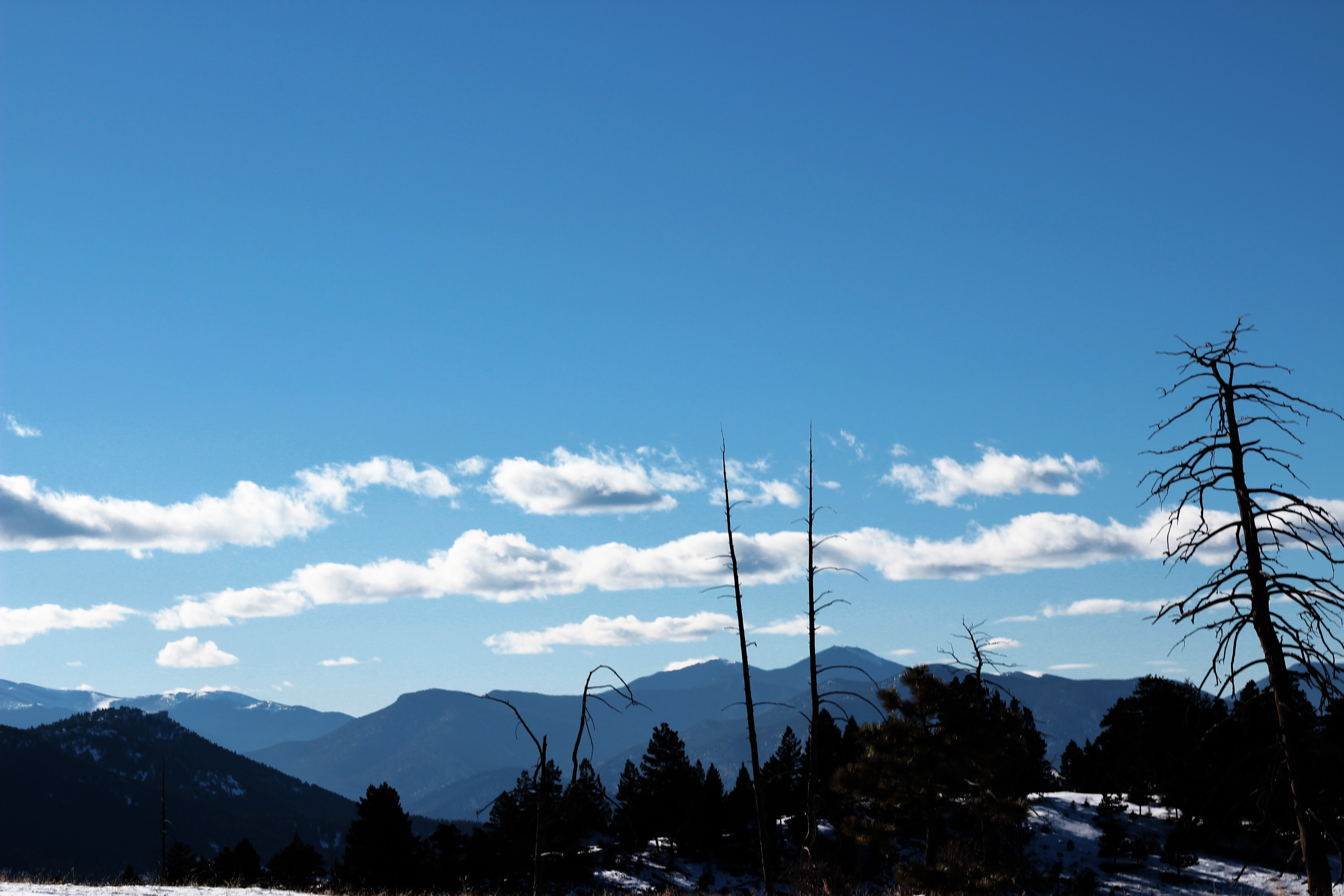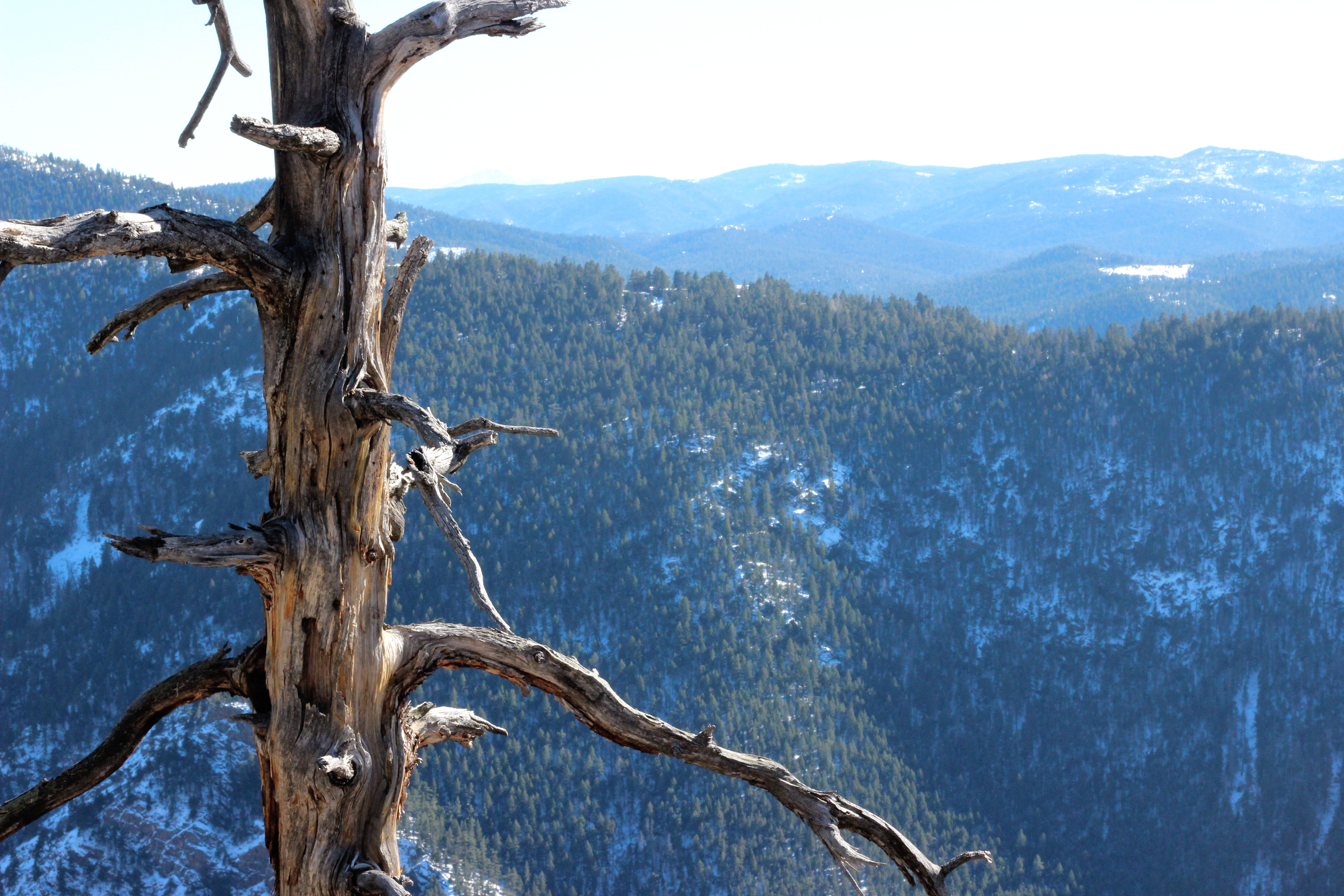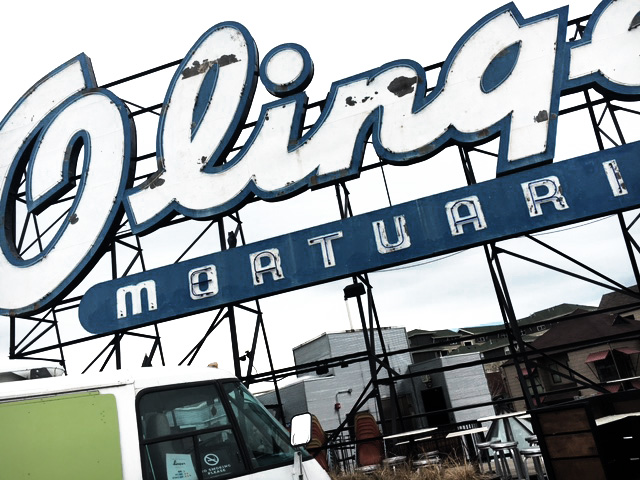 Bottomless mimosas @ Linger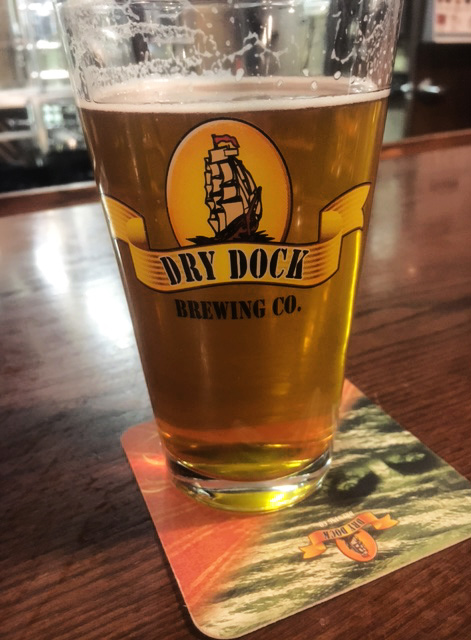 Dry Dock Brewing Company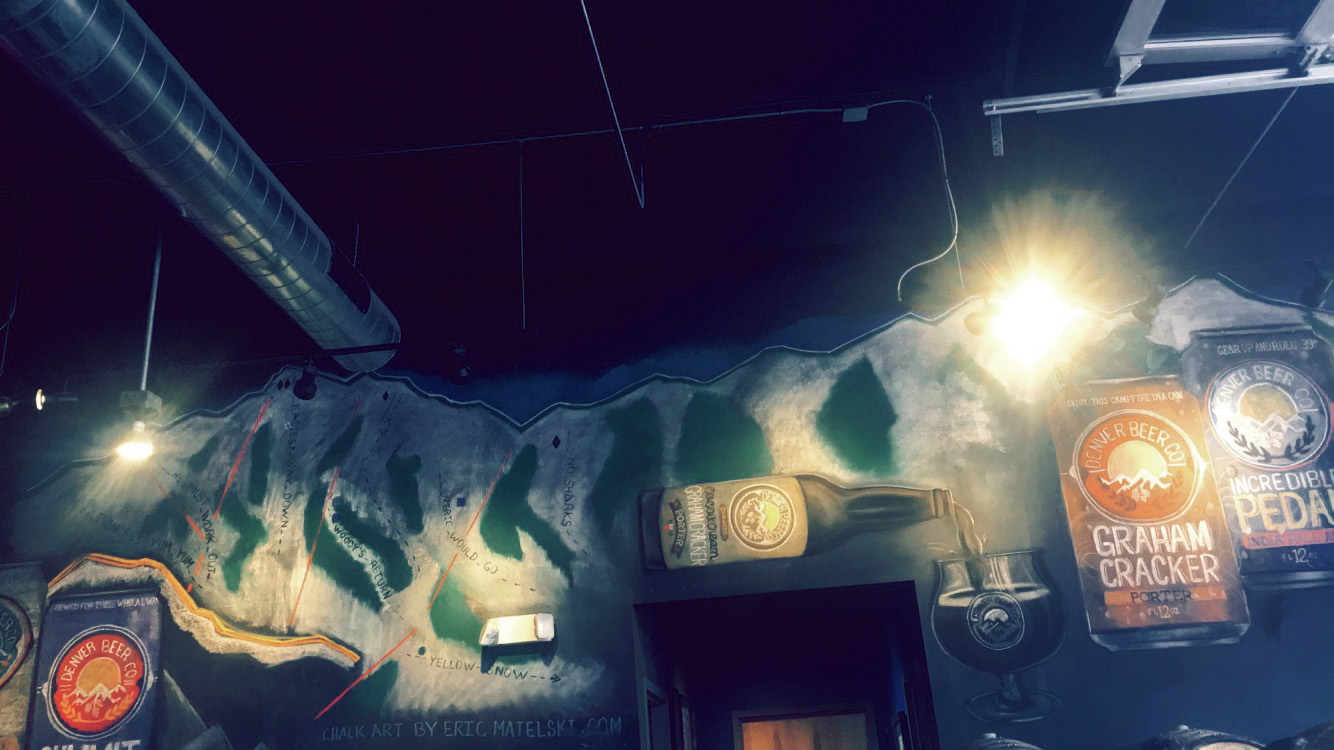 Denver Beer Co. (dogs are even allowed in!)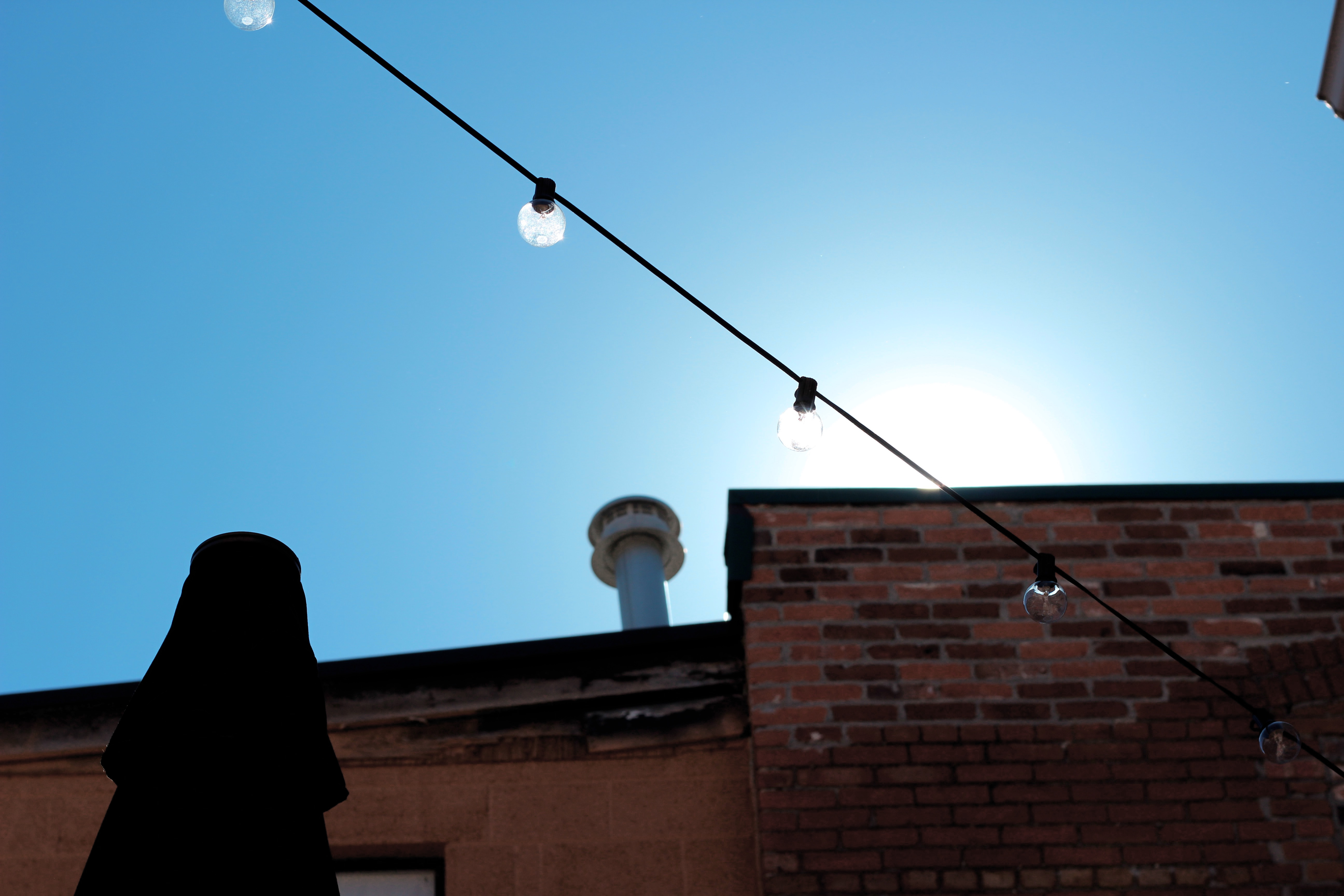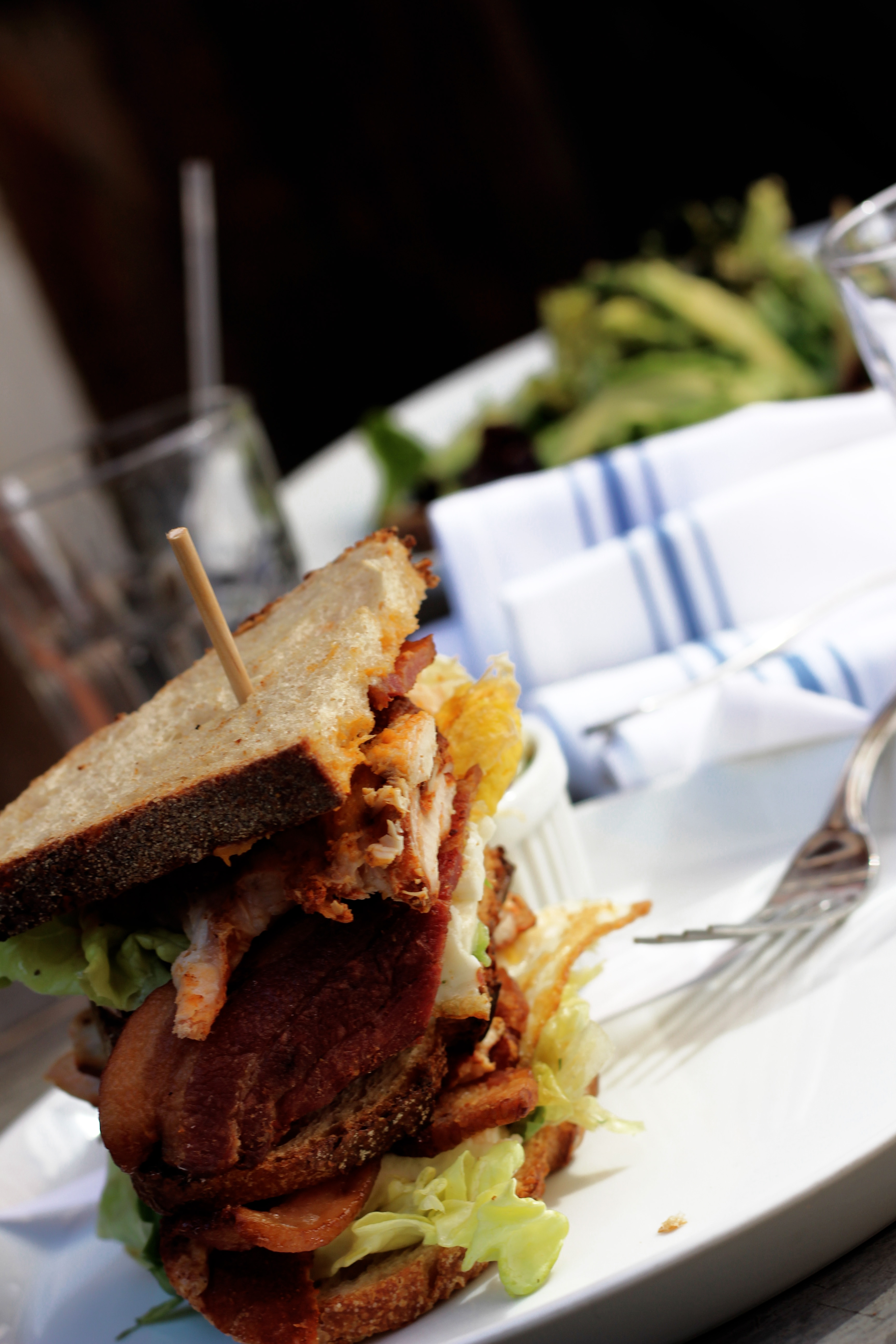 Vert Kitchen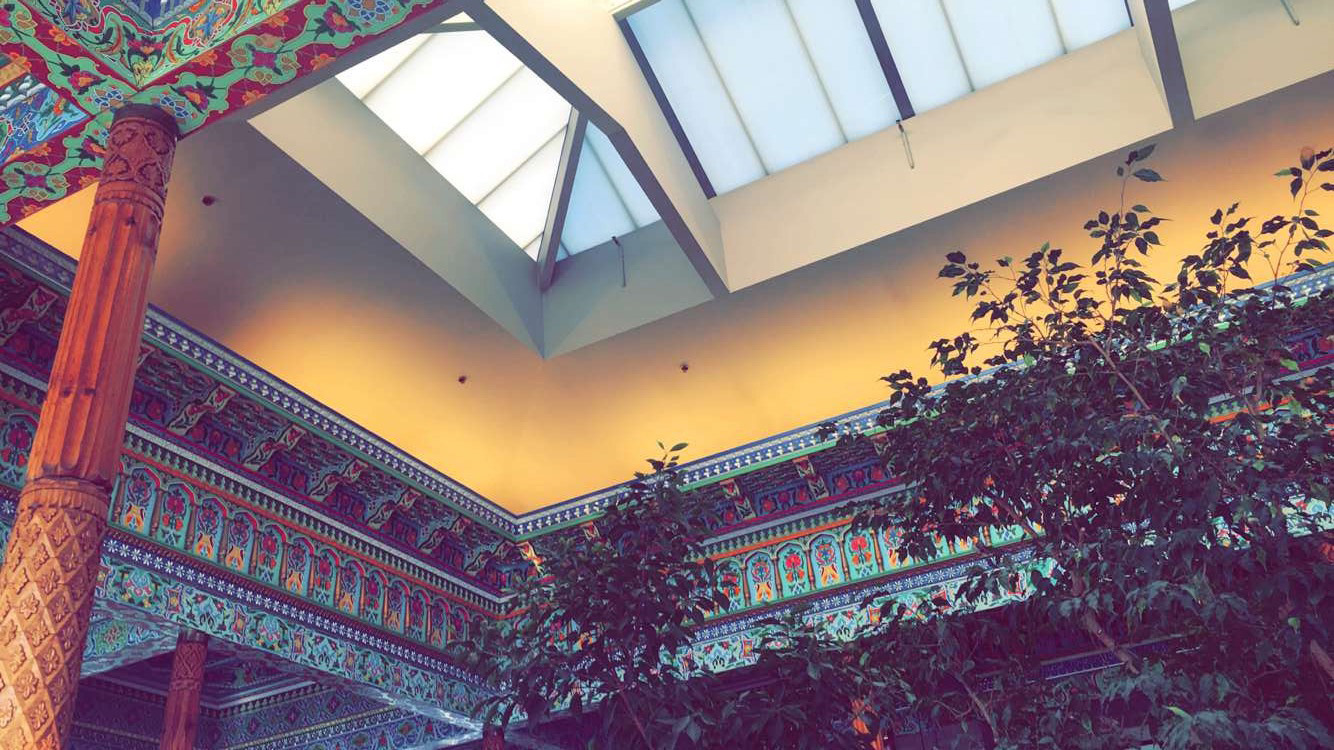 The Boulder Dushanbe Teahouse | Boulder, CO (the cutest little place)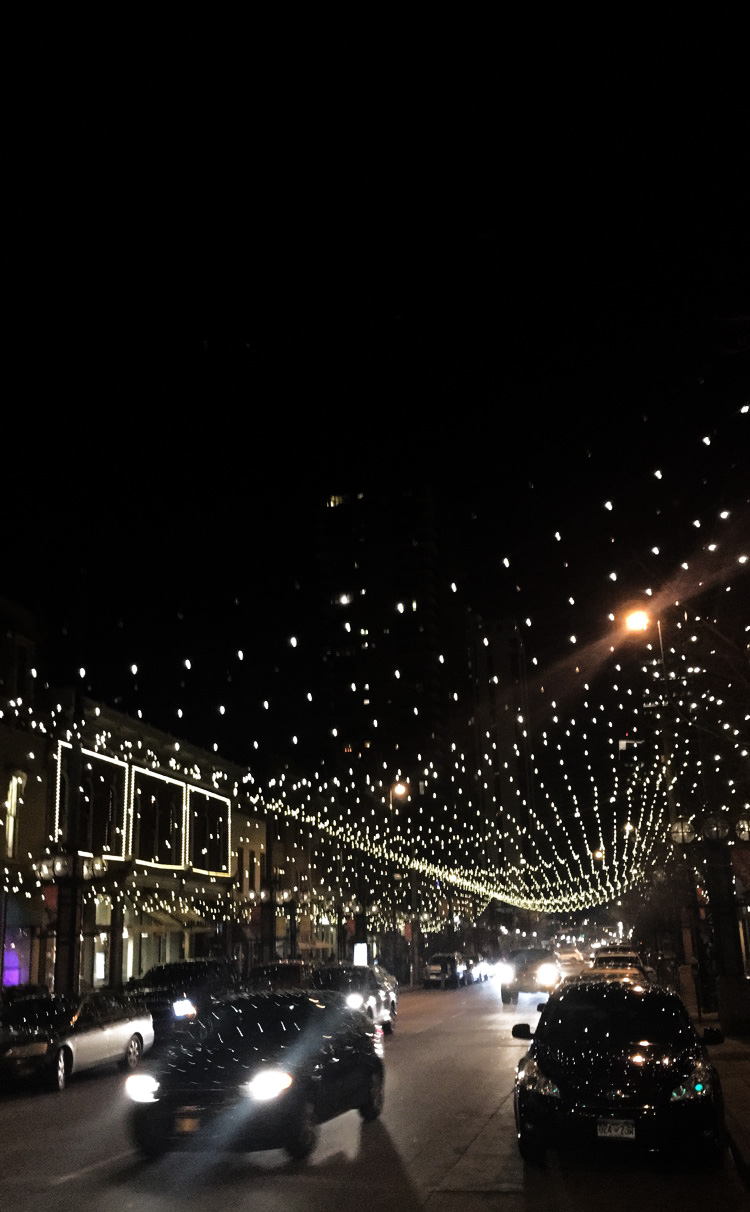 Outside of Tamayo | Downtown Denver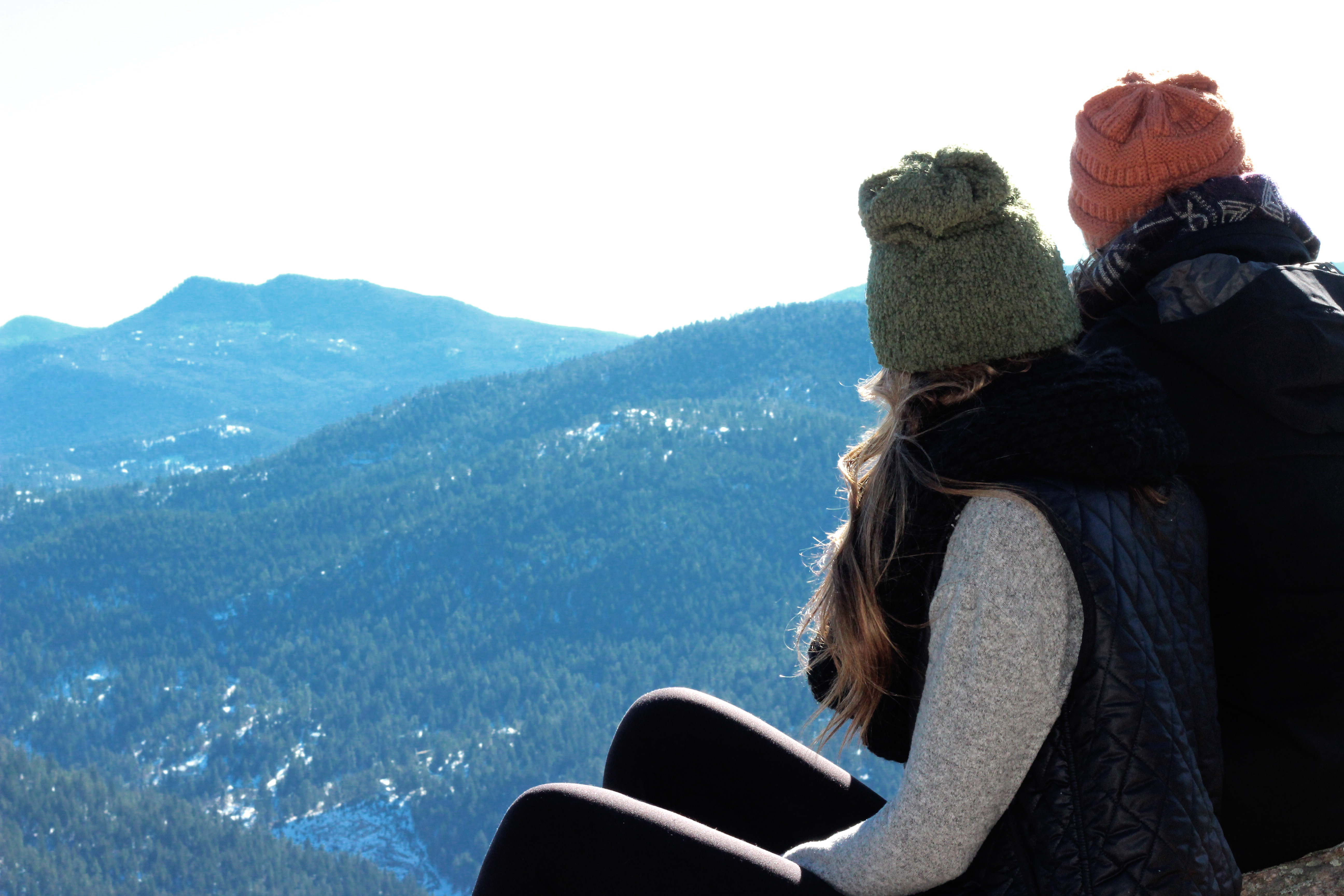 (MAJOR travel bug as I write this post)
So last weekend I flew into Denver with a friend to visit our girlfriend from college. When I found out her travel nursing assignment was in Denver for 3 months, I had to book a flight ASAP.
Our weather was phenomenal (70 degrees one day!?) and the skies were always blue. I don't think there was an hour of the day when the sun wasn't shining.
We hiked 2 of the 4 days and of course ate, drank, and explored a ton. Denver is super active and there's so much to do. Unfortunately me and Maddy didn't make it to the mountains to break our butt's skiing (blaming the hangover) but maybe next time!
Talk soon —
X, j