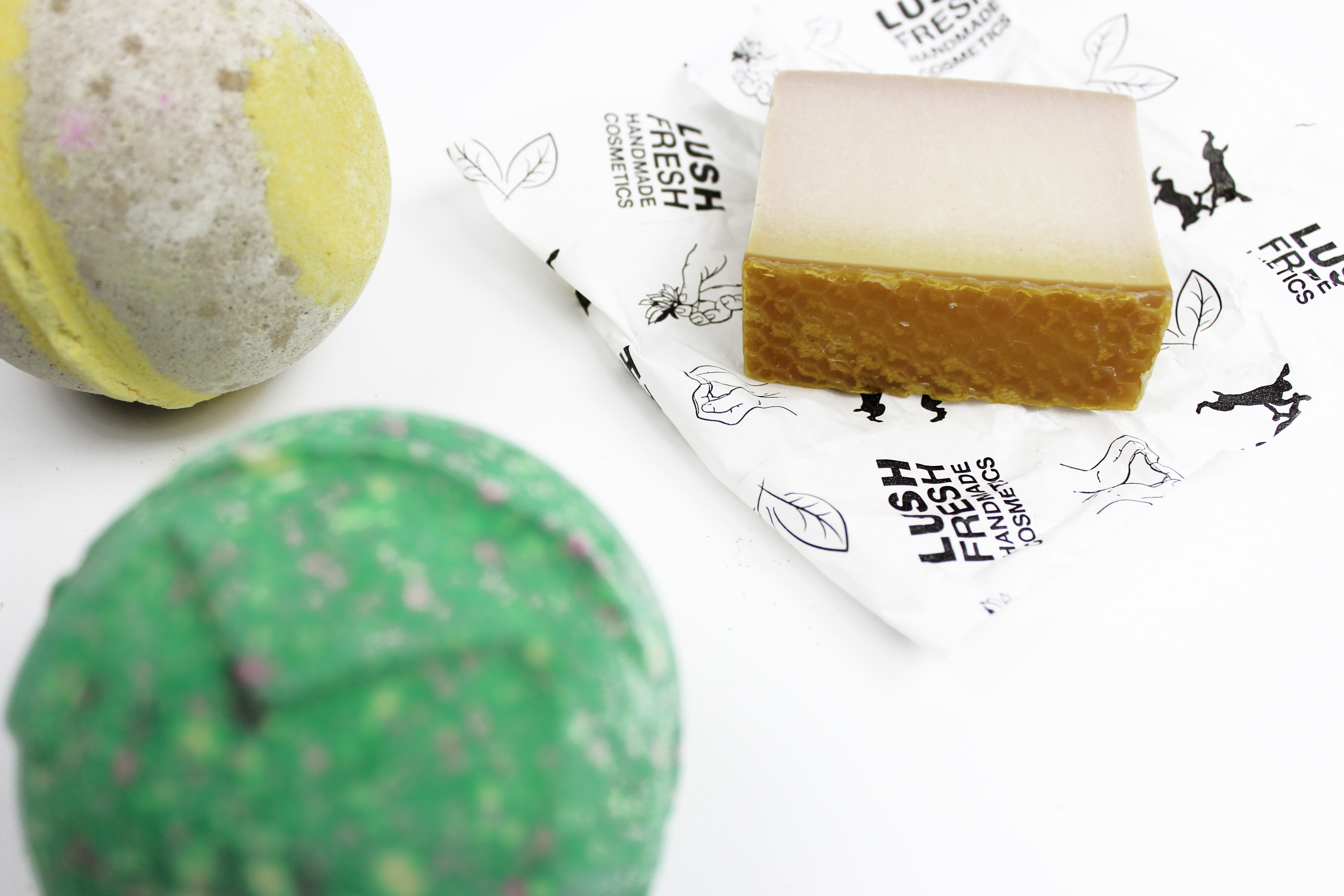 If LUSH isn't one of the trendiest things going down right now, then I don't know what is. So, of COURSE I've dabbled with their bath bombs like everyone else, but today I'm here to share my favorite products. It can be overwhelmingly exciting being in the store. Can I just try one of everything?? (Oh — and has anyone used the shampoo bar??? Let me know!)
Okay, so…
Lord of Misrule. It's part of LUSH's Halloween collection so don't miss out. The main ingredient is Patchouli oil so that probably explains why I am obsessed. Remember the candle I've already mentioned from Urban? It's similar to that but even BETTER.
Honey Bee. Since I'm not a huge fan of floral/sweet scents for relaxtion, I might be biased. But I think this bomb is a good middle-man. Without overpowering, it fuses honey, toffee, and a touch of orange.
Honey I Washed The Kids. Basically, this is just like the bath bomb but in bar soap form. Super soft & moisturizing.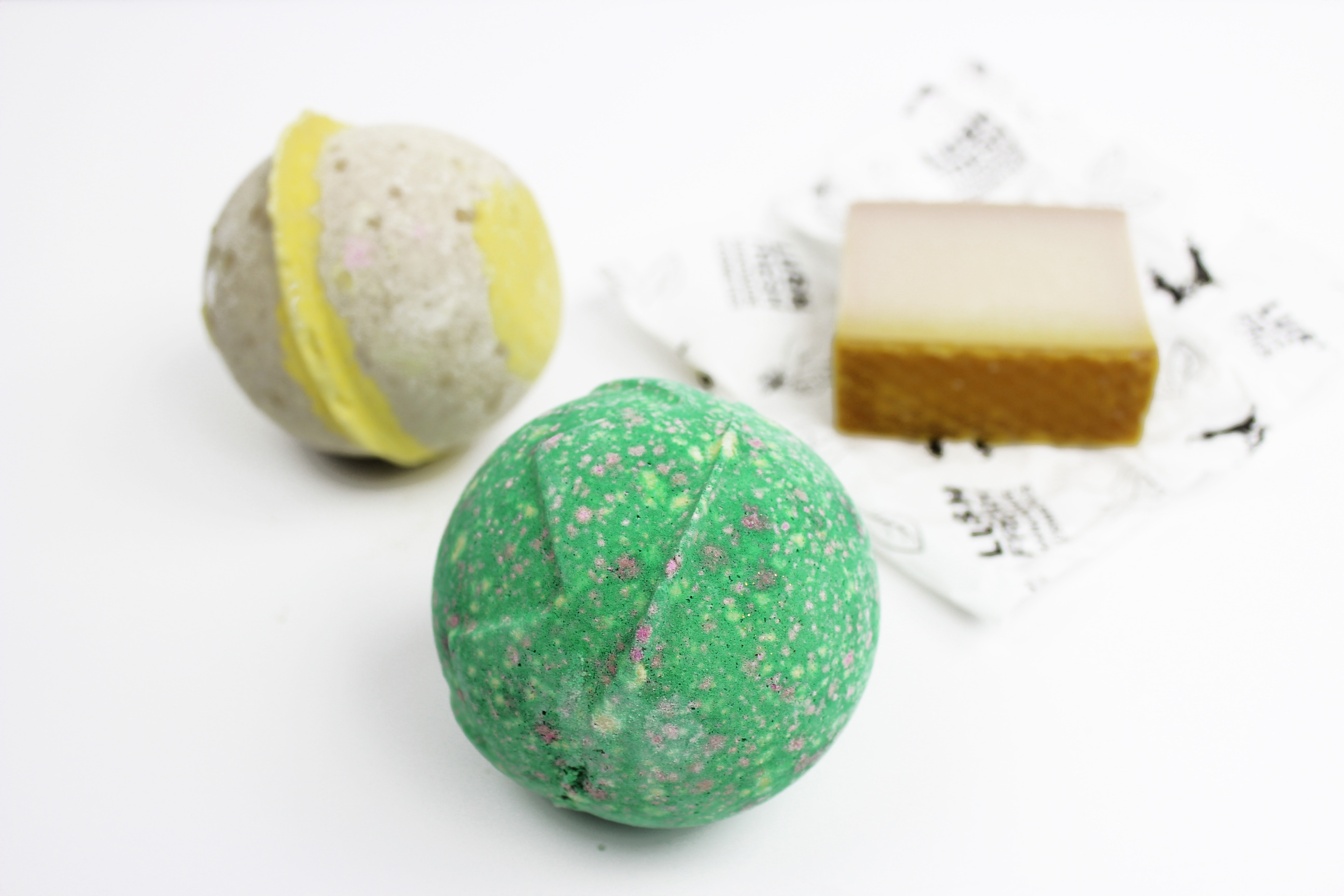 Alright, time to go pamper.
What are your favorite LUSH products?!
X, j