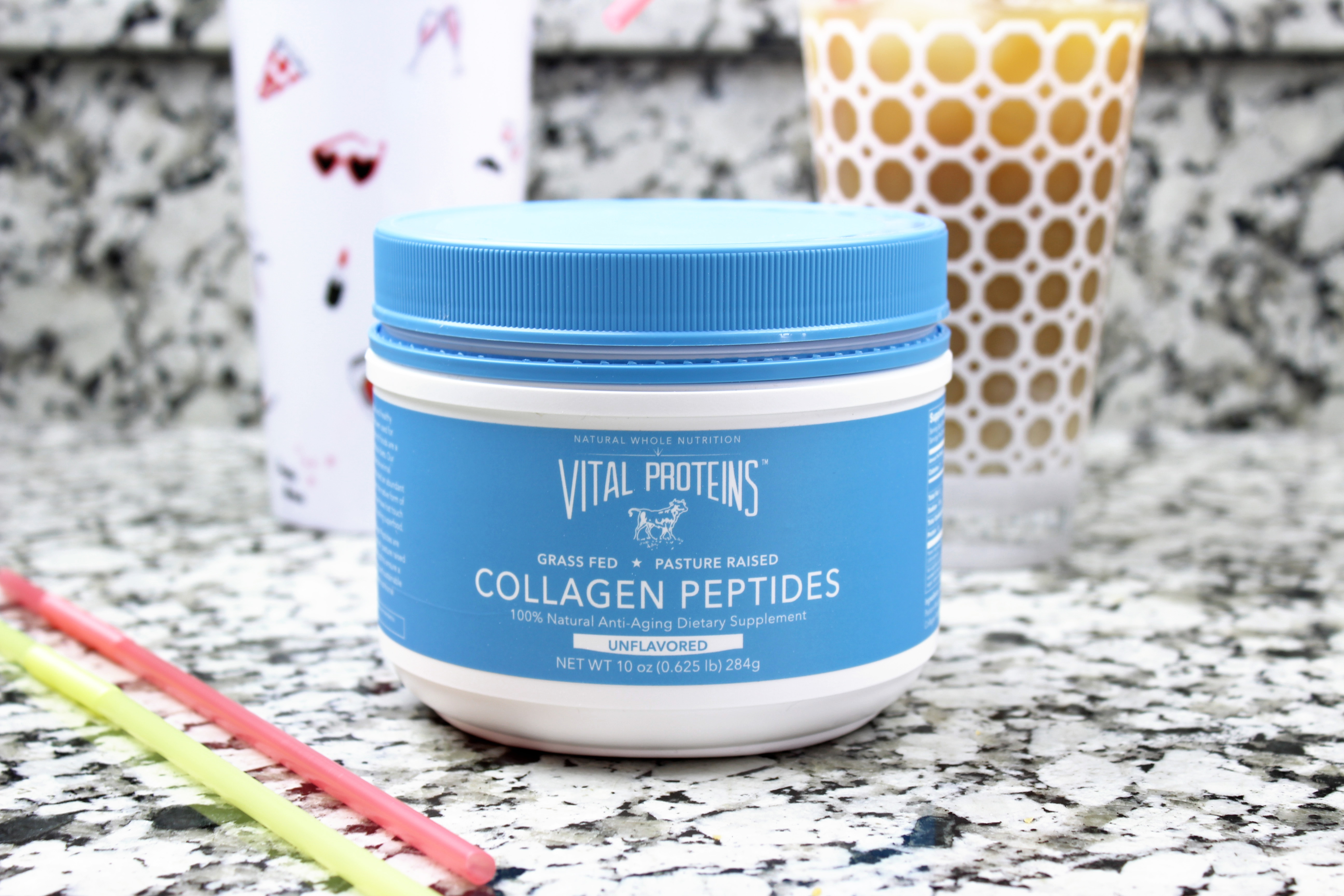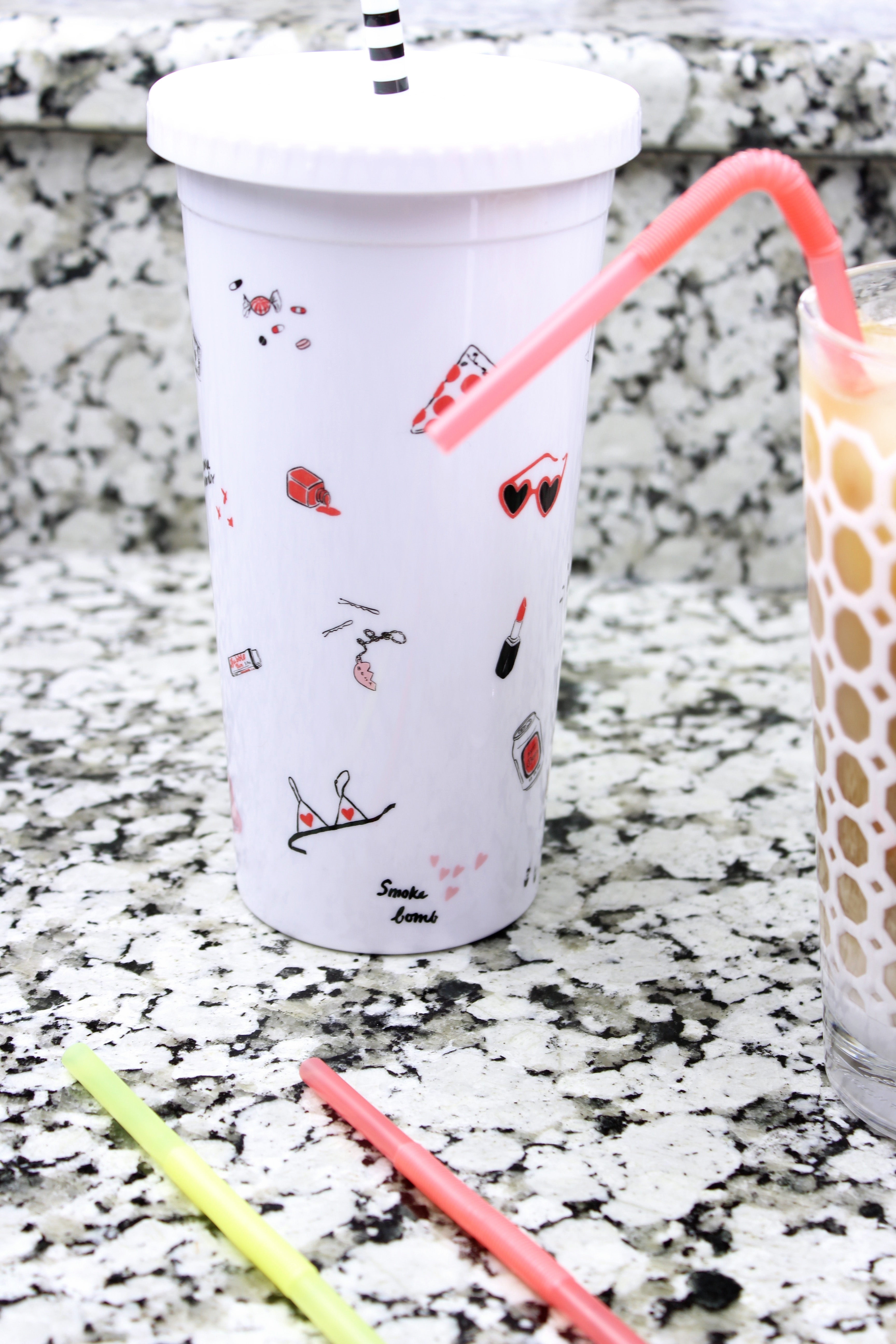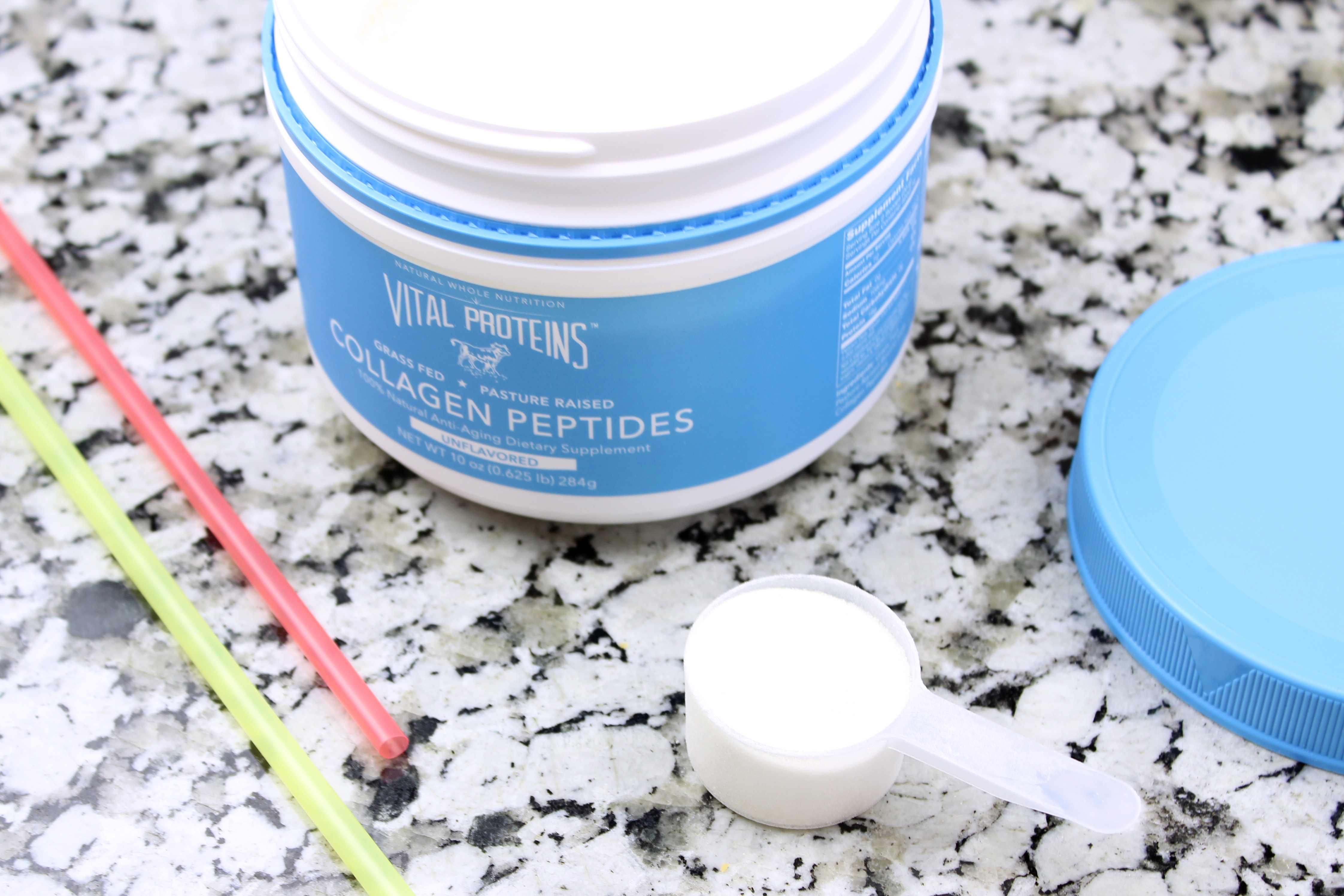 Today I'm here to tell you guys why I'm drinking COLLAGEN on the daily. If you are clueless on the topic, don't sweat it — so was I.
I was turned on to this product after a late night Pinterest session where I discovered that Jennifer Anniston swears by collagen peptides. Uhhhm, HOLD UP — considering J. Anniston is one of the most youthful-looking actresses, I had to know more ASAP.
According to this article:
What are collagen peptides?
Collagen is the most abundant protein in the body and is considered the "glue that holds the body together". It is a primary building block of skin, hair, nails, bones, tendons, joints, and cartilage. Peptides are short chain amino acids naturally derived from collagen protein.
Why should collagen be included in our diet?
As we age, the production of collagen slows and the cell structures start to lose their strength. Think: loose skin, wrinkles, joint pain, low bone density, thin hair, etc. YUCK. Collagen supplements are a great way to stay youthful. Collagen heals the body from the inside out.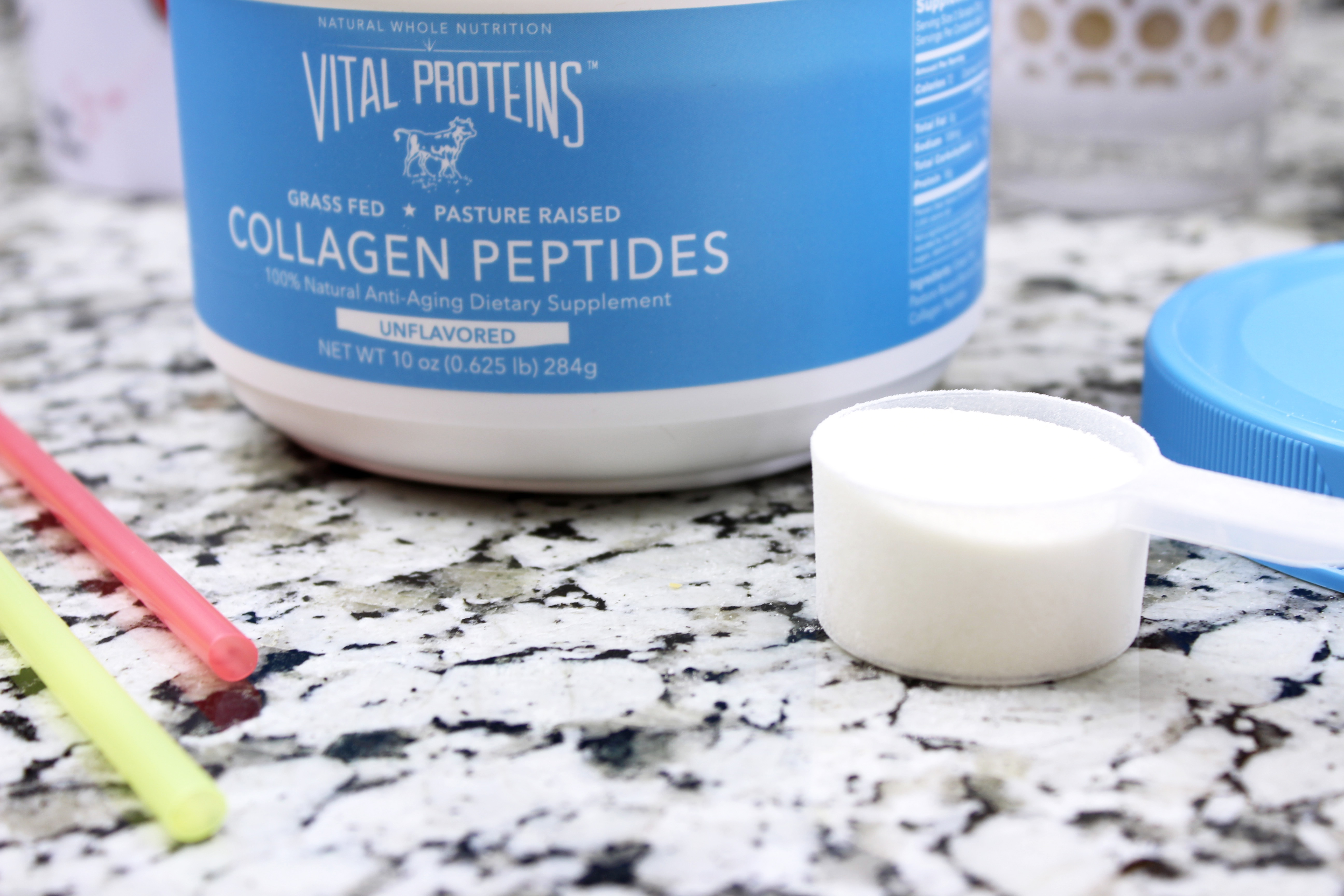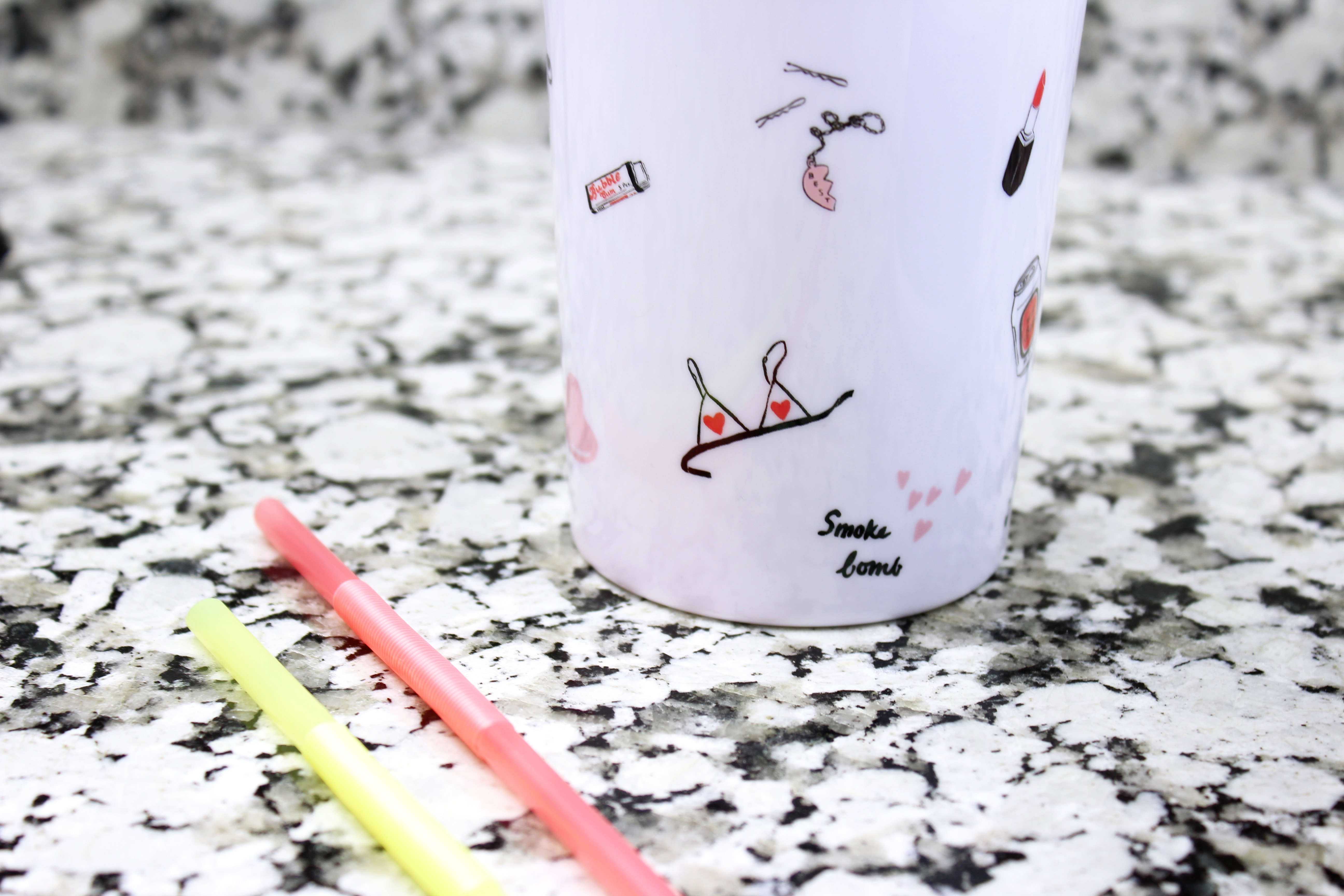 (BPA-free ban.do tumbler cup)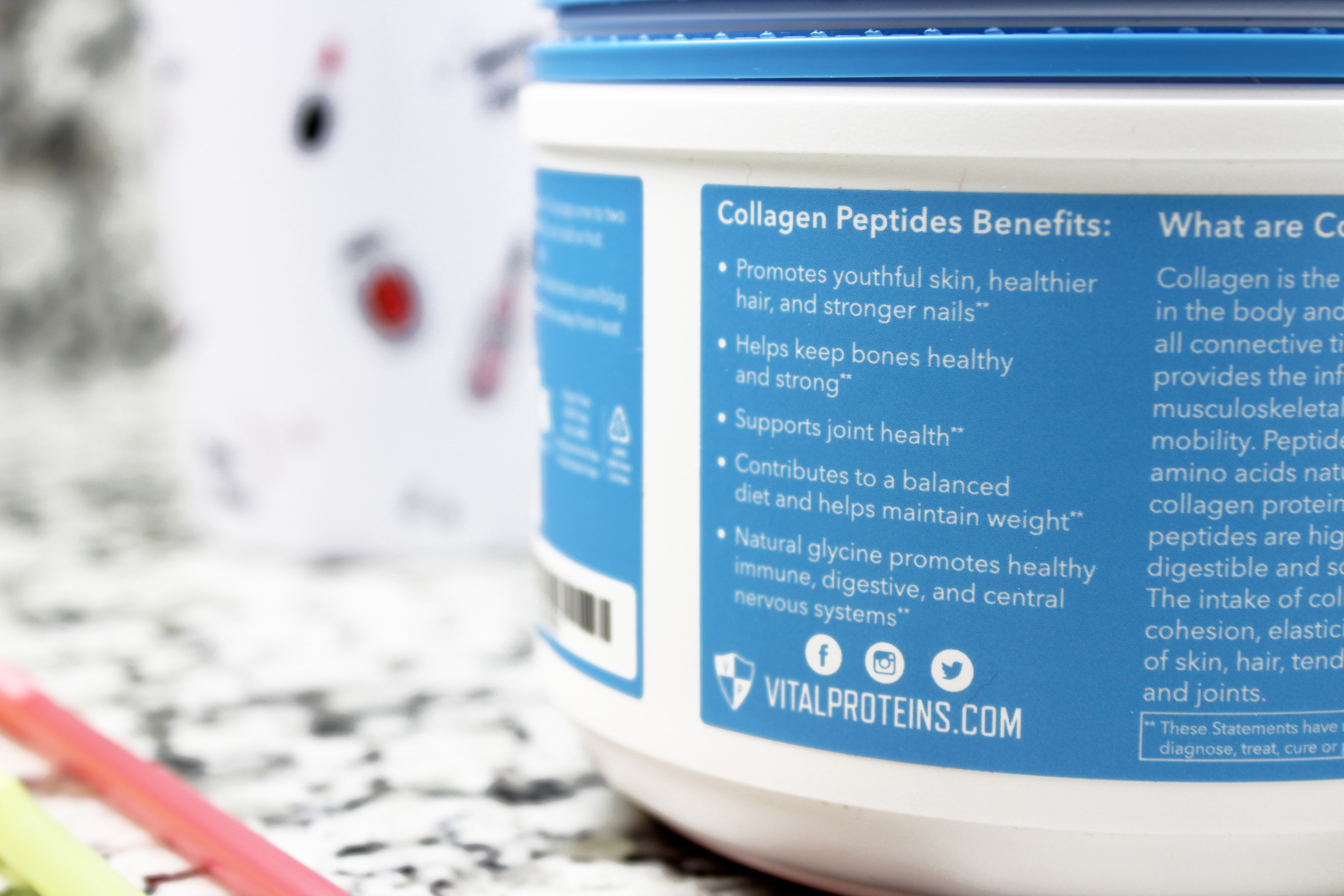 Why I drink collagen peptides:
+ 18 grams of protein in just 2 scoops
+ easily digested
+ grass-fed, pasture-raised, no additives or preservatives
+ promotes youthful skin, healthier hair, and stronger nails
+ improves skin moisture level
+ improves the signs of deep wrinkles and improves skin suppleness
+ helps keep bones healthy and strong
+ supports joint health and the inflammatory response due to joint overuse or exercise
+ contributes to a balances diet and helps maintain weight
+ stabilizes appetite
+ promotes deeper, more restorative sleep
+ natural glycine promotes healthy immune, digestive, and central nervous systems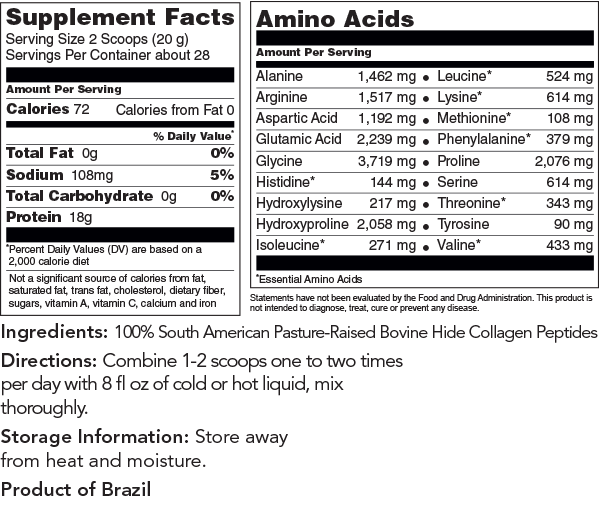 I like to mix 2 scoops of collagen peptides in my hot or iced coffee, water, tea, or smoothies. I promise you that it is truly unflavored like they state on the container! I haven't tried it in my oatmeal yet but I would imagine this would be a good option, too. I have a pretty serious meat-aversion so this is a great way for me to increase my protein consumption.
Does anyone else drink collagen? Let me know your results if so! So far I've noticed a change in my energy level so my fingers are crossed!
X, j