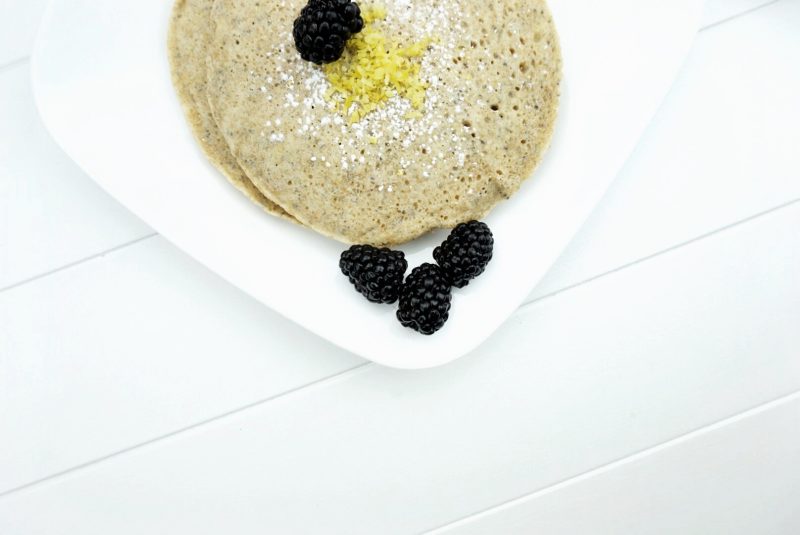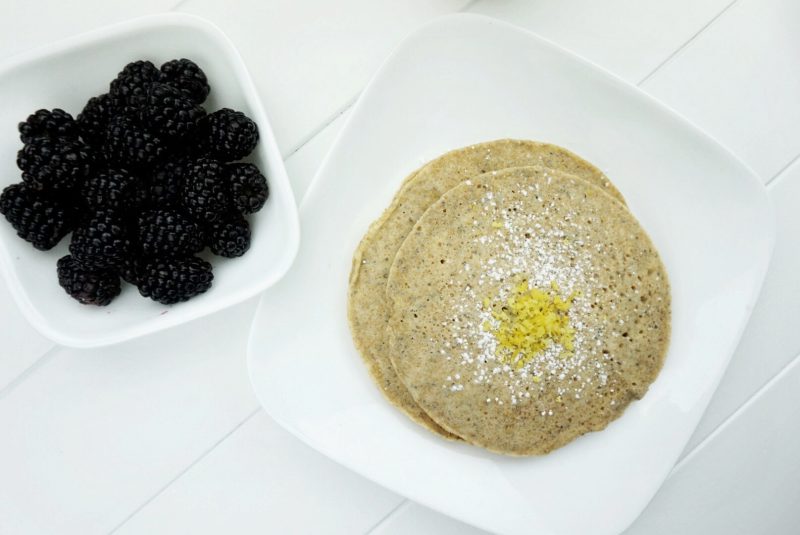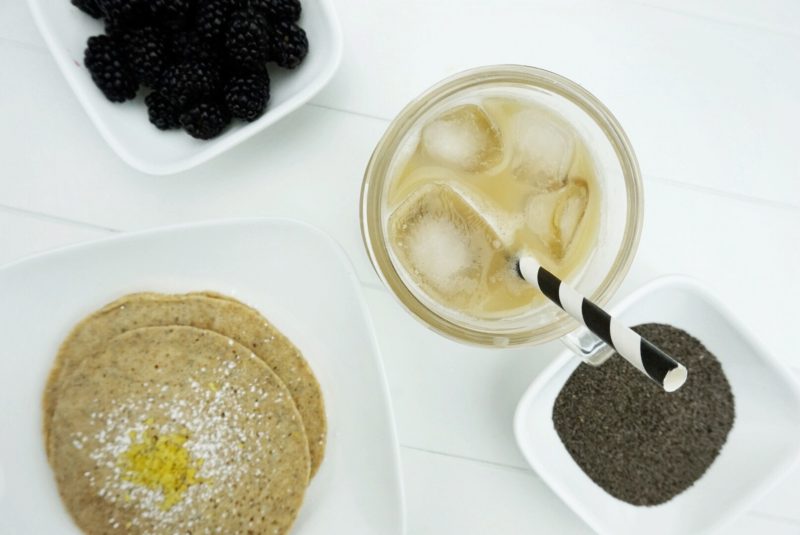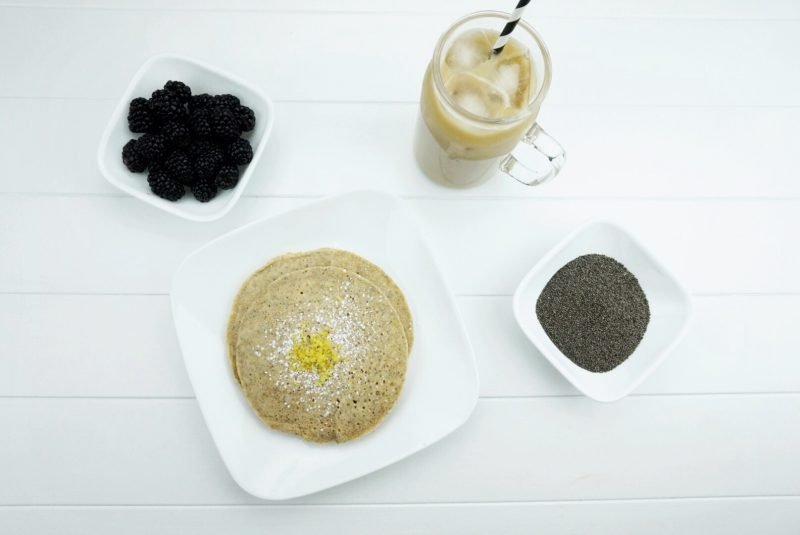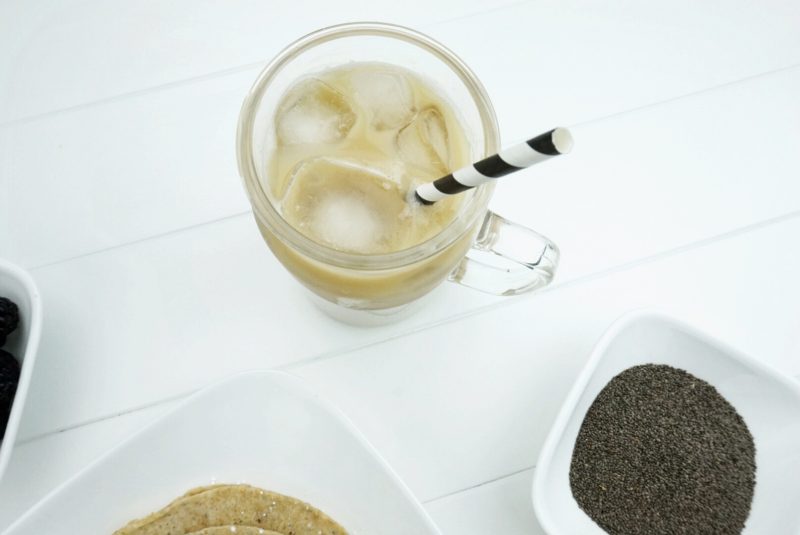 There are so many amazing ingredients in these puppies that I had a hard time coming up with a post title. I mean, if I had it my way I would name them "Whole Wheat Greek Yogurt Lemon Zesty Chia Seed Amazing Ass Pan-Freaking-Cakes"… but of course I can't do that. Or can I?!
Anyway.
These are so perfect for a breezy sunshiny morning. I chose to indulge while listening to "My Happy Place" playlist.
Happy Monday!
X, j
INGREDIENTS
+ 1.5 cups whole wheat flour
+ 2 tsp baking powder
+ 1/2 tsp salt
+ 3 tsp lemon zest
+ 3 tbsp sugar
+ 1 cup 2% or skim milk
+ 1/2 cup plain greek yogurt
+ 2 tbsp lemon juice
+ 2 eggs
+ 1 tbsp canola oil
+ 1 tsp vanilla extract
+ 2 tbsp chia seeds
DIRECTIONS
+ Whisk together flour, baking powder, salt in 1 bowl
+ Mix lemon zest & sugar in another bowl then add to other dry ingredients
+ In a 3rd bowl, whisk together yogurt, milk, lemon juice, eggs, oil, vanilla
+ Add wet ingreds to dry ingreds – don't over mix!
+ Stir in chias
*Yields: 8-10 small to medium pancakes*