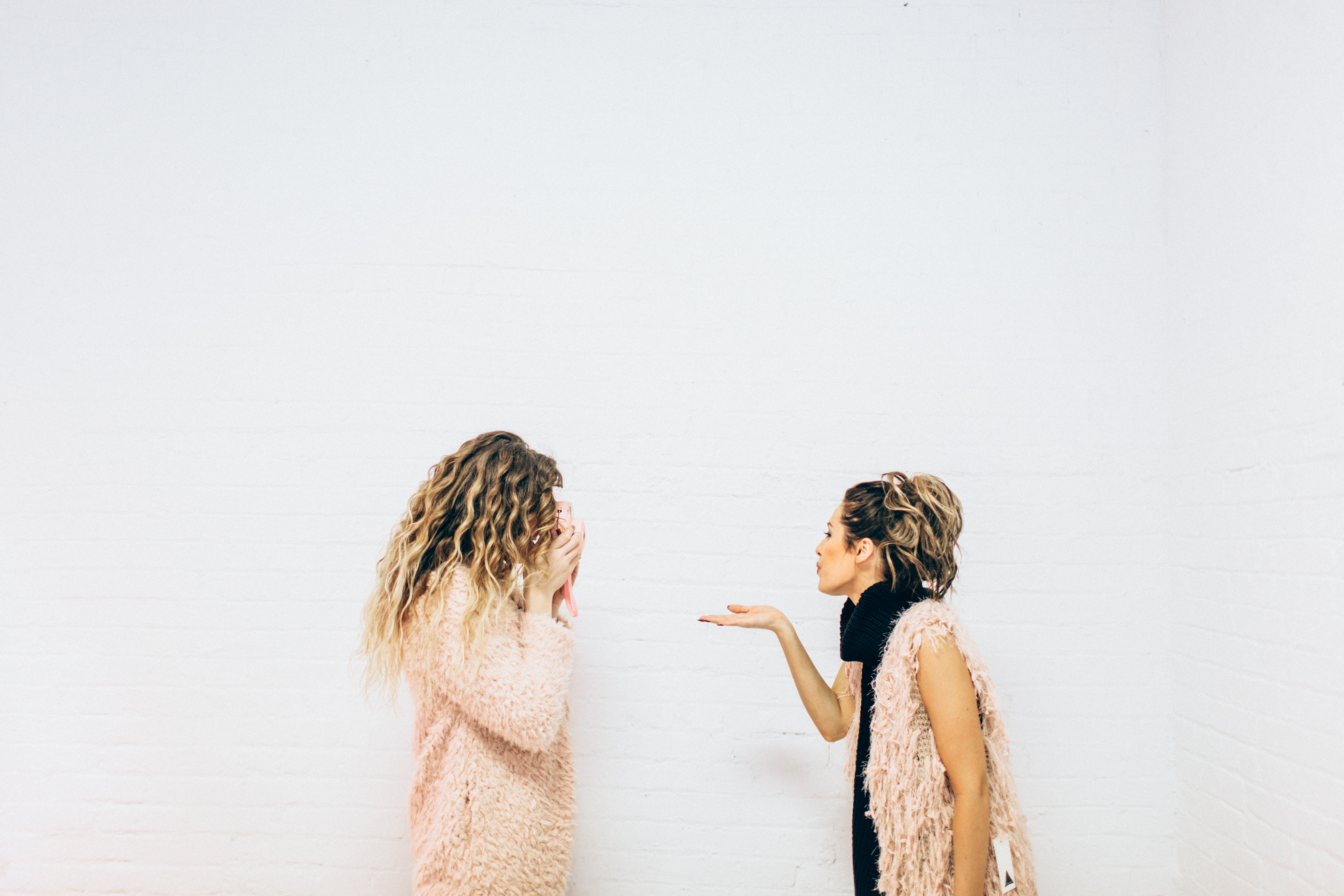 1 week until Valentine's Day! There's SO much pink and red going on in this post that it's actually a little frightening to me. But I can totally get down with it for just 1 day of the year!
I rounded up a bunch of my favorite blush/red/maroon/black/white girly "things" to help you celebrate Valentine's Day OR, better yet, Galentine's Day. There are lots of super cute gifts for your friends, your girlfriend, or just yourself so be sure to check it out!
P.S. scroll to the bottom of this post to check out more fun Valentine's Day posts from B&C!

Valentine's Day Cherry Pie Pops
first photo via: Nicole Jarock