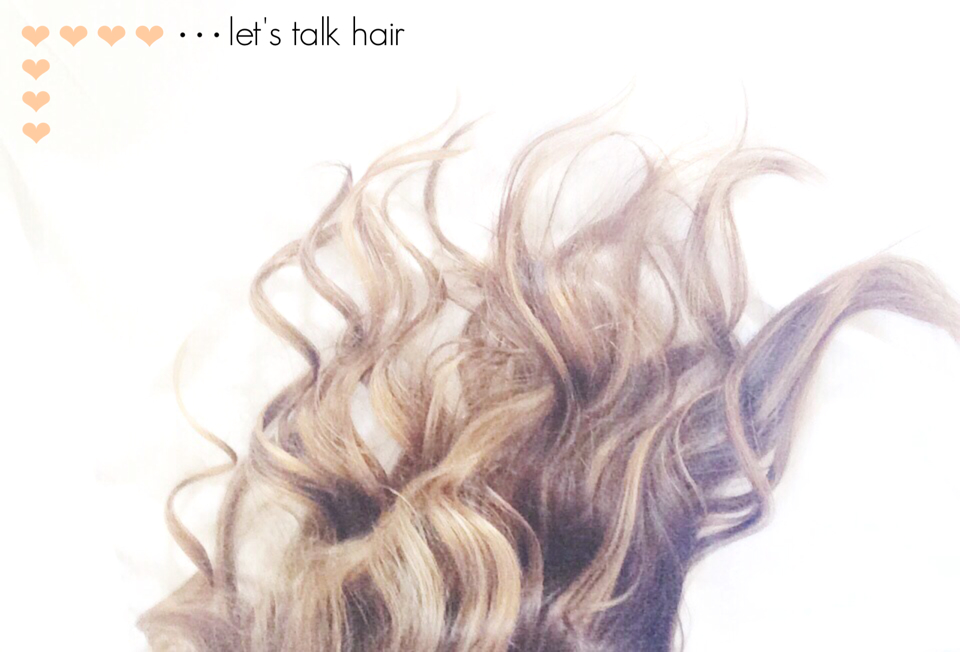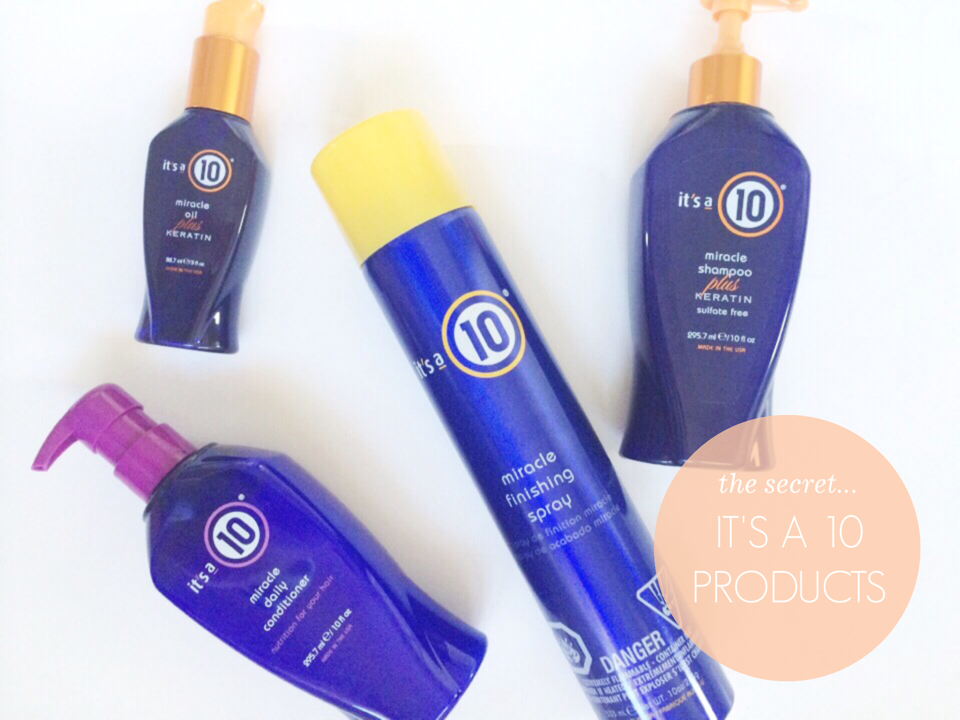 ❤         ❤        ❤
So what's the secret???? (drum roll……..)
it's a 10 hair care … end. of. story. I am SUCH a fan.

I have searched high and low for years for a product line that works on my hair… I needed something that cleanses deep but keeps the color, something that leaves shine but doesn't weigh down, something that prevents split ends but doesn't leave residue, and of course… something that smells heavenly & feminine, BUT WORKS.
I've tried countless shampoo & conditioner combos — buy, pitch, buy, leave in the shower with the 15 other quarter-empty bottles (not kidding, my shower floor is flooded with product bottles- need to take care of that ASAP.) Finding the right products can be "hair-pullingly" frustrating (no pun intended).
But you get it … we've all been there.
Before I discovered It's a 10, I relied on my #1 hair sidekick, my teasing tool, to keep my volume. (I still carry my baby with me everywhere in case of emergencies). But now I don't have to live in fear that my hair is flat as a pancake on my head when I'm out and about.
❤         ❤        ❤
So here's the products I have  m a r r i e d  my hair to:
miracle shampoo /// miracle conditioner /// miracle finishing spray /// miracle shine
& w h y ?
– salon quality
– all-natural ingredients, proteins, & antioxidants (sulfate, sodium chloride, & paraben free… a.k.a. colored-hair friendly)
– repairs & stops breakage (keratin-protein infused)
– hydrates but is build-up free
– provides UV protection
– is the bomb.com – period.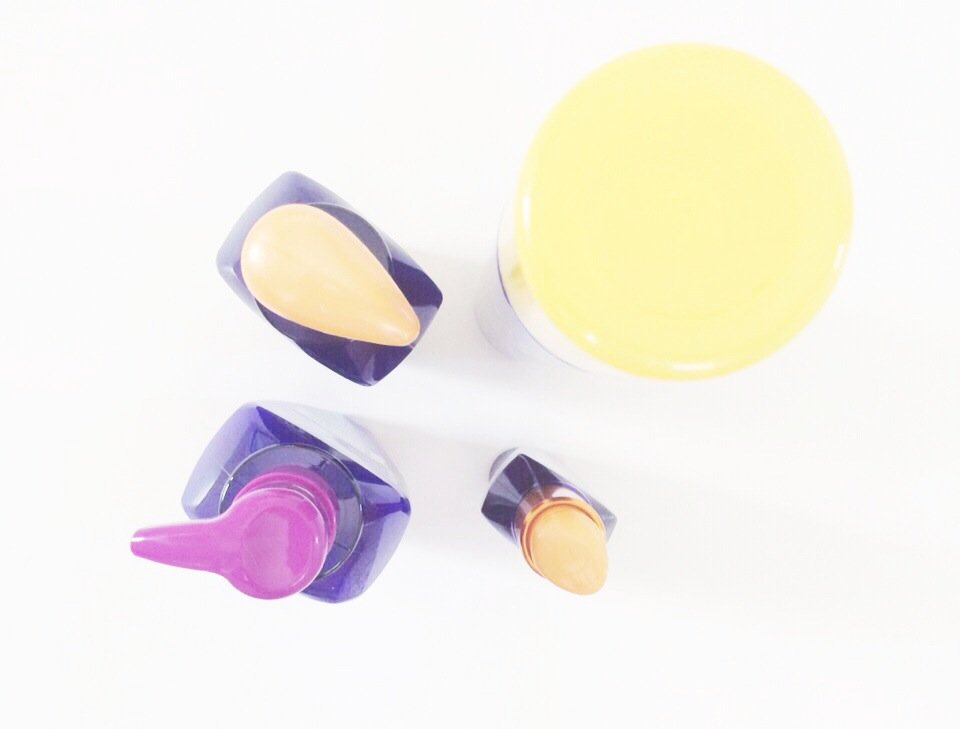 ((  read more about it's a 10 here ))