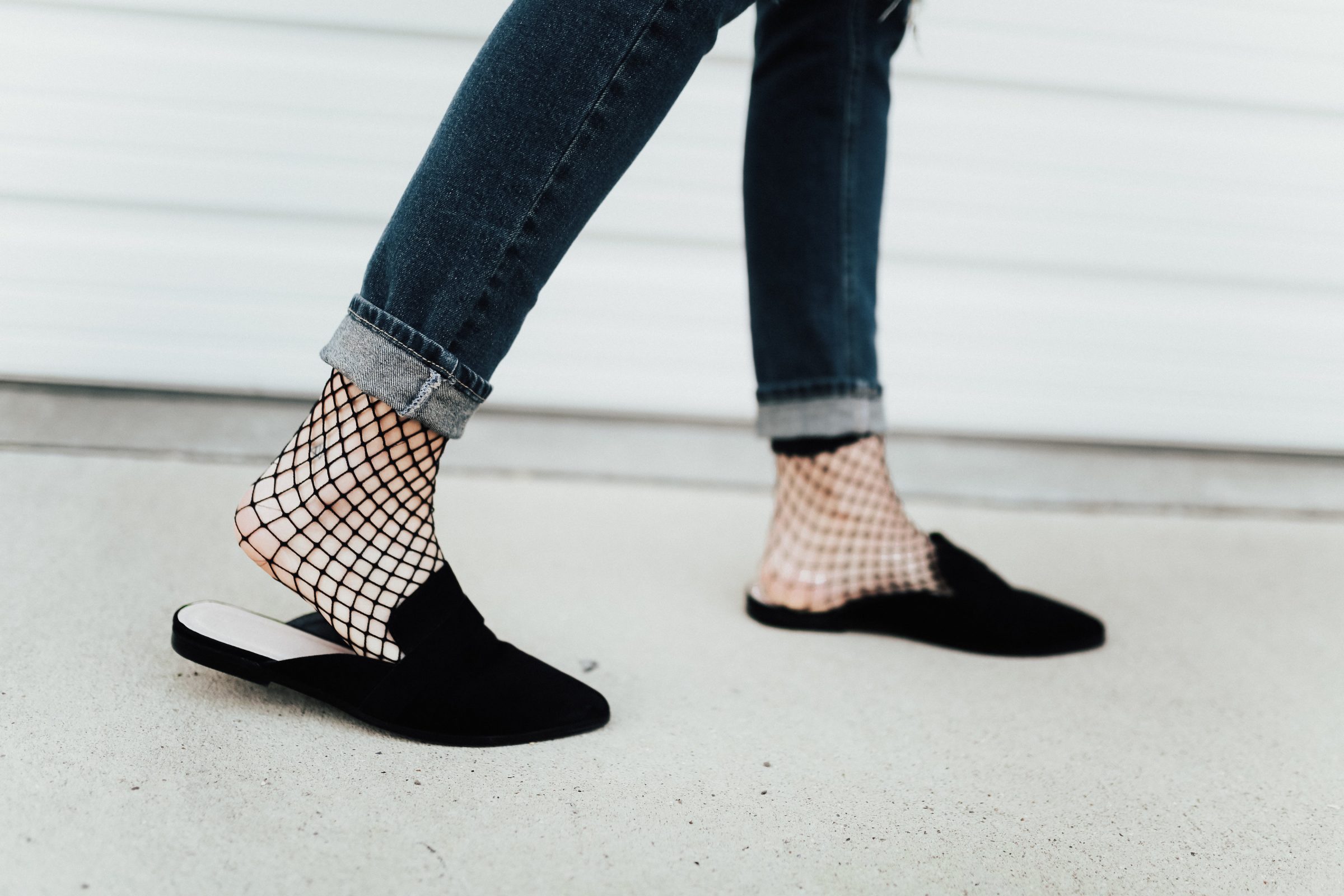 Tonight I'm sharing a round-up of my favorite flat mules for Spring. This trend hit a little while ago but I haven't been able to partake because of the crappy weather over here on the East side. Bummer.
Now this fad is kind of funny to me. I mean flat, backless mules (like the ones pictured above) are serioussssly borderline GRANDMA SHOES! But they're so IN right now and I'm on the train. I would have never ever guessed that I'd be trotting around in these babies even just a year ago.
What do you guys think? Hate or love?
Anyway — I am the MOST excited for my weekend plans because 5 of my close girlfriends from college are coming to Pittsburgh for a little visit!! There were 8 of us who lived in a house my senior year at Penn State and I can honestly say we never argued. Not kidding. We are all the no-drama type of gals so we all just clicked. It's always the best when we all can get together again (minus the ridiculous hangover). Friday is so close I almost can taste it!
AFFORDABLE FLAT MULES
 Photo: Lex King