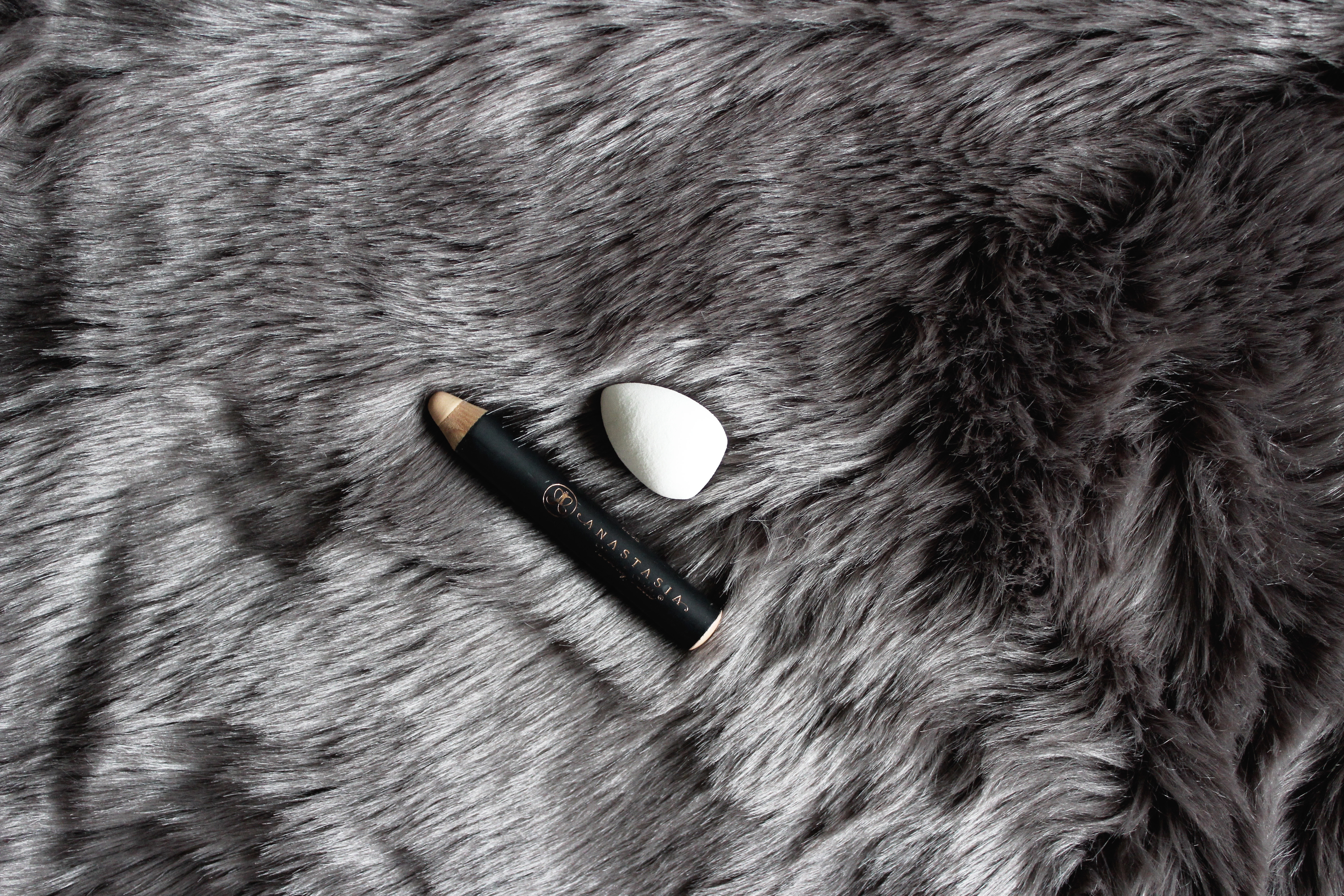 For those of you suffering from pink veiny eyelid syndrome like I am, I am your chick right now so listen up. I found the pro pencil a while back and I just love it so much. It's an eyeshadow primer and color corrector but it is so multi-purpose. It also covers up dark circles and small blemishes, can be used as a brow highlighter, and I like to slab it on my lids even when I'm not wearing eyeshadow to cover up the pinkish purple nasty veins! I use the "Base 1". BTW, this is NOT sponsored — just a personal favorite!
If you are looking for more tips to help reduce inflammation and get rid of under-eye bags, check out my DIY Cucumber Under-eye Pads! Speaking of, I've definitely got to make a new batch soon! New job = change = stress = BAGS!
Leave your beauty tips and tricks for brightening up your face and eyelids below!
Hope everyone had a successful Cyber Week, too! Don't miss my Holiday Shop for gift ideas!
SHOP THE POST