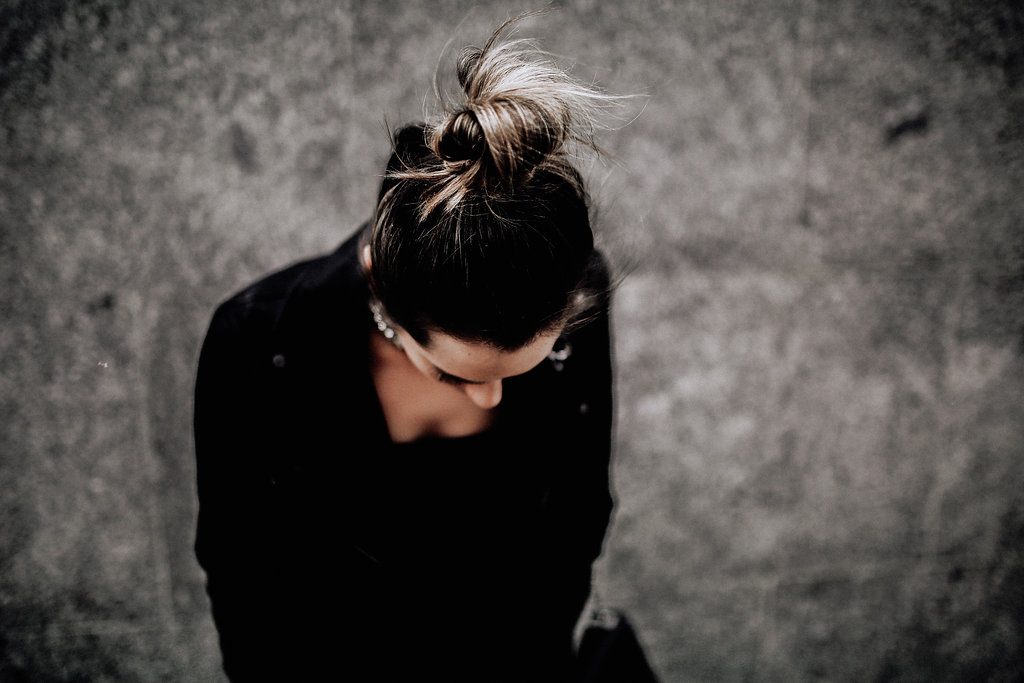 It's about time for a little playlist action, huh?! You can listen to my last one here. I'm going to be creating these on Spotify since I have a premium account but you all can still listen with the free app! You can find me on there using this link.
K, anyway. How is everyone's week going??
I had to say goodbye to the boyfie on Sunday when he left for Boston so I had a mild case of the Monday blues. On Wednesday I slept through my work alarm and today I locked myself out of my apartment (I am NOTORIOUS for locking myself out of my car/apartment #SOS). I mean, WHAT is going on with me?! My parents always tell me to just "slow down". It's definitely something I need to learn to do. I'm always in a rush even when I don't need to be??? Tips appreciated!
The end of the week has definitely been looking up, though. Between today and Friday, I have FOUR appointments booked. Dentist, nails, hair, and lashes. Talk about a HIT to my wallet. Next time I need to schedule my follow-ups more strategically. But I will say, I needed the "me time" and I feel good.
Side note: I'm probably going to be up for another 8 hours because I just finished a cup of coffee. Going to hit up Pinterest and add to my Spotify playlists in the meantime.
Chat soon!