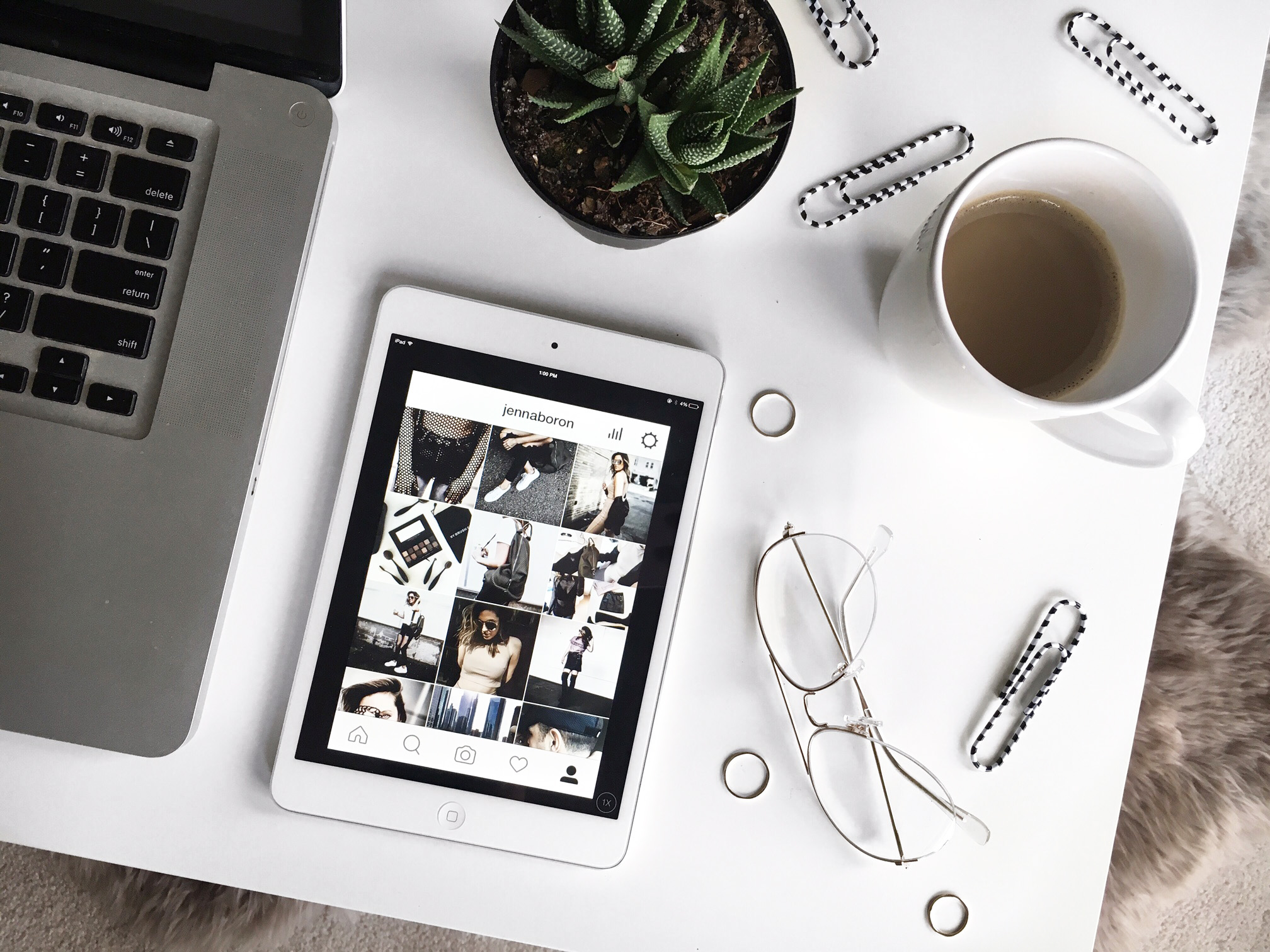 So I'm wondering if anyone will even see this new post since it will likely get lost in the midst of all of the post-election tweets, Facebook statuses, and memes. We shall see!
But ANYWAY — I'm sharing all of my editing secrets that I use for my Instagram flow. Of course I have talented photographers that take my style-related content that I also share on IG, but I'm talking about what I use for my iPhone photos! Here is a list of the apps that I use on the regular and what I use them for:
I use this app for every photo that I post on Instie. Finding a filter and sticking with it is a trick that you must use if you are interested in having a consistent feed. PFX 10 is my go-to filter. The cool thing about this app is that you can layer filter upon filter and/or adjust the strength.
Afterlight is great for brightening, reducing shadows, adjusting contrast, and clarifying your images. You can do all kinds of other fancy stuff in this app such as unique cropping, flipping/mirroring images, and applying filters/light leaks.
This is a big time secret guys! Facetune is the bomb.com for whitening and brightening an image that has a white background (exhibit A: selfies against your favorite white wall & exhibit B: flat lays) Any time I take a photo on my iPhone against a white background, the natural lighting casts a yellow, brownish, or just dark shadow (blah!). If you use the whiten button within the app, you can get rid of the unwanted colors without editing any other part of the photo. This feature won't get rid of the shadows but it will clean them up so that they are nice and white.
Okay. If I'm being honest, YES, I edit my selfies. NO, they are not #nofilter. But WHOSE ARE? C'mon 2016, almost 2017. Check this app out for a little extra va-va voom in your pretty selfies.
GAME CHANGER! If you know me, you know I am (was) the QUEEN of posting and deleting. I like to call this Instagram OCD. Yes it's weird. But I know others are suffering from this illness as well. This app shows you what your feed would look like if you were to post a new picture or delete an old picture.
Hope these tips help! Feel free to reach out with any other questions in regards to editing with your iPhone!