This blog post is sponsored by Marco Bicego, Orr's Jewelers, and Kristi Boutique. Thank you for reading and supporting the brands that make Balance & Chaos possible! I had so much fun working on this project with this group of ladies!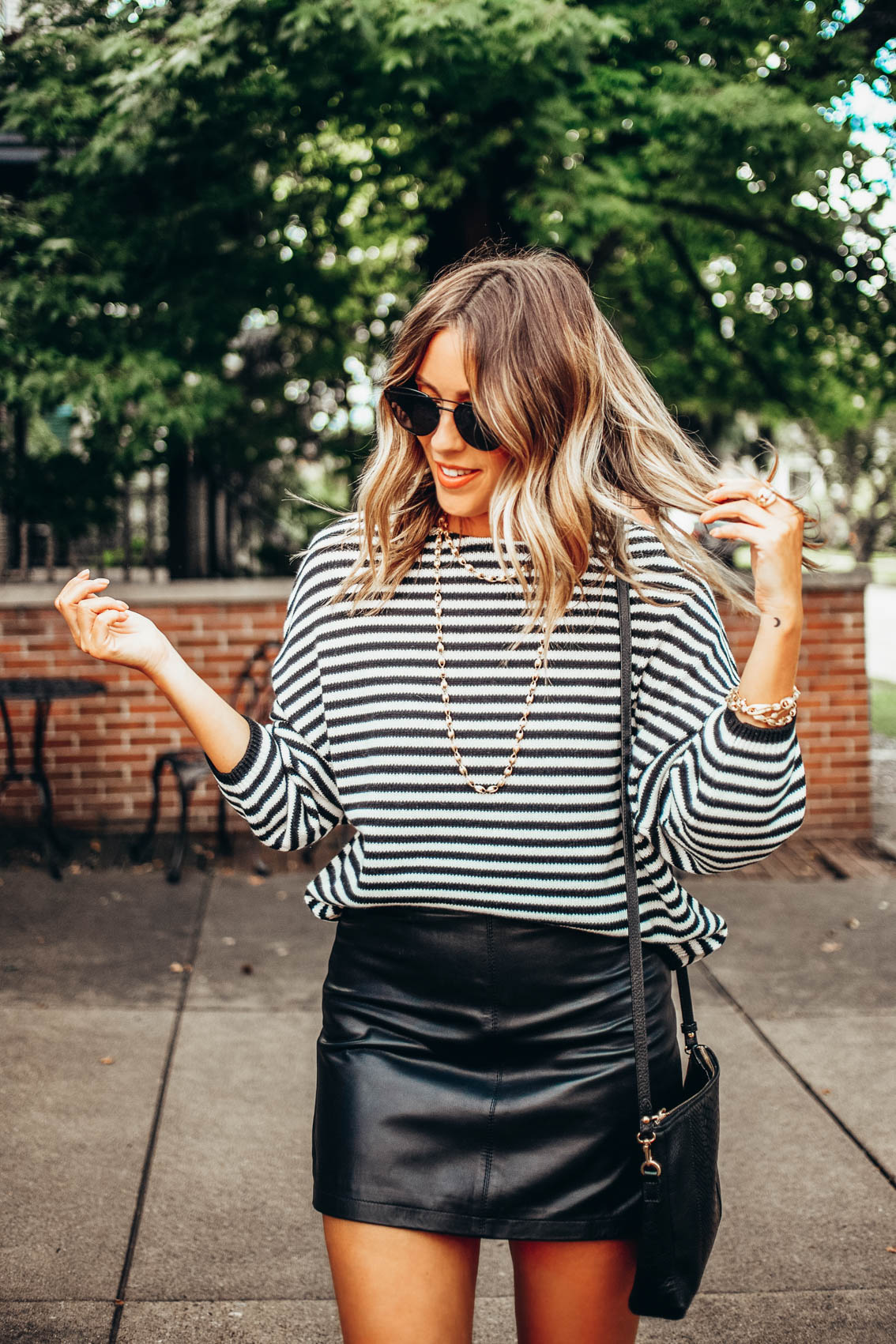 When it comes to jewelry, I typically don't like to wear a whole lot of it. But with that being said, I definitely don't think jewelry is something to be forgotten or "skipped" when finishing off a head-to-toe outfit. In my opinion, throwing on a few pieces of timeless jewelry is absolutely key to elevating any basic look and tying everything together. It's all about the details! I personally love simple studs, dainty necklaces, stackable rings, and delicate bracelets.
I recently linked up with Orr's Jewelers to showcase a few gorgeous pieces from Marco Bicego's newest collections. Like I said, I have neer been one for distracting or colorful statement jewelry, which is why I fell in love with these options. When you think of Marco Bicego think: luxury but for everyday wear. Each piece of jewelry is hand-crafted in Italy and incorporates their signature hand engraving and coil technique which is pretty neat. You can read more about that here!
All of my looks in today's post are featuring clothing styles from Kristi Boutique. I absolutely adore the black leather skirt which I feel is so versatile for this time of year. Toss on a simple sweater or a longline cardigan and booties for a more casual look… or pair it with a blouse like the one we styled with the Petali collection for a more sophisticated look. If you're from Pittsburgh or surrounding areas and you've never been to Kristi Boutique or made a trip to the quaint town of Aspinwall, I highly recommend you change that ASAP!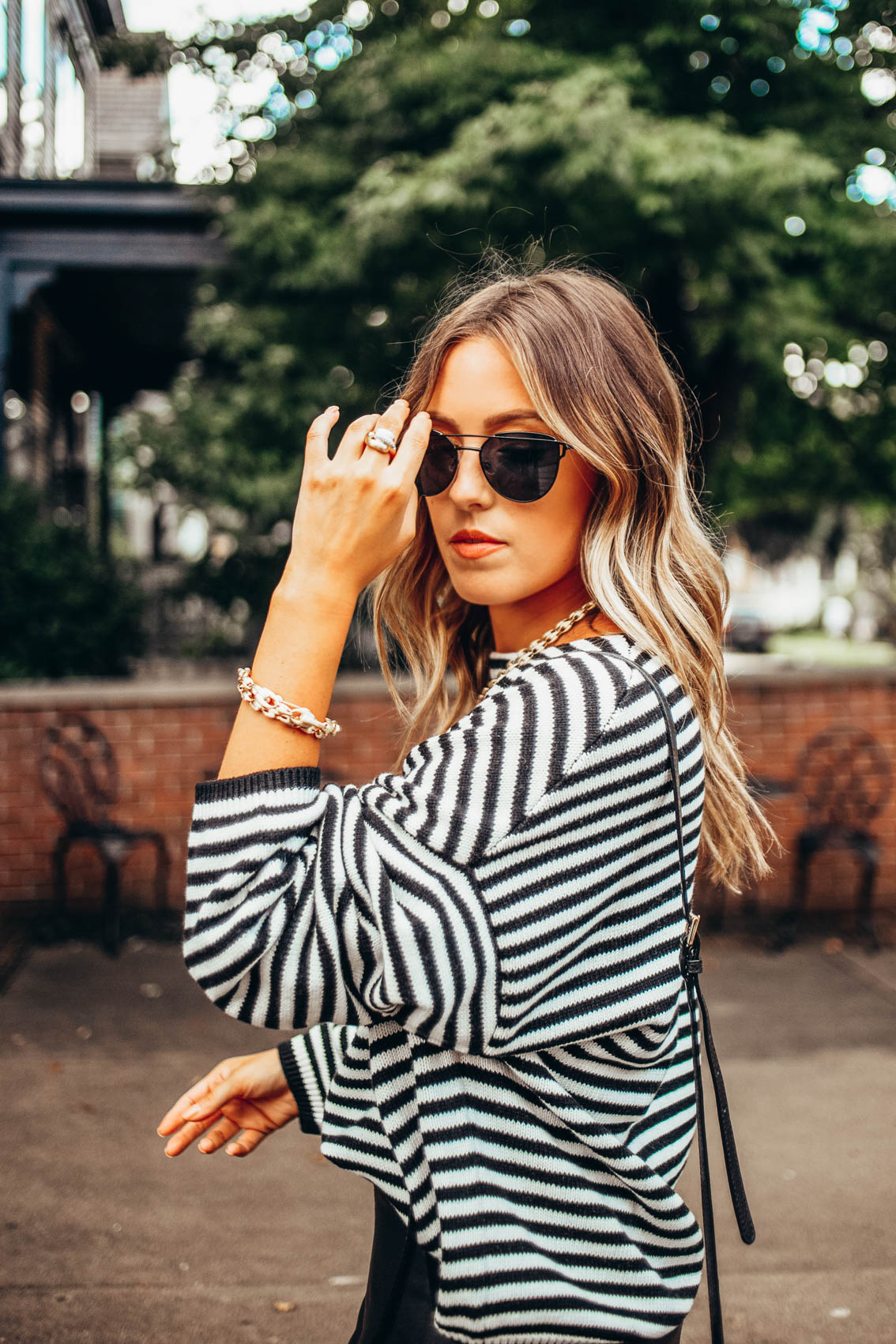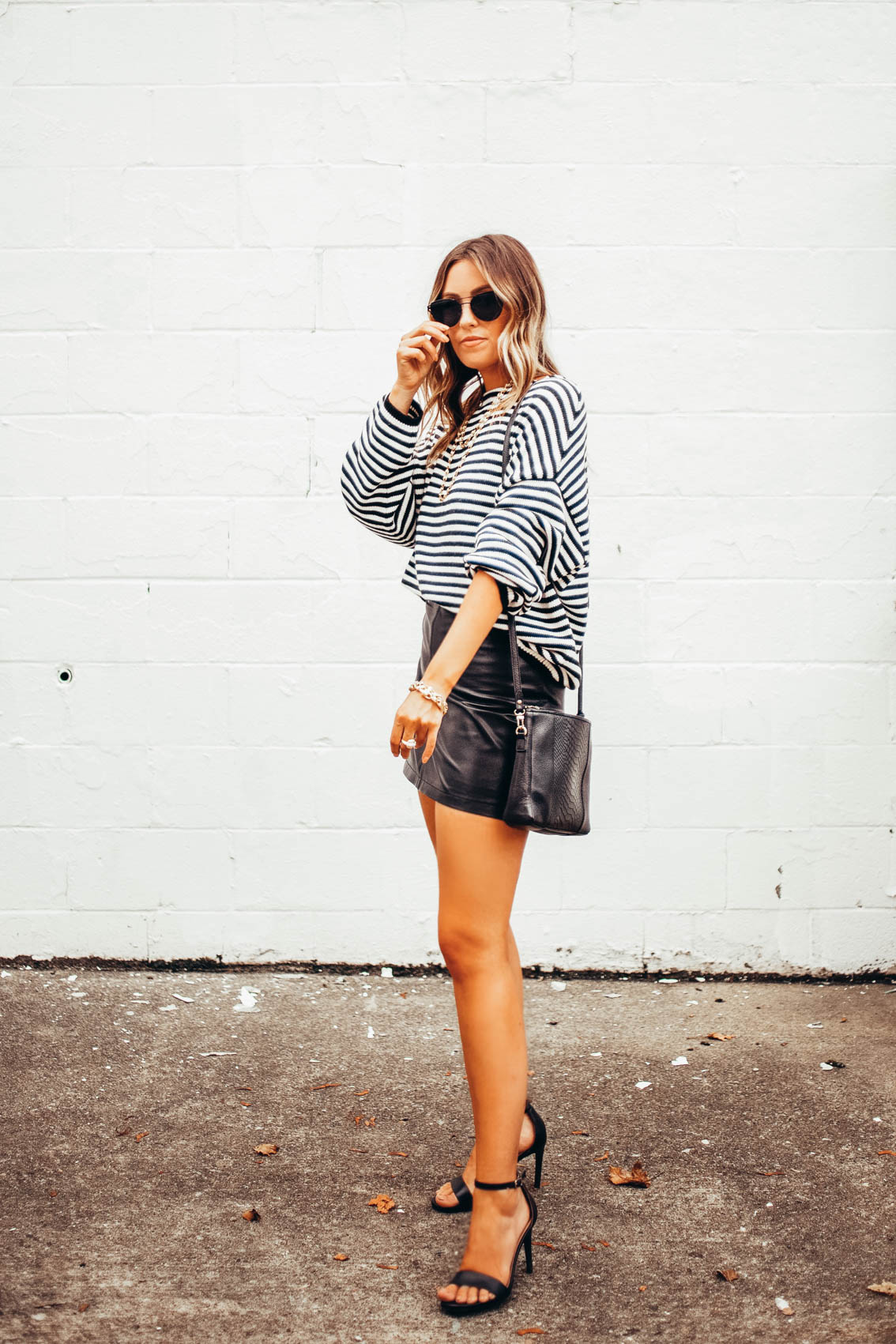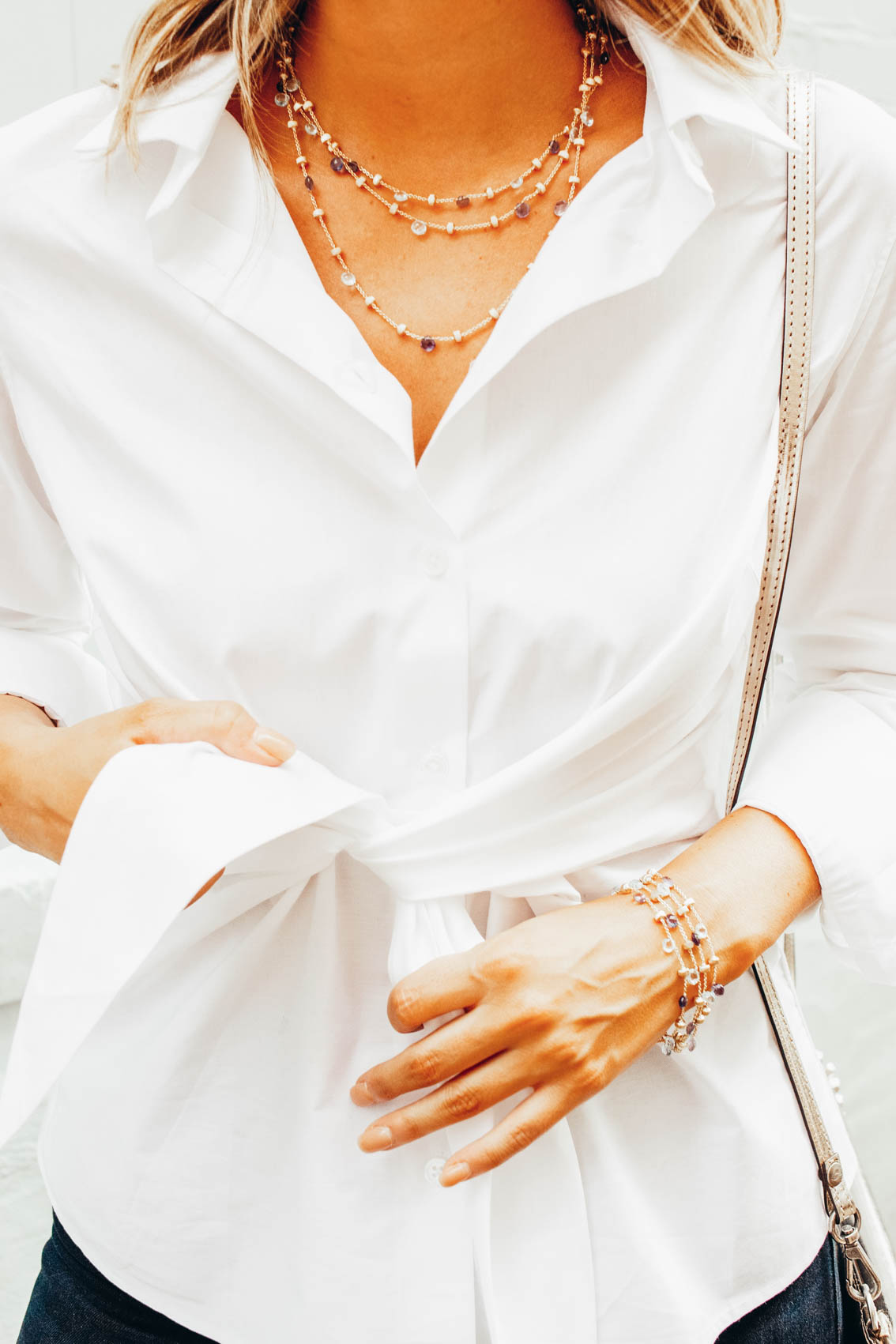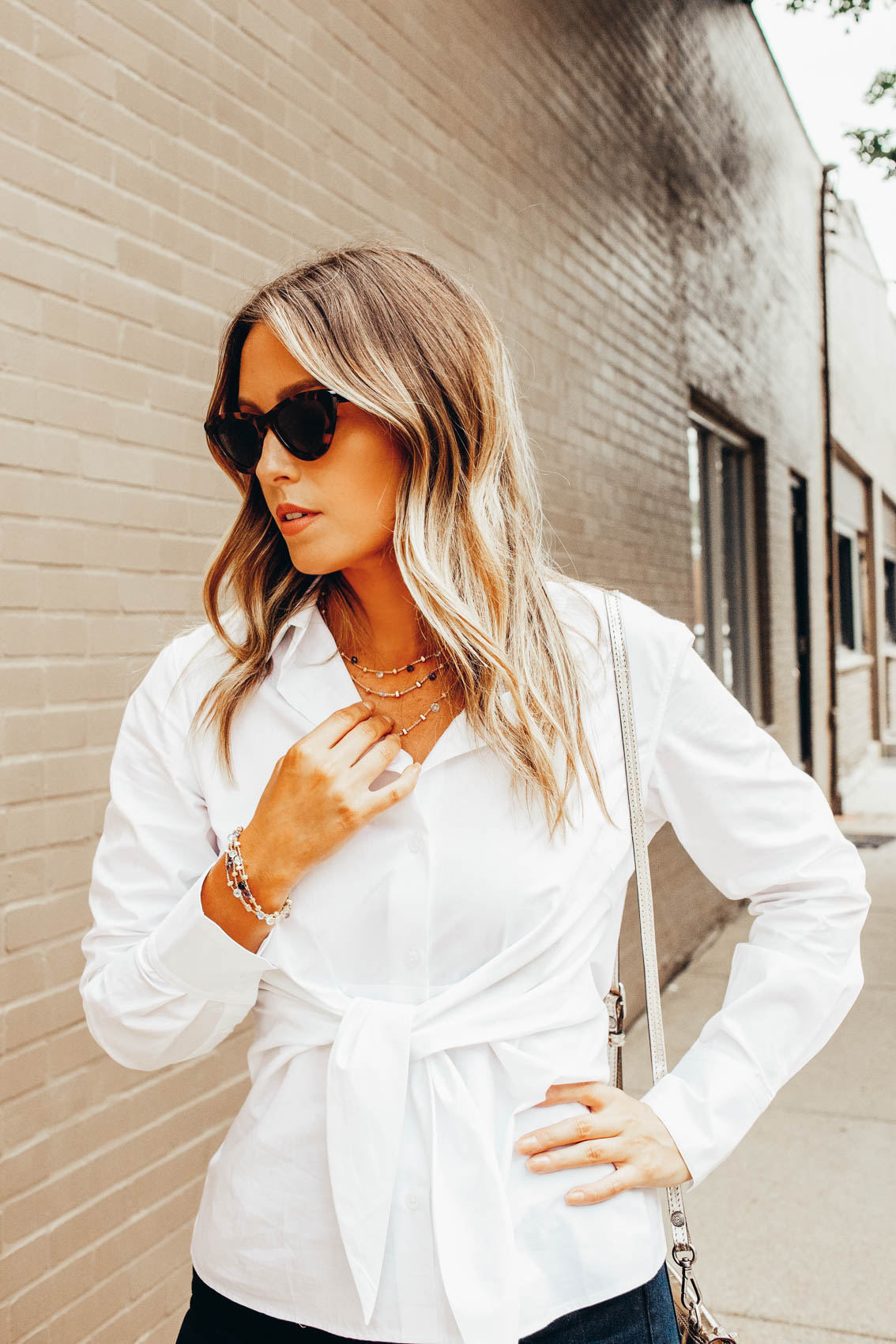 [ SHOP THE PARADISE COLLECTION HERE ]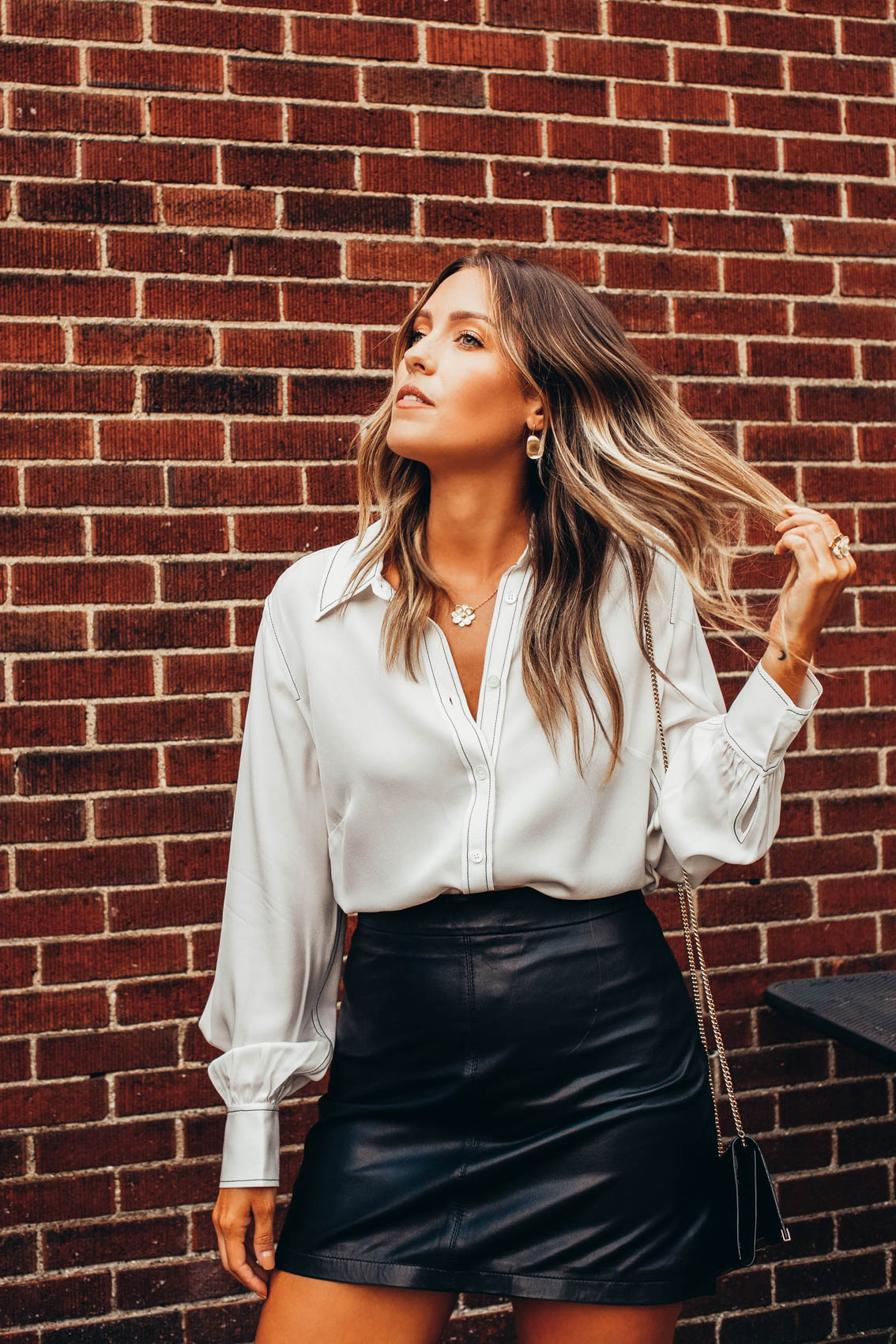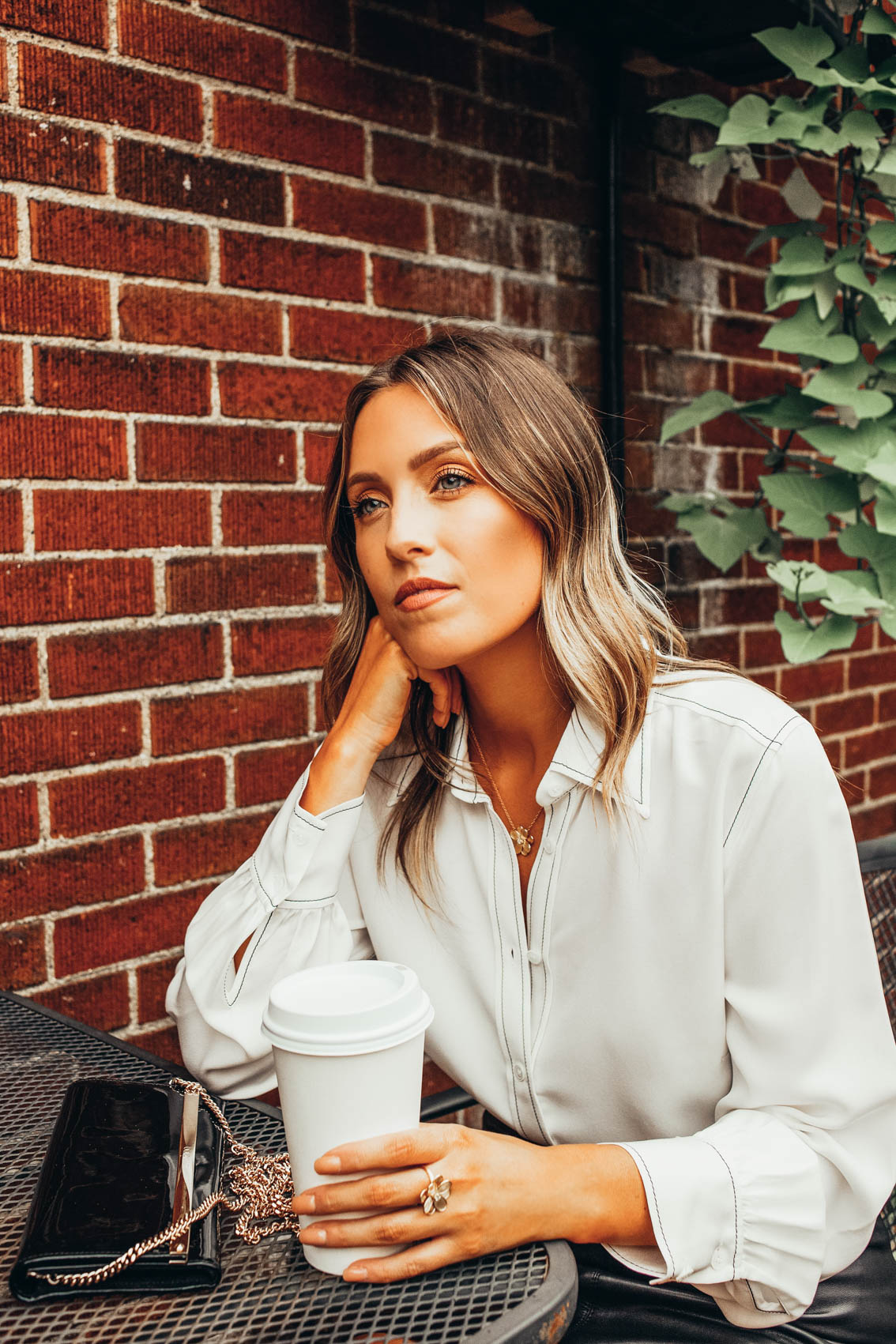 [ SHOP THE PETALI COLLECTION HERE ]
If you're in the market for some pretty, new, and shiny things, I definitely recommend checking out Marco Bicego's line of jewelry. Stop into Orr's Jewelers to take a look for yourself!
Photos by: Victoria Miller