This post is sponsored by the Grove City Premium Outlets. All opinions remain my own.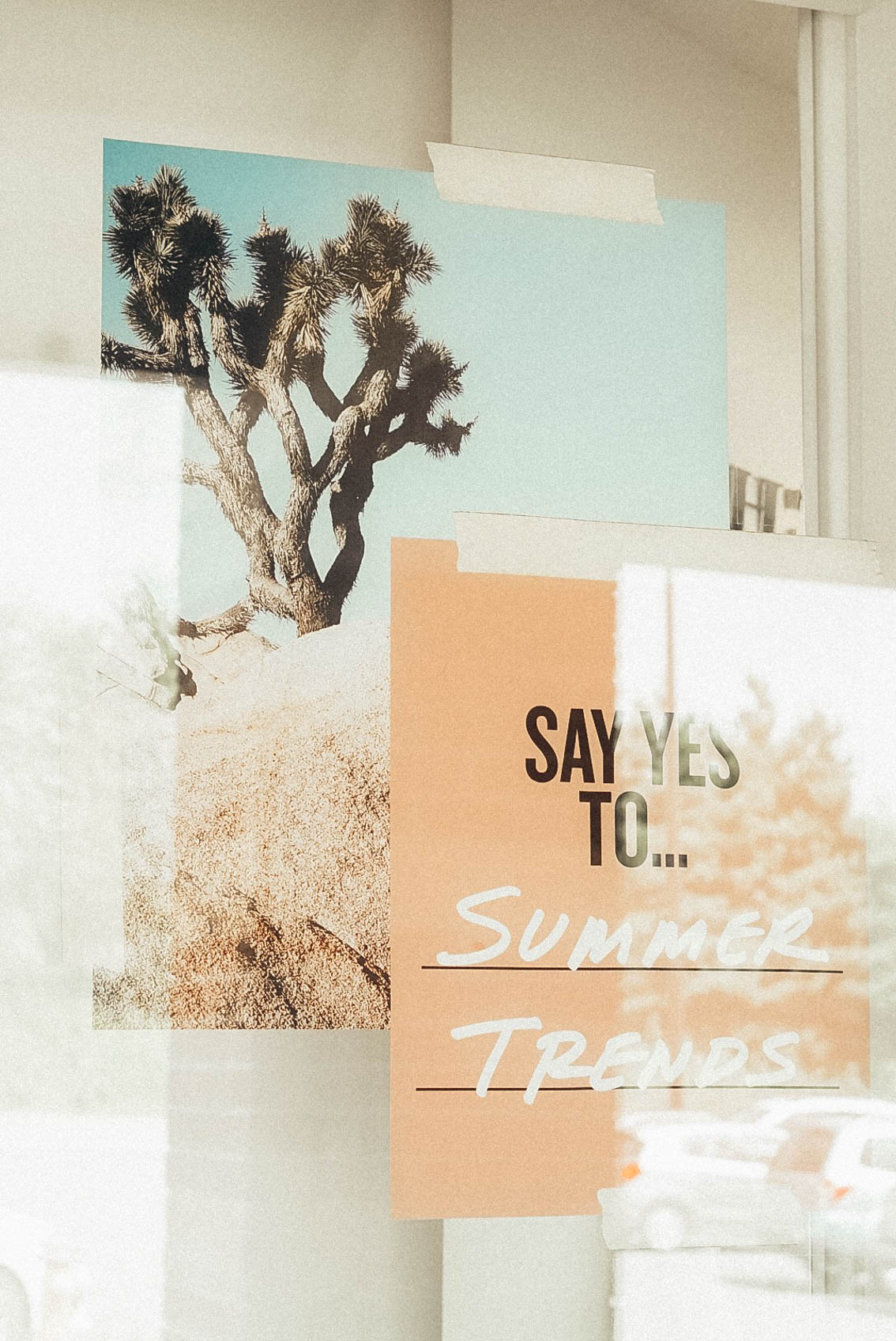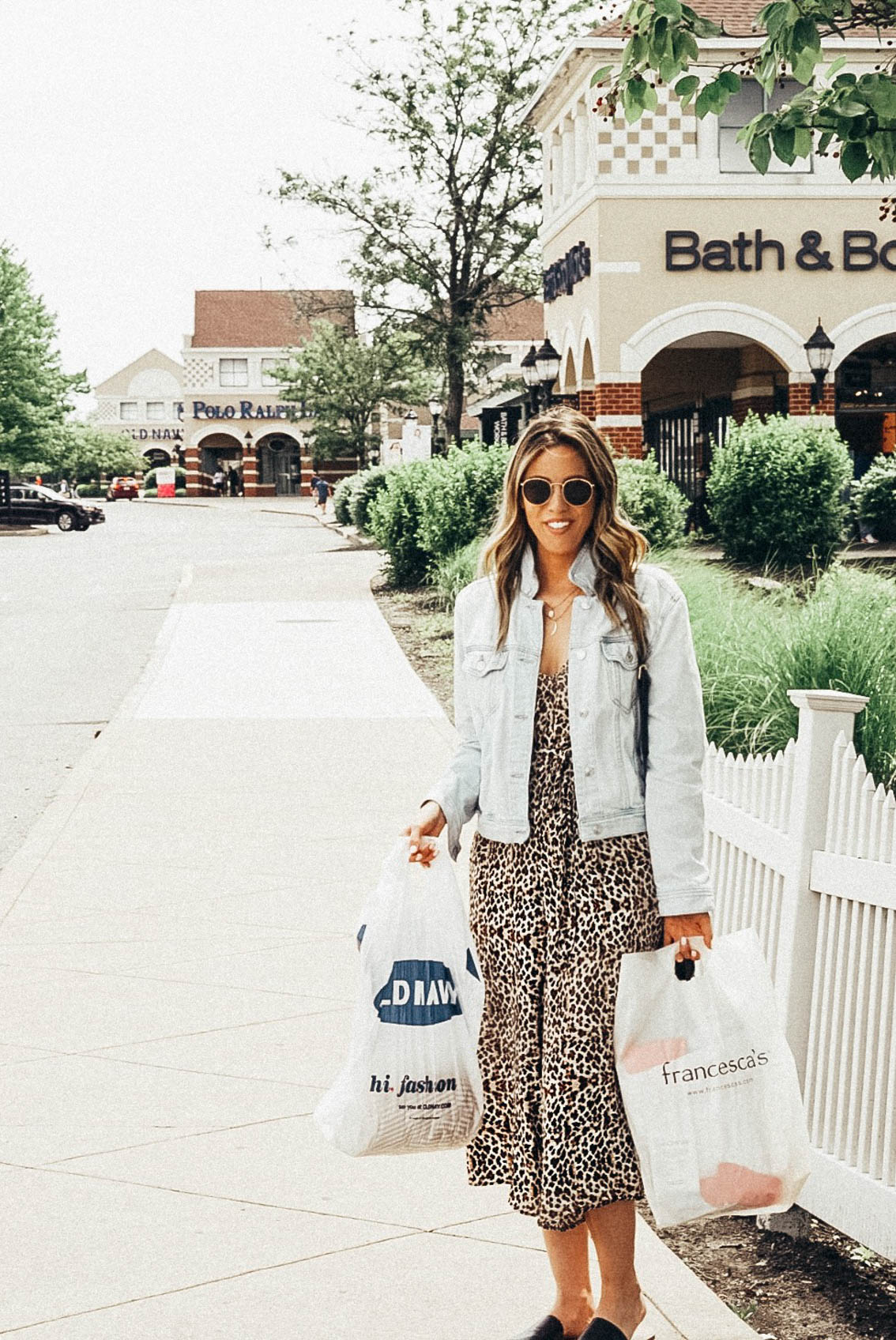 I recently made my first trip ever to the Grove City Premium Outlets to kick off the summer season. Did you know that it has OVER 130 retailers?! …Including designer and practically all the top name brands you could ever think of. The options were endless and the savings were even better so I'm excited to share my experience on here. Keep reading for a special offer just for you guys to use!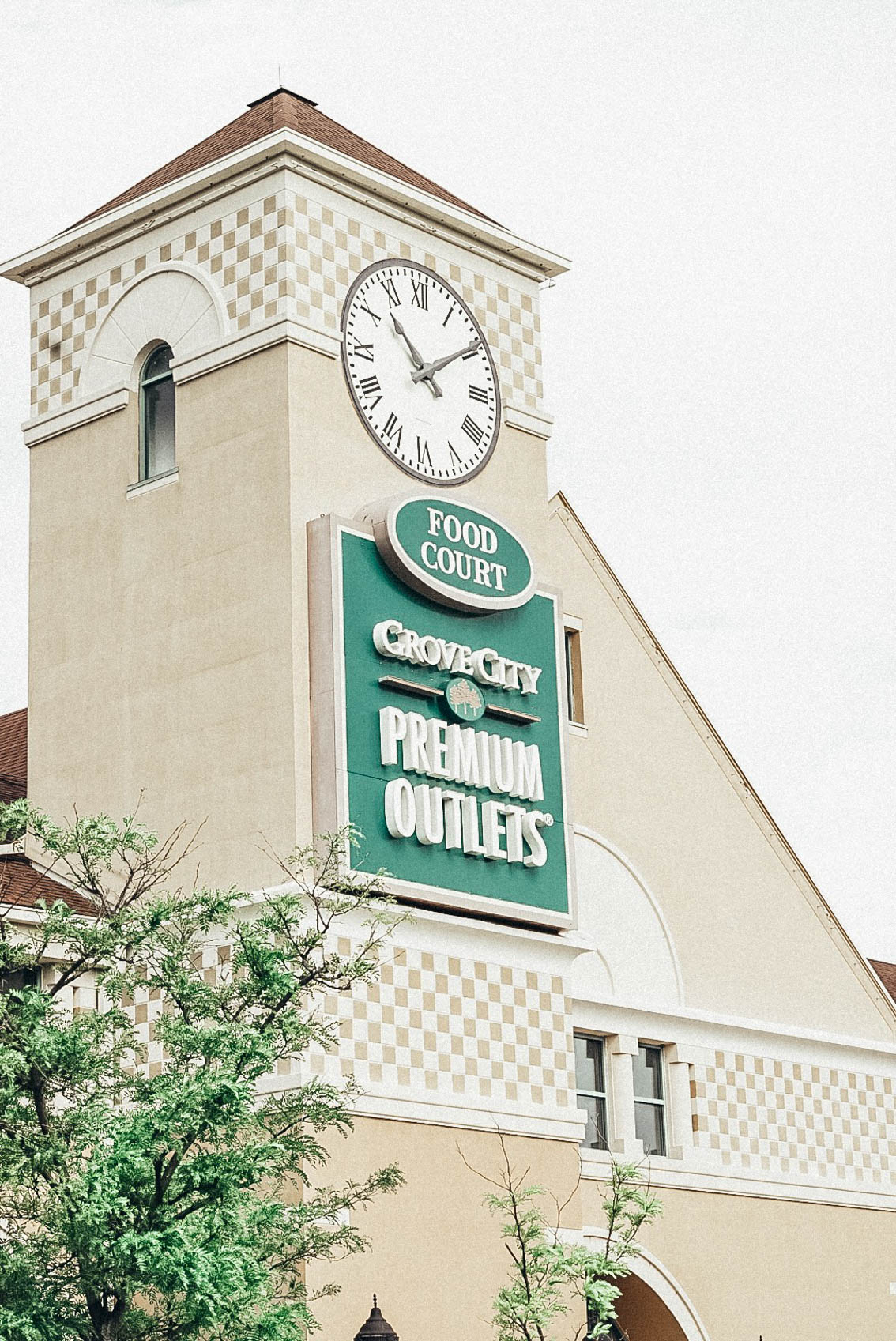 My first stop was to the Sunglass Hut Outlet to check out the selection. It had a huge area marked down up to 50% off with brands like RayBan, Versace, etc.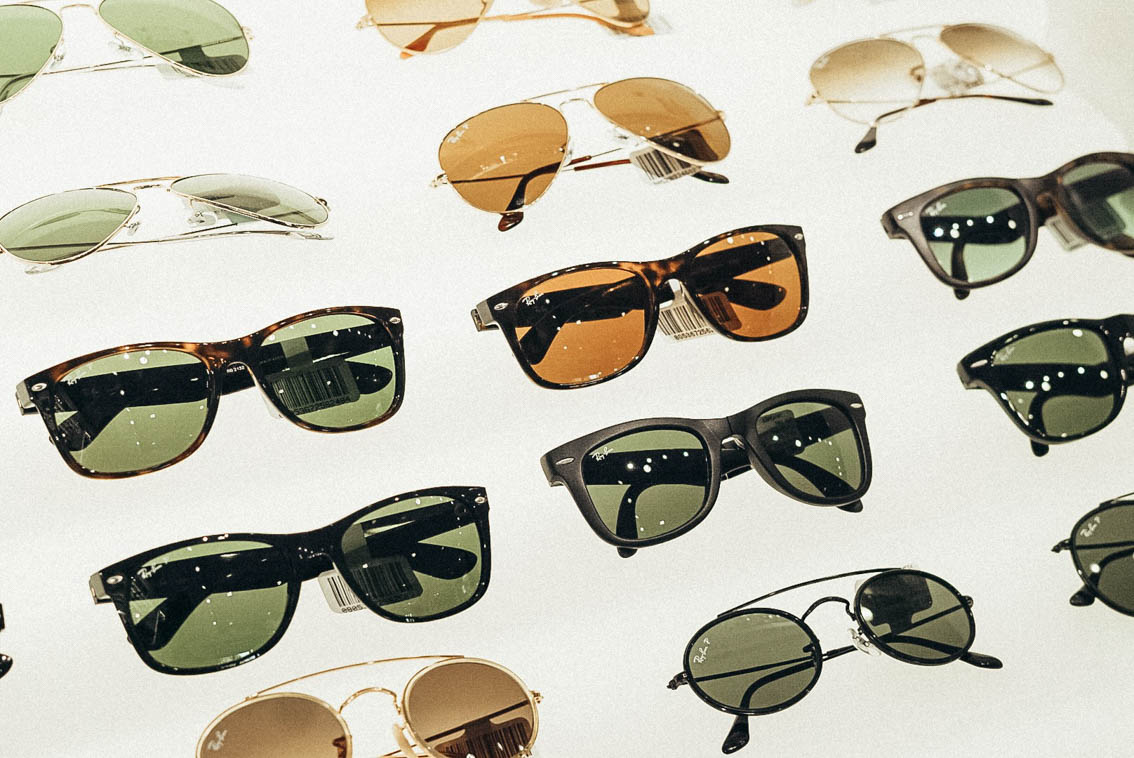 Before buying anything, my mom and I HAD to stop at the Peace, Love, & Little Donuts stand. Because if you know me, you know I can't say no to donuts if they're anywhere nearby where I am.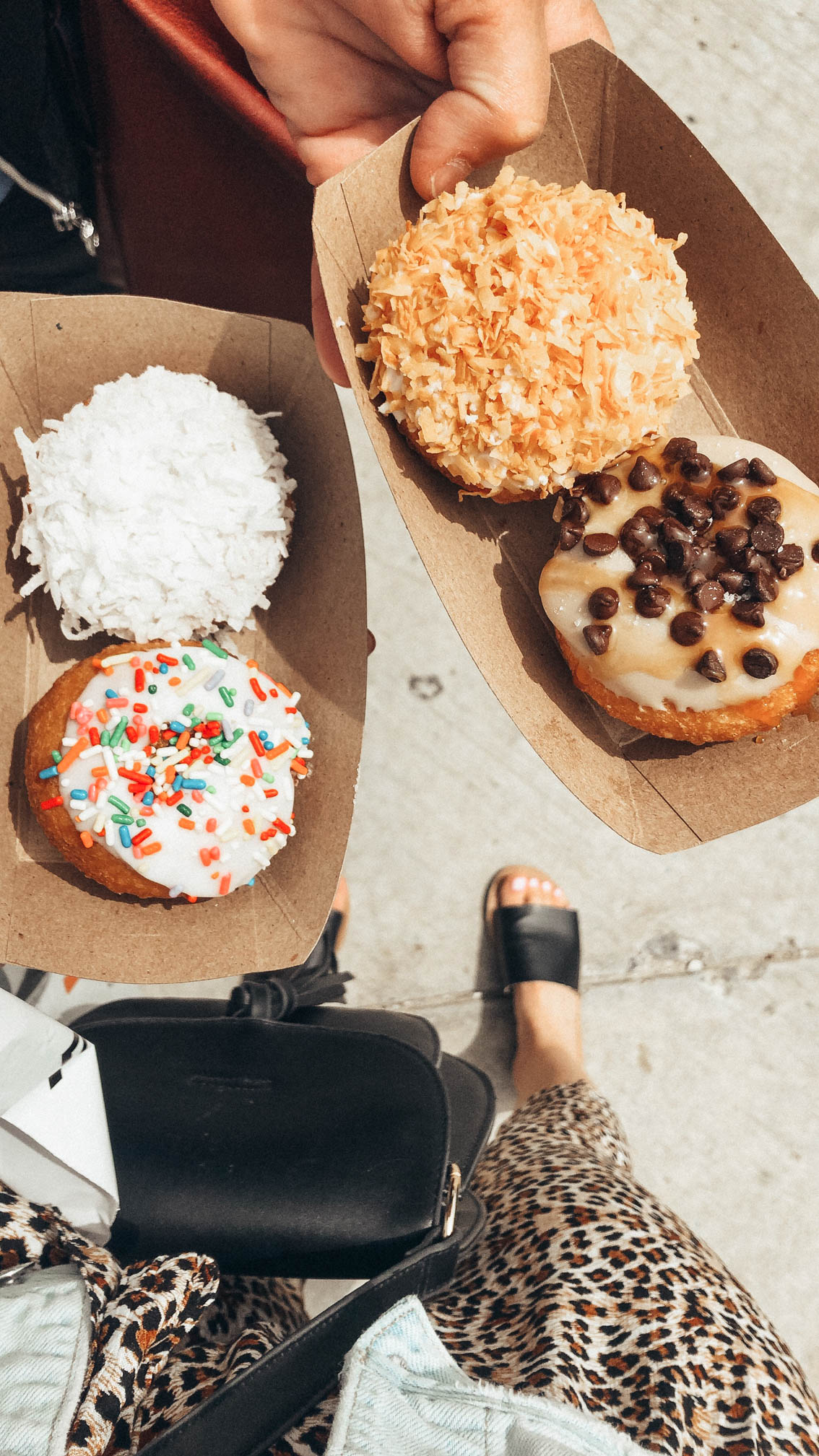 Ok so now onto my actual purchases. I got a couple cute tops and accessories at the Francesca's Outlet. They had a BOGO 50% off sale going on and lots of veryyy marked down items. I visited the regular Francesca's not too long ago and noticed some of the things I had my eye on then were literally a fraction of the regular cost at Grove City Premium Outlets.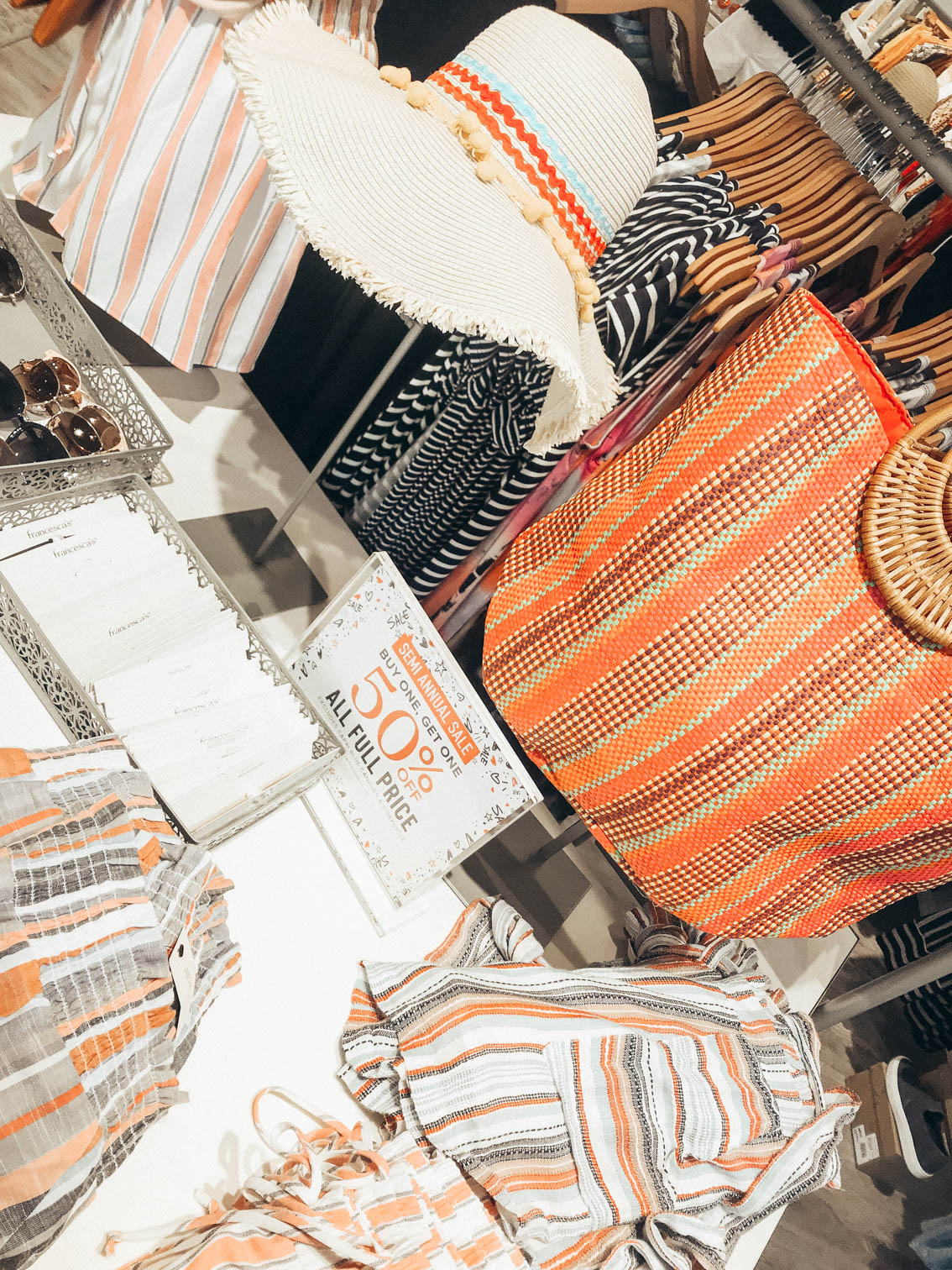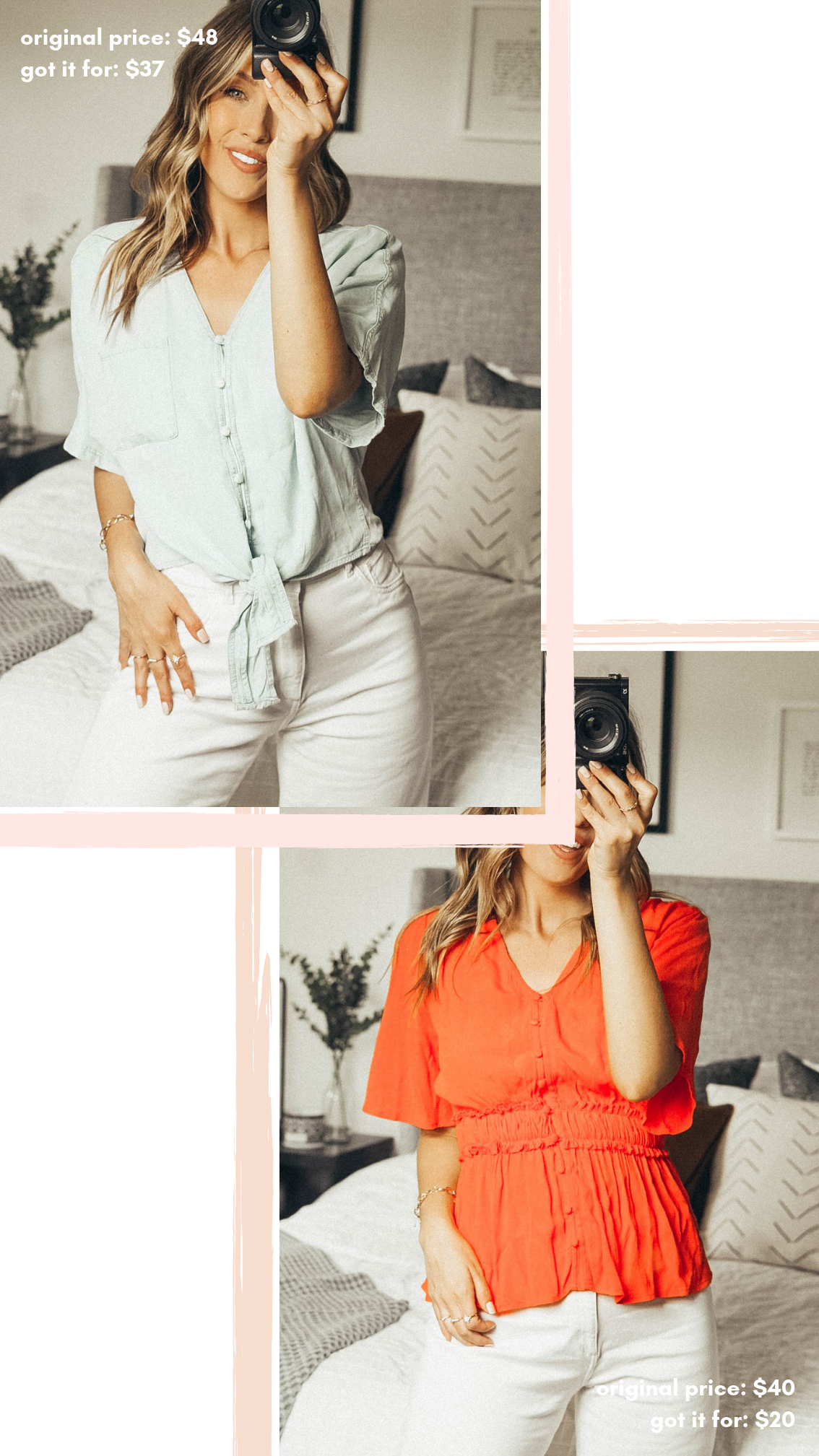 I got the two tops above to add to my summer wardrobe but I think my favorite purchase of the day was this little black boho crossbody for just under $15! It's such a cute statement accessory to pair with any simple neutral outfit. See how I styled it below!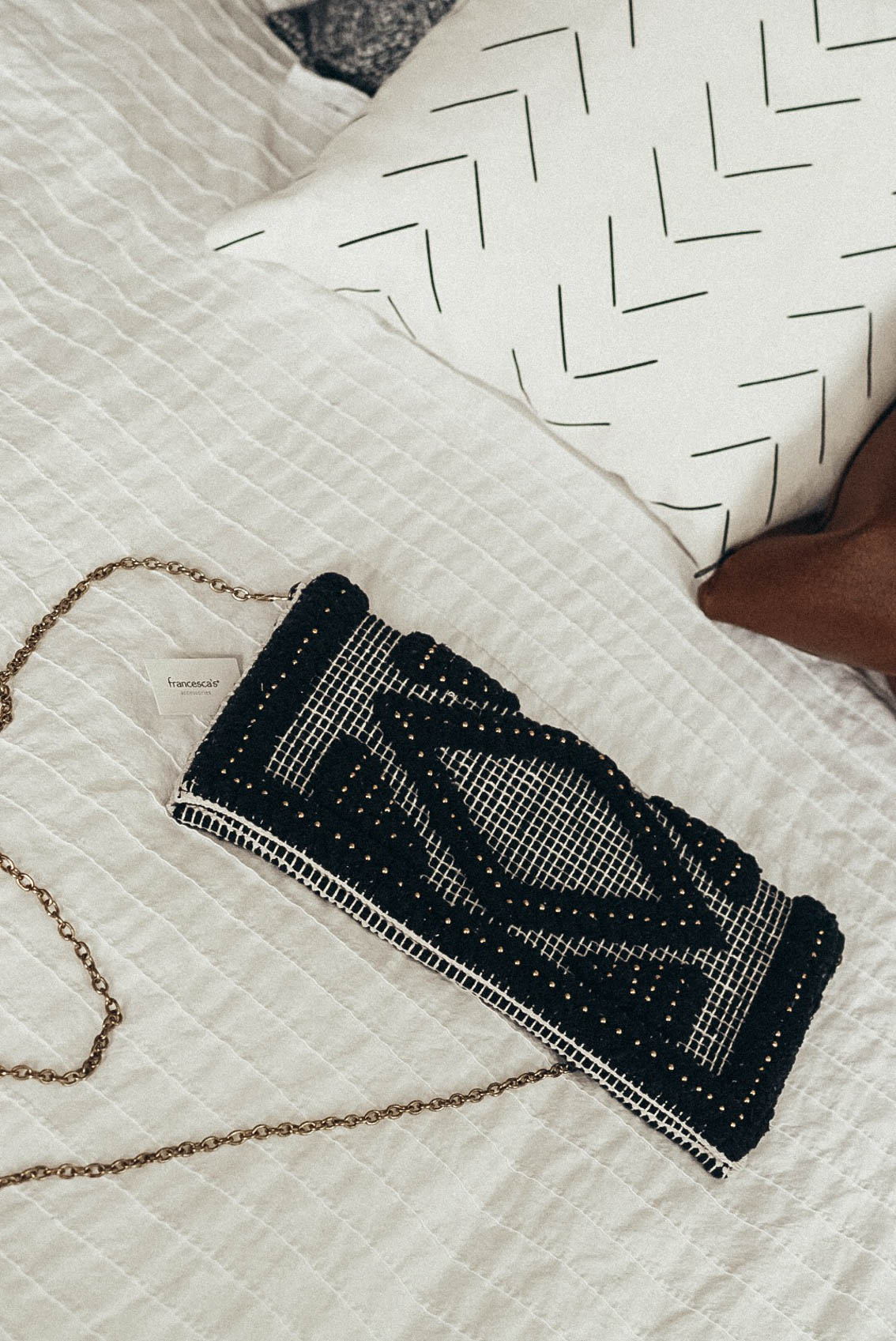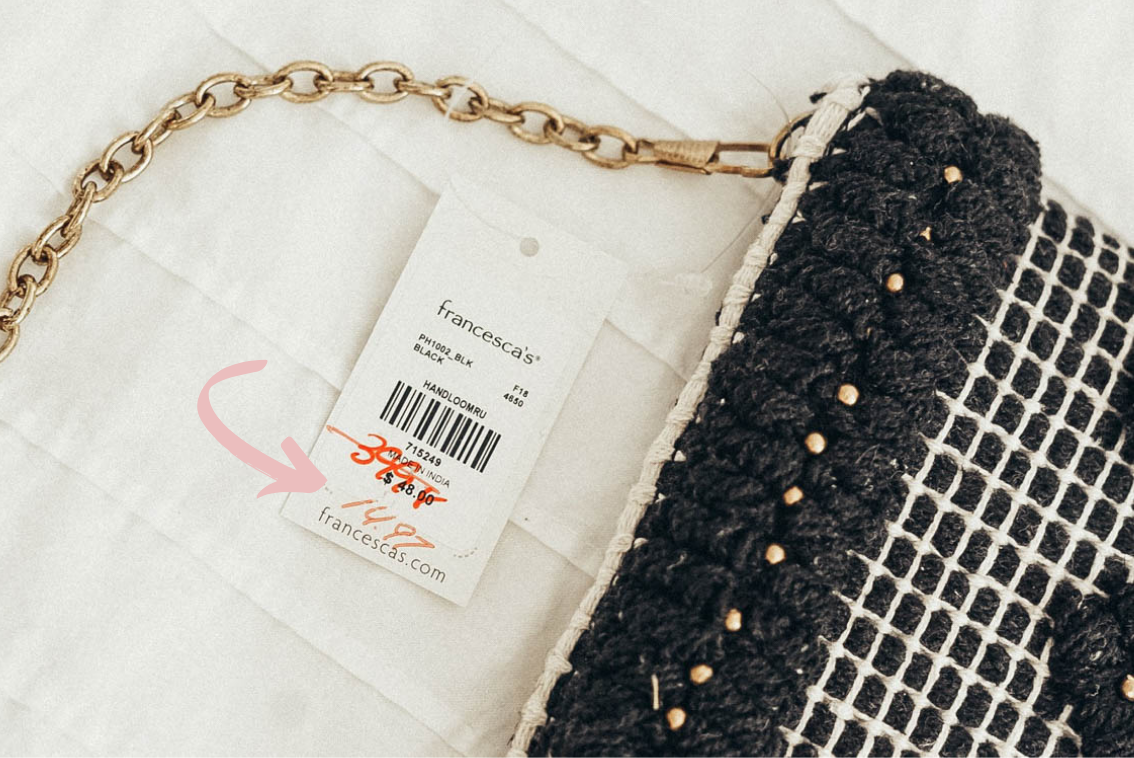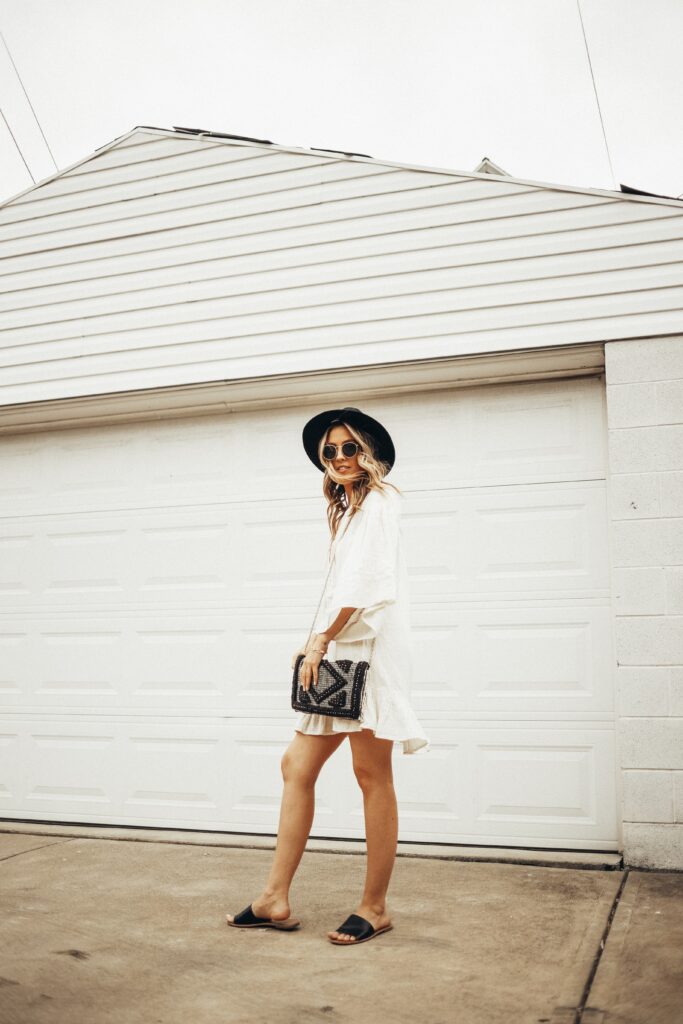 After snagging a pair of woven earrings from Aldo, I moved onto the Bath & Body Works Outlet to get some new candles for the house. Anyone else a candle addict? I love to have all different scent options on deck to light based on my mood, the weather, the vibe, etc. LOL. I got 3 candles valued at $43.50 for just under $20. I picked out the scents "Suntan", "Island Margarita", and "Mahogany Coconut" to keep the summer theme going.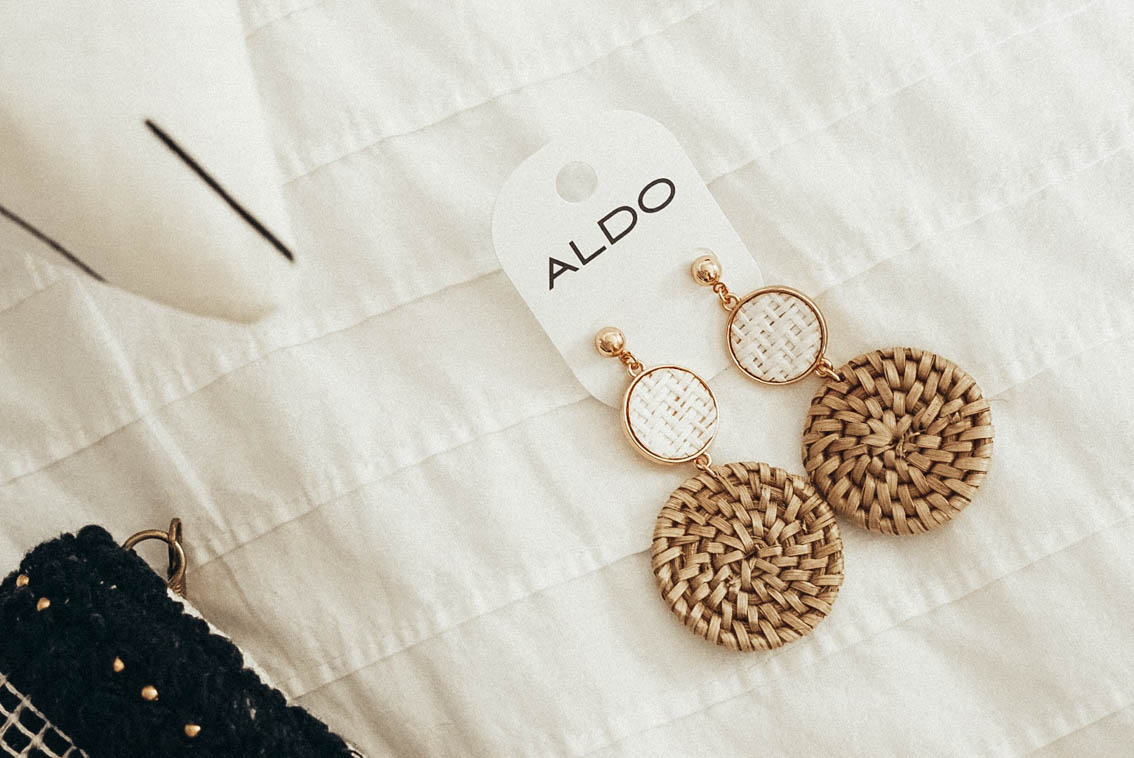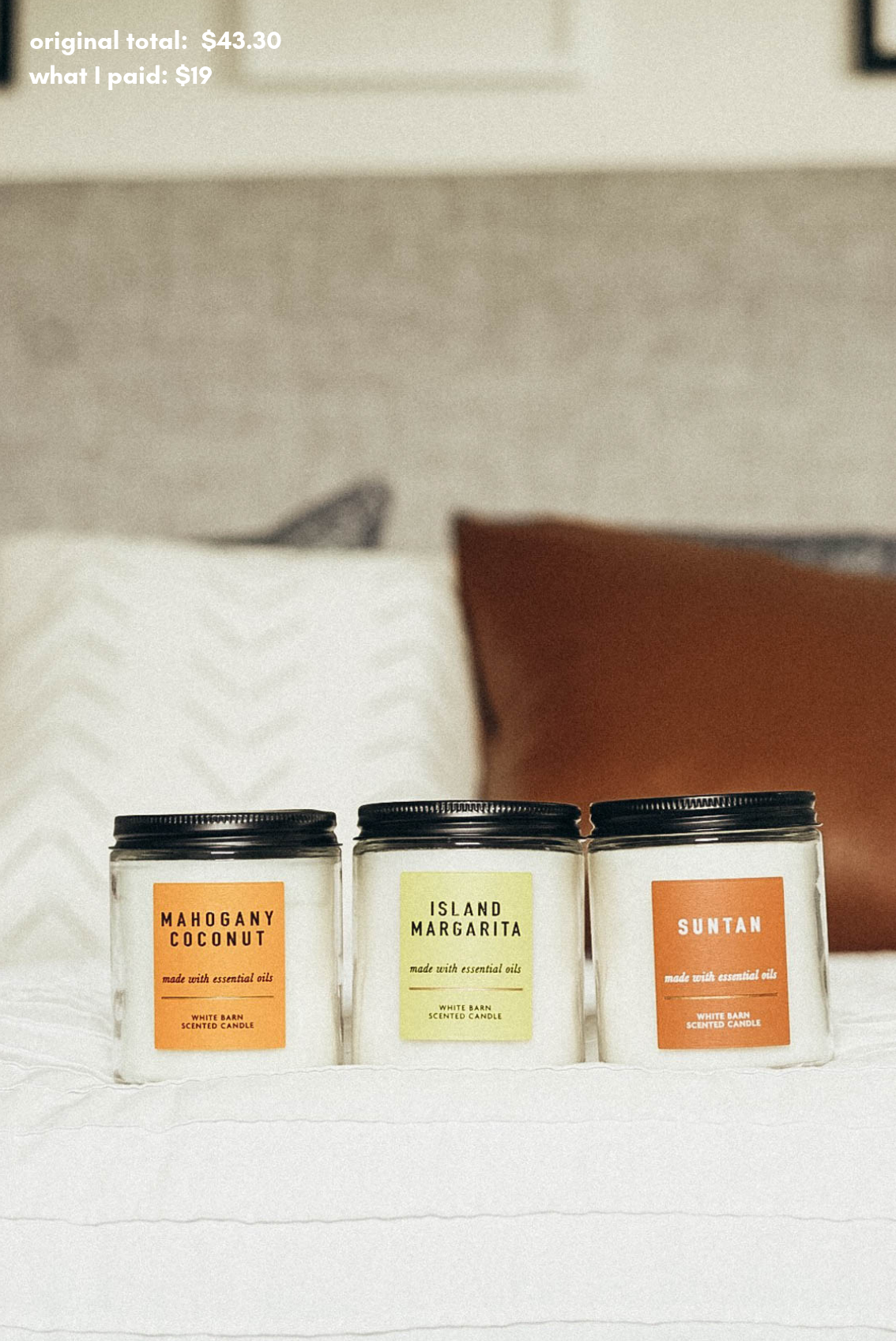 And last but not least, I made my way to Old Navy where I purchased 3 different things.
A cute peachy pink pair of sandals to add a pop of color to my looks
A jersey material high-neck black dress that I will likely wear to death (i.e. as a coverup, under a jacket as a layering piece, an easy look when all else is failing)
Pajama shorts in a cute fruit print because I can never have enough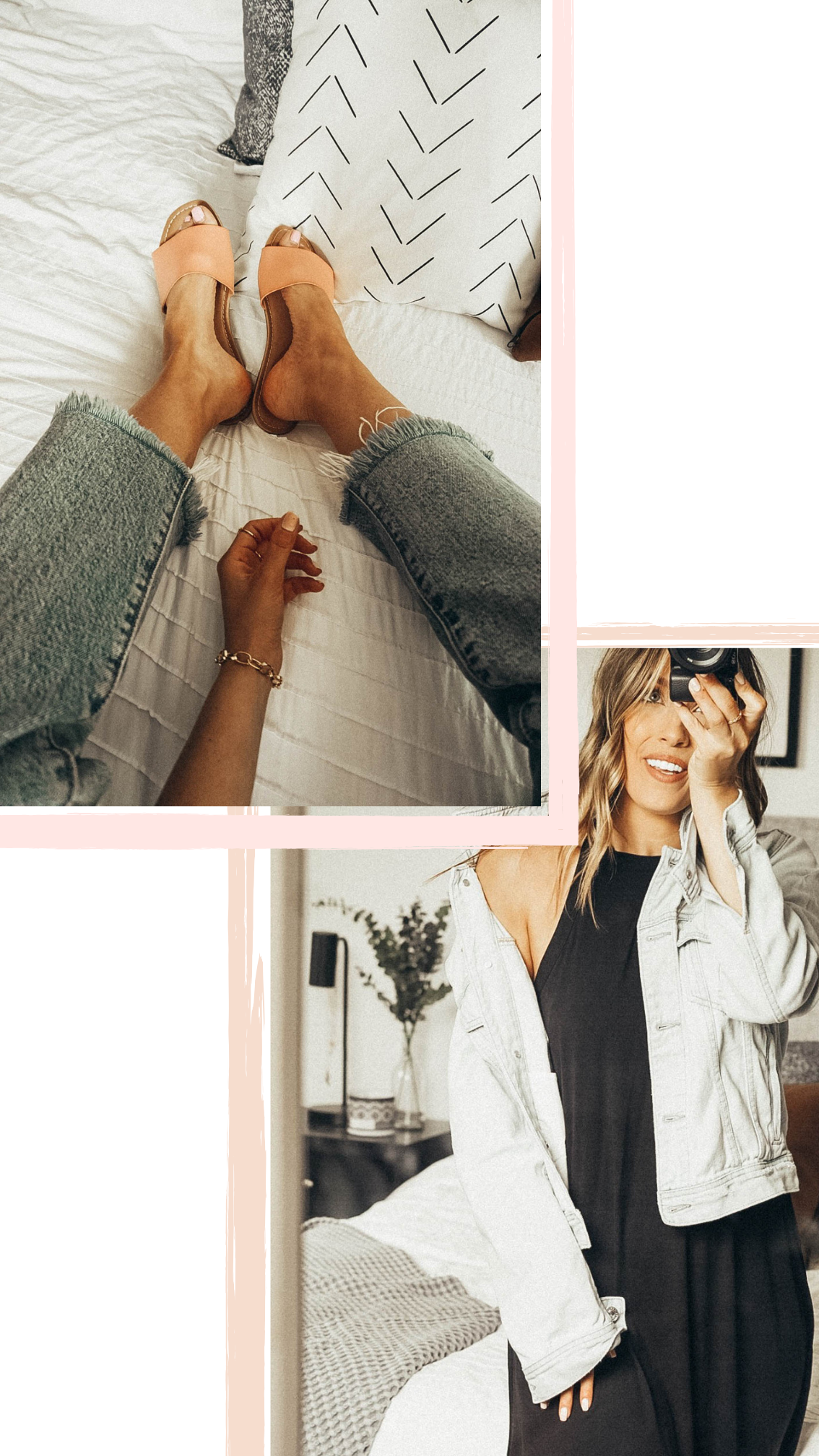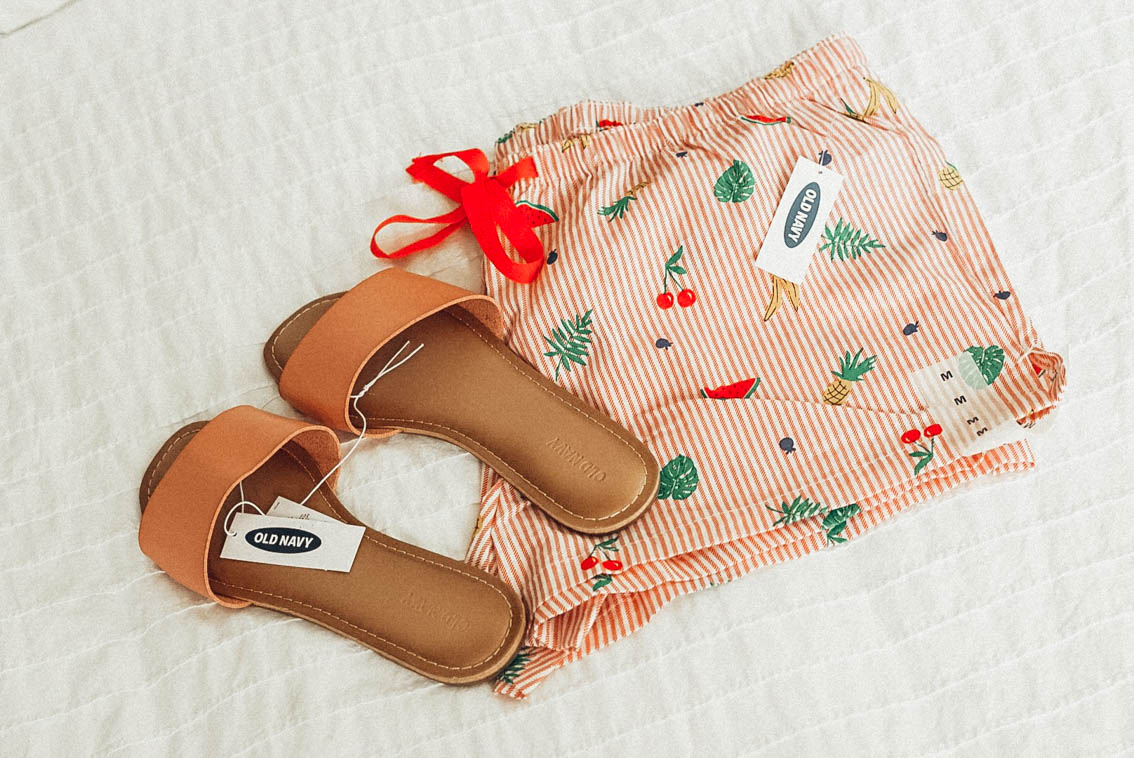 If you want to stock up for summertime and score up to 65% off everyday savings, be sure to head to the Grove City Premium Outlets! Learn more about their FREE VIP Shopper Club here.
If you want to see me try on all of these purchases, be sure to check out my updated "TRY ON" highlight reel on Instagram.
You can show this blog post at Old Navy Outlet to receive an additional 10% off a purchase of $50 or more. Offer limit one per person, valid thru July 3, 2019.