This post is sponsored by Babbleboxx on behalf of Fruit Of The Loom.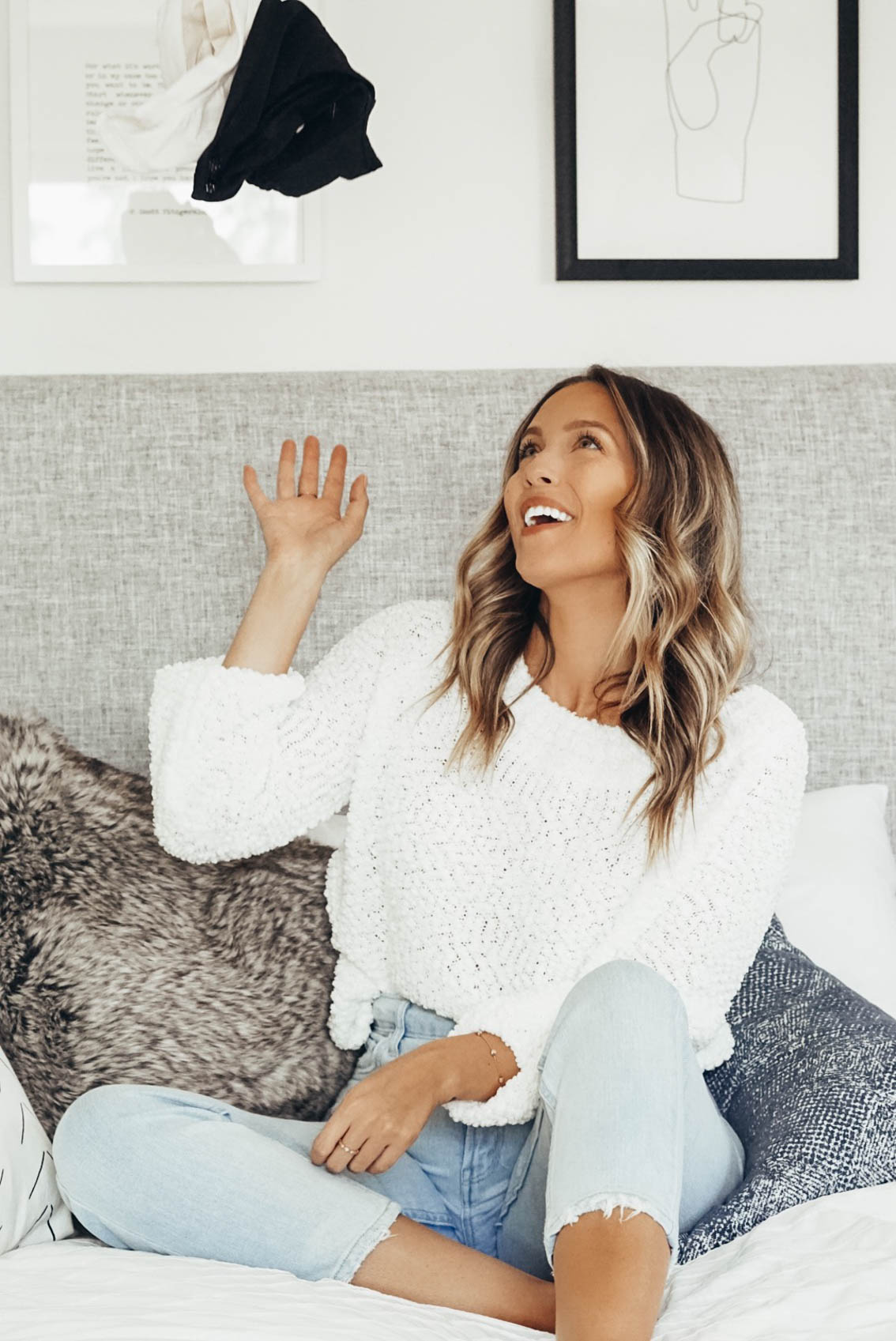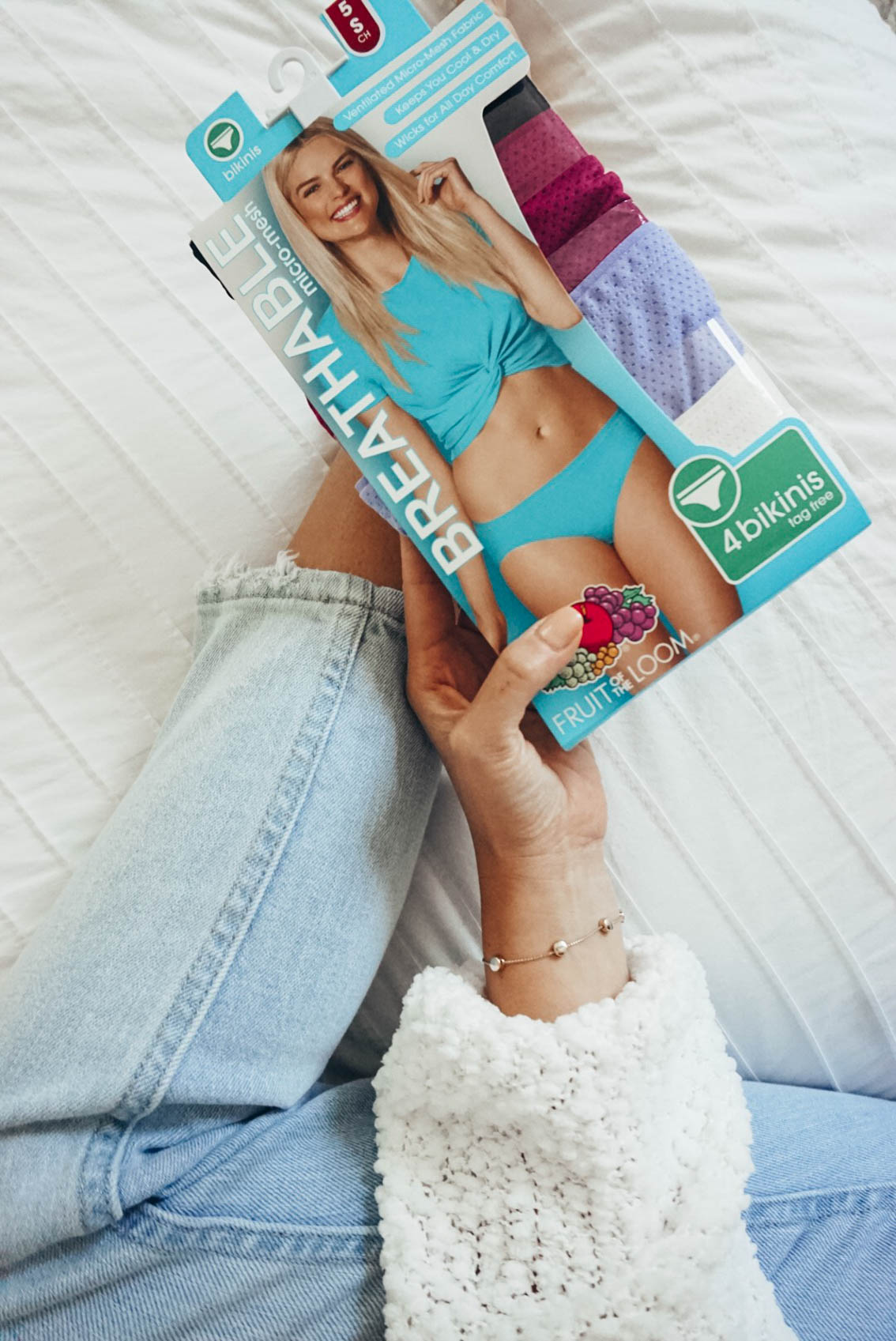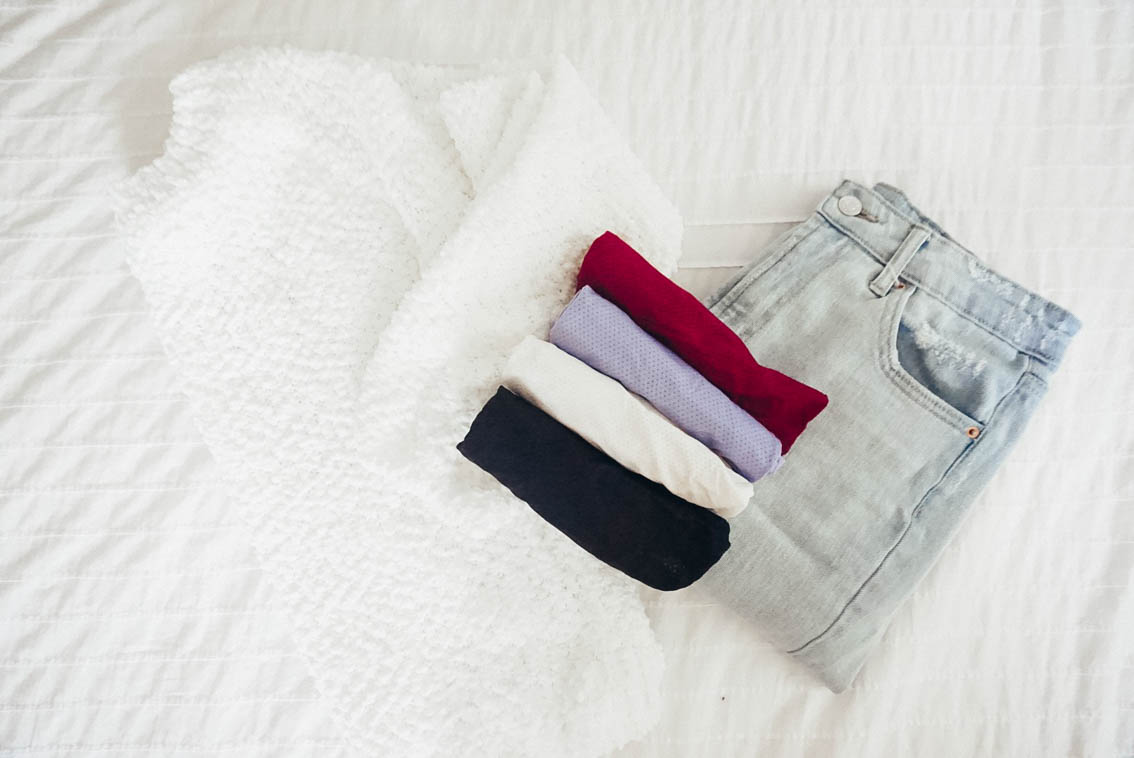 Forewarning: we're going to chit chat a little about underwear today. Yes, underwear.
Why? Because the older I get, quite candidly, the more I prioritize COMFORT underneath it all. Have I become my mother?! *gasp*
But really – is there anything more annoying than under garments that pull in all the wrong places, tug, scratch, or don't breathe how they should? For me personally, what I choose to wear underneath can definitely make or break the entire outfit.
I was recently gifted Fruit of the Loom Breathable Micro-Mesh bikinis and have been loving how they fit me. They're lightweight, tag free, very stretchy, have a 100% cotton liner, and a smooth, comfortable waistband (no muffin-top, my friends).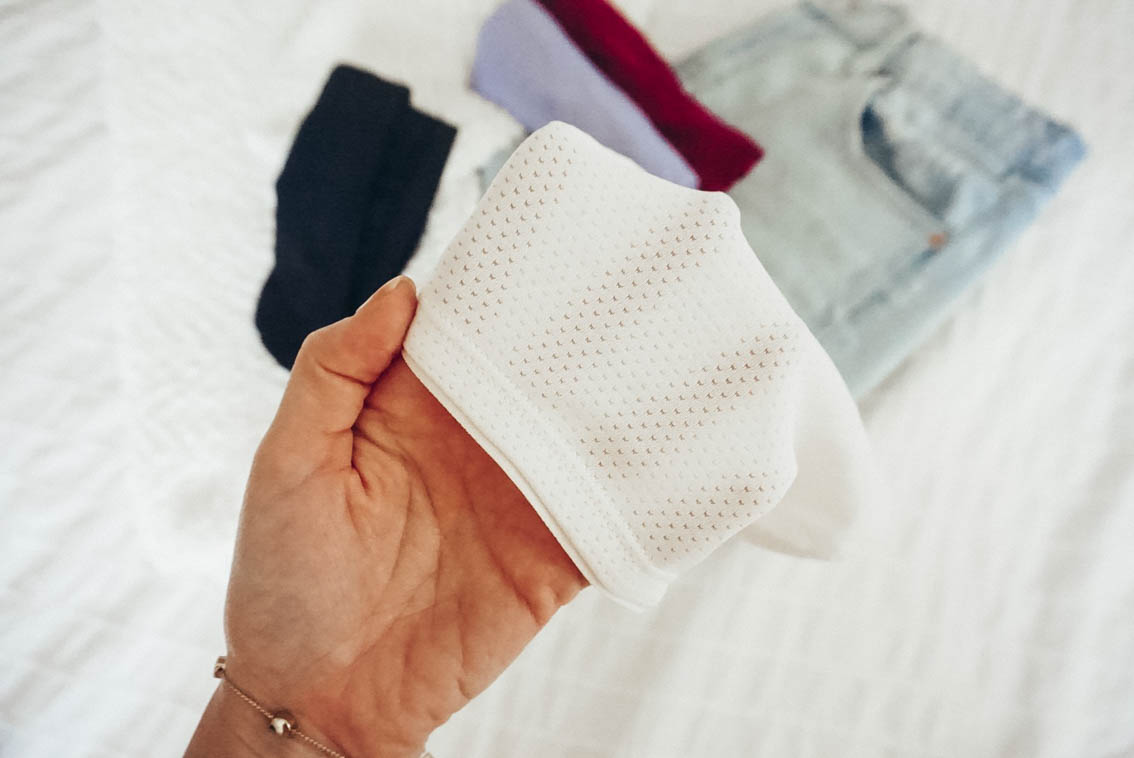 With chunky sweater and legging season just around the corner, these are the perfect companion to stay cool under all those layers all fall long. Not to mention, my new favorite pair to sleep in at night. And I'm veryyyy specific about sleeping undies – can anyone else relate to this?!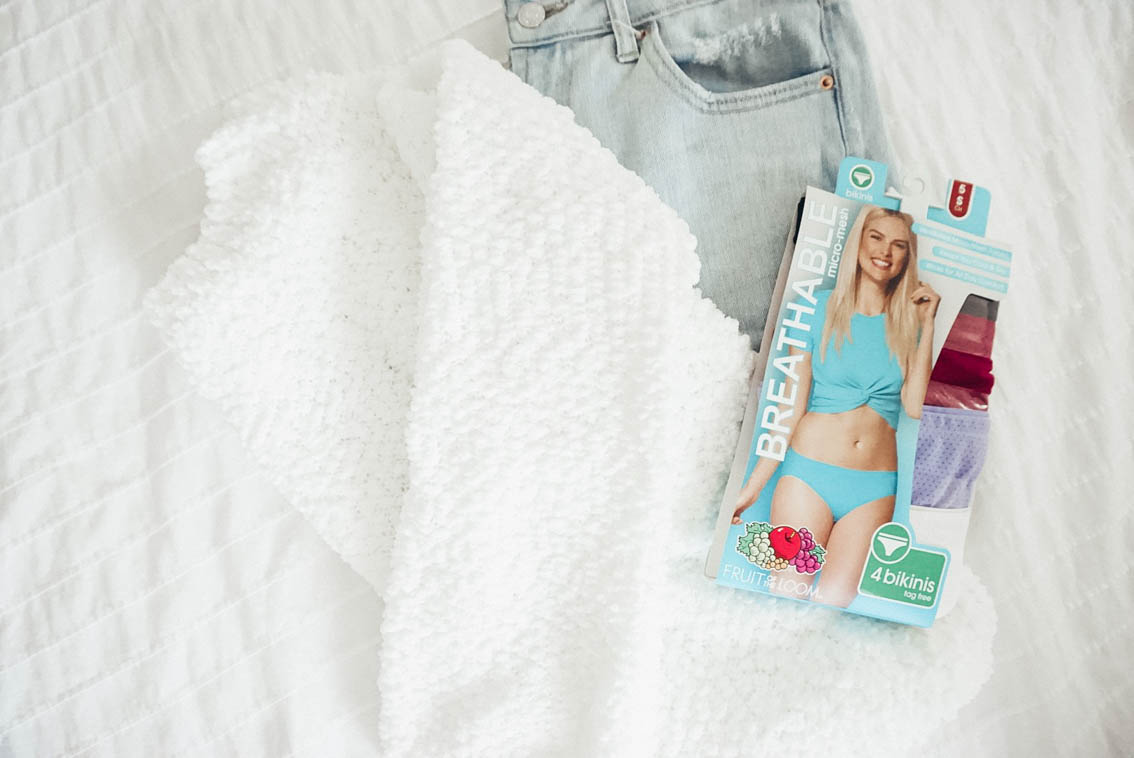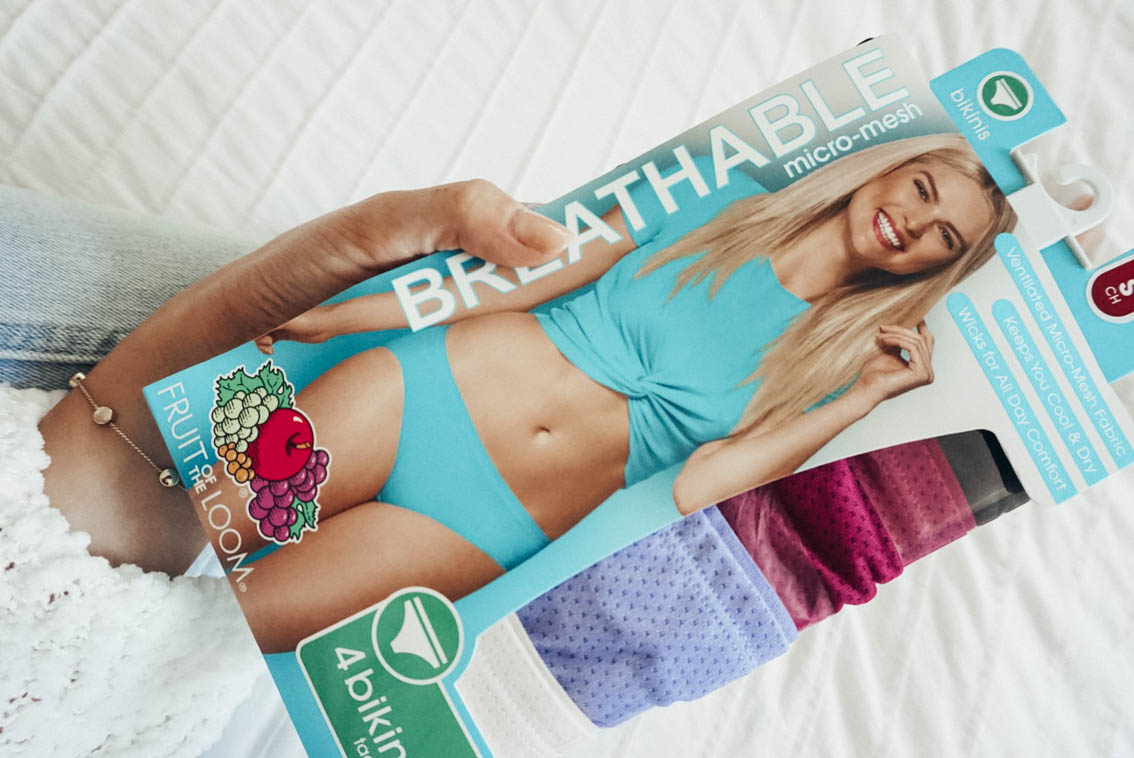 From basic tees and sweatshirts to sleepwear and socks, it is definitely safe to say Fruit of The Loom has got the comfort thing down to a science after 160 years in the business!
If you want to check out the Fruit of The Loom Breathable Micro-Mesh bikinis that I've been wearing, you can do that here!