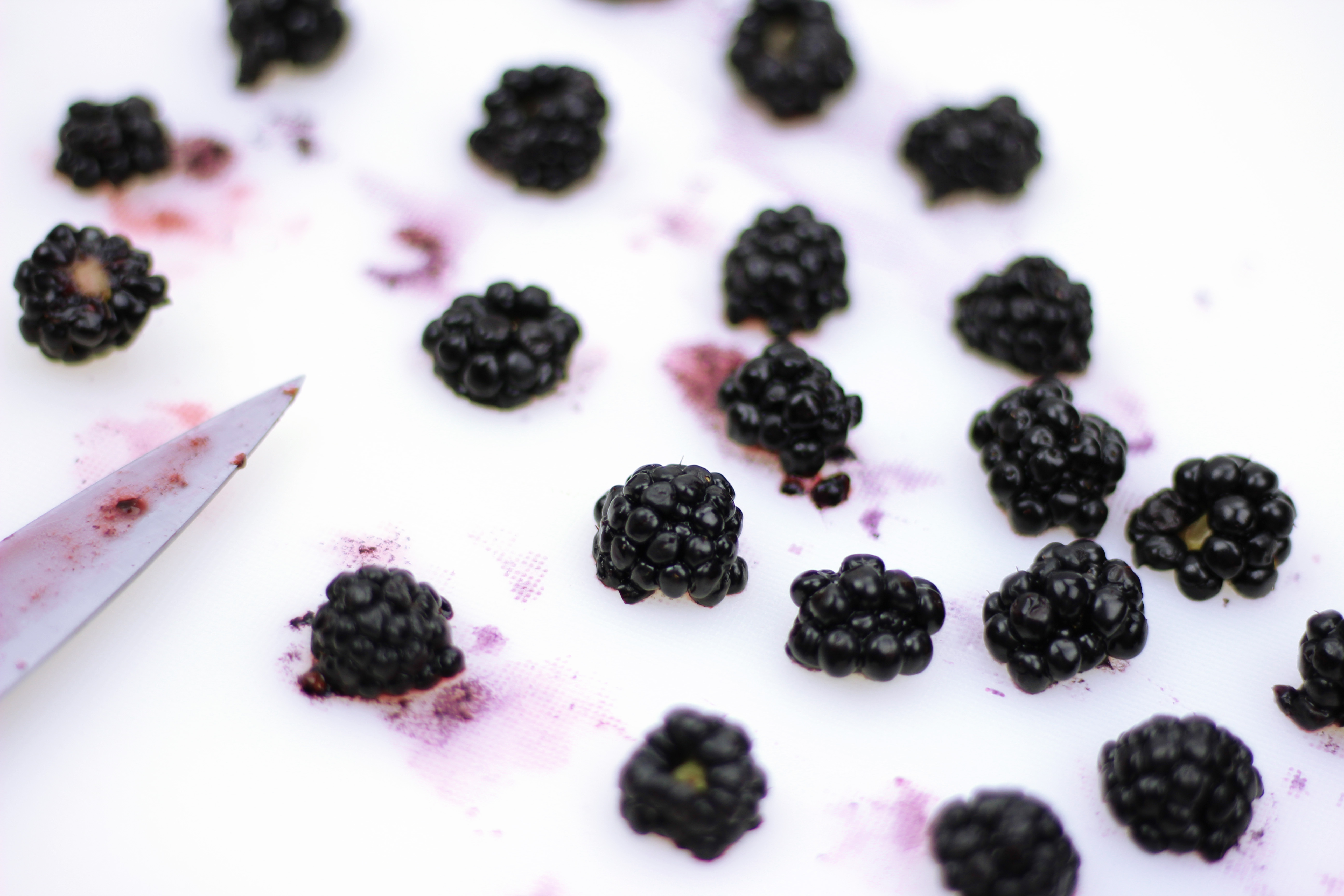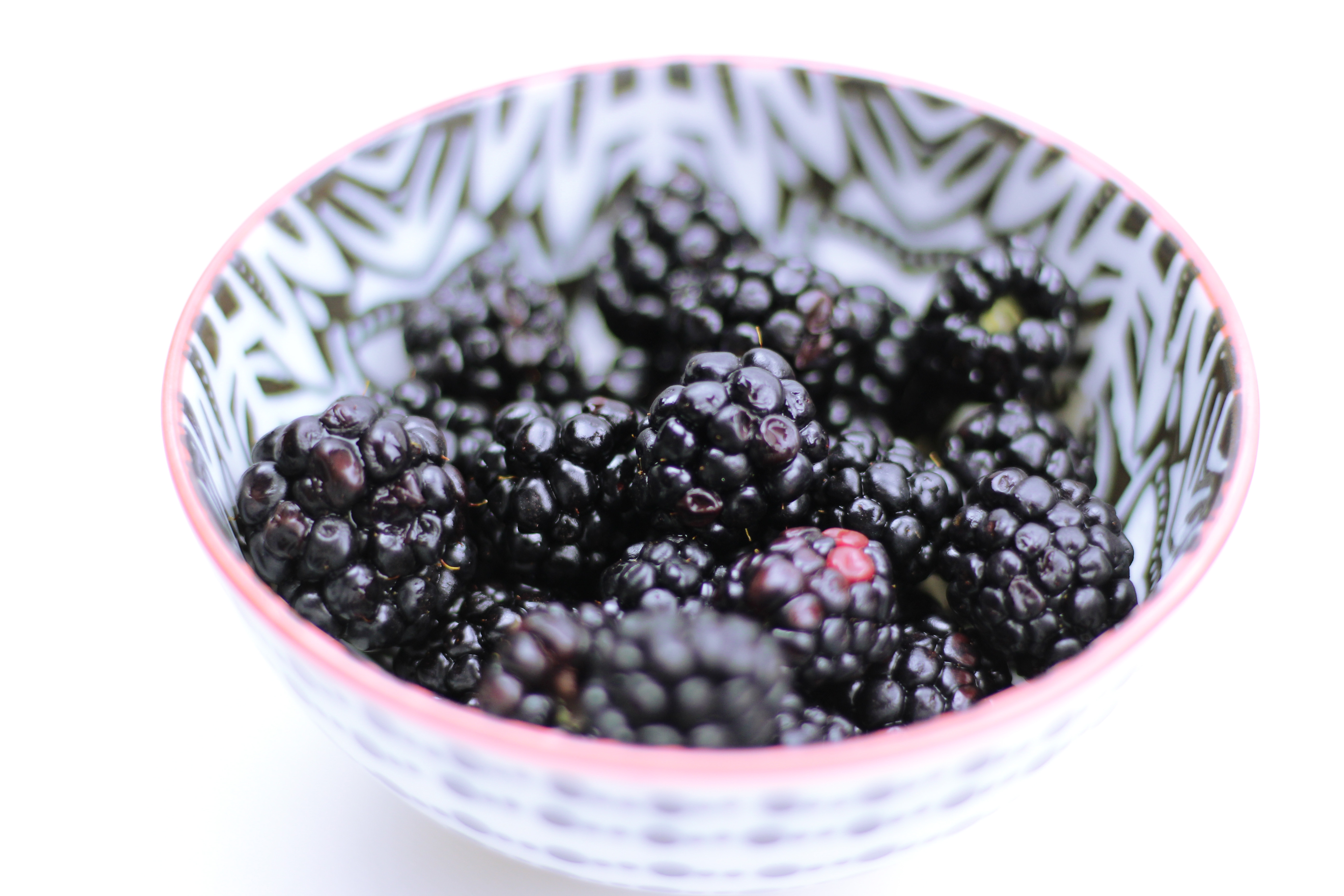 Hey guys!
Today I'm here to share my latest breakfast addiction… as of lately.
Let's be real, my cravings are all over damn map — yesterday sushi, today cheese, tomorrow Mexican. But this one hits the spot every. single. morning with my cup of coffee.
Toast is suchhh a comfort food, right? Even just the smell of it warms my soul.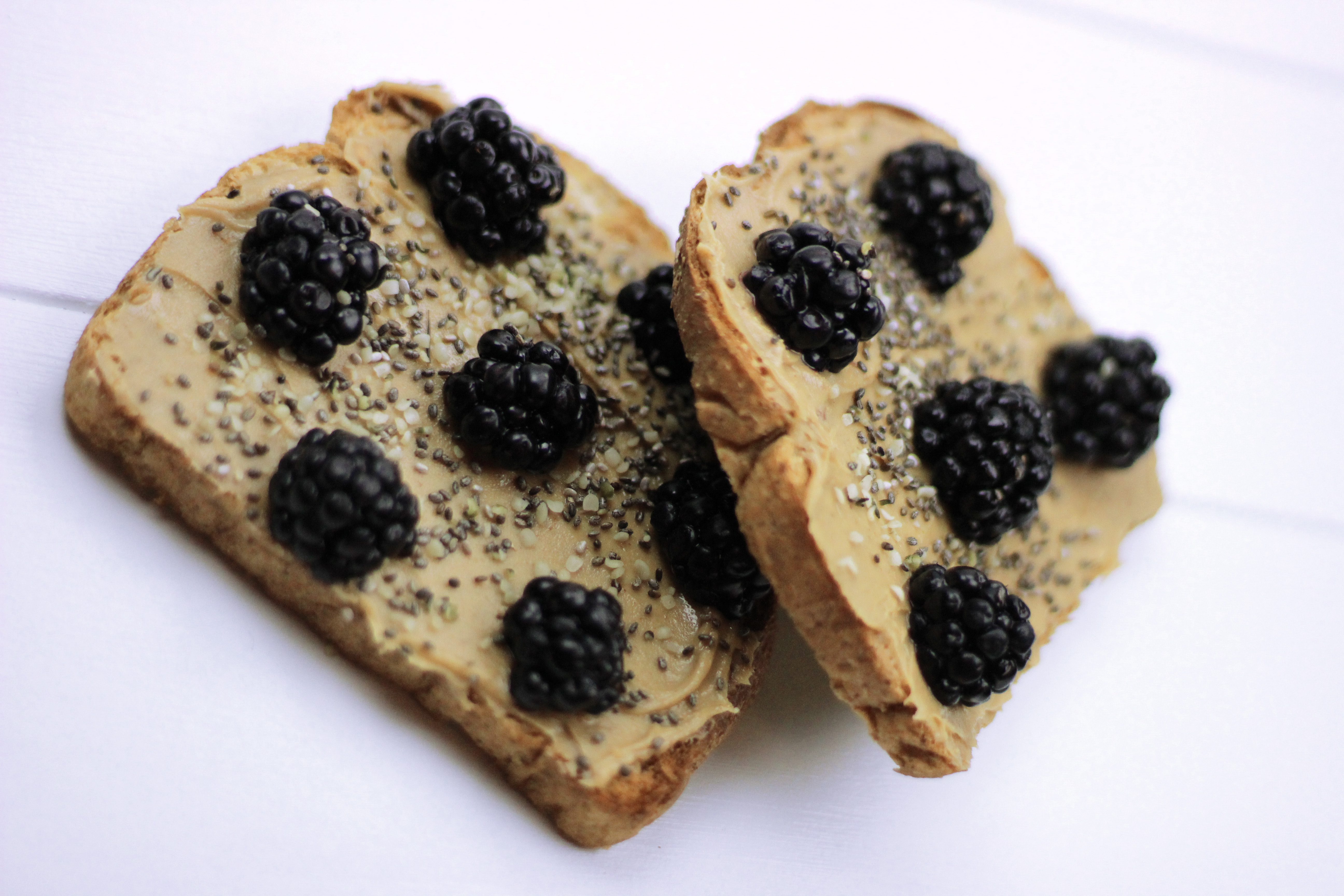 I like to top mine with peanut or almond butter, fresh blackberries (totally like homemade jam!), and chia/hemp seeds for an extra dose of fiber.
Never disappoints!
X, j