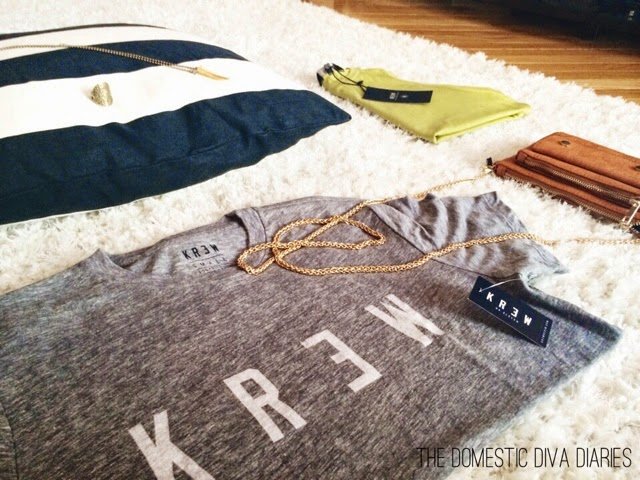 Looks like a little afternoon stroll turned into a shopping spree for me…… again.
Story of my life. Ugh.
It was a nice day in Pittsburgh yesterday so I tried to do some casual perusing down Carson Street. "Window shopping" doesn't really exist in my blood so I knew where this perusing was headed. Nonetheless, I stopped in a few boutiques and came out with some new stuff to add to my closet.
———-
First stop: 
Threads on Carson.
This is pretty much a dude store… but of course I managed to find something. I'm always drawn to graphic Ts so I snagged this 
KR3W
one in grey (featured above). I liked it because when you look in the mirror it reads "WERK" ("Ya better werk, b!*c#"– B.Spears reference!). You can purchase this online too at
Zappos.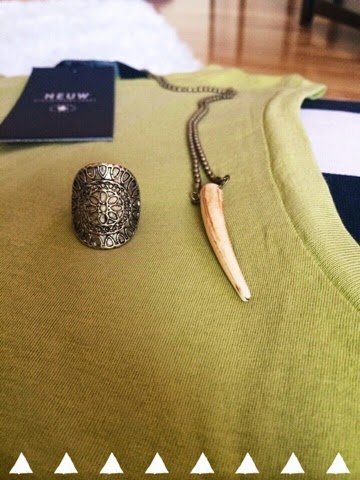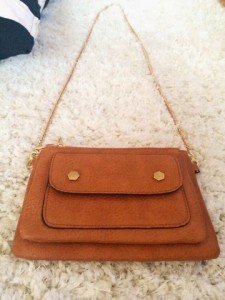 Third stop:
Figleaf 
on Carson. I managed to escape with just one purchase– this
Street Level
cross-body in camel. I couldn't find a link to this exact bag, but Street Level brand is sold 
here
, 
here
, and 
here
.
(yesterdays shopping #OOTD)
Tupac ShakurRrRr or Rosie the Riveter? Either way, I don't care. obsessed with UO hair accessories.
What are your favorite stores for online shopping? Share your secrets below!