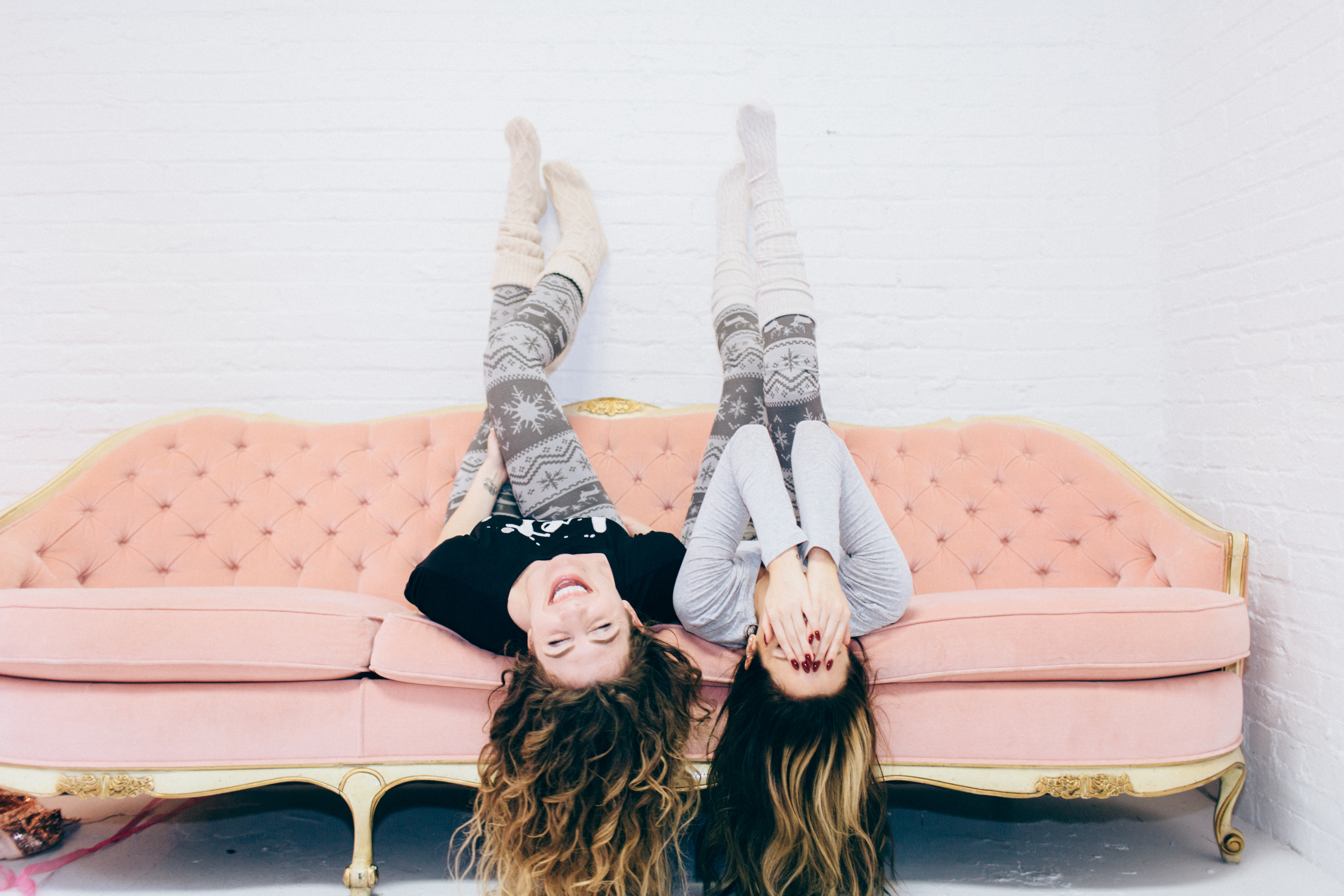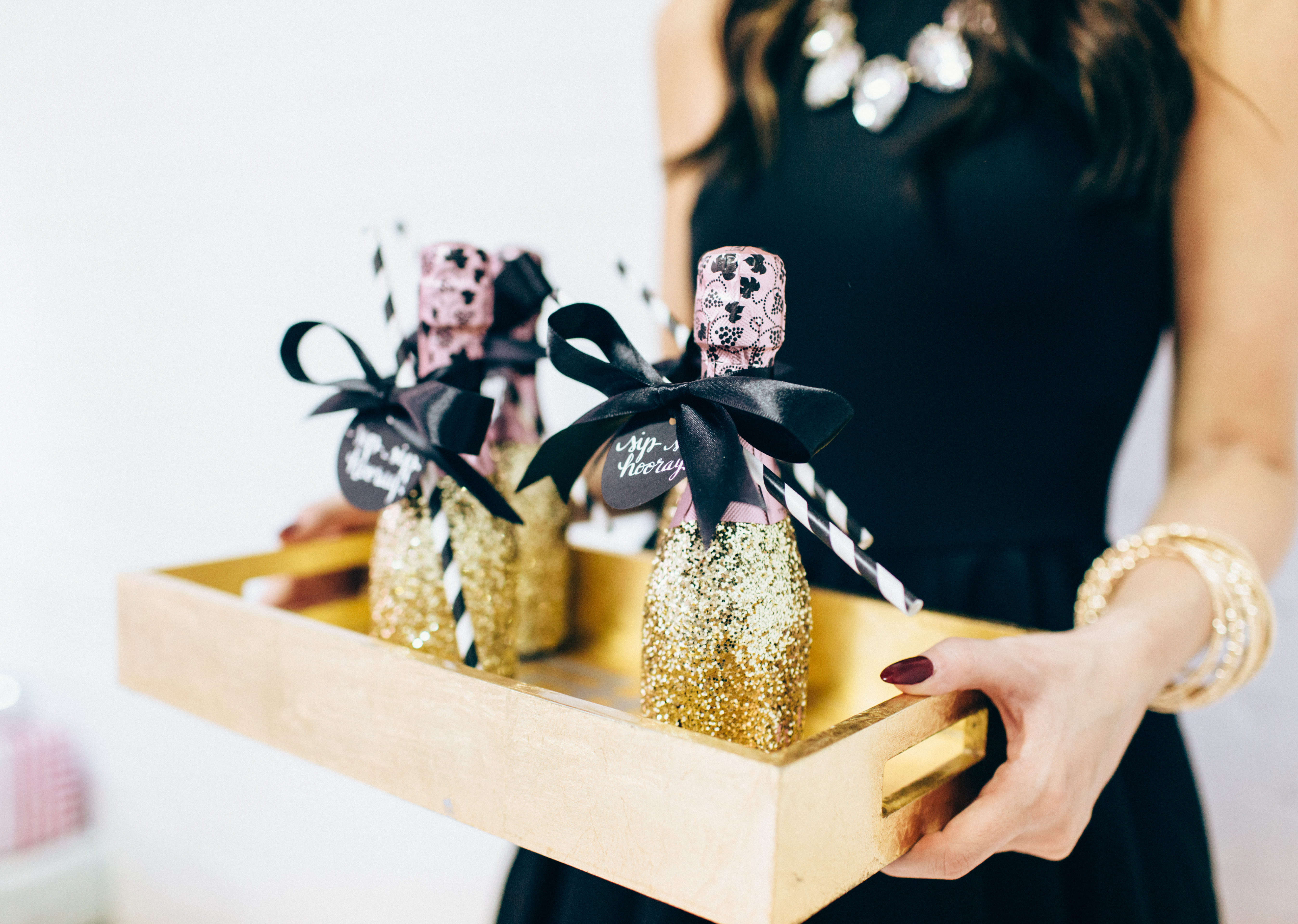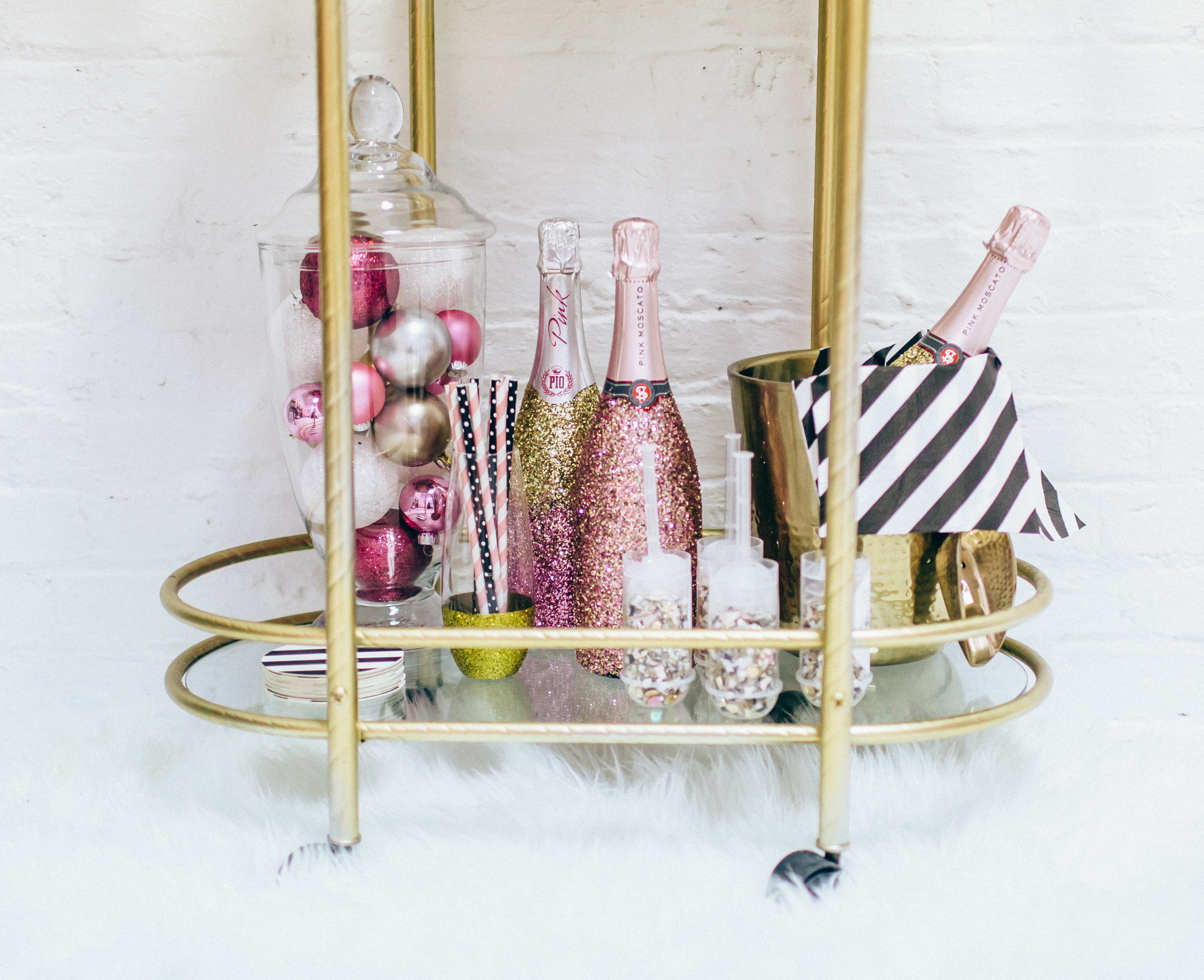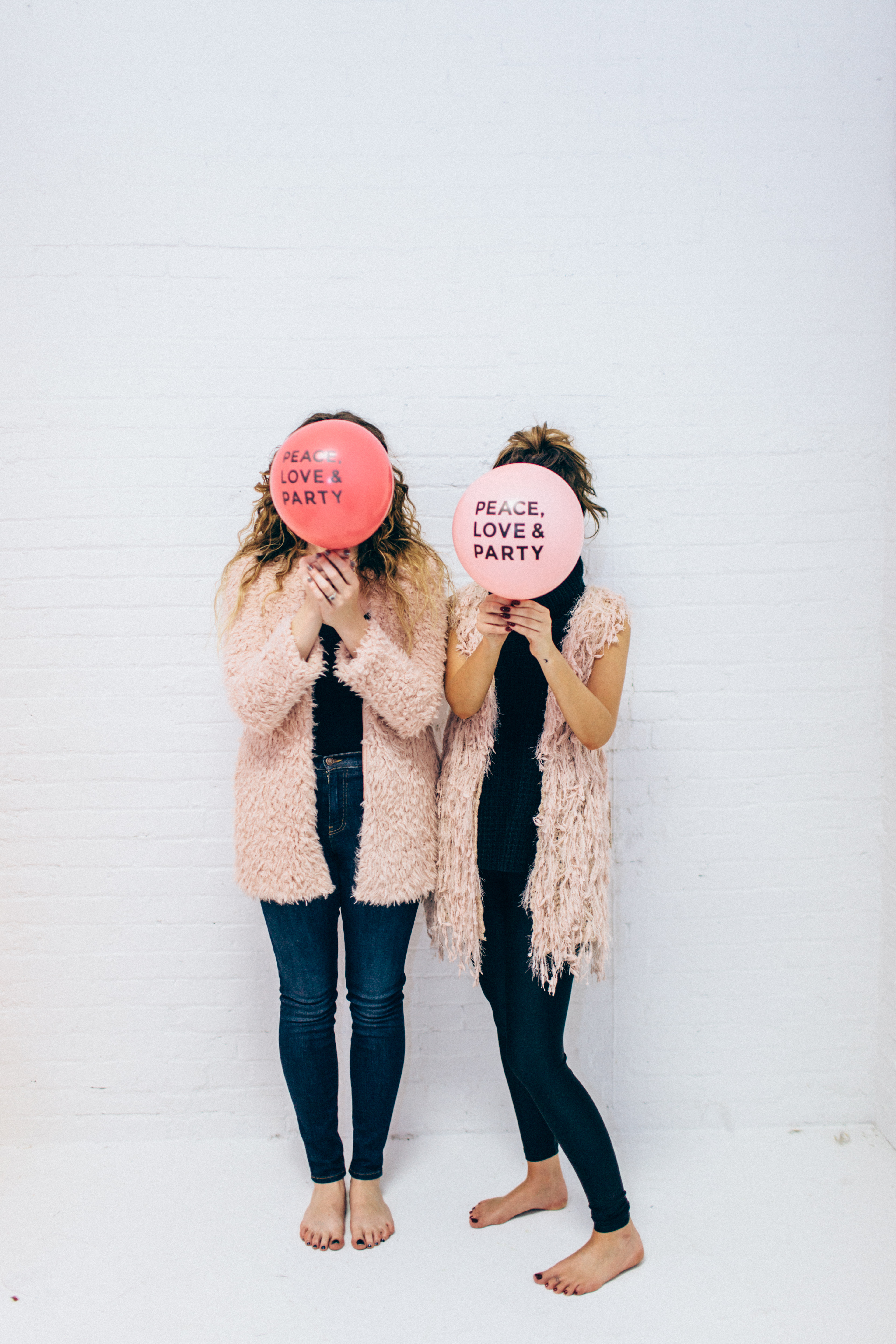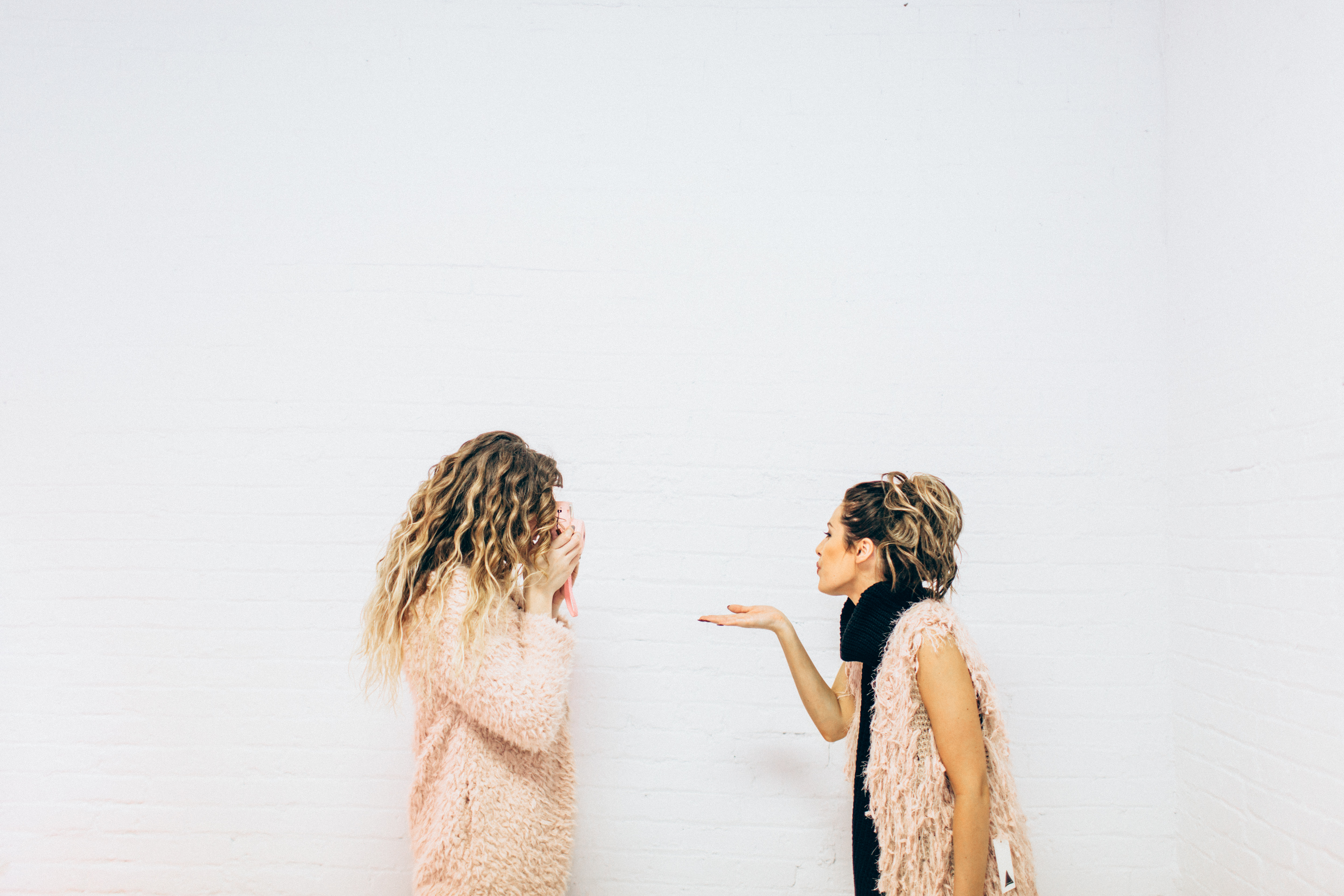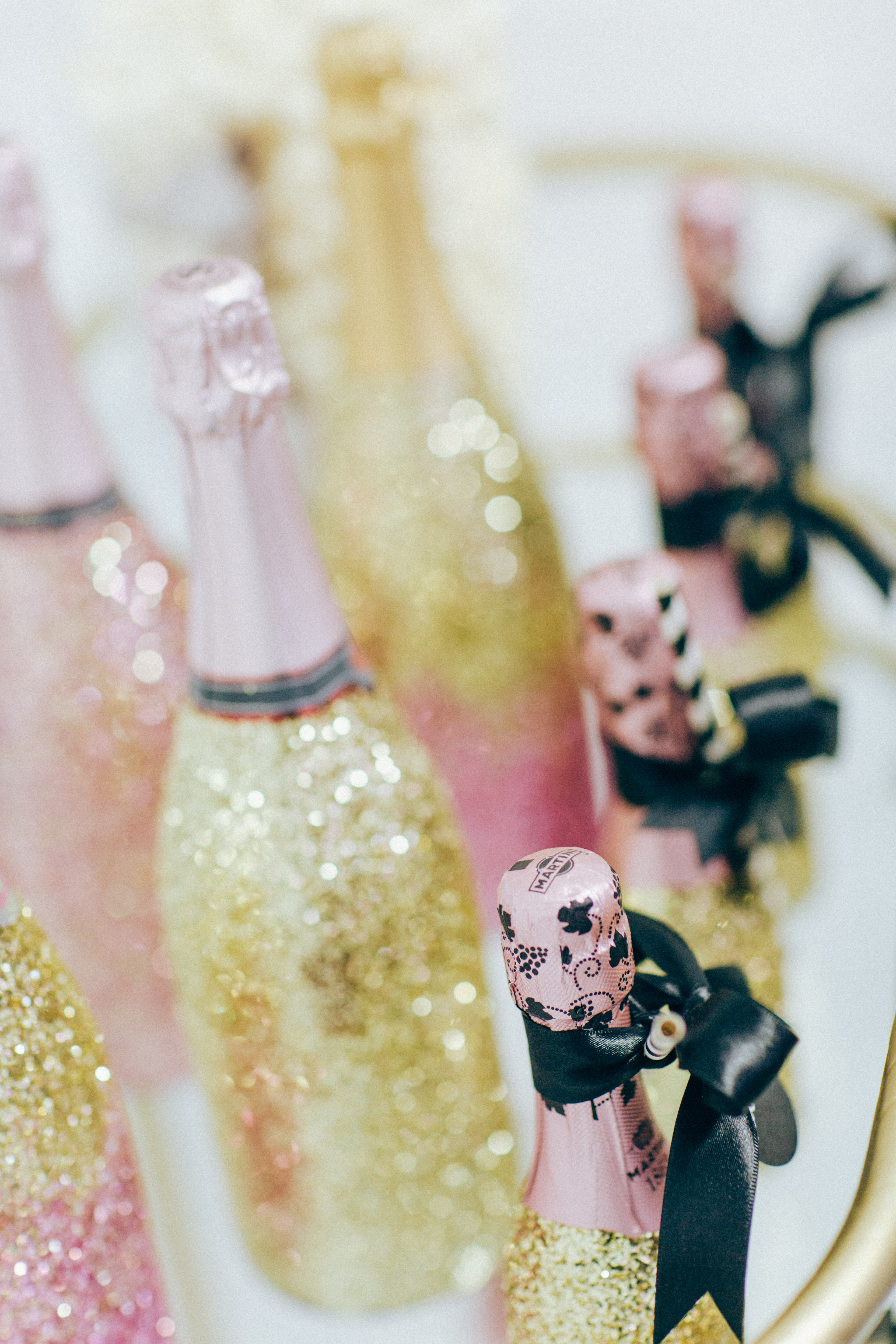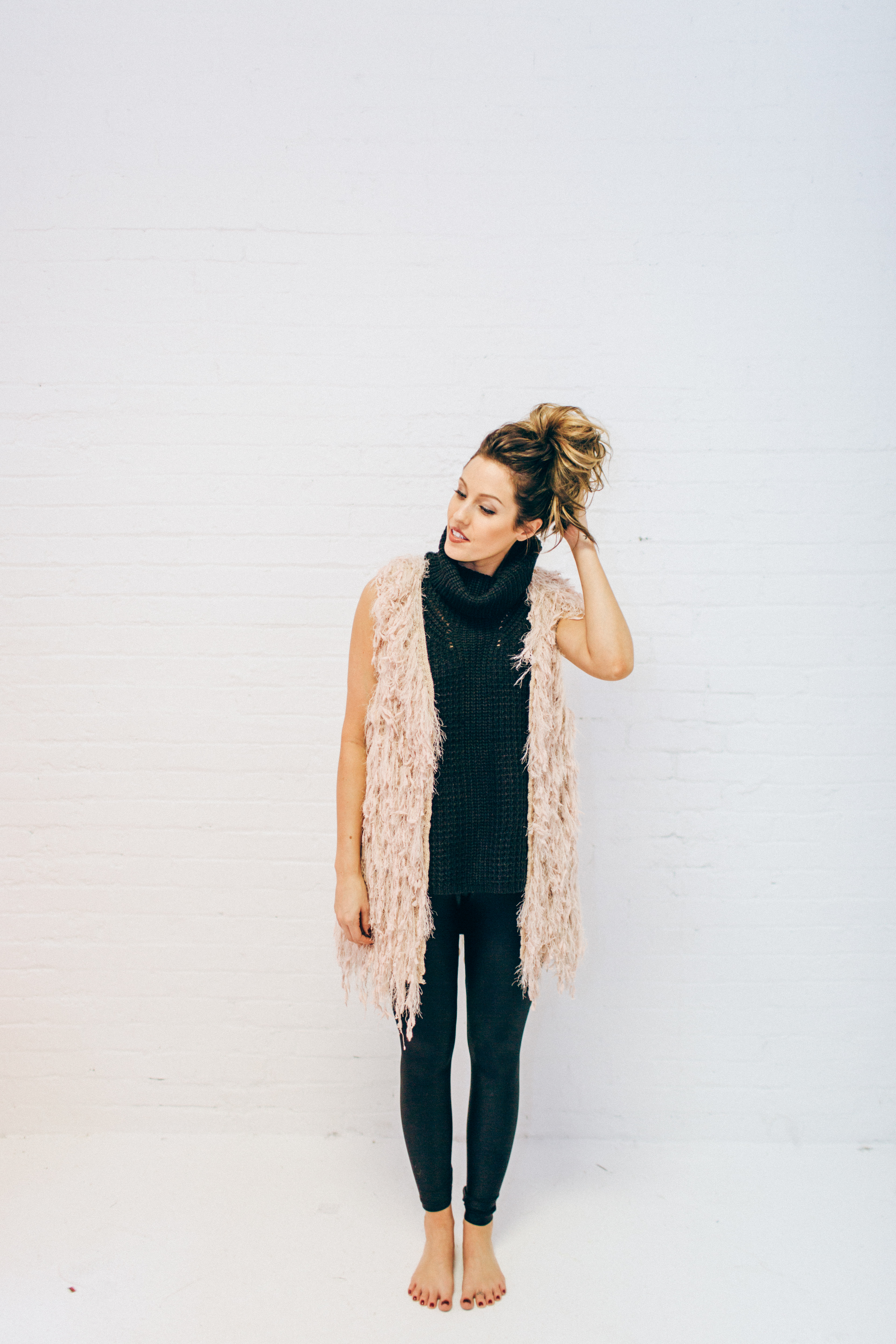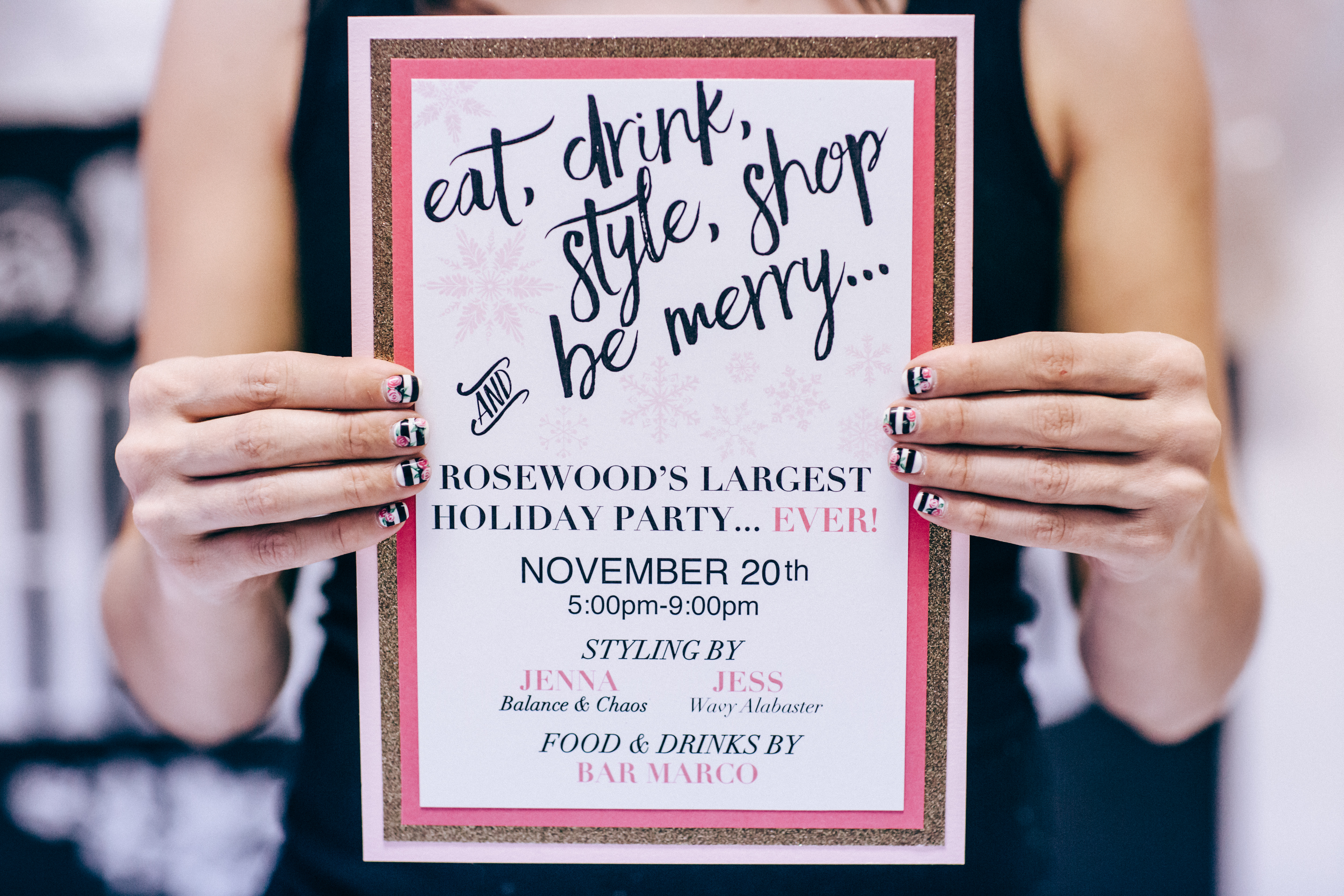 Hey, hey, hey! Happy Friday my party peoples.
While most of you are probably out socializing and enjoying the start of your weekend, I'm staying in hoping there are a few introverts like me tonight leftover to join in on the early Christmas fun! I don't care that it's mid-November, I am LOVING these vibes.
Tonight's post is basically a little sneak peak at the cutest collaboration I've been apart of thus far. These are just a few (yes, just a few…like 5%) of the photos from our shoot last week for the Rosewood 2015 holiday look-book.
Stay tuned for the completed look-book and don't forget to get your butt to the holiday party next Friday, November 20th. My girlfriend Jessa and I will be styling you hotties and there will be freebies, food, and drinks provided by Bar Marco! RSVP here.
WHERE (the party is spilling into 2 locations):
Explore Sewickley (418 Beaver Street): 
For All your Holiday Glitzy Needs
Rosewood (412 Beaver Street):
For your Comfy Casual Essentials.
WHEN:
November 20, 2015
5pm-9pm
Hope to see you there!
X, j
Photos by: Nicole Jarock
Pretty little details by: Diva Gone Domestic