If you read my stocking stuffers post around Christmas time, you know that I was creating a surprise DIY gift for each of my family members but didn't want to blow it … so today I'm sharing!
Okay, okay… so you're probably going to laugh at me but don't knock these before you try em'! Microwavable rice pads are a hot freaking commodity in my household — hence why I hand-sewed 7 of them for Christmas out of the goodness of my own dang heart. I don't know about you, but I grew up using these things for times of sickness or even just for extra warmth/coziness. My heating pad is my savior. After every work shift, I nuke one in the mic & rest it on my back in bed. But this isn't the only time it comes in handy — I once secured one around my waist with exercise bands while I cleaned to help with my cramps (Normal?? Probably not.)
Anyway, enough about my love for heating pads and on to the directions.
Now if you don't know how to use a sewing machine, this DIY may seem intimidating. But I'm tellin' you guys… take the time to sit down with your mom or grandma (or whoever!) and LEARN. It took me all of 10 minutes to get the basics down I was on my own from there. Learning to sew was the highlight of last month for me — I feel like it opened a whole new door for creations!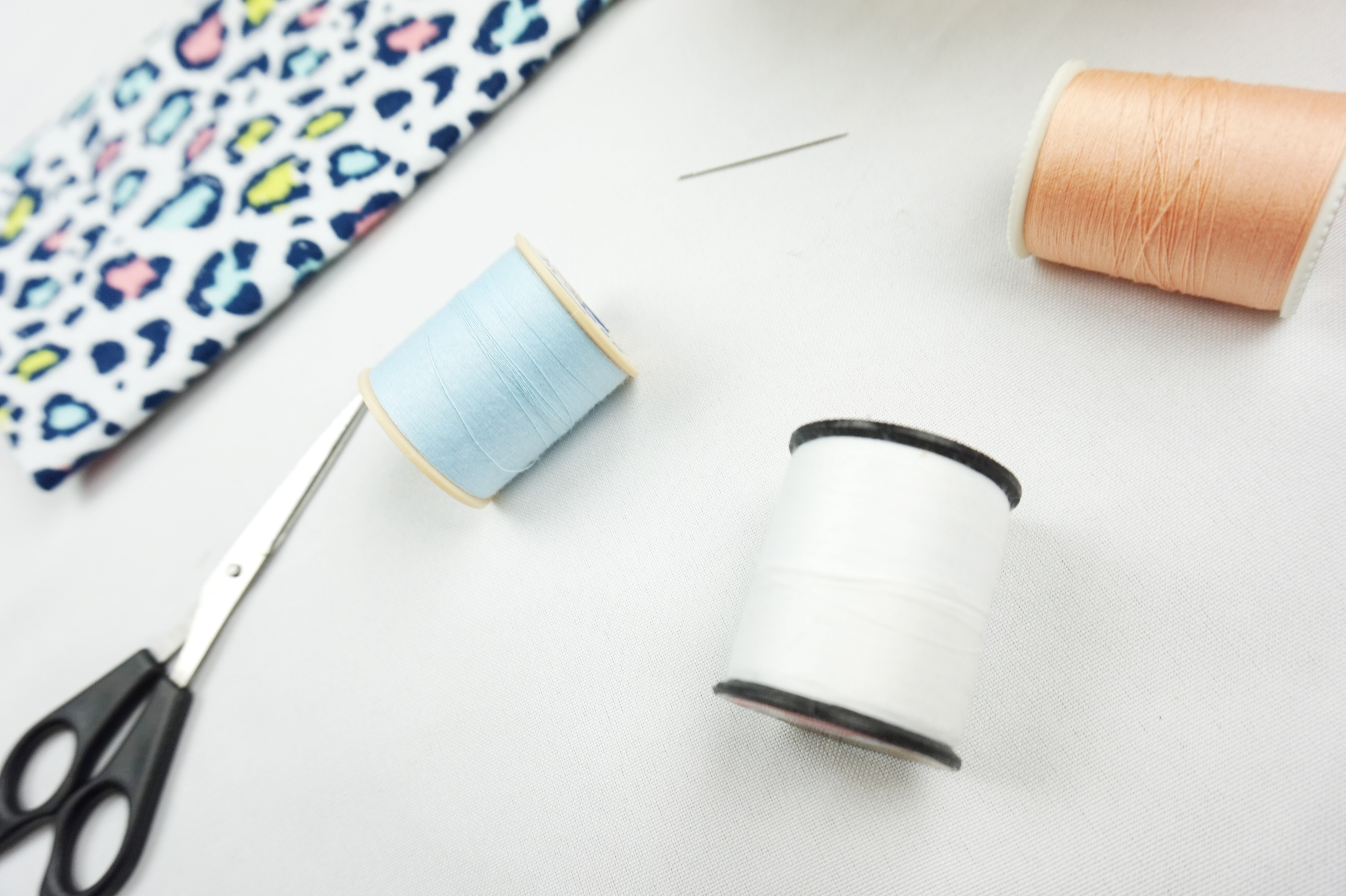 HOW TO:
– Pick out your personalized fabric — you will need 2 sheets that are the same in size (I used two 20x10s)

– Place the pieces so that the backsides of the fabric are facing outward and the "good sides" are touching on the inside (this is just for sewing purposes)
– Sew the fabric inside out, leaving a few inches of area open to fill
– Pull the fabric through the hole you left open (by this point, your fabric should be facing the "right way" and should look like the photo below)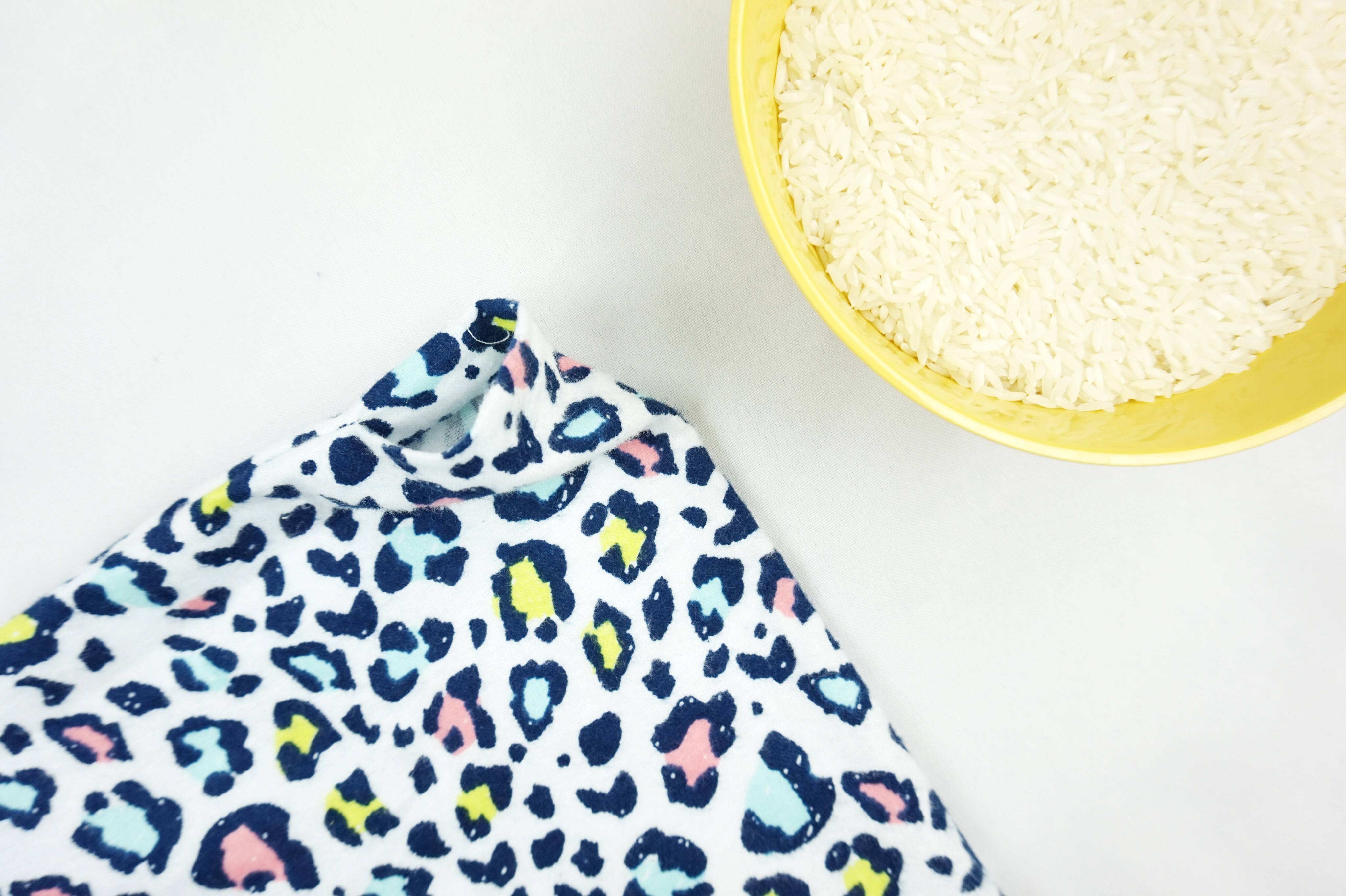 – Fill your rice pack with anywhere from 1-3 lbs. of white rice (the amount all depends on how large or small you choose for your dimensions and your preference for weight)
– Whip stitch the hole shut with a thread color of your choice ( Just ask yo' grandma how! It's not hard, I promise! )
These babies are made with some seriousssss love!
Happy crafting!
X, j