This post is sponsored by BabbleBoxx.com on behalf of Colleen Rothschild Beauty.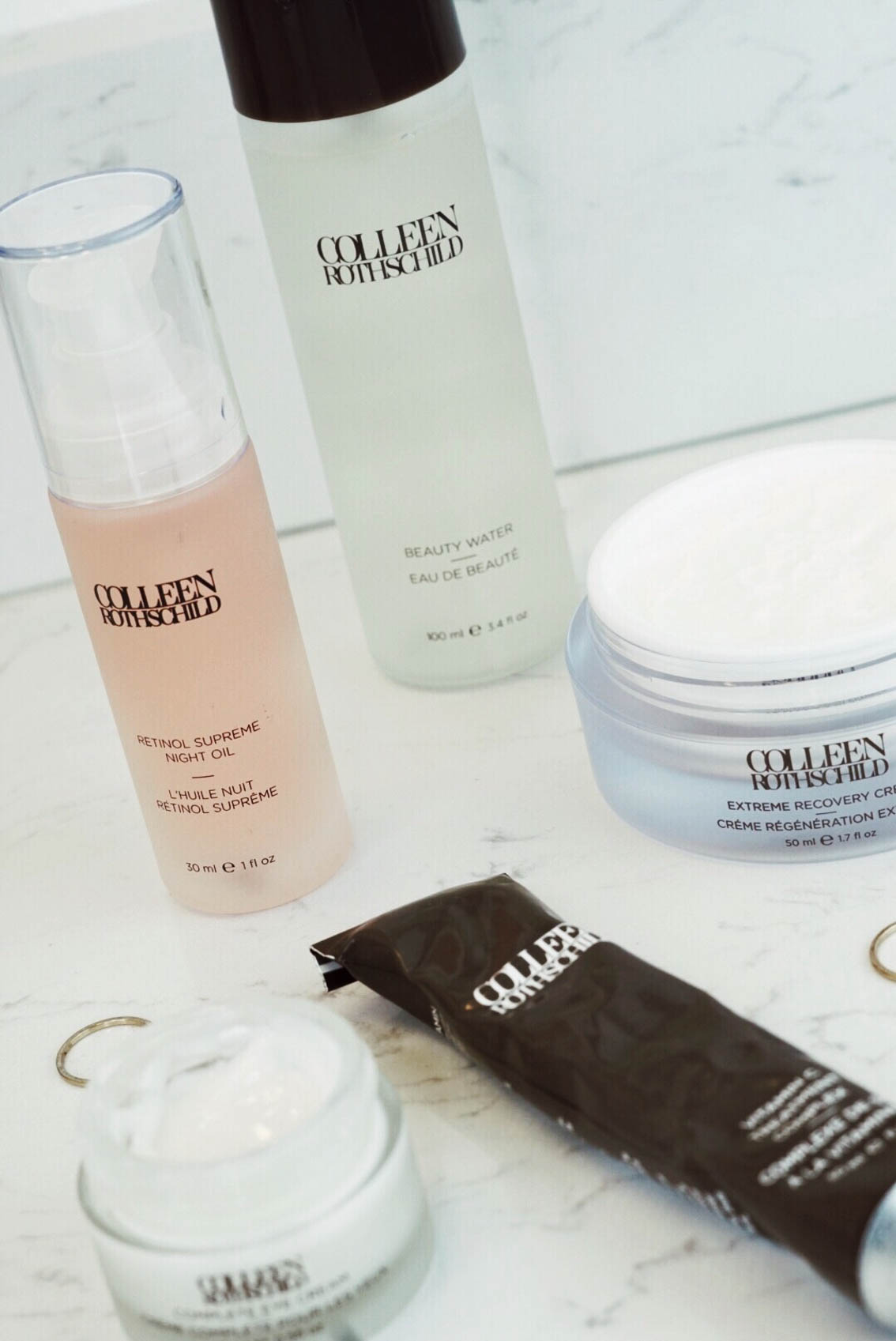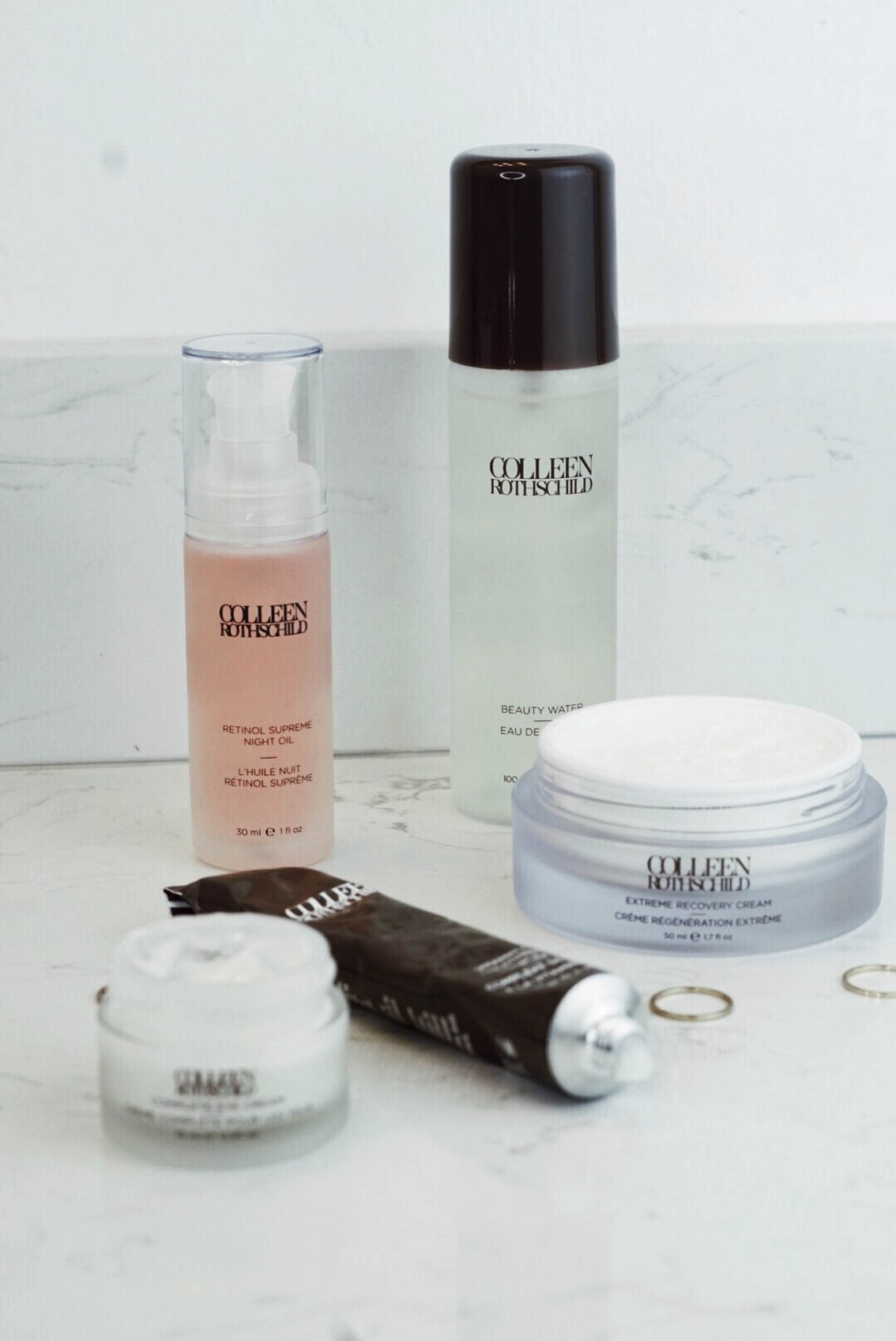 Skin is tricky. As Colleen Rothschild puts it, your skin type is largely genetic but the condition of it can change frequently due to an array of factors (i.e. environmental, hormonal, etc). The Colleen Rothschild line makes it easy for us to tweak our regimen by carrying products that serve our skin's needs at different times in our lives. Anything that is easy, we humans love! Colleen Rothschild is all about the long-term result which is also something that I love. A few of the products that I use and trust:
Retinol Supreme Night Oil – Never heard of retinol? To put it simply, retinol is a derivative of retinoids which, all in all, boost the skin's repair process. The earlier you start using retinol, supposedly the better. Retinol is extremely preventative and helps to refine and retexture the skin.  A lot of over the counter products contain retinol but be mindful that some only contain a small, likely ineffective amount. Do your research before trusting the label.  This specific product contains the highest concentration of stabilized retinol. Meaning it actually works. Skin flaking is common when you first start using retinols/retinoids but this product contains plant-based oils to combat irritation and peeling. Take home note: it's treating your skin all while hydrating it. The perfect combo IMO.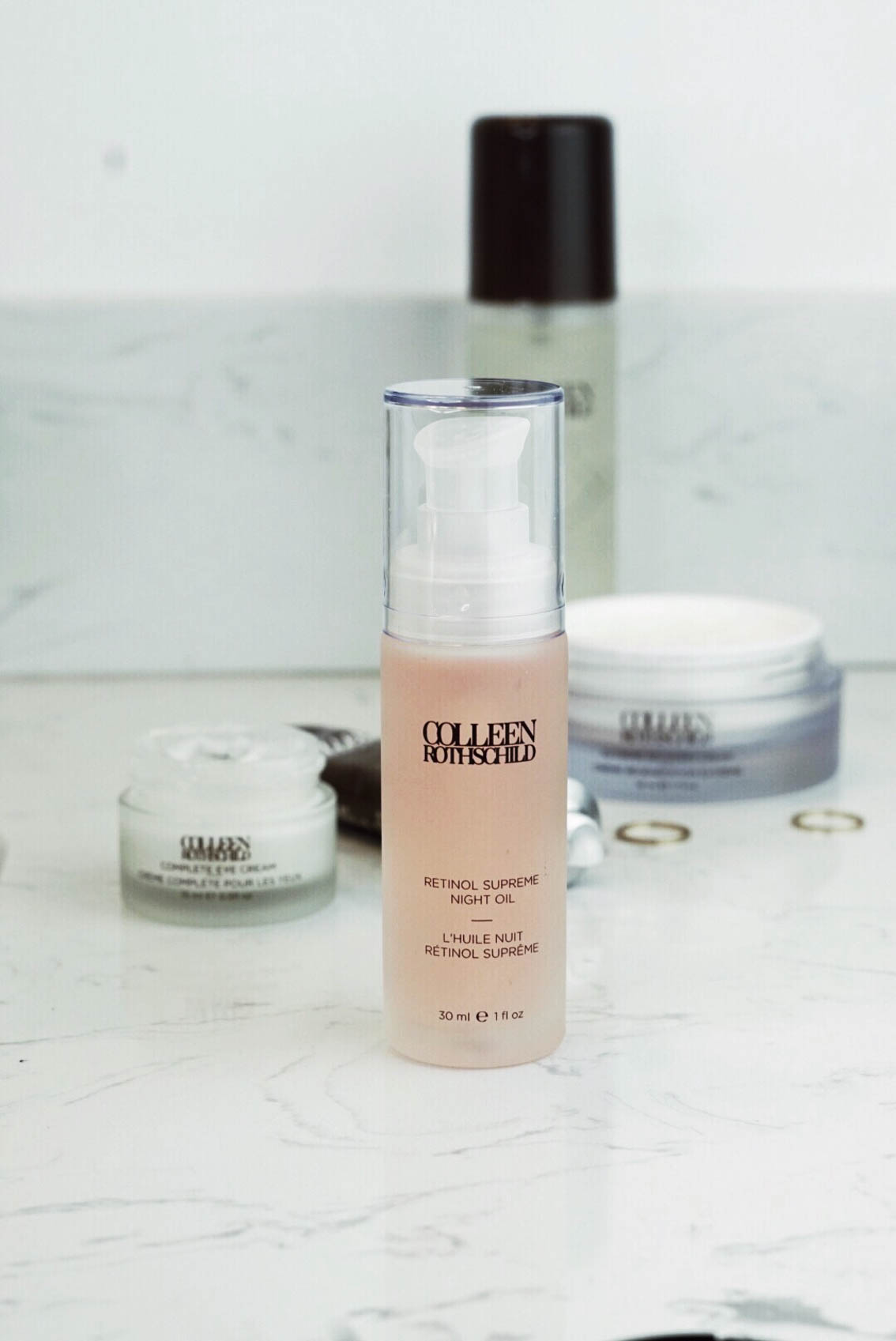 Complete Eye Cream – If you can relate to the dark under-eye circle struggle, you need this product. The under-eye area is often neglected when it comes to skincare but it really does need consistent TLC. This eye cream does just that but hydrating and strengthening the collagen matrix in the area to reduce fine lines and puffiness. Use in the AM and PM.
Vitamin C Treatment Complex – Vitamin C is a powerful antioxidant that protects the skin from all of the bad stuff. If you think harmful environmental factors like pollutions, stress, and sun aren't affecting your skin, think again. Get on the Vitamin C train now and try this potent product.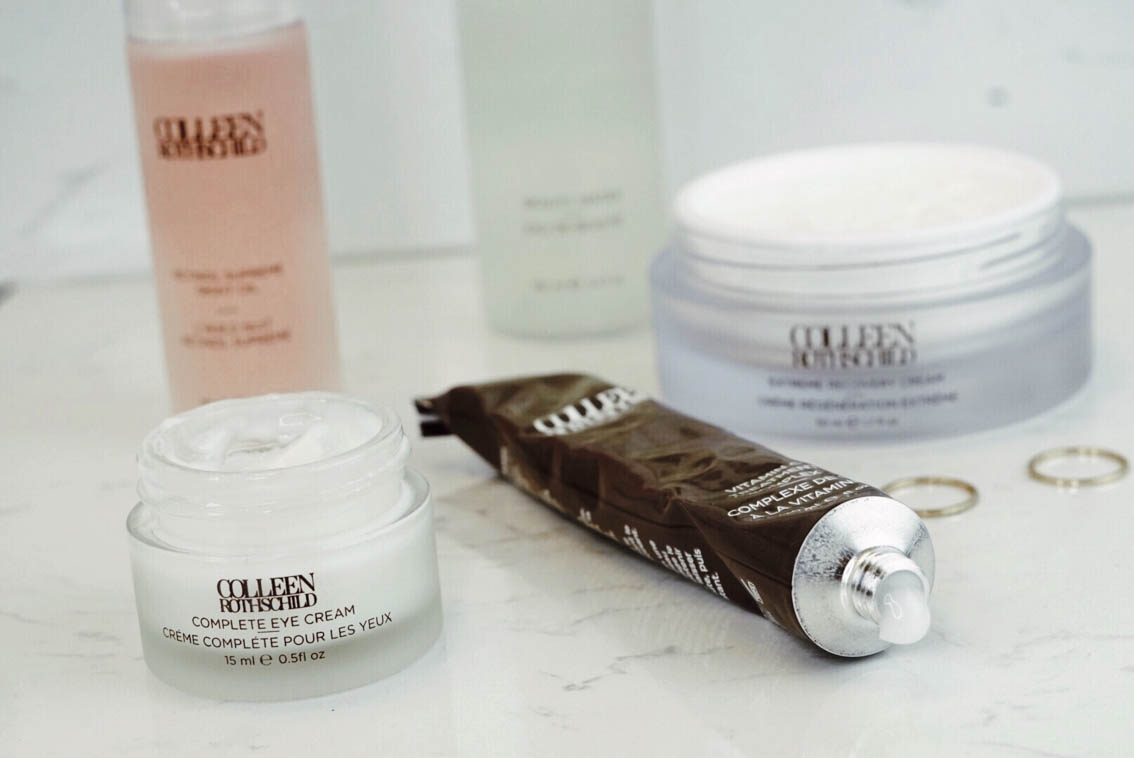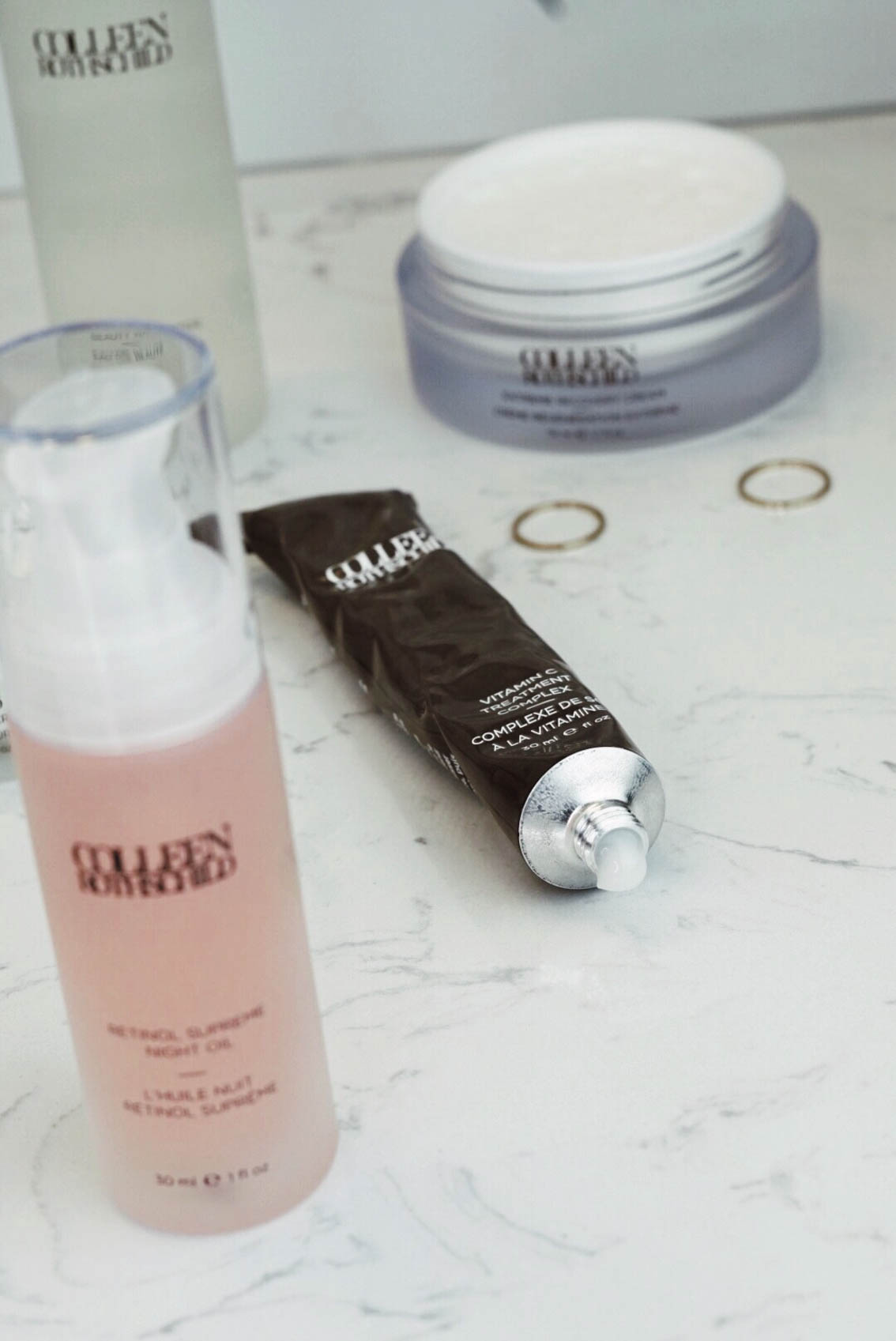 Extreme Recovery Cream – I absolutely love the texture of this cream. It almost feels spongey when you press into it. The consistency and smell is heavenly – a must try.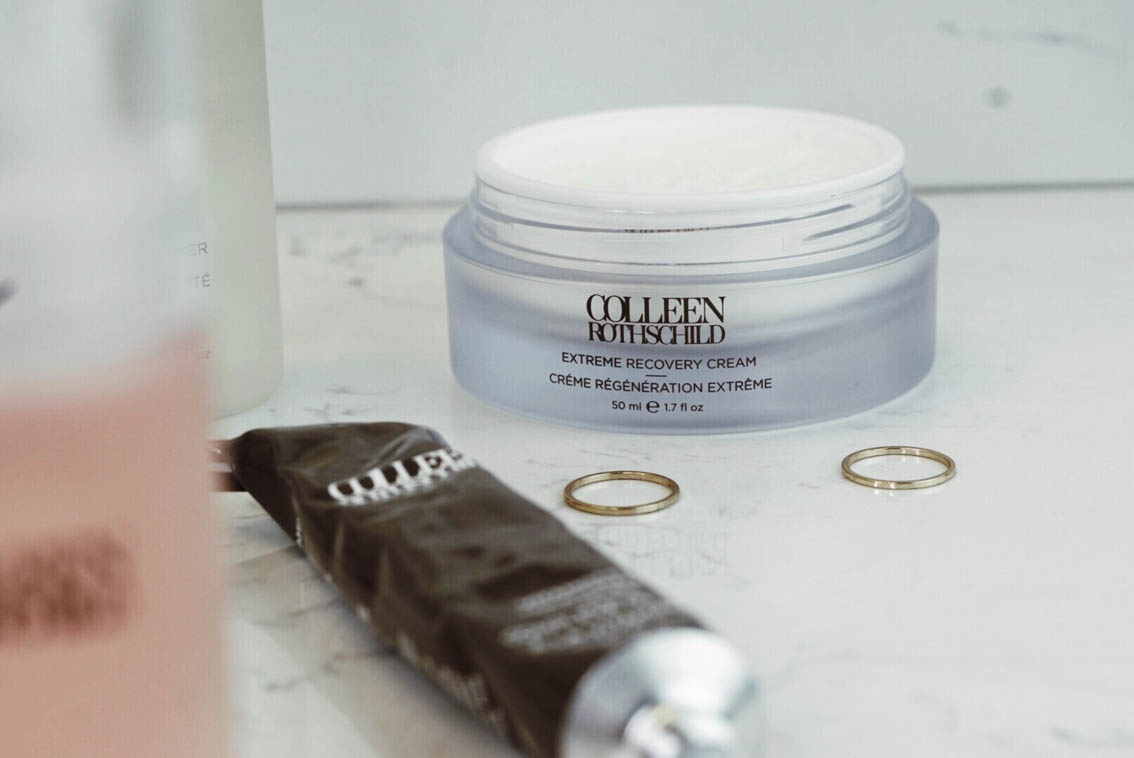 Beauty Water – I am very into this toning mist for an immediate hydration boost. It's cooling, calming, and refreshing. This product will definitely be coming to Mexico with me.
I also wanted to get this post up for you guys because Colleen Rothschild is having a summer sale right now! It ends June 17th so check it out!
$50 OFF $175 PURCHASE WITH CODE: SUNNY50
$25 OFF $100 PURCHASE WITH CODE: SUNNY25
$10 OFF $50 PURCHASE WITH CODE: SUNNY10