wearing: thrifted mom jeans, H&M tank top, Nordstrom wrap choker, The Style Club LA "BABE" hat, high-top Converse sneakers
Hey, hey, hey!
Hope everyone is having a great fourth of July weekend! I can't believe it's already July. So crazy. BUT, it's my birthday month so obviously it's the best month of the year and I'm excited for my little beach trip coming up next weekend!
So what do you guys think of the return of dad hats and mom jeans?! I actually had a hate-comment that was left on a photo that was posted of me wearing these that read "yuck mom jeans". I had to LOL. It's funny how certain styles come back.
I actually thrifted the ones I have on in these pictures (originally for a 90s bar crawl) for just THREE DOLLARS. I wasn't planning on ever wearing them again but here I am. Wearing them.
I'm personally loving the dad hat trend. Considering I am one of those girls who avoid washing their hair for days at a time, hats are a great go-to for me when I'm feeling lazy. This "BABE" one can be found at Urban Outfitters.
This weekend has tons of sales going on but here are just 3 of my favorites —


1 – Skinny High Ripped Jeans – $12.99
2 – White Jersey Top With Lacing – $9.99
3 – Wire Basket – $5.99
4 – Simple Black Romper – $9.99
5 – Crocheted Halter Top – $9.03
6 – Studded Faux Suede Clogs – $23.99
7 – Zippered Faux Leather Shorts With Stripe – $13.95
8 – Suede Wrap Belt – $6.99
9 – Cut-Out Bodycon Dress – $18.95
10 – White Mesh Insert Bathing Suit – $14.56
11 – Western Studded Belt – $14.56
12 – Studded Lace-Up Flats – $26.69
13 – Grey Jumpsuit – $48.53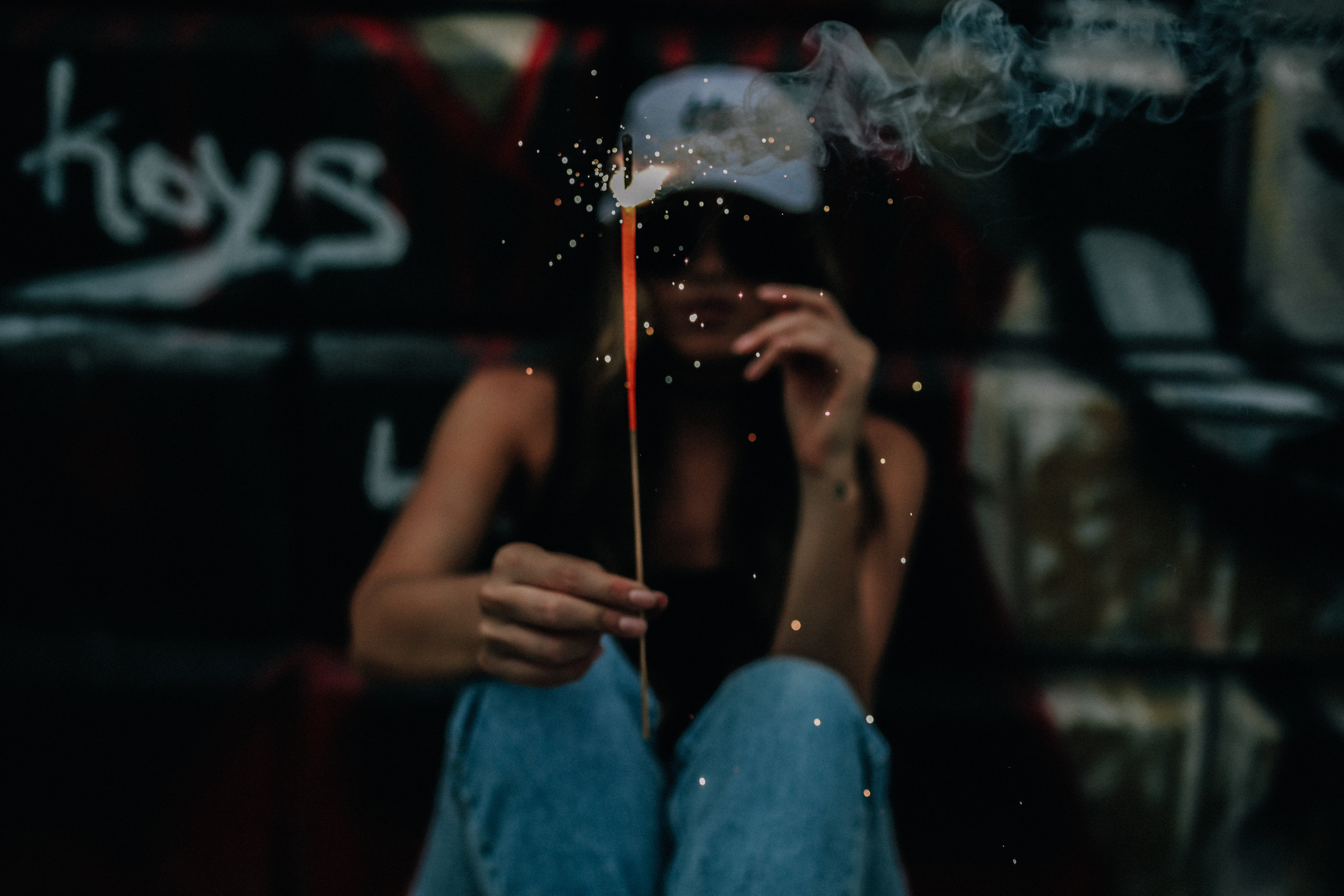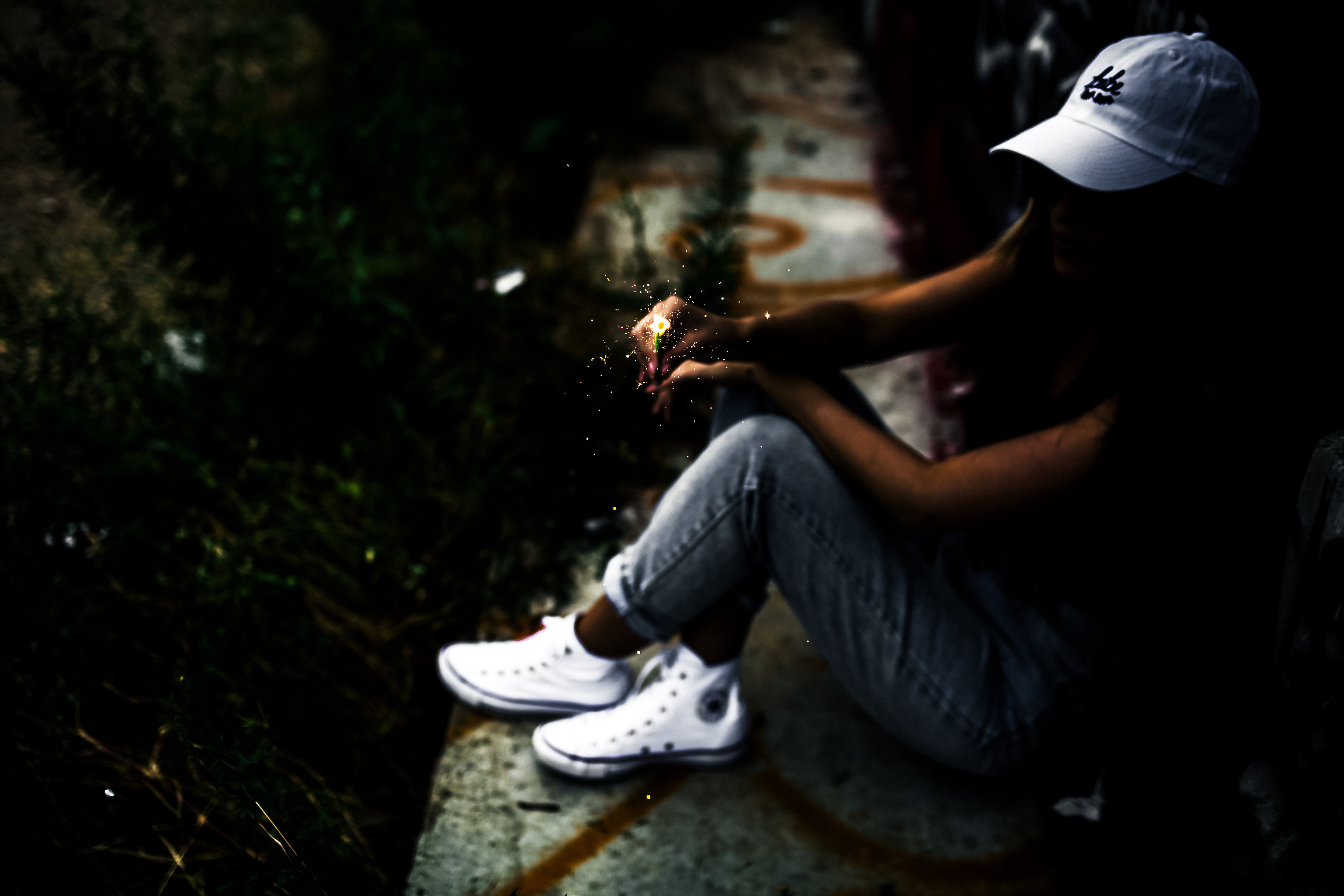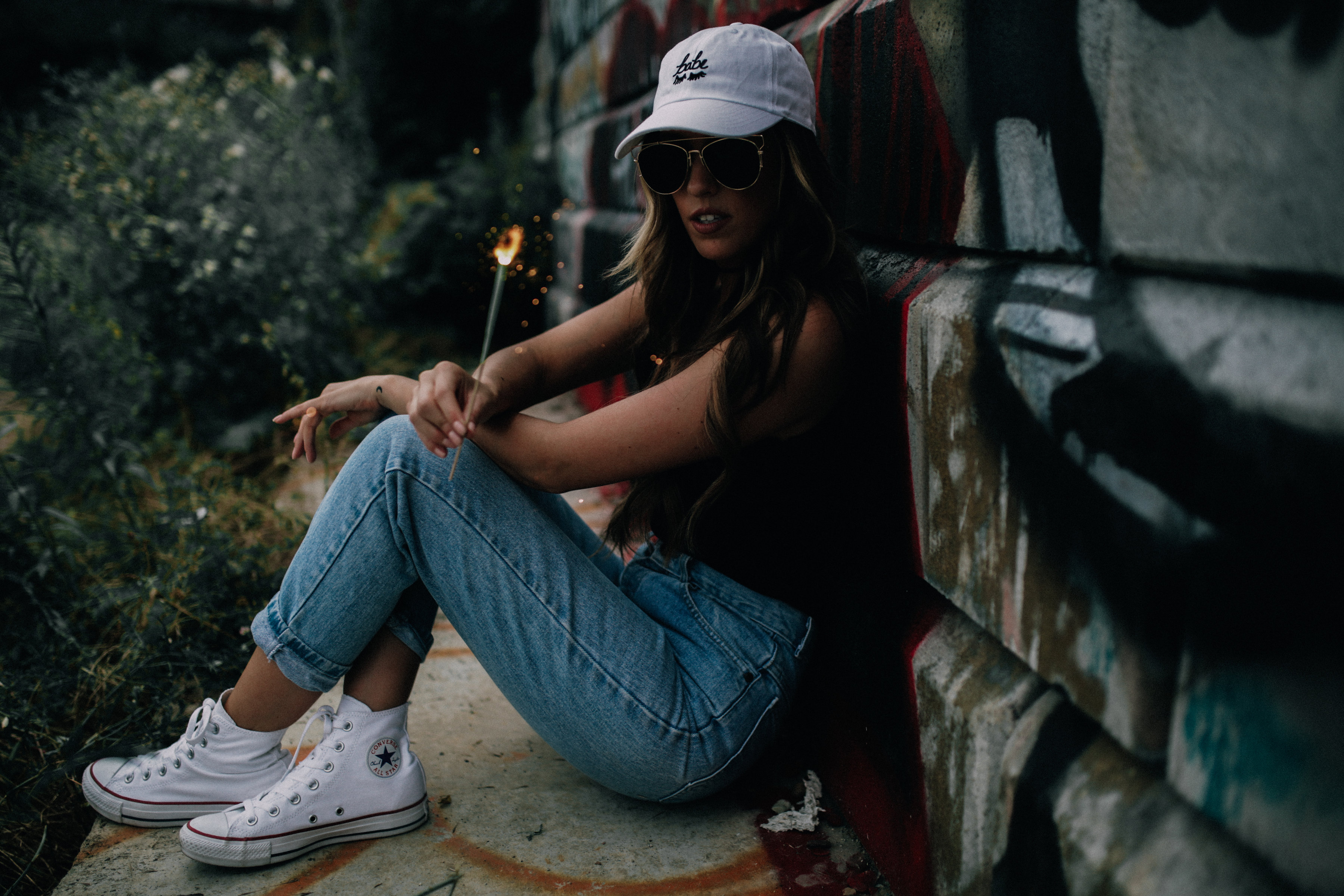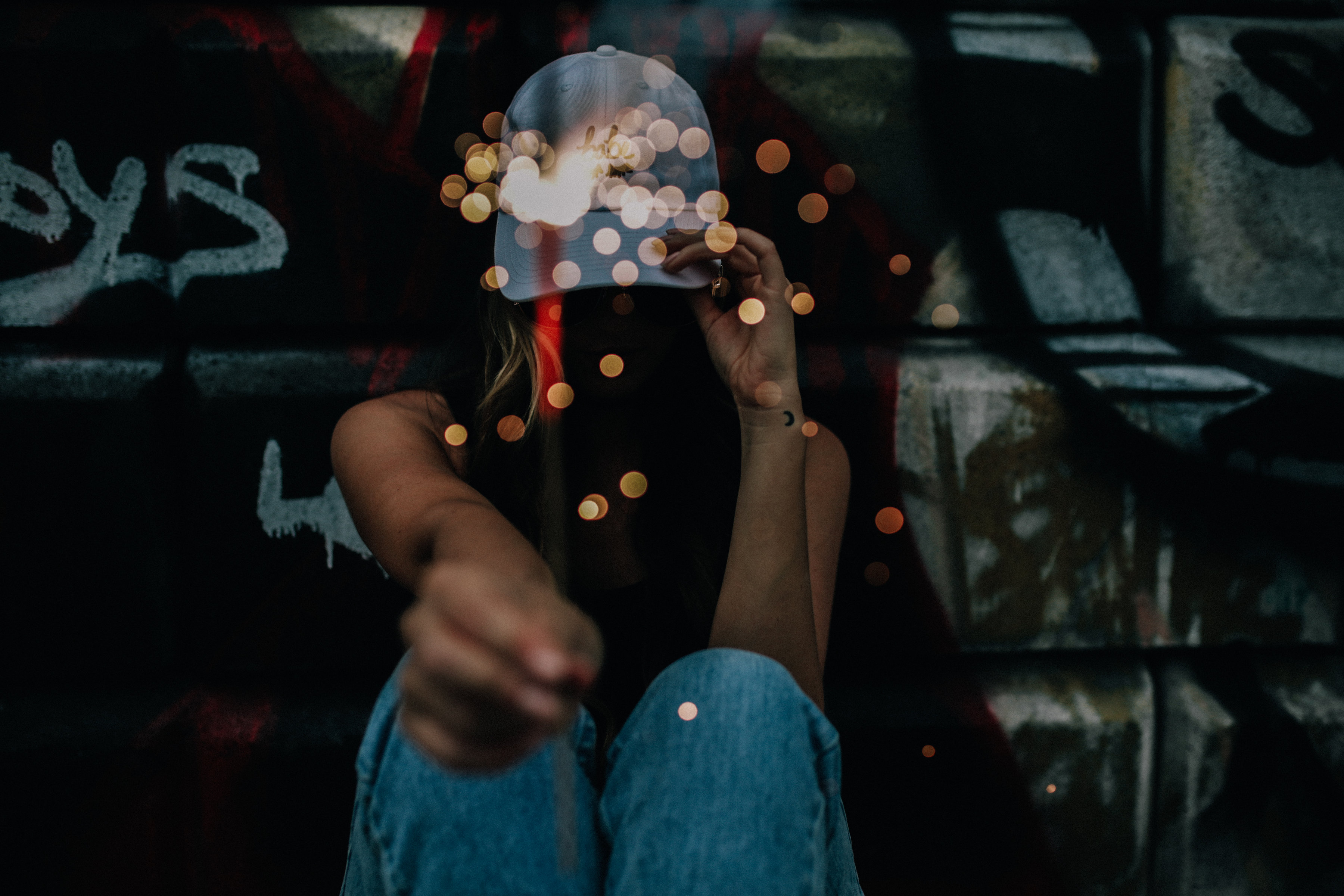 Talk to you guys soon!
X, j