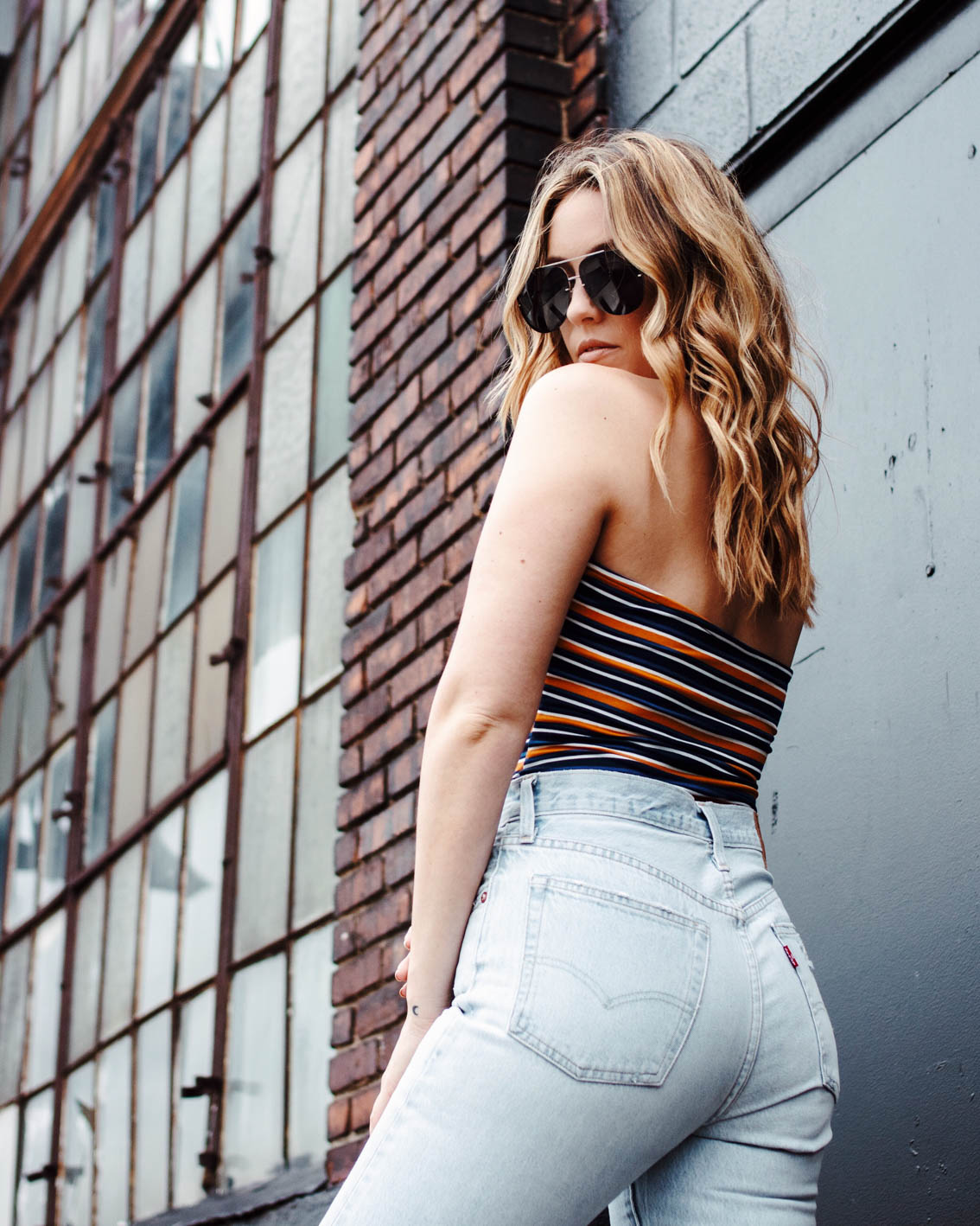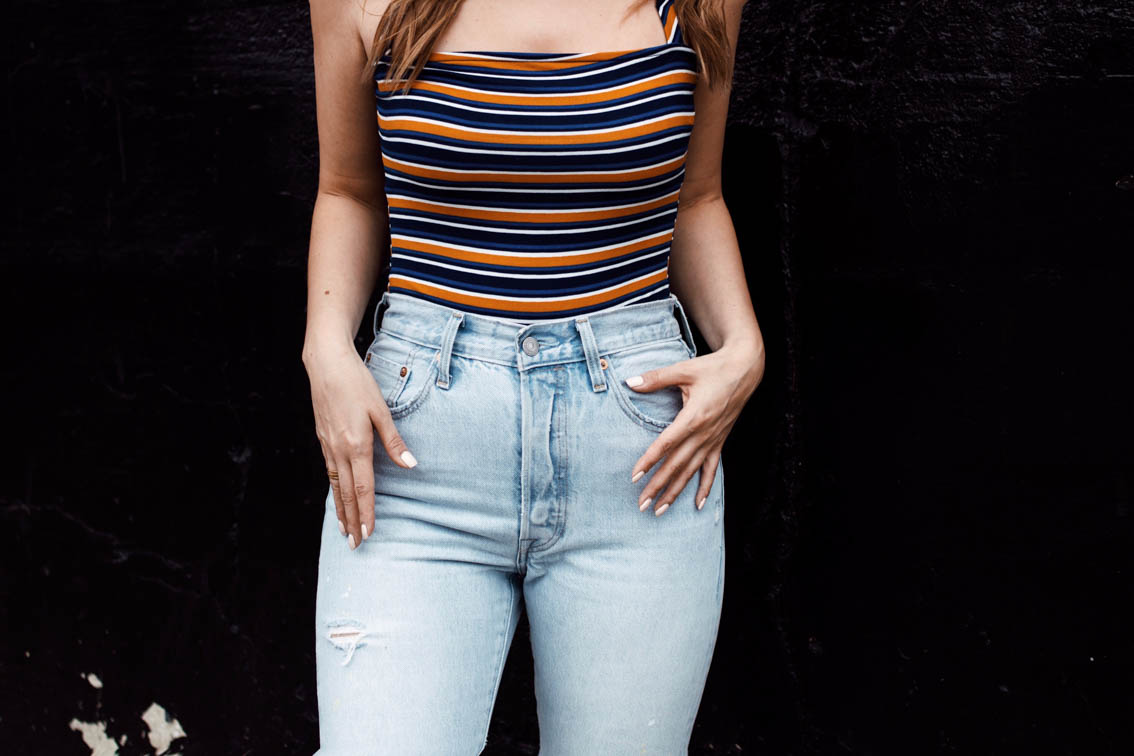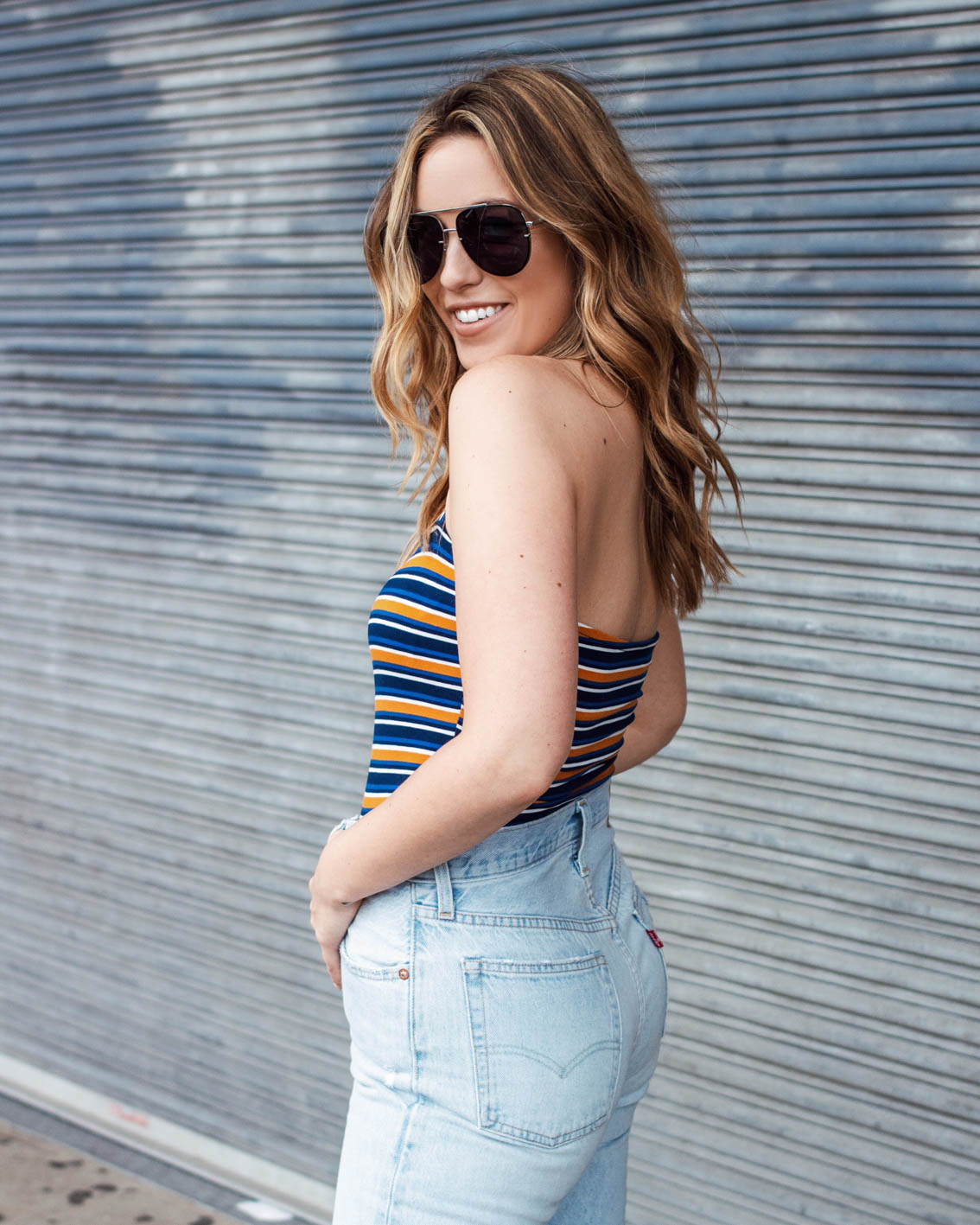 WEARING: LEVI'S 501 SKINNY JEANS | WINDSOR STRIPED BODYSUIT (FINAL SALE!) | OVERSIZED AVIATORS | J/SLIDES STUDDED SANDALS | HENRI BENDEL COBBLE HILL BACKPACK
Hey you guys!
Popping on here today to:
A. tell you how much I'm loving stripes this season
B. list 15 fun facts about me, myself, and I
I did this on Instagram a few months ago as a way to introduce myself to any of the new readers that may have circulated in over the course of the past months. Think of it as a fun little icebreaker!
Balance & Chaos used to be named The Domestic Diva Diaries. Read about my 4 year blogging story here.
I have a horrible habit of picking and biting the skin around my nails. Sometimes to the point that they are red, inflamed, and sometimes bleeding. For real, SOS.
Fries, chips, and crackers >> candy, cake, and ice cream. I don't have much of a sweet tooth to be honest but it does come out on occasions!
It's hard for me to break a sweat. Regardless of the intensity, my cheeks will just turn really red before I start actually sweating.
I also work as a nurse in a plastic surgery office 2 days a week. I have never had Botox or fillers but you can ask me anything! Better yet, come see me if you live in Pittsburgh!
Never have I ever: been in an automobile accident or eaten a burrito
My brother calls me "Eric" because he says I look like a little boy when I'm in sweats/not wearing any makeup. Other childhood nicknames consisted of: Pooh, Dink, & Stench. No one is really sure why.
I can't sleep in pants, socks, or long sleeves and I always have to have a fan on for noise regardless of the season.
I might actually live for my nighttime skincare routine. Ask Josh. He thinks I'm crazy.
I love to cook. But I am not much of a baker. There's a difference.
You will find vats of vaseline of all shapes and sizes in any purse, bag, or compartment that I own.
The tiny tattoo on my right ankle is a glyph and it means "express".
I'm a homebody. It's hard to get me to go out, but once I'm out, I never want to come home. The introvert/extrovert struggle!
Both of my front teeth are fake due to an incident when I was in college. Long story short, it involved hardwood floors and doing the worm with one of my girlfriends. You can guess the ending to that one.
Guilty pleasures: The Bachelor(ette), McDonald's nuggets and honey, online shopping, documentaries, popping pimples/blackheads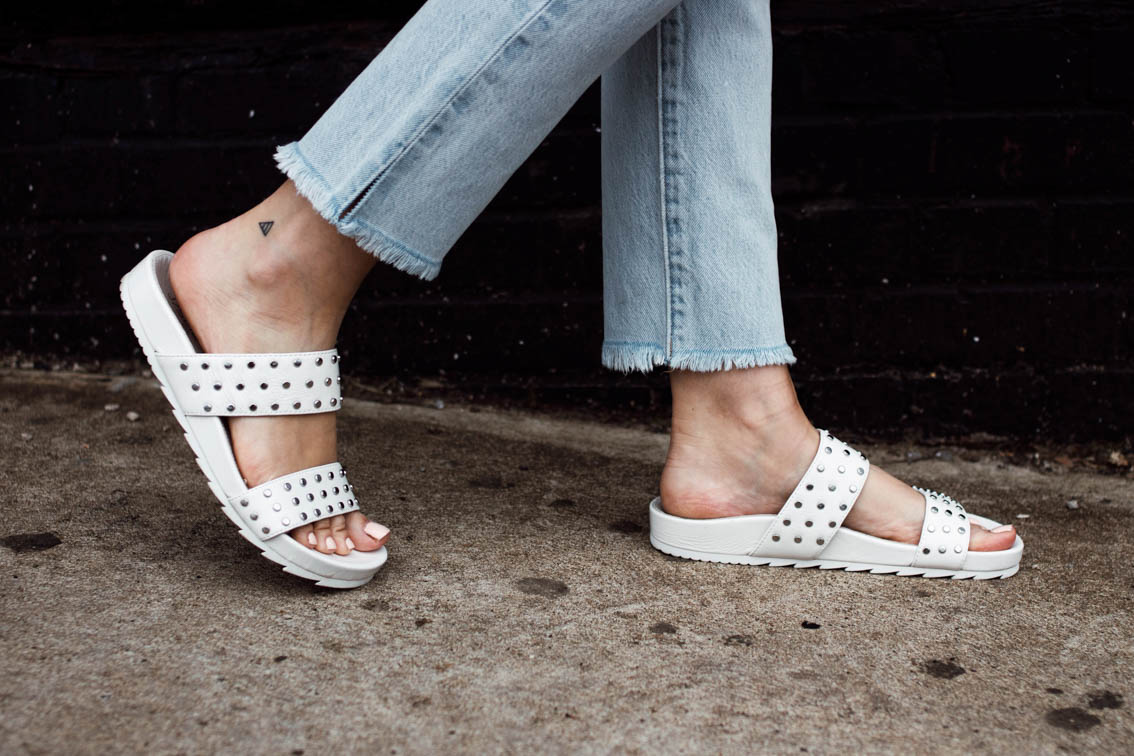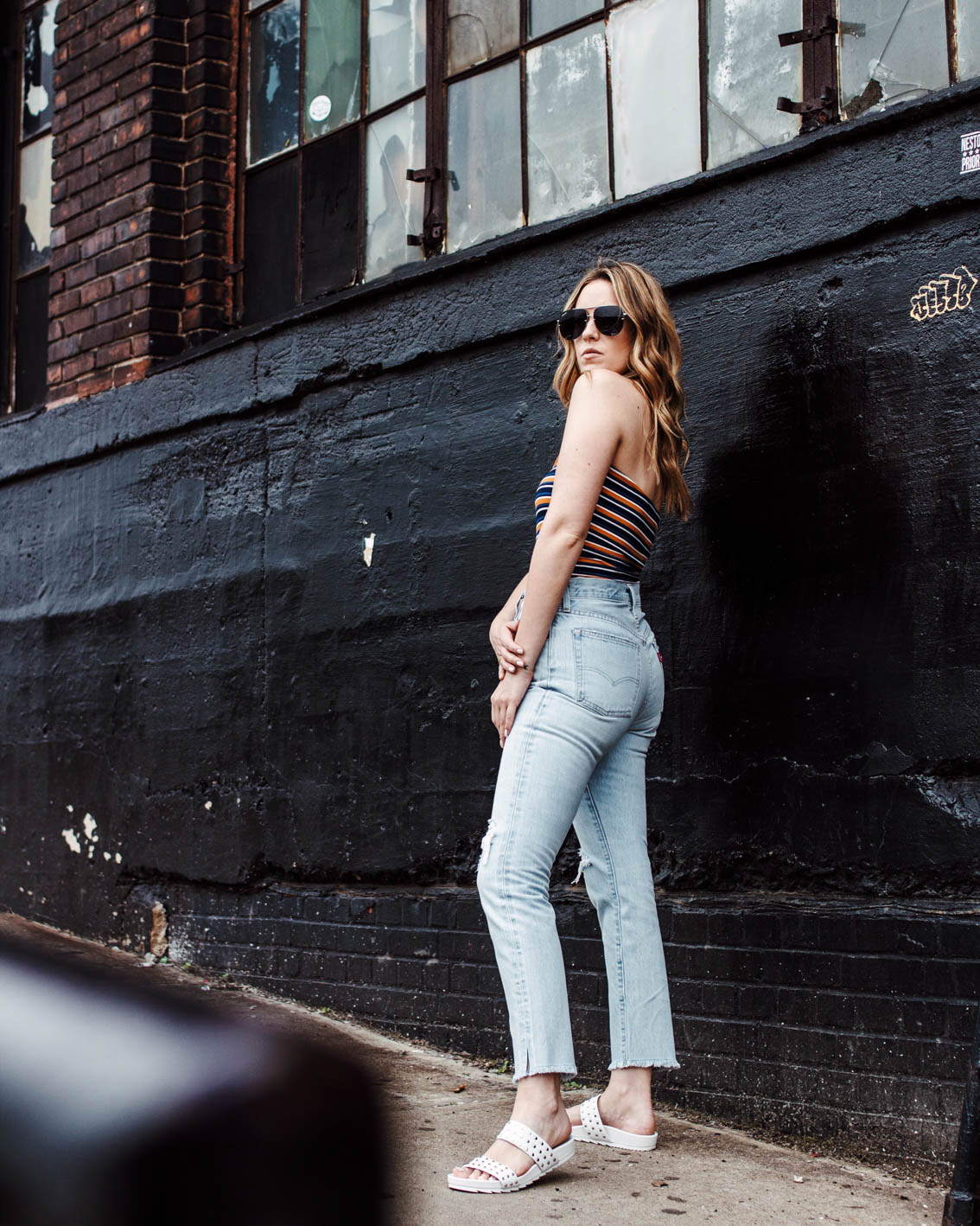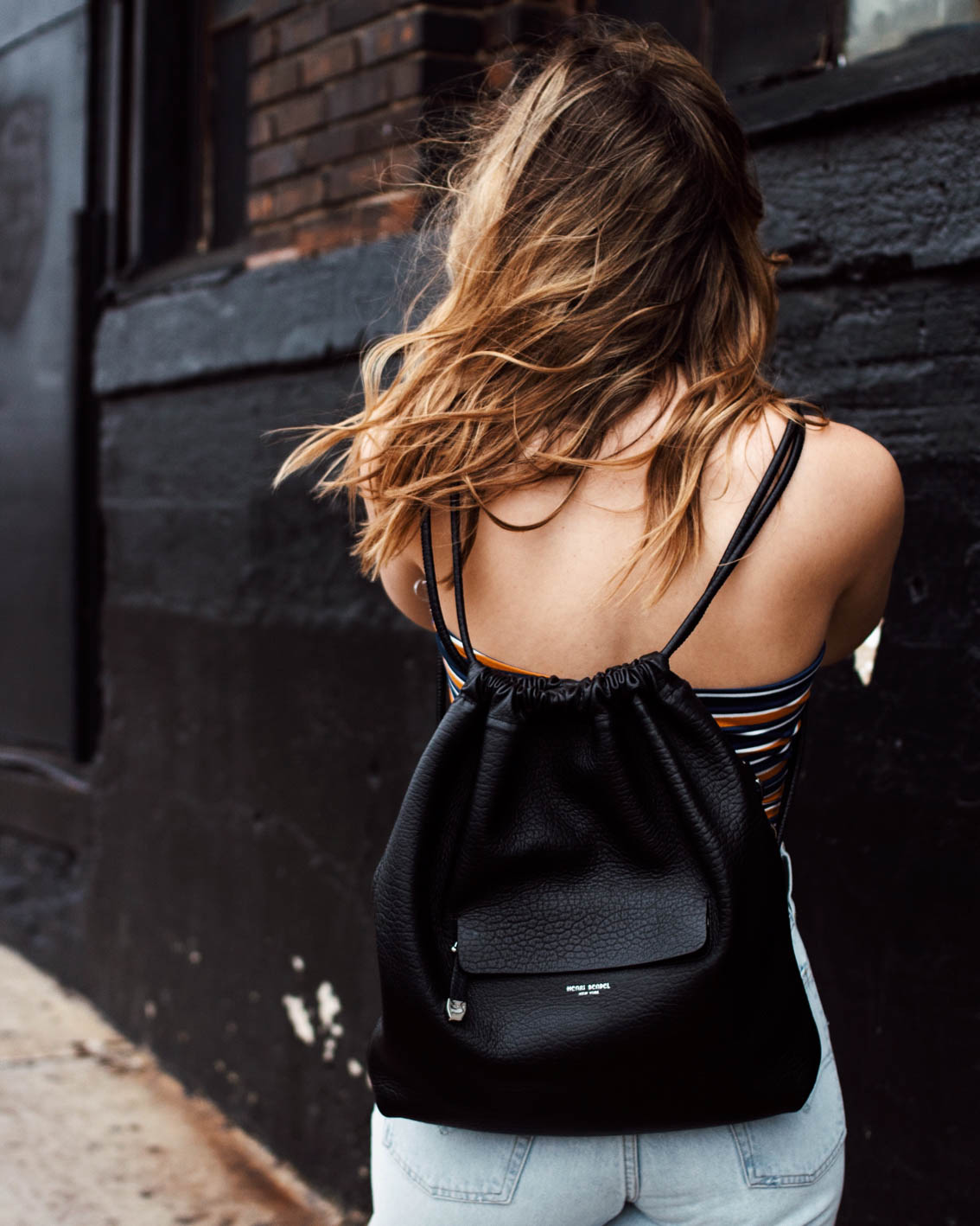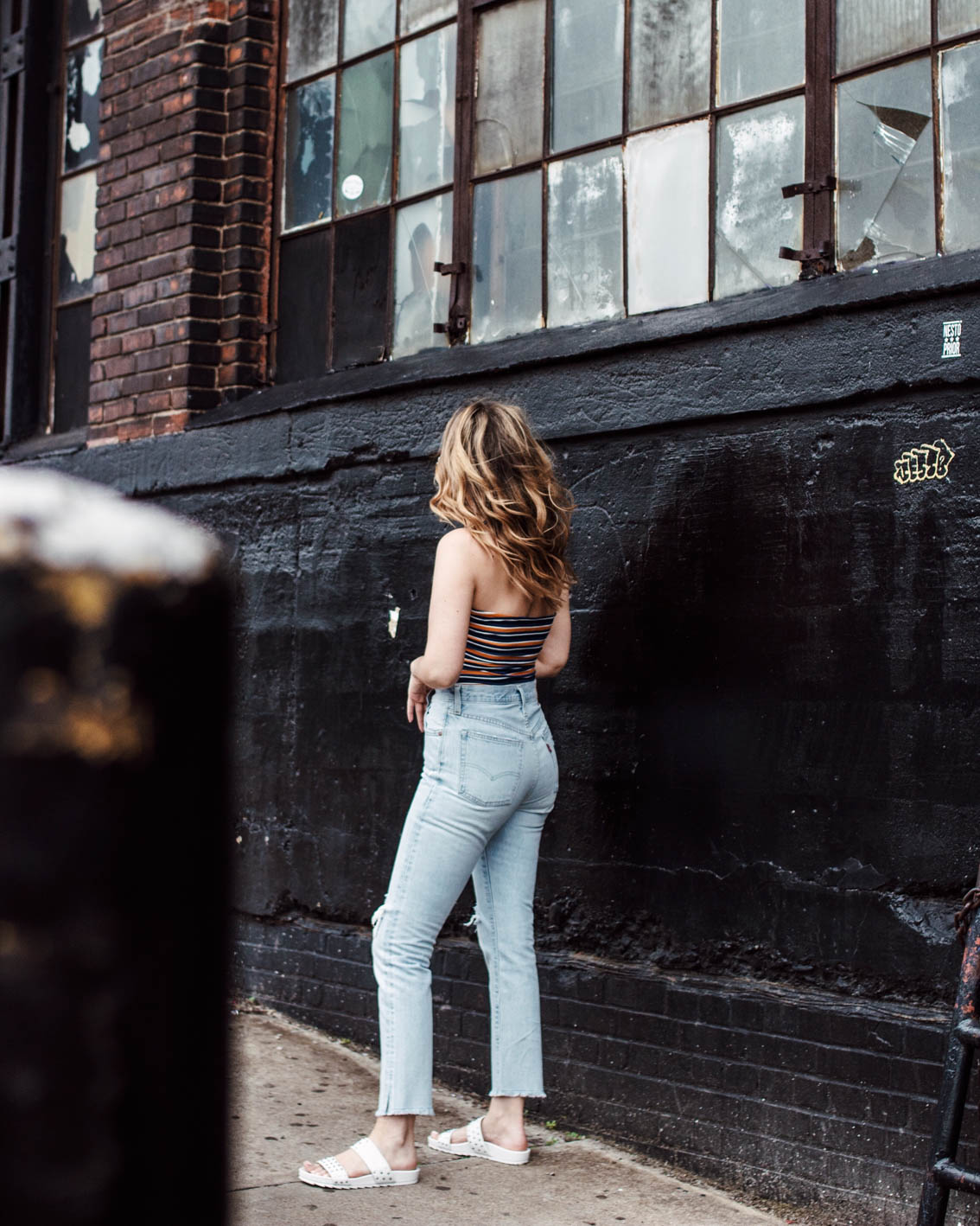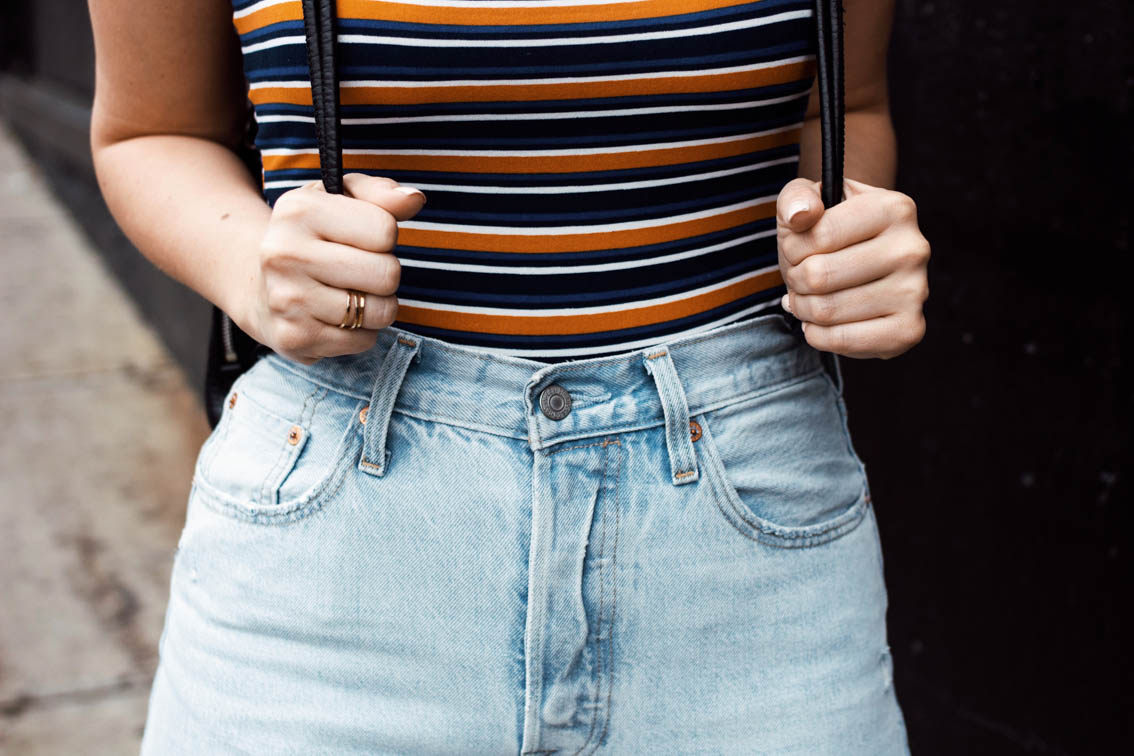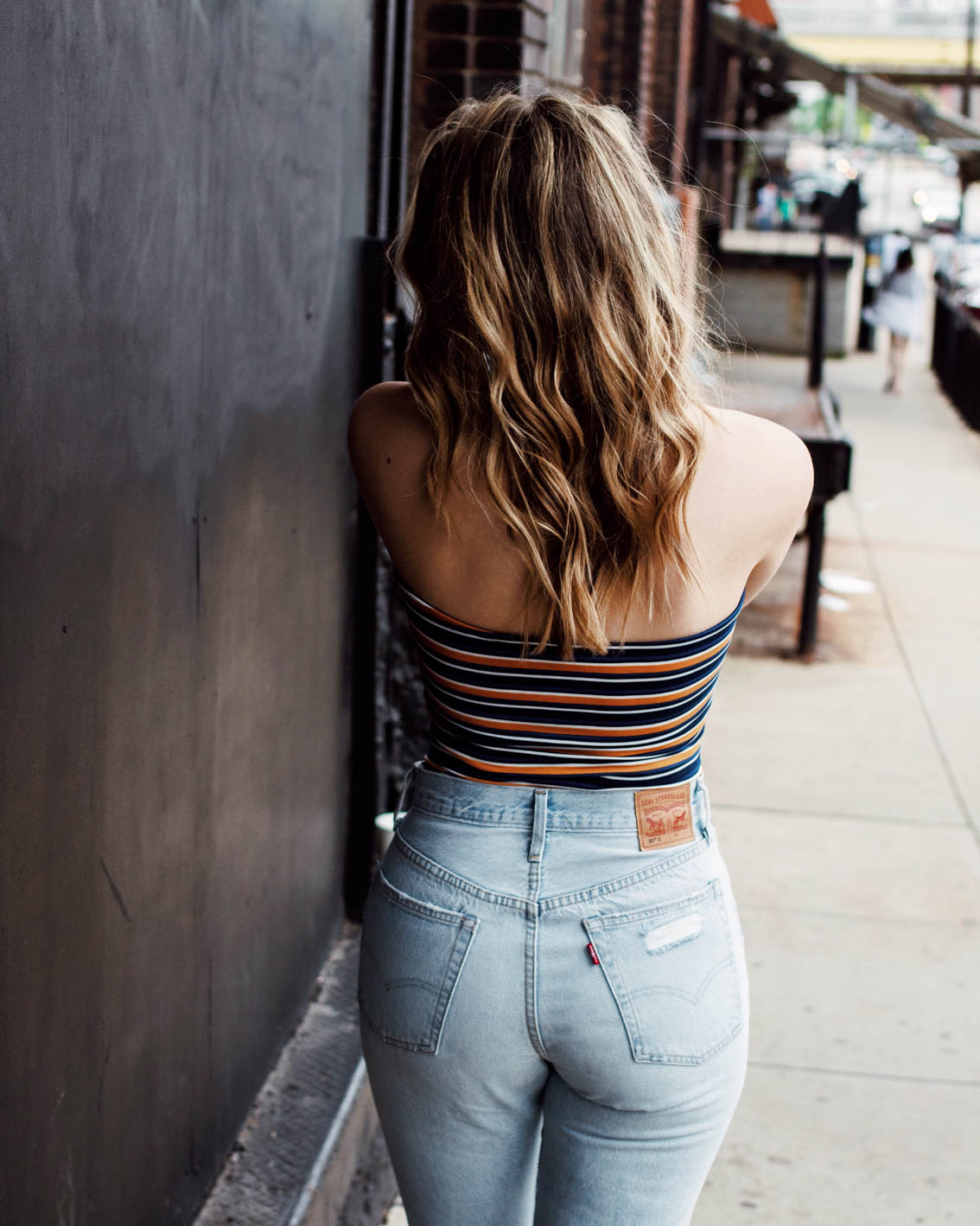 MORE CUTE STRIPED FINDS

photos: Victoria Miller