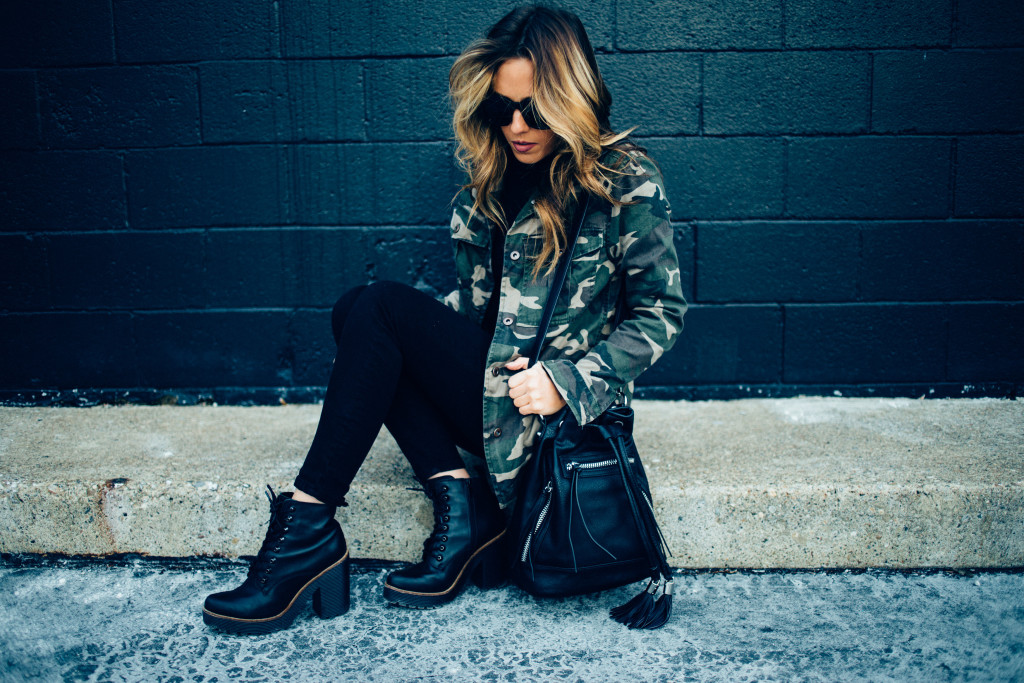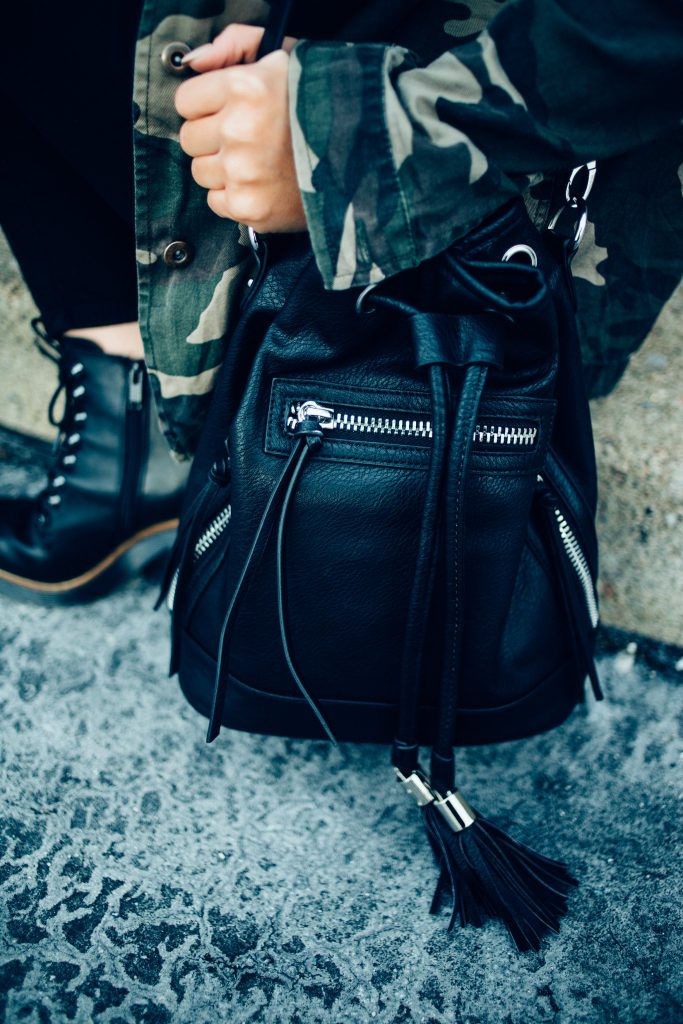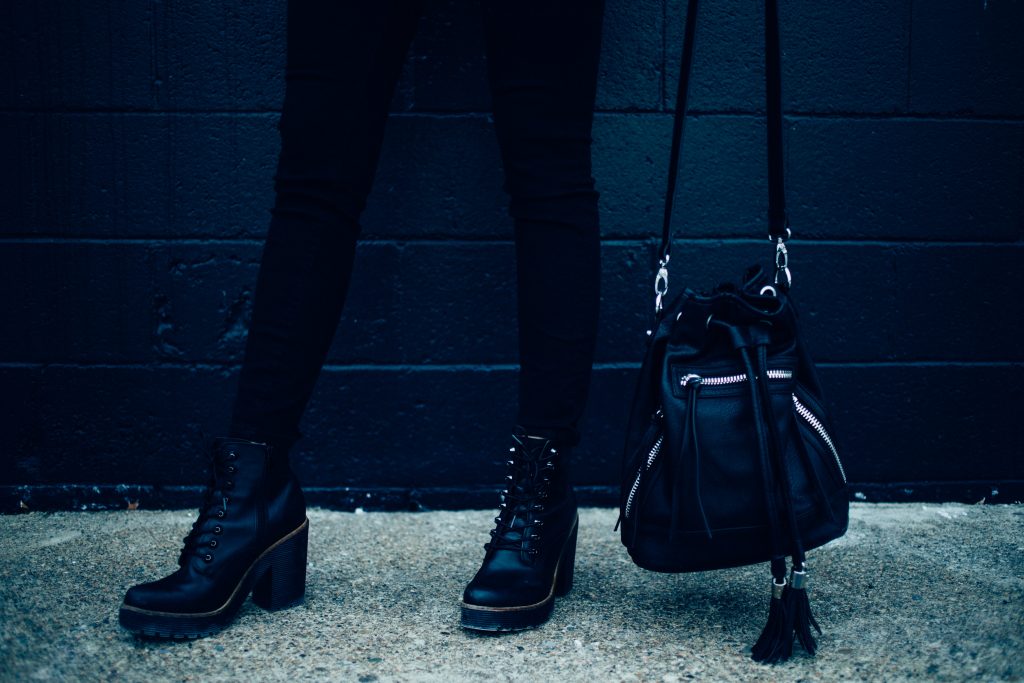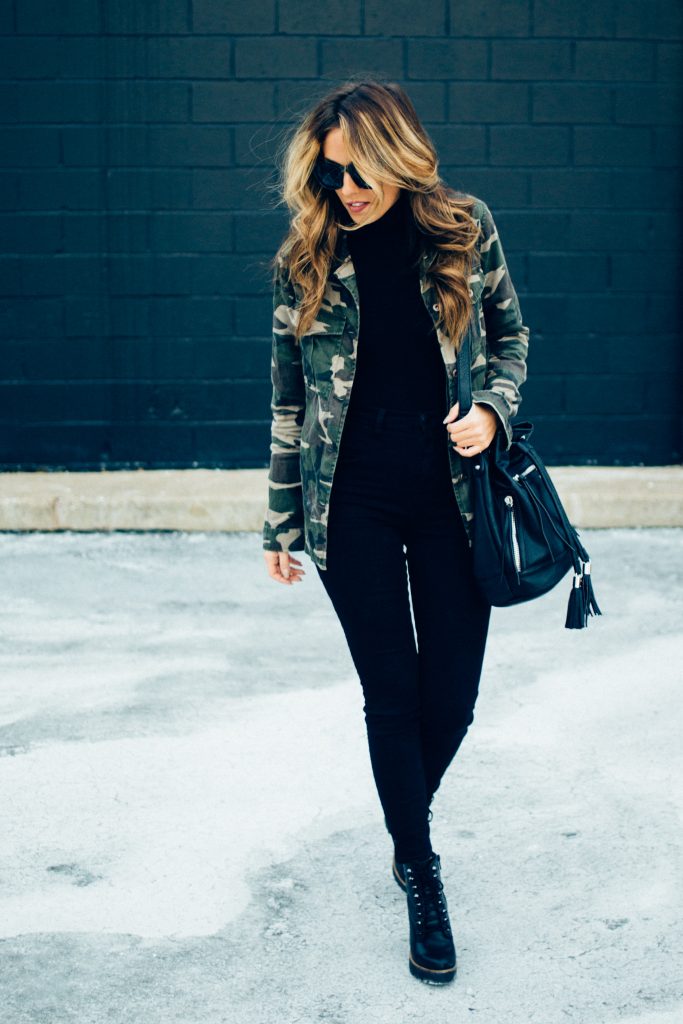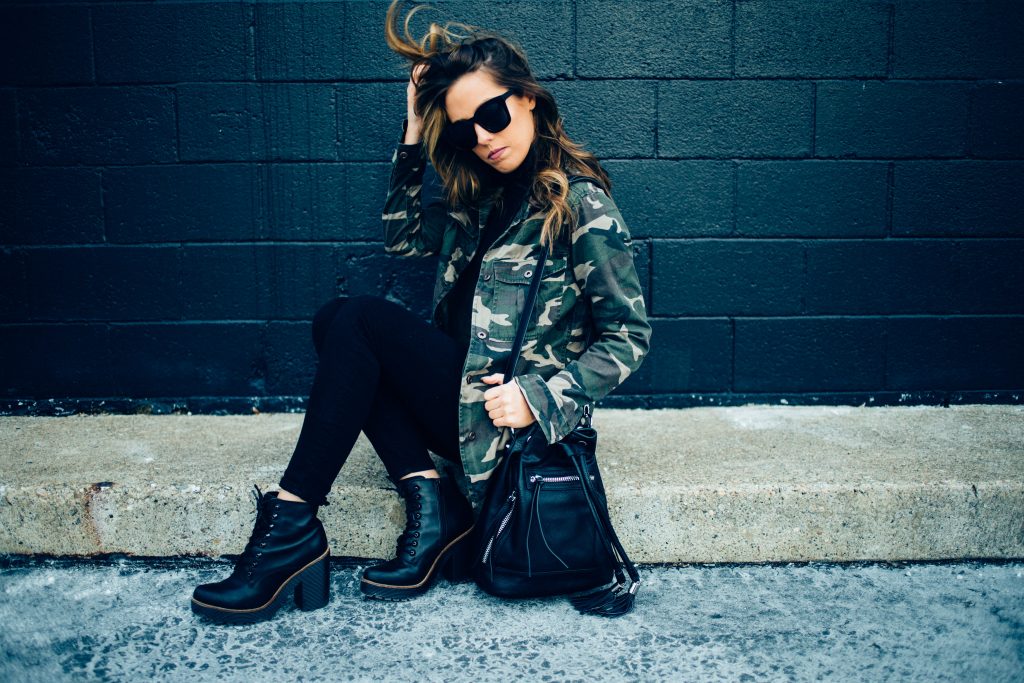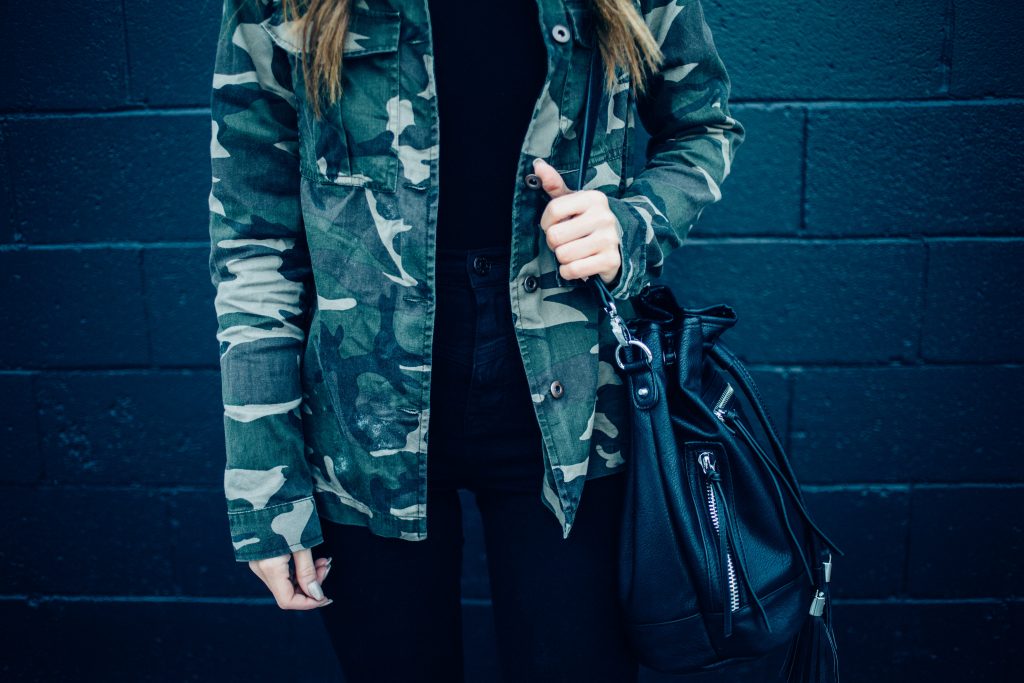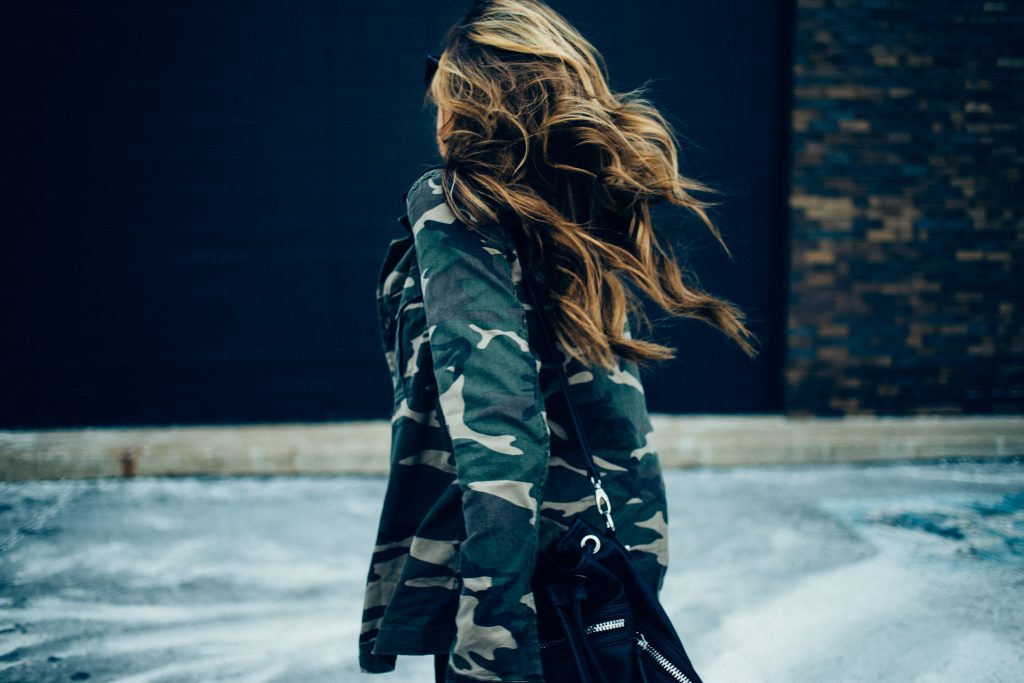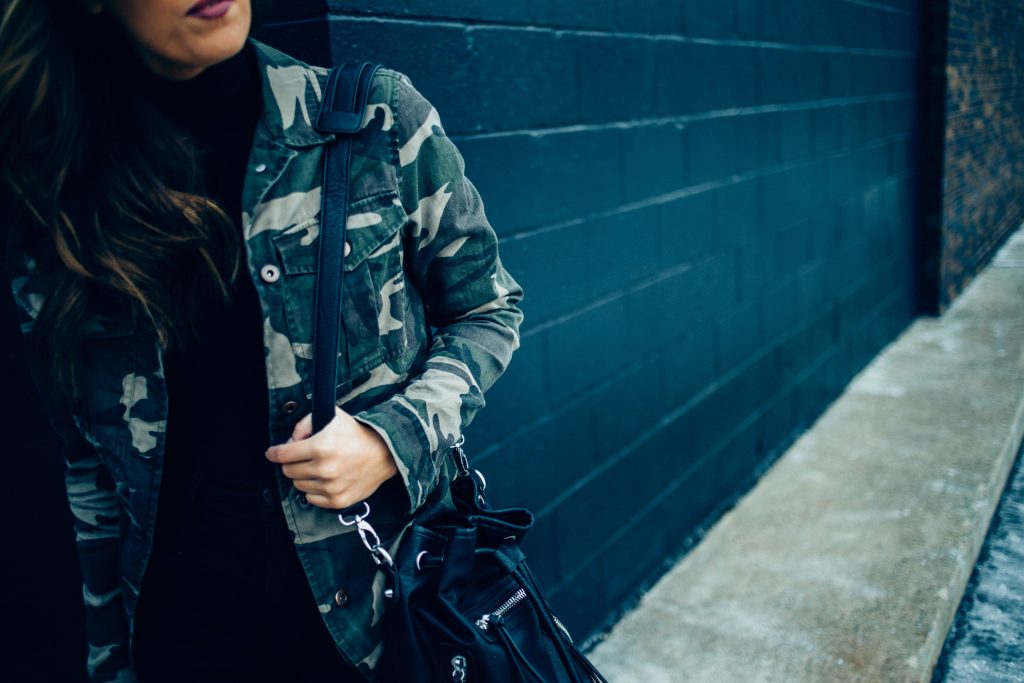 Photos via: Sasha Danielle
Hey, guys!
It's been a while since I've shared fashion-related content with you on here. Yikes.
No worries, though. Remember that gram that I posted after the new year that said I was looking for someone to help take things next level in 2016? Well I linked up with a local photographer, Sasha, and we're going to do just that. We hit it off from the start (over iced mochas and soy lattes — the perfect first gal-pal date). She totally gets my vision and we make a great team. Her energy is ridiculous and she truly re-inspired me. I can't wait to share more from our collaborations!
X, j
Camo Jacket – Forever 21 / similar here
Turtleneck Bodysuit – ASOS (I wear this under everyyyyything)
High-Waisted Jeans – Urban Outfitters (this my my 3rd pair – LOVE the fit)
Bucket Bag – Forever 21 (the silver zippers & fringe tassels did it for me… the perfect cheap but cute bag)
Sunglasses – Free People (huge & hangover-proof)
Shoes – Aldo (on sale!)